DIPLOMA IN
Art on Superyachts
🎨 Change this code module's colour to set the course colour 🎨
Who is This Course Suitable For?
The course is fundamentally aimed at those:
Wanting to work in this area
Wanting to increase their knowledge and responsibility in this area
Working in conjunction with this area and require a good working knowledge or it
A good working knowledge of the industry is of an obvious benefit, but not essential.

Duration:
12 – 18 months

Modules:
12 in total

Cost:
Diploma: £2,950
Certificate: £2,150

Recognised by:


About the Course
Successfully caring for prestigious objects presents interior crew with unique challenges. Equip yourself with the knowledge and practical skills to care for art collections and luxury design on board superyachts.
This course will give you up to date practices in arts management as well as on a yacht. Topics covered will include an art history and art market overview, environmental considerations, handling and transport, plus important legal export issues with art in international waters. You will be introduced to art as a fundamental feature of the luxury sector and will gain insights into its rich and diverse nature.
Course Structure
The course consists of 12 modules. All students are required to successfully complete and pass the module assignments. Diploma students will also be required to sit and pass a final examination.
1. An Introduction to Art and its relevance in today's world
Context and art appreciation
Timeline – key periods and figures in art history
Style and vocabulary
2. Histography and Iconograph
A paintings' journey through history
What is iconography and why it is important
Semiotics
Connoisseurship
Provenance
3. The Importance of Art in society
Why art history is important
Art colleting and UHNW individuals
Philanthropist and patron
4. The art market
The financial side of the art market
How art is bought and sold
The influential players in the art market
How fine art traded
5. Logistics
Packaging and handling
Transport
Storage
Art fair – auctions – consignments
6. Environmental management for art
The prevailing atmospheric environment
Placement
Cleaning
Conservation on yachts
8. Framing
Mounting and framing
Acidification of paper
White water anti reflective glass and Perspex
Hanging
9. Art Insurance
Art insurance policies
Title insurance
10. Copyright
What it is and the relevance to art
Reproduction licenses
Reproduction rights, artists copyright, moral rights, resale rights
Reproduction and licenses
11. Art Forensics
Laboratory testing
Art due diligence
Authentication of art
12. Export Risks
Cultural Goods Regulations
The Convention on International Trade in Endangered Species of Wild Fauna and Flora  (CITES)
National Treasures Regulations
Career Pathway
Career Path
Stewardess – chief stewardess – purser – ashore into management
Salary
Purser €6,000 to €7,000 per month
Duties
Understanding the importance of the correct care and management of high value art on behalf of Owners, which will save on some very expensive and embarrassing mistakes.

Running all aspects of the yachts administration on board including certification, crew list, crew travel, all record keeping, Captains secretary and paperwork on logistics.
Pandora Mather-Lees
Director of Pandora Art Services
Pandora Mather-Lees is an art historian with over 20 years' experience in the commercial art sector working with galleries, museums, auctions houses, art-related platforms, logistics, education and a range of professional art organisations and is Director of Pandora Art Services consultancy.
As Head of Commercial Development with Hedley's Private Client Logistics, Pandora established their art division. Working down in the South of France, she realised that significant risk was taking place moving art from yachts around the world. It was then she decided to create a course to educate the superyacht industry in relevant art matters.
She has been training the stewardess community and superyacht industry through workshops, courses, one to one training and lectures since 2017. Throughout this time she has gained knowledge of the hazards besetting crew who are burdened with the responsibility of major art collections.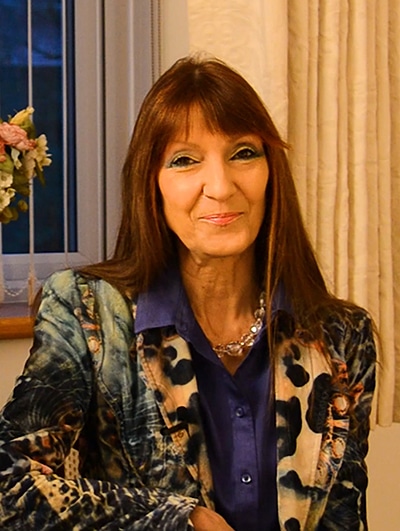 DIPLOMA IN ART ON SUPERYACHTS
On passing the Diploma, you will receive the above icon. Please use it on your business cards, LinkedIn profile and website(s)!
You can also use these letters after your name: MTA Dip AOS

Flexible
Online learning allows you to study in your own time, at your own pace from anywhere in the world. This saves on travel and classroom costs and allows you to fit your studies around your job and progress your career.

Supportive
While the nature of distance learning is independent study, we recognise the importance of support. Students can contact us at any time during their course for assistance and our team of industry experts are always on hand for advice.

Expertise
We have over 50 industry experts writing, developing and advising on our course material. We truly believe that allowing students to tap into their expertise and knowledge is of the utmost importance to fulfil your dream career.
If you would prefer to complete this as a classroom-based course, please contact us.
FAQs
How long do the courses take to complete? What's the difference between a Diploma and a Certificate? Read through our Frequently Asked Questions below to find out the answer.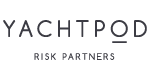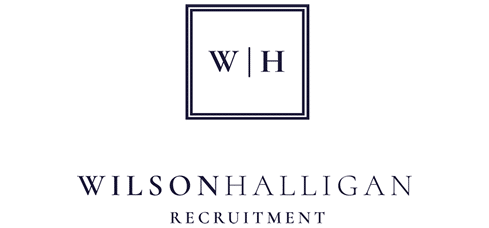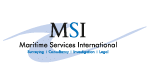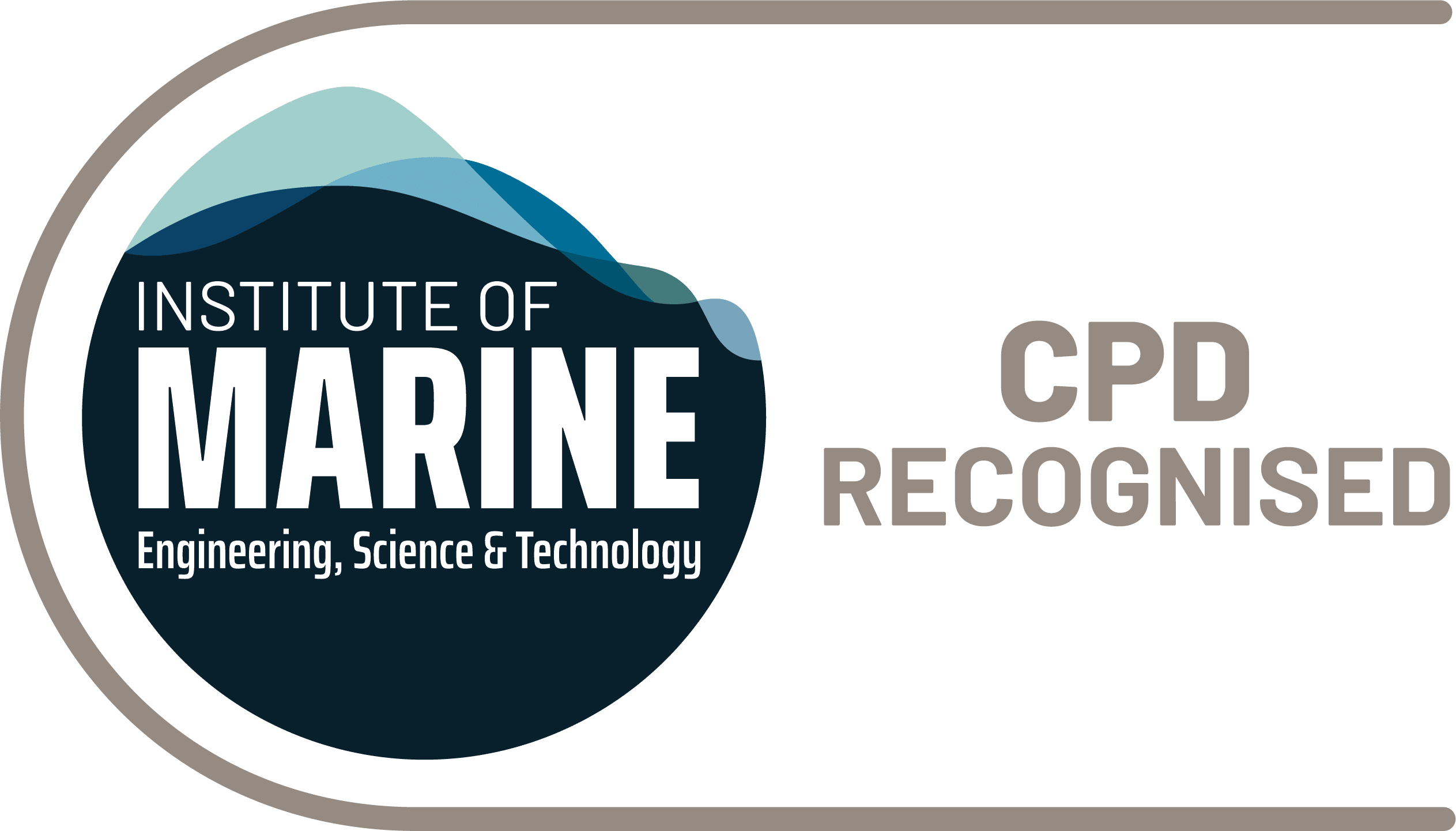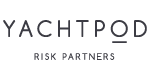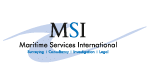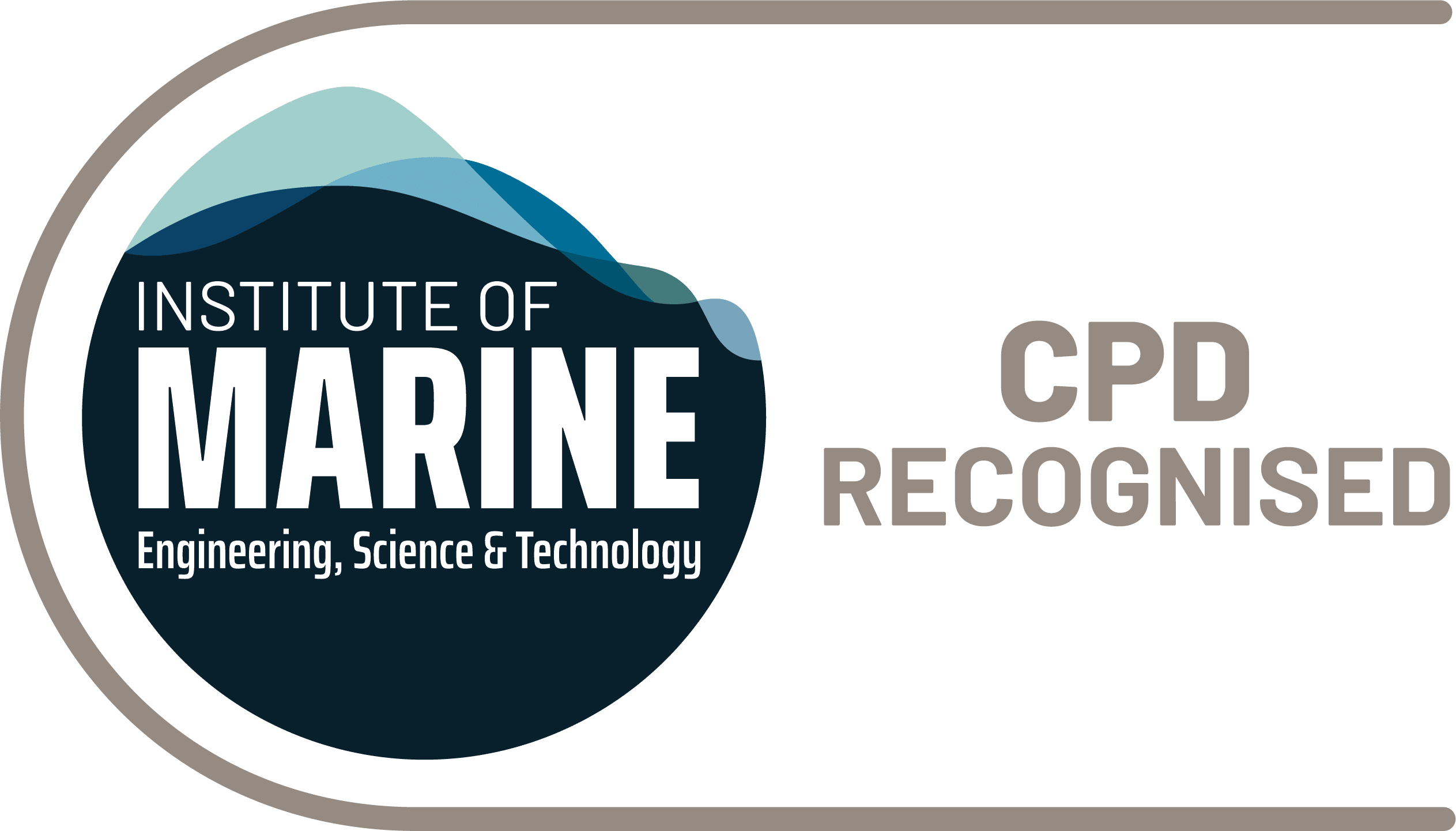 Sign-up to receive email updates