Student Login
Gain access to the Student Learning Portal
If you a have enrolled on the following intake, please use the below button to log in:
Marine Salvage Operations 2023
Ship Building and Ship Repair 2023
Ship Surveying 2023
Boatyard and Marina Operations 2023
Superyacht Surveying 2023
Port State Control 2023
LNG Shipping 2023
Technical Ship Management 2023
Maritime Law 2023
Marine Pilotage
Offshore Wind Energy 2023
Art on Superyachts 2023
All 2022, 2021, 2020 course intakes
All Short courses- if you have enrolled prior to October 2023
If you If you a have enrolled on the following intake, please use the below button to log in:
Health and Safety in Ship Operations 2023
Marine Insurance Claims 2023
Maritime Fire Prevention, Fire Fighting and Fire Safety 2023
Offshore Operations 2023
Ship Security 2023
Superyacht Management 2023
Superyacht Operations 2023
Superyacht Project Management Refit and Newbuild 2023
Superyacht Pursers 2023
Tanker Operations 2023
Yacht and Boat Building 2023
Yacht and Small Craft Surveying 2023
Yacht Brokerage 2023
All Short courses- if you have enrolled after October 2023
Why Choose MTA?
Maritime Training Academy is an international leader in supplying distance-learning marine diplomas.
As part of the Maritime Services group, we offer an unrivalled combination of flexibility, support, expertise and industry affiliations.
Each year we help thousands of students to enhance their knowledge and further their careers.

Flexible
Online learning allows you to study in your own time, at your own pace from anywhere in the world. This saves on travel and classroom costs and allows you to fit your studies around your job and progress your career.

Supportive
While the nature of distance learning is independent study, we recognise the importance of support. Students can contact us at any time during their course for assistance and our team of industry experts are always on hand for advice.

Expertise
We have over 50 industry experts writing, developing and advising on our course material. We truly believe that allowing students to tap into their expertise and knowledge is of the utmost importance to fulfil your dream career.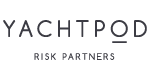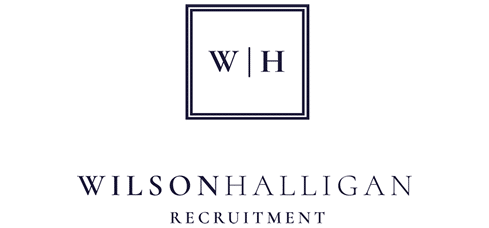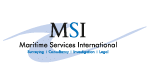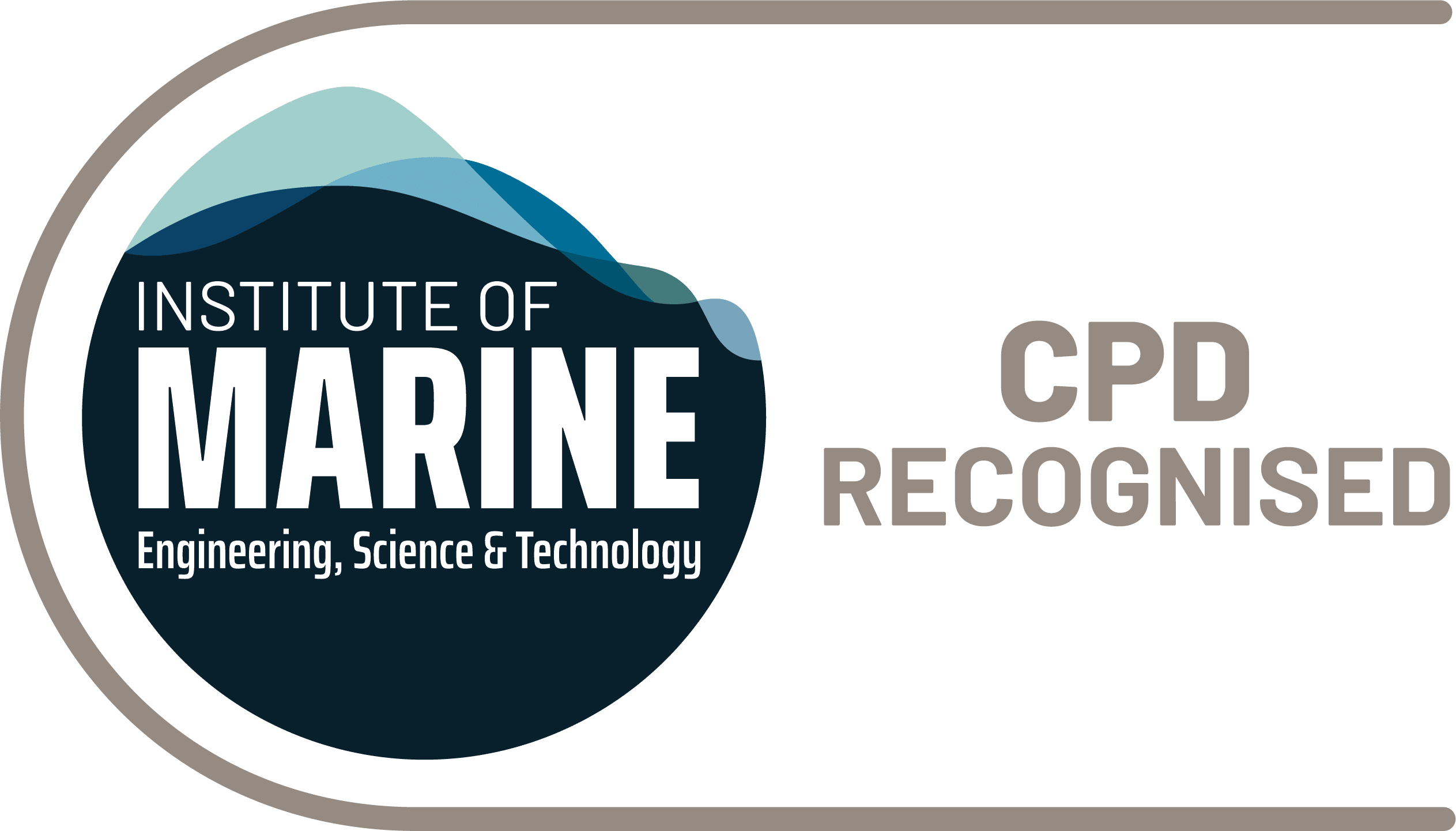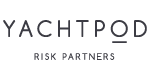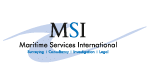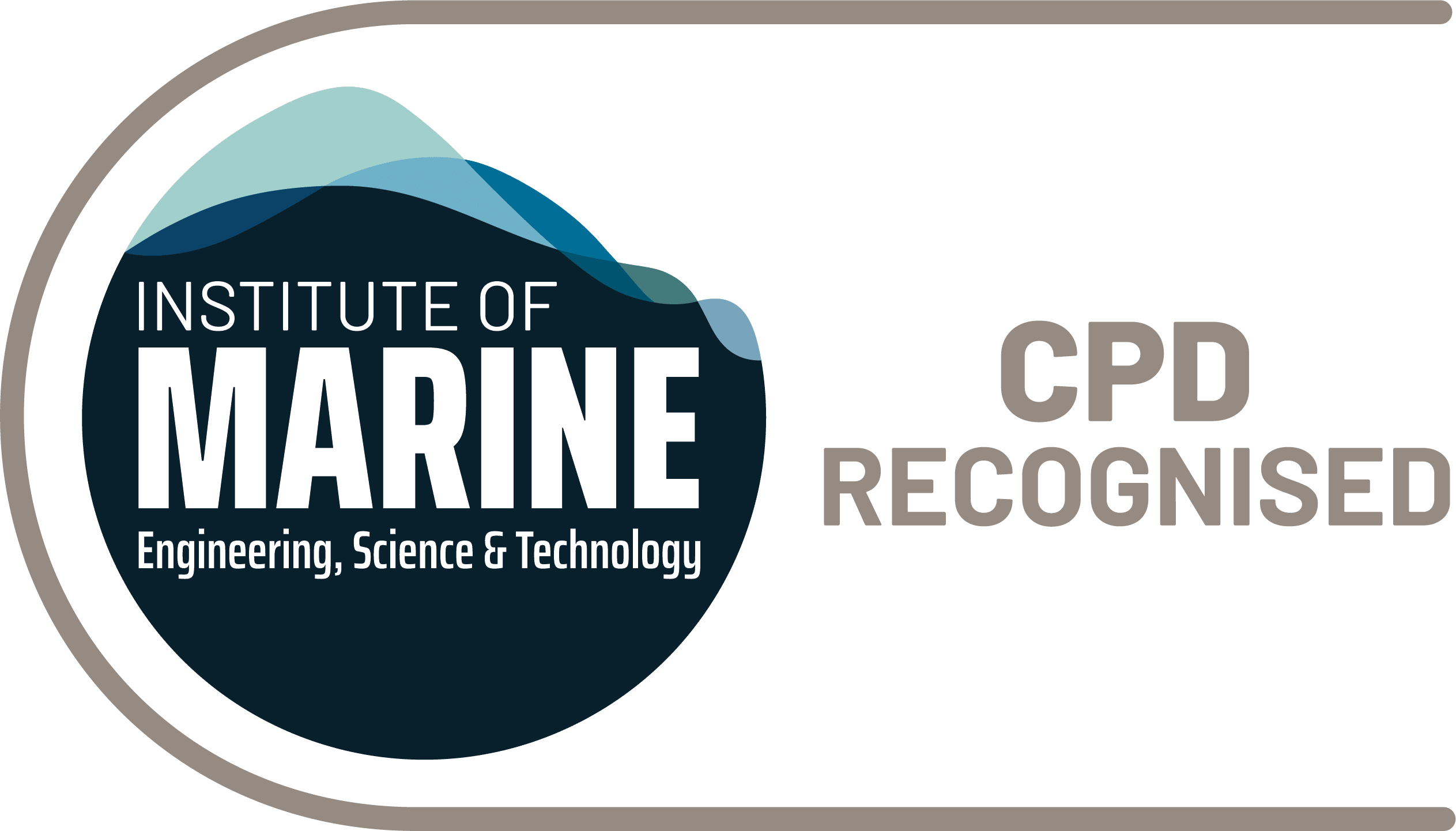 Sign-up to receive email updates