Frequently Asked Questions
Find the answers to your questions here
Your Questions, Answered
Please see the below frequently asked questions to see if any questions you have are answered. If you still aren't sure about something, please contact the Maritime Training Academy team – we're happy to help.
How long does the course last?
Course modules are released over a 12-month period from the course start date. Exams can then be taken after this 12-month period or after a further six months in October and April each year. If required, it is possible to have a six-month extension on payment of the appropriate fee allowing a maximum of two years from the start date to complete your studies.
Do I have to enrol by the course start date?
No, the enrolment period is open for 6 months from the start date of the course. The course must be completed 18 months after this course start date.
Diploma or Certificate?
The course modular material is identical for both the Diploma and Certificate, all students are required to complete and pass the student assignments. The Diploma student will also be required to sit a 3 hour written examination once they have passed their assignments.
Do I need to attend college?
No. There are tutorials prior to the exam date which you may attend and although a great advantage, they are not compulsory.
Can I get help funding my course?
The Education and Skills Funding Agency are responsible for giving colleges, training organisations and employers the right funding to help get the skills needed for training and employment.
If you are interested in enrolling onto one of our Diplomas and require more information on the Skills funding Agency please contact us.
What if my circumstances change and I need to cancel?
Cancellations can only be made in writing before the start date of the course. Course fees less an administrative charge of £500 will be refunded. After the start of a course the student becomes liable for all course fees even if payment plan option is chosen.
Do I have to pay VAT if I am a foreign student?
UK:
Company or Individual VAT will be charged at standard rate.
Member of the EU:
Company/individual that can provide a VAT number, no VAT will be charged.
Company/individual that has no VAT number, VAT will be charged at a standard rate.
Rest of the World:
Company/individual, no VAT will be charged.
Are there any other costs?
On passing the course, if a printed certificate is required this is £40.00 (+VAT if applicable). Modules can also be printed and couriered for an additional fee. If an examination venue charges for sitting the exam there, then this will need to be met by the student. No additional reading material will need to be bought to pass the course, but occasionally additional optional reading material will be recommended to enhance knowledge.
What if my personal login doesn't work?
In the unlikely event of this happening please contact us; we will try to resolve this as soon as possible so you can continue with your studies.
What is the academic level of my Diploma?
The University of Portsmouth regard all the Maritime Training Academy's courses to be at least at NVQ level 3.
University of Portsmouth
Our Diplomas are recognised by the University of Portsmouth. Therefore, students who successfully complete our Diplomas can use them as part of the evidence offered in a portfolio for claiming Accredited Prior Learning (APL). This is against the University of Portsmouth's partnership program, work-based learning courses.
I am overseas, can I take my exam here?
Yes. As long as the venue is agreeable with the Training Team and they are notified 8 weeks before the exam date. The venue needs to meet certain criteria set out by the Training Department, and if any charges are incurred these will need to be met by the student. You can also take your exam online (additional charges apply).
Do my assignments need to be in by certain dates?
No. As long as all modules have been handed in 6 weeks prior to your exam. We recommend that you try and study one module per month to allow you to fit this into your busy schedule.
How much time should I spend on study?
This will obviously depend on you and your circumstances. It is recommended that you complete one module each month and this should take between 10-30 hours. If you have been away or are at sea, we can offer a six month extension period for a fee of £250 to complete your studies. Tutors can assist with time management issues.
What happens if I do not complete the assignments after 12-18 months?
If you require a further 6 months extension period to complete your assignments and exam then you are required to pay £250.00 (+ VAT if applicable) extension fee. If you have allowed your coursework to lapse a further 6 months then we will require you to re-register for half of your original course fees.
Am I guaranteed a job on completion of the course?
No, however completing this Internationally recognised course will show your commitment and dedication to the industry and give you the edge over fellow applicants.
For any current student enquiries, please contact Andrea at MSI on training@maritime.uk.com
Why Choose MTA?
Maritime Training Academy is an international leader in supplying distance-learning marine diplomas.
As part of the Maritime Services group, we offer an unrivalled combination of flexibility, support, expertise and industry affiliations.
Each year we help thousands of students to enhance their knowledge and further their careers.

Flexible
Online learning allows you to study in your own time, at your own pace from anywhere in the world. This saves on travel and classroom costs and allows you to fit your studies around your job and progress your career.

Supportive
While the nature of distance learning is independent study, we recognise the importance of support. Students can contact us at any time during their course for assistance and our team of industry experts are always on hand for advice.

Expertise
We have over 50 industry experts writing, developing and advising on our course material. We truly believe that allowing students to tap into their expertise and knowledge is of the utmost importance to fulfil your dream career.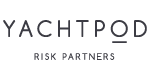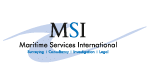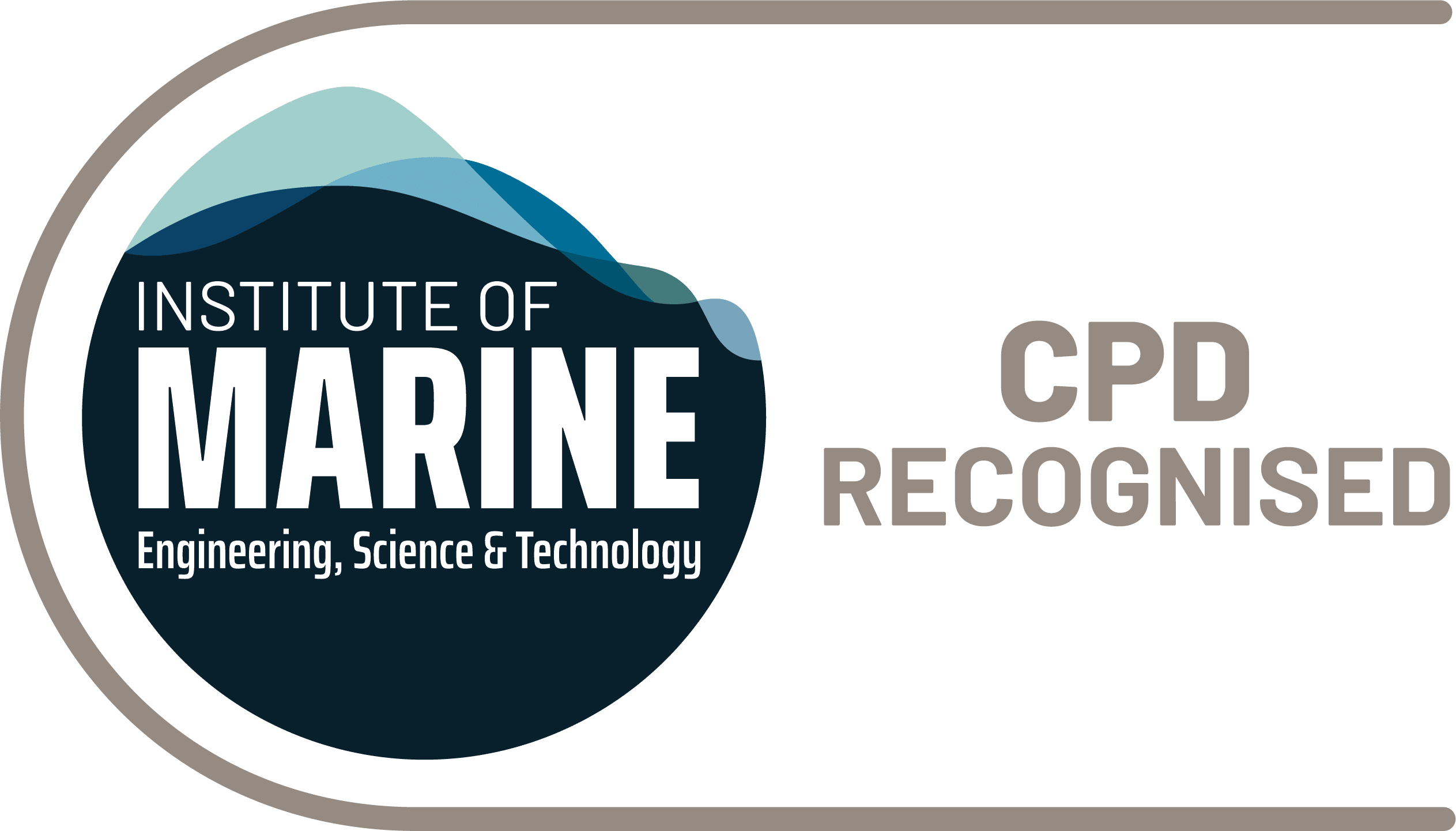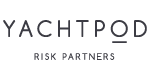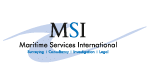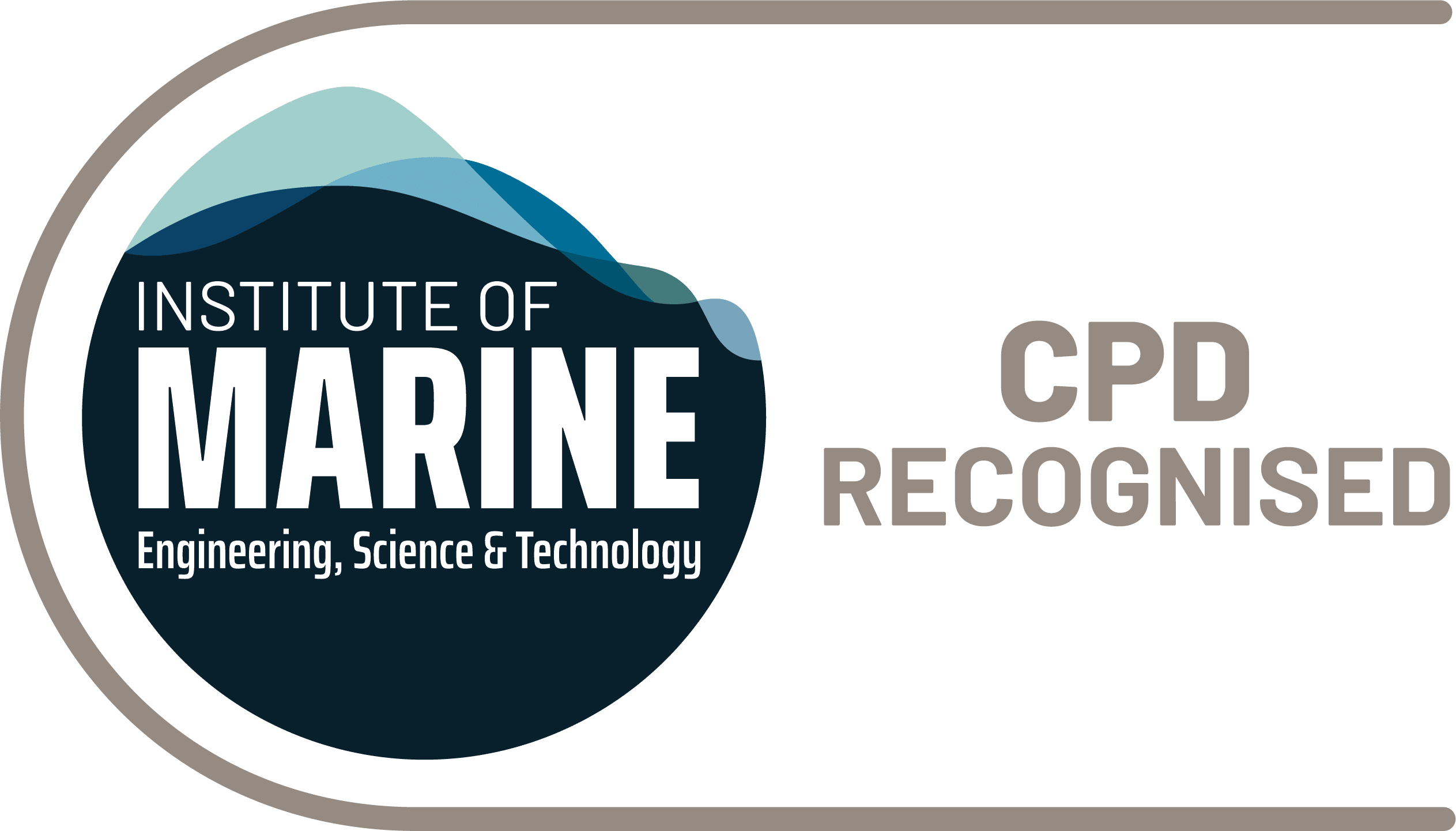 Sign-up to receive email updates