Study Online with the
Maritime Training Academy
Enhance your career with a globally recognised Diploma or short course. Online learning allows you to study in your own time, at your own pace, from anywhere in the world.
Find a course that's right for you.
Our Courses
Select one of the categories below to explore our portfolio of Maritime Diplomas, Certificates and Short Courses
Our portfolio of distance learning Diploma, Certificate, and Short Courses are managed and run by established professionals within the marine industry, we are constantly pushing back the boundaries of knowledge. Due to our rigorous academic standards our qualifications are highly respected internationally. Explore these courses here to find the one that is a perfect fit to develop your career.
FAQs
How long do the courses take to complete? What's the difference between a Diploma and a Certificate? Read through our Frequently Asked Questions below to find out the answer.
Why Choose MTA?
Maritime Training Academy is an international leader in supplying distance-learning marine diplomas.
As part of the Maritime Services group, we offer an unrivalled combination of flexibility, support, expertise and industry affiliations.
Each year we help thousands of students to enhance their knowledge and further their careers.

Flexible
Online learning allows you to study in your own time, at your own pace from anywhere in the world. This saves on travel and classroom costs and allows you to fit your studies around your job and progress your career.

Supportive
While the nature of distance learning is independent study, we recognise the importance of support. Students can contact us at any time during their course for assistance and our team of industry experts are always on hand for advice.

Expertise
We have over 50 industry experts writing, developing and advising on our course material. We truly believe that allowing students to tap into their expertise and knowledge is of the utmost importance to fulfil your dream career.
News & Blog
Keep up to date with the latest Maritime Training Academy news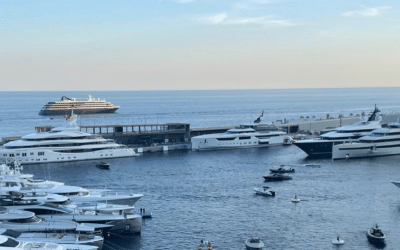 A glimpse through the eyes of Matt and Beth from the Maritime Training Academy The sea breeze mixed with the undeniable luxury. The Monaco Yacht Show, renowned as one of the world's most illustrious yacht shows, was a testament to the bustling maritime industry...
read more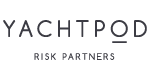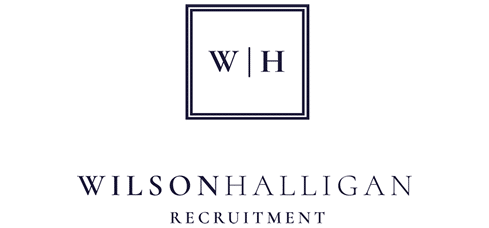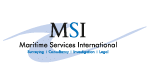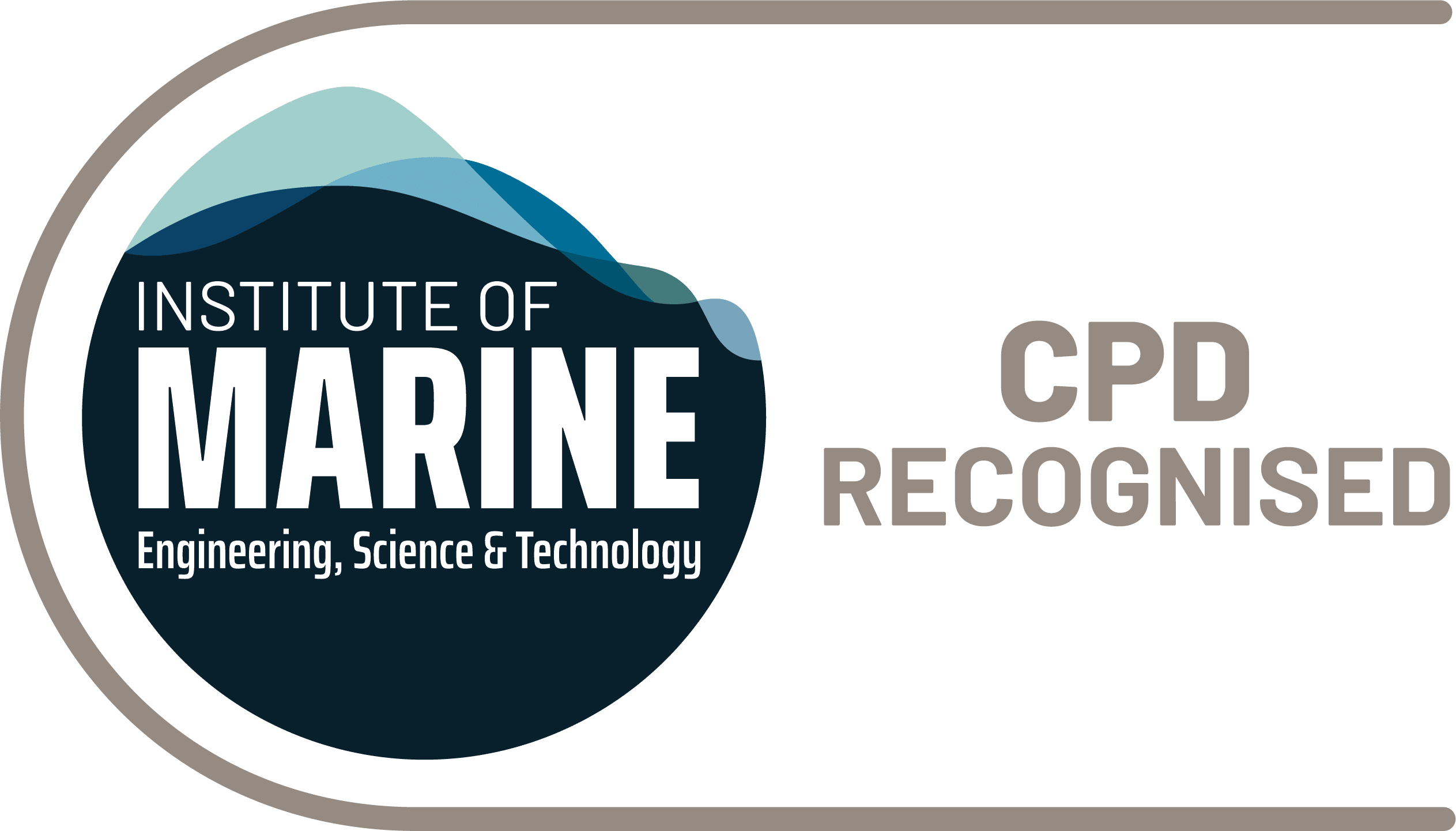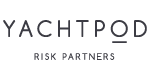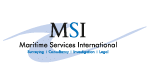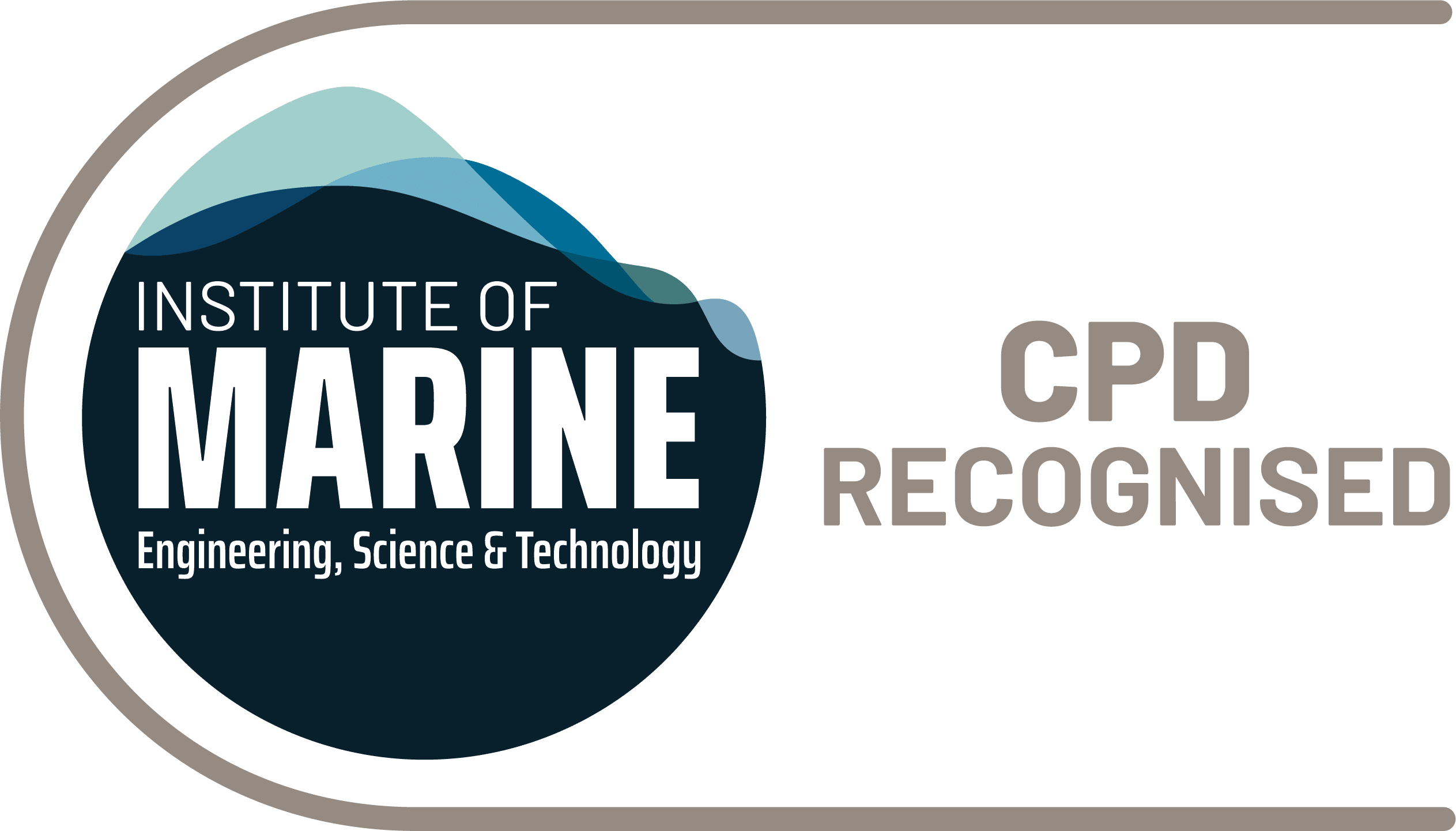 Sign-up to receive email updates