DIPLOMA IN
Boatyard and Marina Operations
🎨 Change this code module's colour to set the course colour 🎨
Who is This Course Suitable For?
Those wanting to work in a supervisory or management role within a boatyard or marina would benefit greatly from this course.

Duration:
12 – 18 months

Modules:
10 in total

Cost:
Diploma: £2,950
Certificate: £2,150

Recognised by:


About the Course
From a small sailing yacht to container vessels, the Boatyard and Marina Operations course covers all aspects of working in a boatyard or marina. So, from best practices to understanding high-risk operations such as hot works, it aims to give students the understanding to operate across this sector. Importantly, course authors are experts through both knowledge and experience, and have seen when things go right as well as very wrong.
Studying and training for this Diploma is a great way to boost your career prospects. Many students study to develop themselves in their existing role.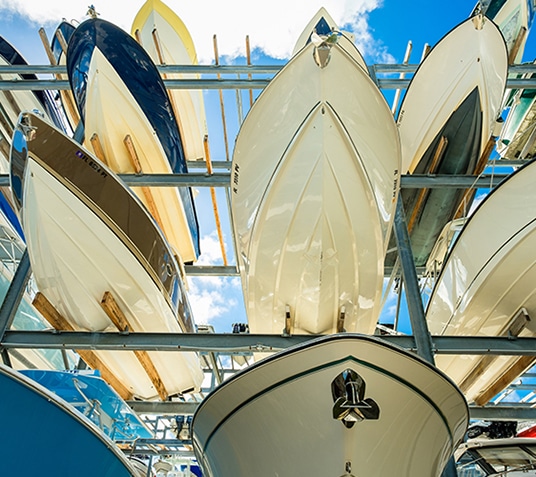 Course Structure
The Boatyard and Marina Operations training course consists of 10 modules. All students are required to successfully complete and pass the module assignments. Diploma students will also be required to sit and pass a final examination.
1. Introduction to Boatyard and Marina Operations
Types of Boatyards and Marinas
Boatyard Operations
Base Marina Operations
Managing Risks in a Boatyard and Marina
Processes and Procedures
Surveying a Boatyard or Marina
Marinas and Boatyards around the World
2. Types and Descriptions of Vessels
Basics of Design
Definitions of The Principal Dimensions
Merchant Ship Types
Multi-Hulls
Why Boats are Designed the Way They Are
Types of Vessel
Sailing Boats
Sails and Rigging
Motorsailers
Power Boats
Inland Waterways Vessels
Mechanical Propulsion Devices
Materials and their use in Construction
Additional Equipment – The Inventory
Technical Standards
Basic Operational Knowledge
3. Yacht Boatyard and Marina Operations
Lifting and Slipping Yachts
Storage Ashore
Mast Movements
General Repairs to Yachts & Superyachts
Storage and use of Hazardous Materials
Electricity Supply
Water Supply
Boat Movements and Sea Trials
4. Commercial Vessel Boatyard Operations
Lifting and Slipping Vessels
Health & Safety
Storage Ashore
Boat Movements and Sea Trials
Hot works
Storage and use of Hazardous Materials
Water Supply/Waste Water
Boat Movements and Sea Trails
5. Project Managing Refits and Builds
Project Planning
Preparing Quotations
Financial Management
Management of the Project
Quality Assurance and Control
Change Orders
Use of Subcontractors
6. Legal Aspects Associated With a Boatyard or Marina
Introduction To English Law And The National Legal System
The Law of Contract
The Law of Tort (Negligence)
Liability in Contract and Tort
Responsibilities
Maritime Law
International Marine Law
Government Control of Shipping
Yacht/Boat Refit or Repair
Sale And Supply of Goods
Trade Descriptions
Marine Insurance
Pollution
7. Policies and Procedures
Safety Management System
Permit to Work Systems
Emergency Procedures
Health and Safety
General Security
ISPS Code
Environmental Threats
Risk Assessments
Fire prevention
Housekeeping
8. Boatyard and Marina Development
Understanding the Requirements
Boatyard Design
Marina Design
High Risk Areas
Infrastructure development
Weather and climate considerations
9. Running A Successful Boatyard or Marina
The Business Plan
Business Set-Up
Accounts and Finance
Financial Planning Tools
Sales and Marketing
Business Analysis – Swot Analysis
Business Risks
Personnel
Customer Communications, Ethics And Client Relations
10. Accidents and Incidents – Prevention and Cure
Occupational Health & Safety Legislation
Legalities and Responsibilities
Risk Assessment
Safety Management Systems
Personal Protective Equipment (PPE)
Accidents, Health Hazards and First Aid
Yacht & Small Craft Hazards
Working Together
Career Pathway
Career Path:
Develop from a relatively junior position in a boatyard or marina into management.
Salary
Dependent on the size of the marina or yard, but you could see earnings of up to £70-80k as a senior manager in a large marina.
Duties
Duties include all management aspects of a marina or boatyard, taking responsibility for both safety and profitability.
Richard Cray
BEng (Hons), MIIMS, DipMarSur – Marine Surveyor
Richard has travelled the world as a marine surveyor and therefore has an extensive knowledge of a wide range of marinas and boatyards. From a small family owned boatyard to the biggest shipyards in the world. He has worked in and surveyed both the vessels and yards that they are in. Importantly, he believes that by following best practices and having appreciation of the risks, a safe and effective working environment can be developed.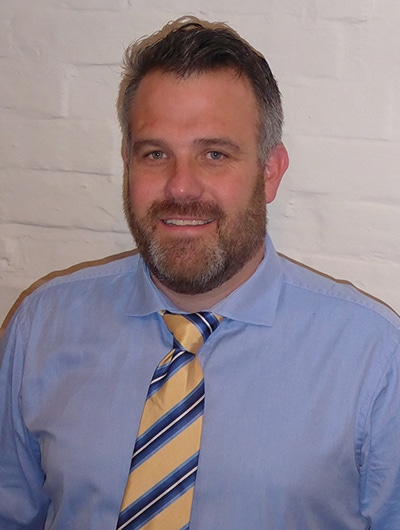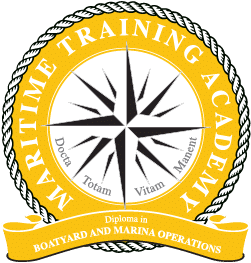 DIPLOMA IN BOATYARD AND MARINA OPERATIONS
On passing the Diploma, you will receive the above icon. Please use it on your business cards, LinkedIn profile and website(s)!
You can also use these letters after your name: MTA Dip BMO

Flexible
Online learning allows you to study in your own time, at your own pace from anywhere in the world. This saves on travel and classroom costs and allows you to fit your studies around your job and progress your career.

Supportive
While the nature of distance learning is independent study, we recognise the importance of support. Students can contact us at any time during their course for assistance and our team of industry experts are always on hand for advice.

Expertise
We have over 50 industry experts writing, developing and advising on our course material. We truly believe that allowing students to tap into their expertise and knowledge is of the utmost importance to fulfil your dream career.
If you would prefer to complete this as a classroom-based course, please contact us.
FAQs
How long do the courses take to complete? What's the difference between a Diploma and a Certificate? Read through our Frequently Asked Questions below to find out the answer.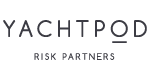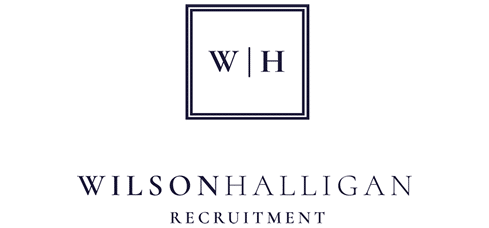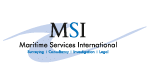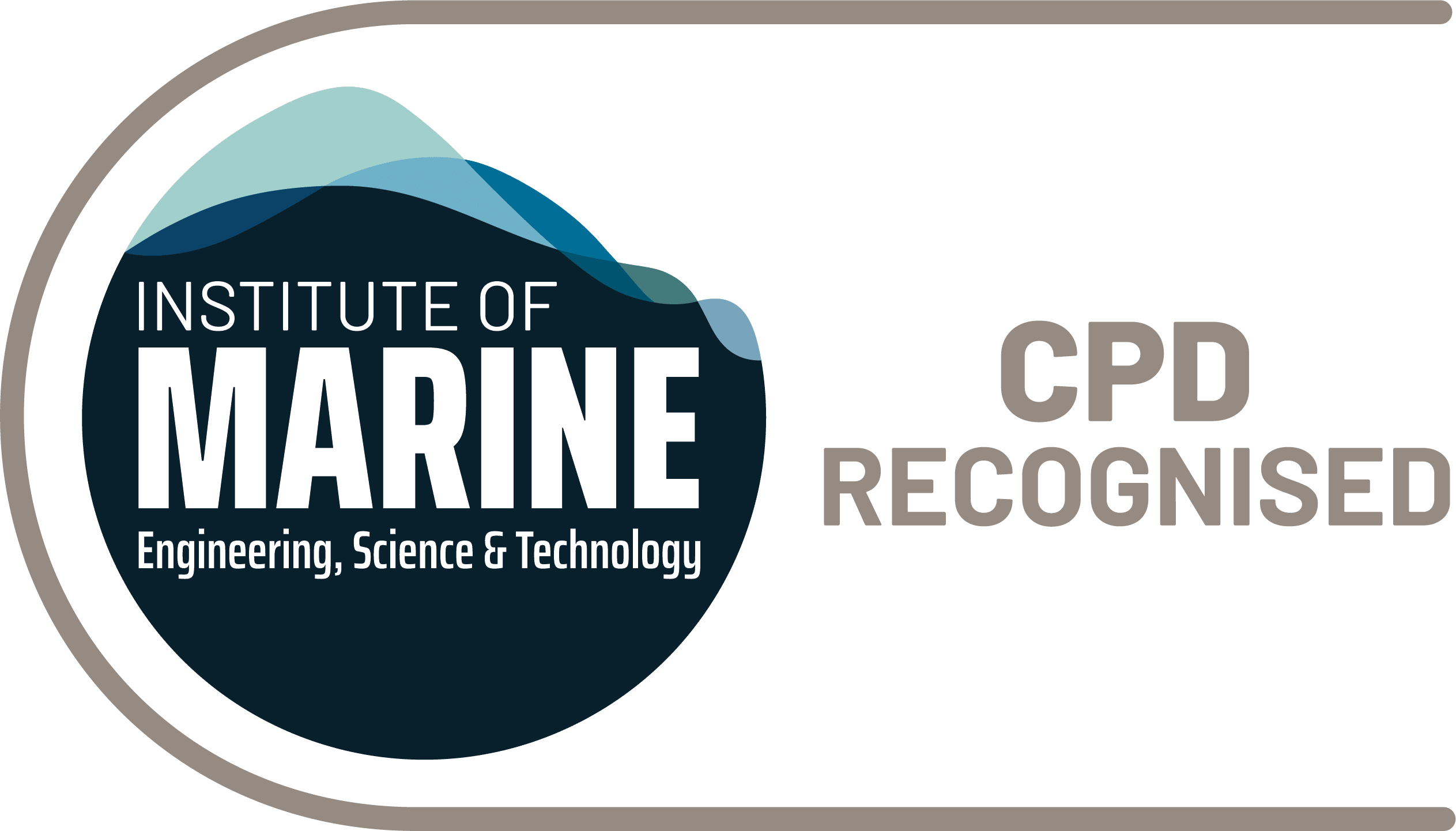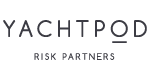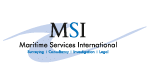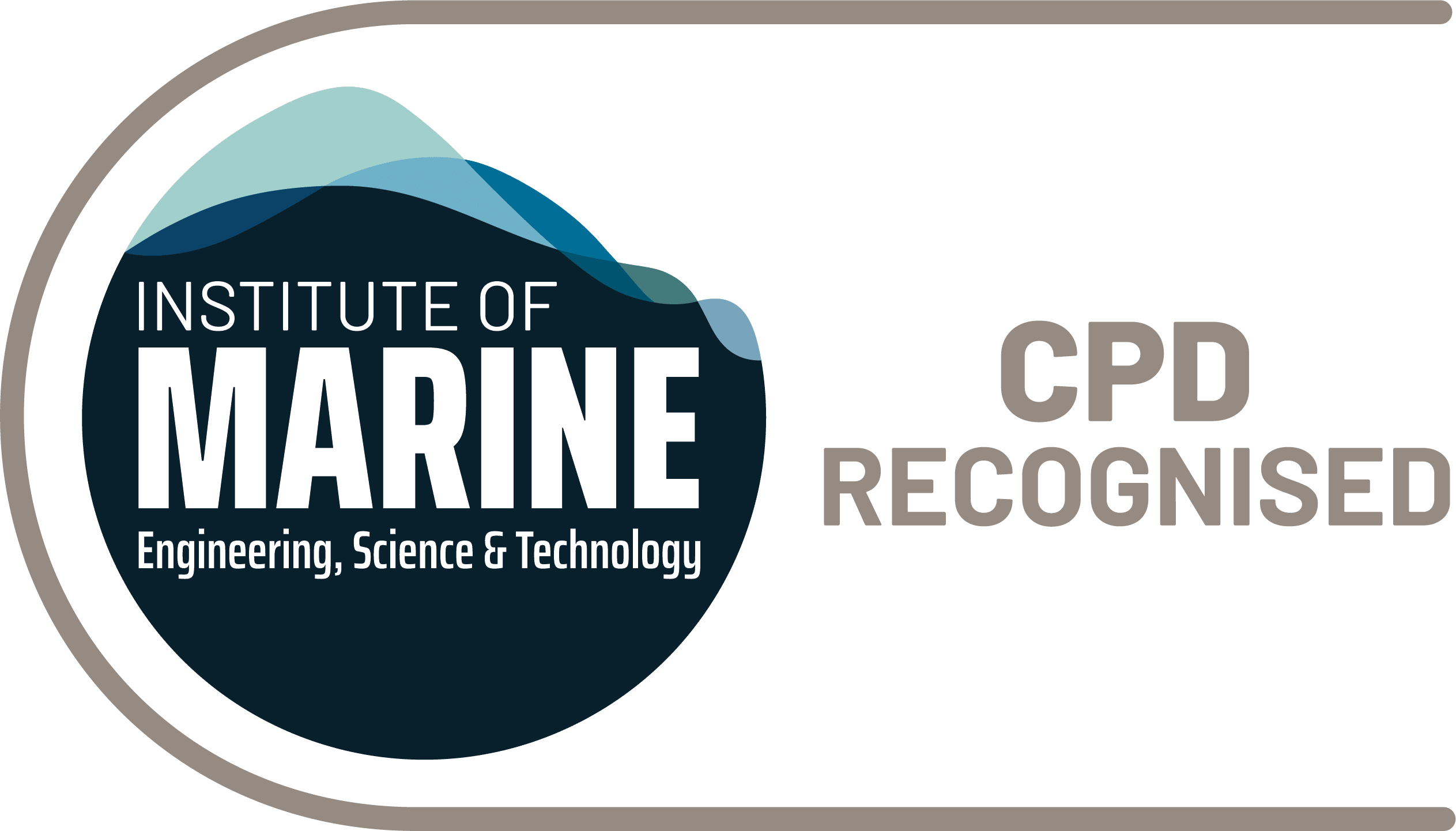 Sign-up to receive email updates