SHORT COURSE IN
Conducting an Inclining Test
🎨 Change this code module's colour to set the course colour 🎨
About the Course
The intention of this course is to provide sufficient information for the student to carry out the test and to understand the technical background without going into any unnecessary detail, specifically regarding the determination of the hydrostatic properties of vessels. The online course consists of 1 module that must be completed within 6 months.
The module consists of text and charts to help you with your learning and 20 multiple choice questions which you are expected to pass by 70%. On successful completion of the module you will be rewarded with a Certificate in 'Conducting an Inclining Test'.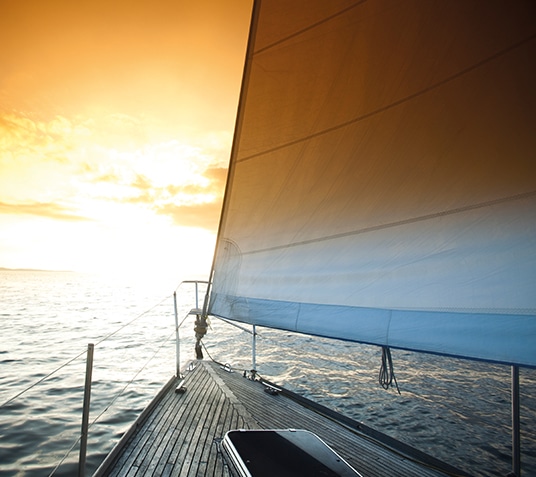 Module includes
Introduction
Theory
Preparation
Carrying out the test
Analysis and calculation
William Wyatt
B.Eng (Hons), MSc, DipMarSur
Bill started sailing on the Norfolk broads in a Graduate dinghy in 1985 and went on to study Ship Science at the University of Southampton, followed by a Master's degree in Maritime Engineering Science. Working with Maritime Services International since 1995 he has undertaken a variety of roles from ship management to cargo surveying but has been principally involved with ship surveying from a naval architectural standpoint. Bill is also a qualified Yachtmaster and races with the Junior Offshore Group around the ports of the English Channel.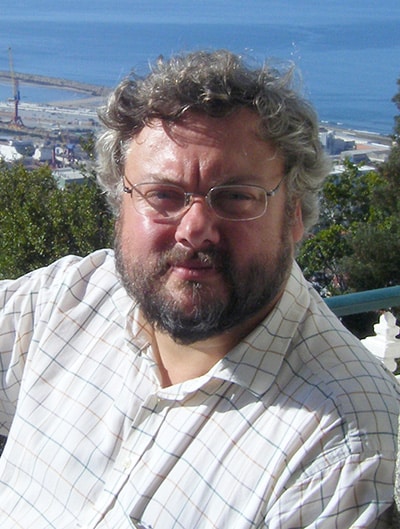 Flexible
Online learning allows you to study in your own time, at your own pace from anywhere in the world. This saves on travel and classroom costs and allows you to fit your studies around your job and progress your career.

Supportive
While the nature of distance learning is independent study, we recognise the importance of support. Students can contact us at any time during their course for assistance and our team of industry experts are always on hand for advice.

Expertise
We have over 50 industry experts writing, developing and advising on our course material. We truly believe that allowing students to tap into their expertise and knowledge is of the utmost importance to fulfil your dream career.
If you would prefer to complete this as a classroom-based course, please contact us.
FAQs
How long do the courses take to complete? What's the difference between a Diploma and a Certificate? Read through our Frequently Asked Questions below to find out the answer.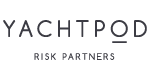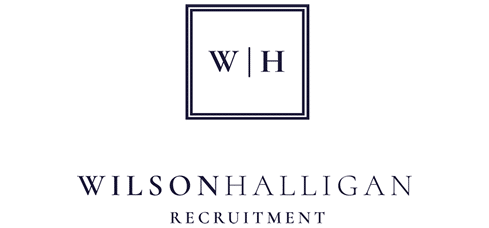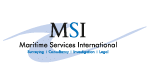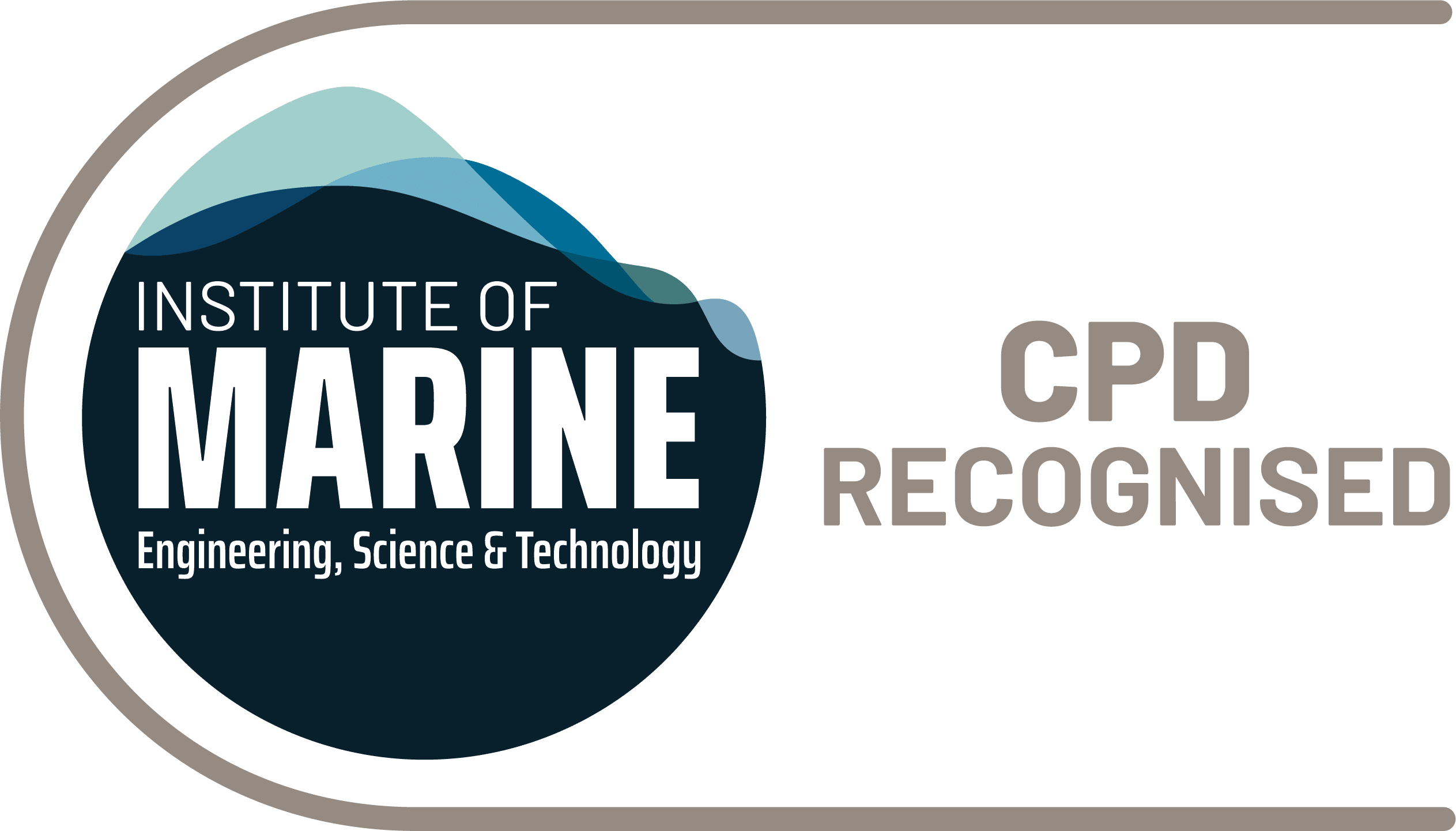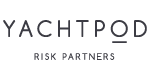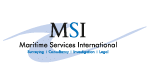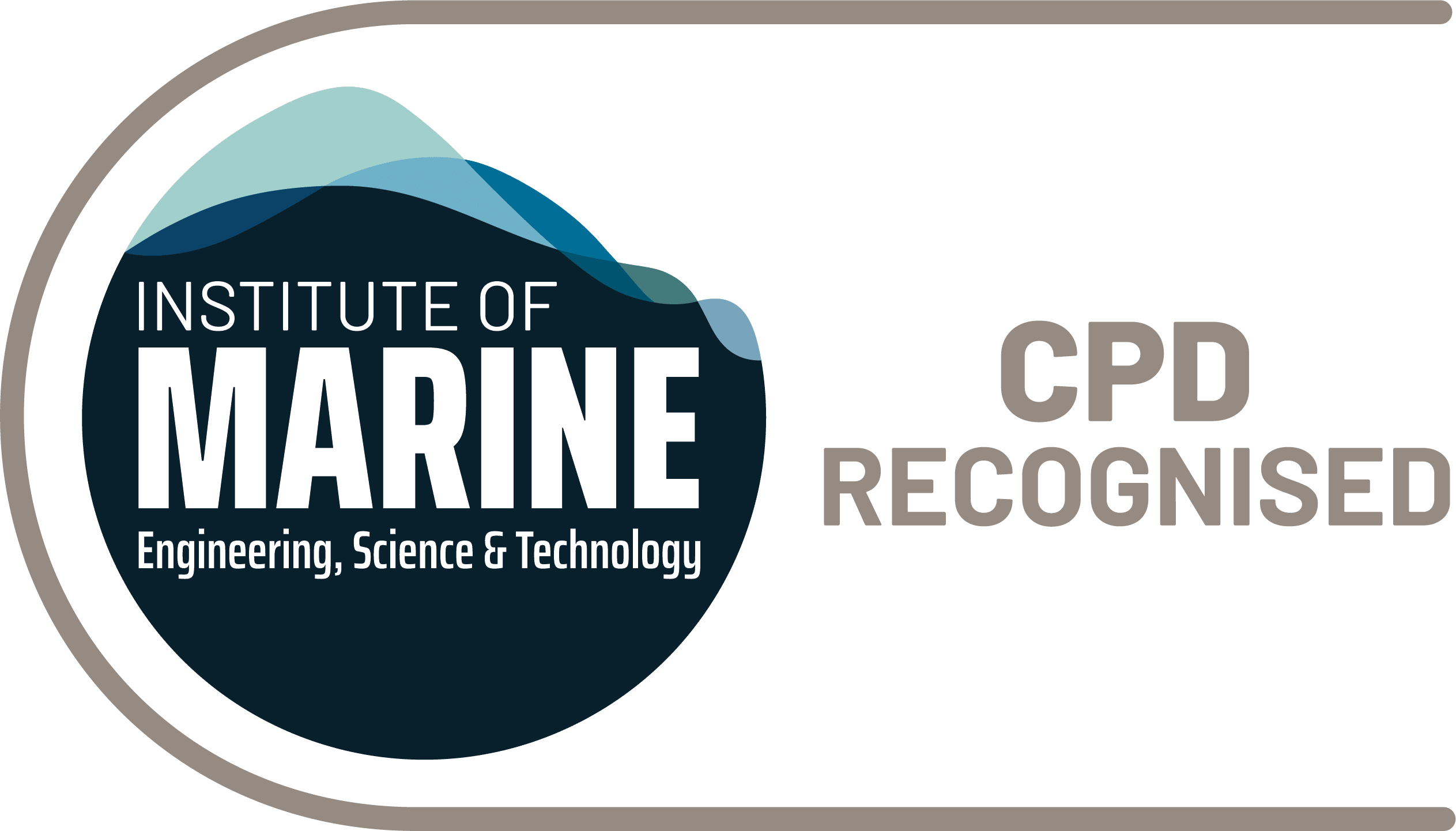 Sign-up to receive email updates