SHORT COURSE IN
Introduction to the Inventory of Hazardous Materials on Ships
🎨 Change this code module's colour to set the course colour 🎨
About the Course
The objective of this course is to provide an understanding of the rules and regulations concerning the Inventory of Hazardous Materials (IHM), paying attention to the materials included as well as the surveying procedures to be followed. The online course consists of 1 module that must be completed within 6 months.
The module consists of text, charts and pictures to help with your learning and 20 multiple choice questions which you are expected to pass by 70%. On successful completion of the module you will be rewarded with a Certificate in 'Introduction to the Inventory of Hazardous Materials (IHM) on Ships'.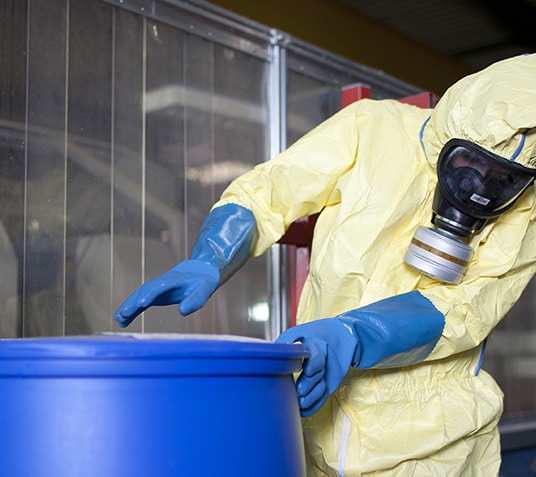 Module includes
Background
The Hong Kong Convention
The Basel Convention
The EU Ship Recycling Regulations (EU SRR)
The Inventory of Hazardous Materials (IHM)
Materials to be listed in the IHM
Training and Qualifications of IHM Surveyors
Suppliers Declaration of Conformity and Material Declarations
Preparation of Visual and Sampling Check Plan (VSCP)
Sampling Methodology
Laboratories
Health and Safety for IHM surveyors
Development and Maintenance process of IHM
Development Process of IHM Part I for New Ships
Preparation of the IHM Report
Development Process of IHM Part I for Existing Ships
Development Process of IHM Part II
Development Process of IHM Part III
Survey and Certification
Port State Control
John McPartland
Extra Master, MNI
Ian started sailing with his father at the age of 12 and went to sea upon finishing school. He sailed worldwide for 13 years on a range of commercial ships spending his leave sailing yachts around the United Kingdom and in the Mediterranean. Throughout this time, Ian studied for various qualifications passing his Royal Yacht Association Ocean Yachtmaster Certificate in 1982 and Class 1 Master Mariner Certificate in 1984.
In 1988, Ian was recruited by Shell International Marine who sponsored him to return to university and study for an Honours degree in Naval Architecture. He went on to take a masters degree in Business Management.
Ian began his own marine surveying and consultancy business in 1992 at which time he became involved with the International Institute of Marine Surveyors and was subsequently elected as President for a three-year term in 1999.
Ian is possibly one of the most qualified marine surveyors in the business.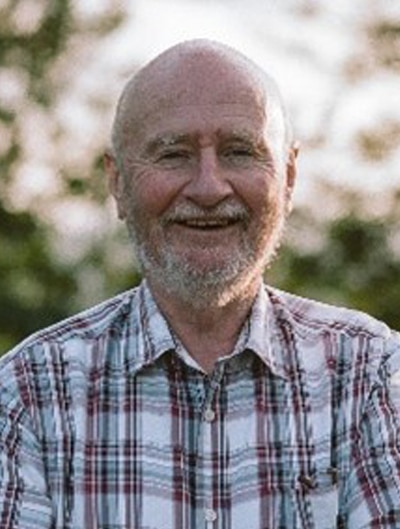 Flexible
Online learning allows you to study in your own time, at your own pace from anywhere in the world. This saves on travel and classroom costs and allows you to fit your studies around your job and progress your career.

Supportive
While the nature of distance learning is independent study, we recognise the importance of support. Students can contact us at any time during their course for assistance and our team of industry experts are always on hand for advice.

Expertise
We have over 50 industry experts writing, developing and advising on our course material. We truly believe that allowing students to tap into their expertise and knowledge is of the utmost importance to fulfil your dream career.
If you would prefer to complete this as a classroom-based course, please contact us.
FAQs
How long do the courses take to complete? What's the difference between a Diploma and a Certificate? Read through our Frequently Asked Questions below to find out the answer.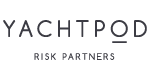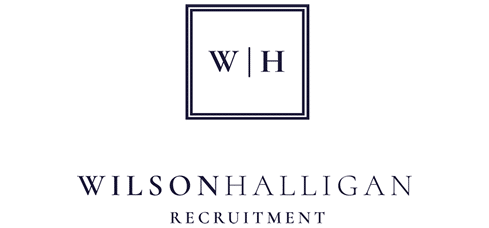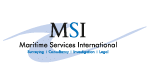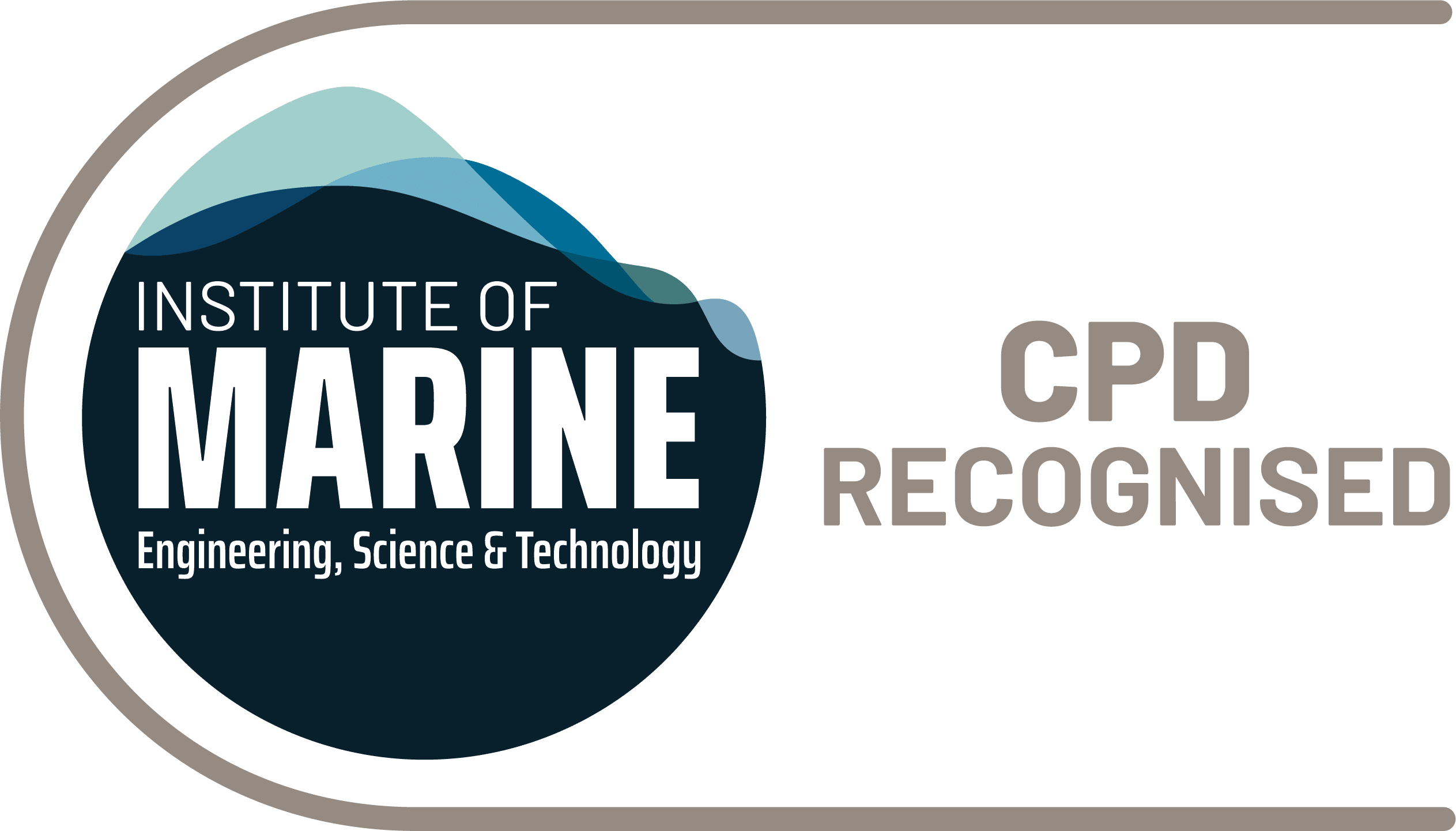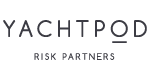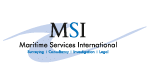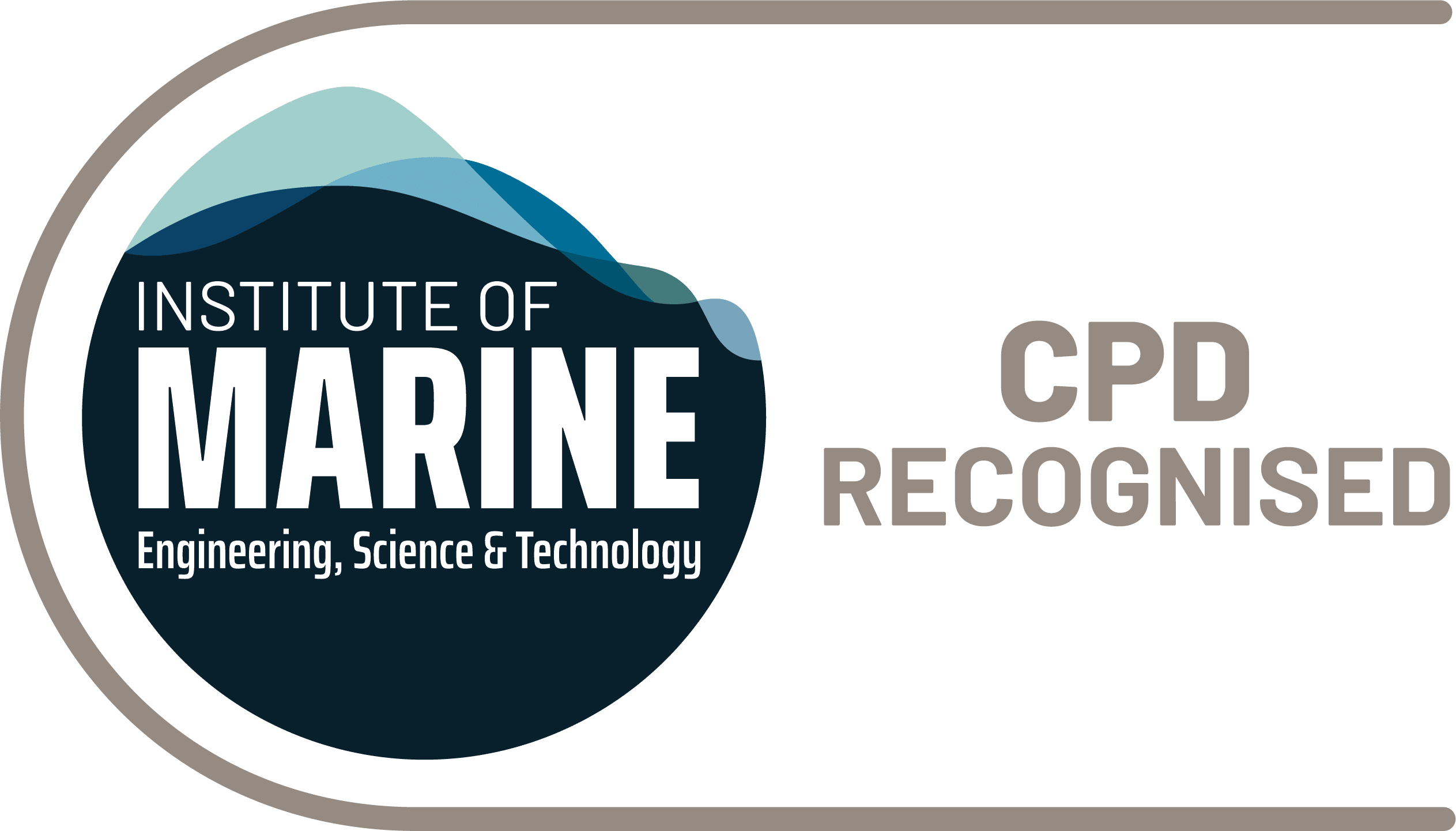 Sign-up to receive email updates