SHORT COURSE IN
Introduction to the ISM Code
🎨 Change this code module's colour to set the course colour 🎨
About the Course
This online course provides a detailed and comprehensive insight into all aspects of The International Safety Management (ISM) Code. The course consists of one in-depth module that must be completed within 6 months. Following completion of the course content, there is a multiple-choice exam of 10 questions which must be passed with a score of 70% or above. Upon completion of the course and the final exam, you are awarded a certificate in ISM code.
Who would benefit from this course?
This International Safety Management Course (ISM) provides a useful understanding for any individual who works on or with vessels, in order to ensure that the correct level of safety is being maintained whilst working. Whilst this ISM course is useful for those that need refreshing on safety procedures, it is also particularly suitable for newcomers to the marine industry who need a comprehensive introduction to International Safety Management.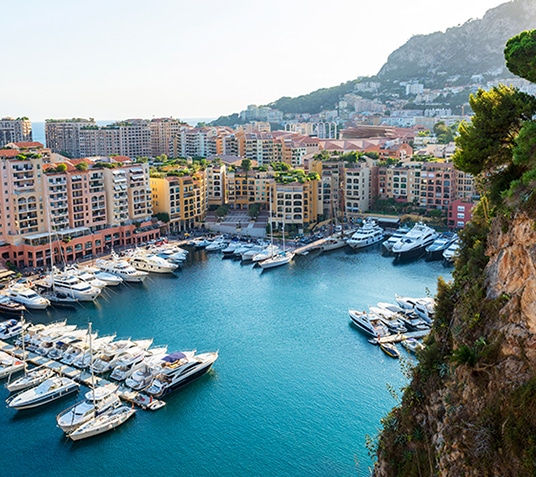 Module includes
Introduction
Quality Assurance
The Audit Process
Risk Management
Risk Assessments
Contingency Planning
Requirements from Top Management
Remember the ISM Code Philosophy
A Final Statement of the Effectiveness of the ISM Code

Flexible
Online learning allows you to study in your own time, at your own pace from anywhere in the world. This saves on travel and classroom costs and allows you to fit your studies around your job and progress your career.

Supportive
While the nature of distance learning is independent study, we recognise the importance of support. Students can contact us at any time during their course for assistance and our team of industry experts are always on hand for advice.

Expertise
We have over 50 industry experts writing, developing and advising on our course material. We truly believe that allowing students to tap into their expertise and knowledge is of the utmost importance to fulfil your dream career.
If you would prefer to complete this as a classroom-based course, please contact us.
FAQs
How long do the courses take to complete? What's the difference between a Diploma and a Certificate? Read through our Frequently Asked Questions below to find out the answer.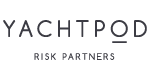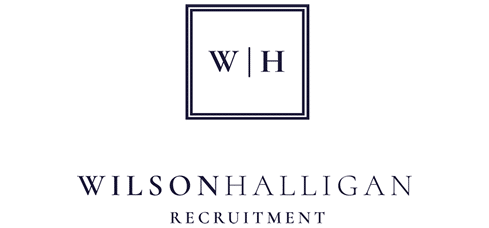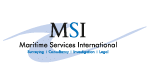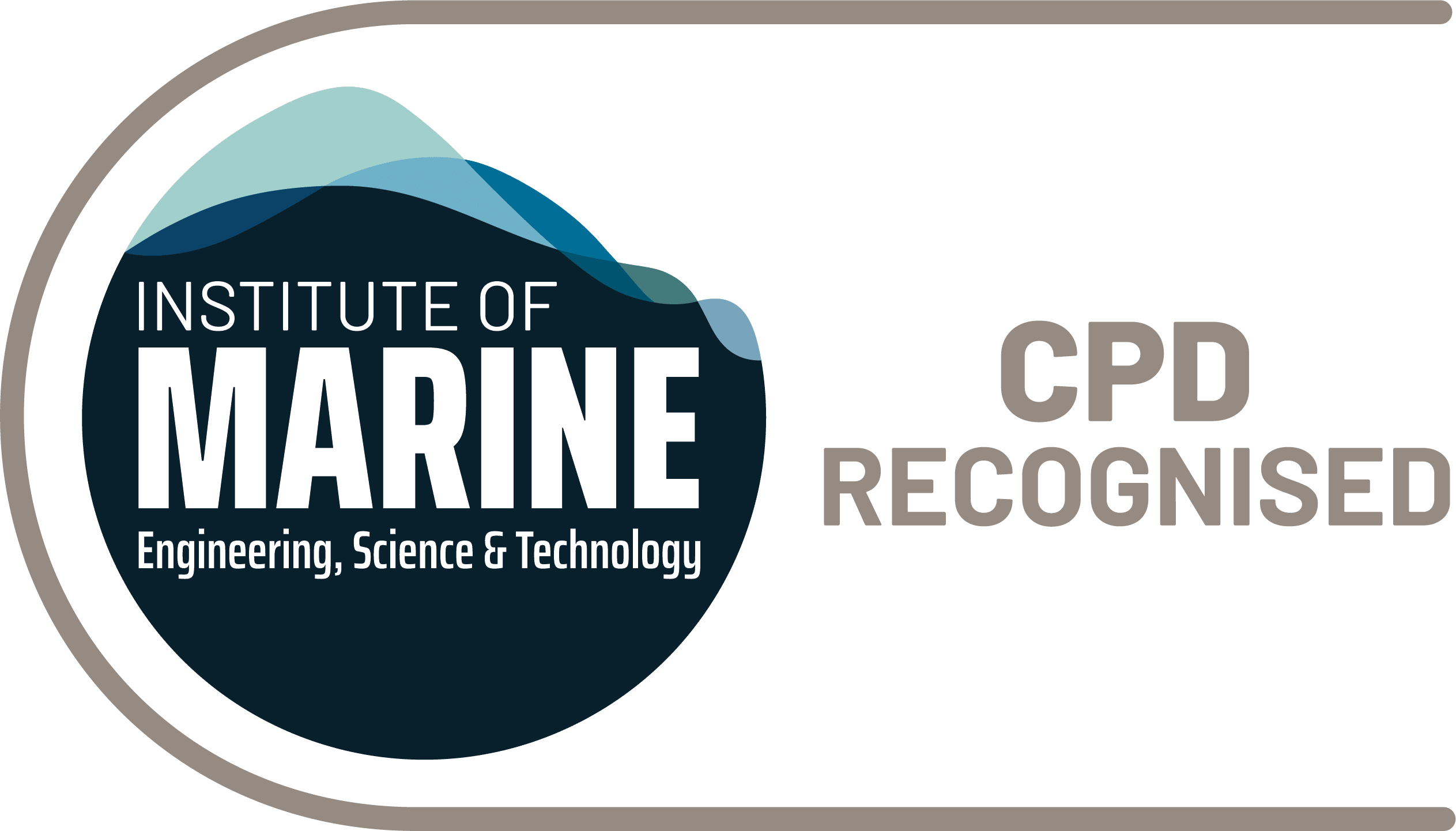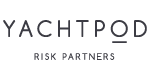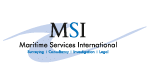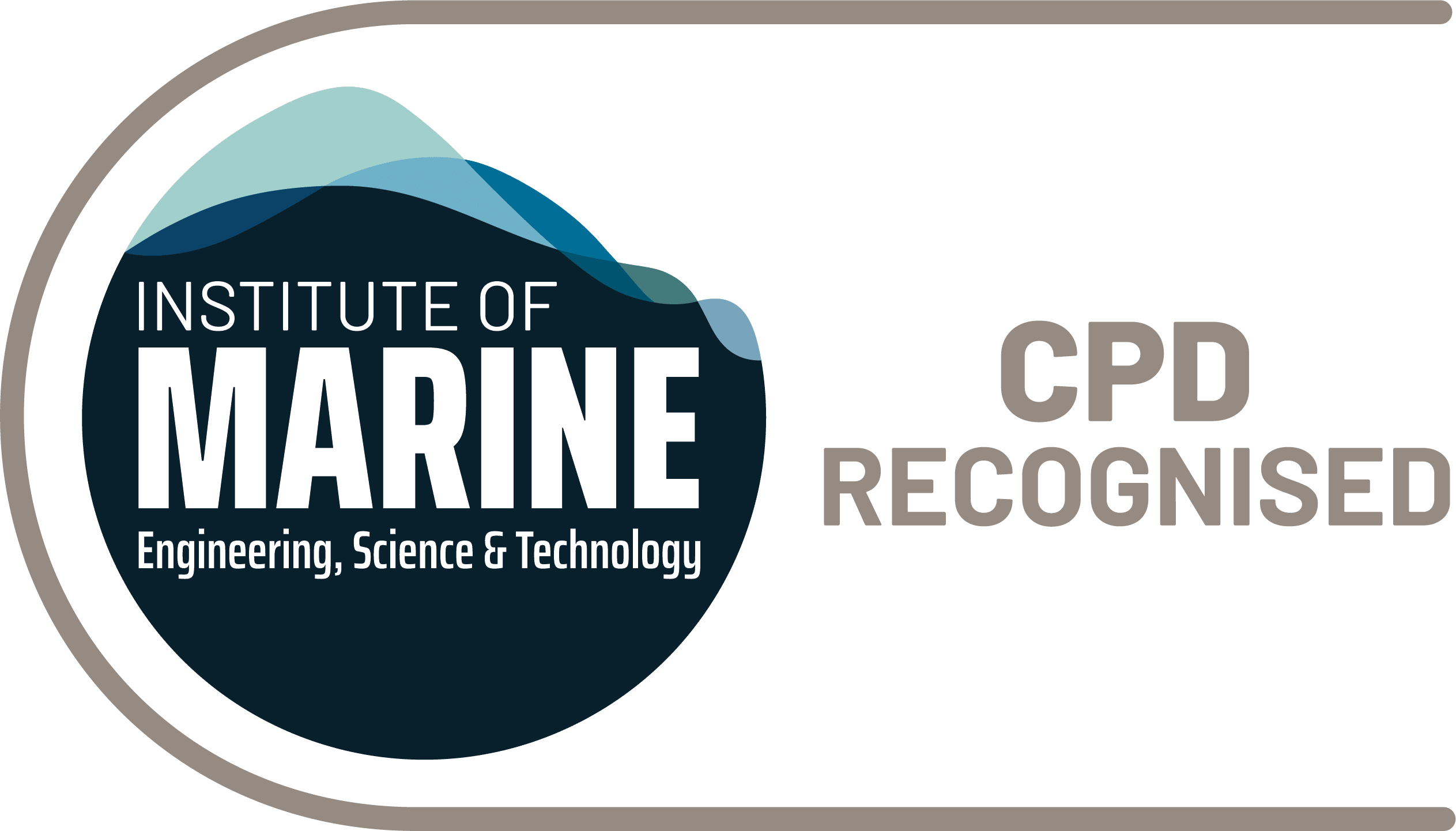 Sign-up to receive email updates