🎨 Change this code module's colour to set the course colour 🎨
Who is This Course Suitable For?
The course is a very useful learning tool for all those who wish to enter the LNG Shipping Transportation Industry. It will also serve to fill in the gaps of knowledge and give a better grounding to those professionals already in the Industry (Captains, Engineers, Navigators, Superintendents, Shipping Company Technical Staff, Ship Inspectors, Flag Administrations, Ship Yards, Repair Yards, Suppliers, Educators, Trainers and Manufacturers).

Duration:
12 – 18 months

Modules:
13 in total

Cost:
Diploma: £2,950
Certificate: £2,150

Recognised by:


About the Course
This course is unique to the LNG Shipping Transportation Industry. It covers all the theoretical and practical aspects of the IMO LNG Training requirements and much more. There is a 25% growth of LNG Carriers as the demand for LNG as a clean fuel continues to grow. There is a desperate worldwide shortage of trained technical personnel to man ships and their support network ashore. The course will help debunk the safety fears that some have, and will assist those who wish to enter a very lucrative and rewarding career in the LNG Industry.
Studying this Diploma is a great way to boost your career prospects. Many students study to develop themselves in their existing role, while others study with a complete change of career in mind.
Course Structure
The course consists of 13 modules. All students are required to successfully complete and pass the module assignments. Diploma students will also be required to sit and pass a final examination.
1. Introduction To Liquefied Natural Gas Carriers
What is LNG
Properties of Methane & LNG
World Energy Demand
History of LNG Shipping
LNG Ships
Materials and Strength of Ships
Gas Carrier Rules & Regulations
Liquefied Gas Carriers
LNG as a Marine fuel
2. International Code For The Construction & Equipment Of Ships Carrying Liquefied Gases In Bulk (IGC CODE)
Brief Description of International Maritime Organisation (IMO)
The LGC Code
Gad, LNG Properties and Definitions
Ship Survival Capability
Ship Arrangements for LNG Ships
3. LNG Carrier Design And Construction
LNG Carrier Design Factors
LNG Carrier Market Supply
Hull Form Selection
LNG Containment Selection
Boil Off Gas Handling
LNG Carrier Propulsion Selection
LNG Containment Systems
4. LNG Containment Systems
LNG Containment Systems
GTT Mark III LNG Tank Systems
GTT NO96 LNG Tank System
Moss Spherical Tank
IHI SPB Tanks
Other LNG Containment Designs
5. Carrier Propulsion Systems
Factors for Choosing Propulsion Plant for LNG Carriers
Steam Turbine Propulsion Plant
Ultra High Pressure and Temperature Turbines Dual Fuel Diesel Electric
MEGI (2 Stroke) and 4 Stroke DF Man Engines
Coges Plant (Combined Gas Turbine Electric & Steam)
Other alternative Propulsion Systems
6. LNG Cargo Operations
Ship Shore Compatibility
Mooring and Fendering Installations
Cargo Operation Procedures
Ship Shore Emergency Shut Down Systems
7. Custody Transfer
What is Custody Transfer?
Measurement Operations
Automation, Safety and Control Systems
High Voltage Electric Plant on LNG Ships
8. LNG Accidents
Physical Hazards of LNG
Human Factor Issues in the Marine Industry
LNG Accidents
Guidance on Risk Analysis & Safety on LNG Spills
Mitigation of Risk LNG Ship Management
9. LNG Ship Management
Ship Management System Requirements
Training and Certification of Seafarers
International Safety Management Code (ISM)
The Maritime Labour Convention 2006
Duties of a Ship Superintendent
10. Flag and Port State Control
Port State Control
Regions and Co-Operation Between Port States
Port State Control Inspections
Deficiencies and Detentions
Commercial Implications of Port State Detentions
Maritime Labour Convention
11. LNG Ship Inspections
Annual Surveys
Surveys During Construction of LNG Ships
Surveys After Construction of LNG Ships
SIRE Inspections
Buyers Inspections
12. Firefighting on LNG Ships
General Discussion of Fire Safety
Sources of Ignition
Fire Suppression
Fire Control Plans
13. Classification Societies And LNG Carriers
Definition of Classification Society
History of Classification Societies
International Association of Classification Societies
American Bureau of Shipping (ABS)
Lloyds Register (LR)
Indian Register of Shipping (IRS)
Periodical Surveys of Cargo Installations on LNG Ships
Current Status of LNG Carriers
Career Pathway
Career Path
Those ashore can develop into areas of LNG operations
Salary
Depending on position, you could earn £100k and above
Duties
Duties include a range of different roles within the management of LNG ship operations
Ian Biles
Managing Director at Maritime Services International
Ian has led MSI to become one of the world's leading surveying companies. Ian's qualifications include: Master Mariner, RYA Yachtmaster Ocean, Naval Architect (BEng Ship Science) and Business Management (MA Business Management).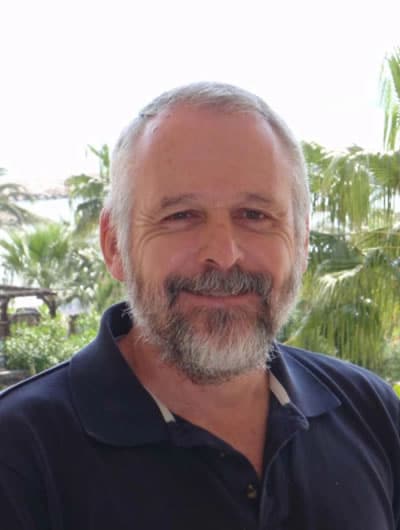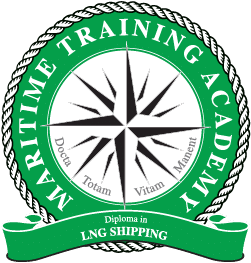 DIPLOMA IN LNG SHIPPING
On passing the Diploma, you will receive the above icon. Please use it on your business cards, LinkedIn profile and website(s)!
You can also use these letters after your name: MTA Dip LNG Ship

Flexible
Online learning allows you to study in your own time, at your own pace from anywhere in the world. This saves on travel and classroom costs and allows you to fit your studies around your job and progress your career.

Supportive
While the nature of distance learning is independent study, we recognise the importance of support. Students can contact us at any time during their course for assistance and our team of industry experts are always on hand for advice.

Expertise
We have over 50 industry experts writing, developing and advising on our course material. We truly believe that allowing students to tap into their expertise and knowledge is of the utmost importance to fulfil your dream career.
If you would prefer to complete this as a classroom-based course, please contact us.
FAQs
How long do the courses take to complete? What's the difference between a Diploma and a Certificate? Read through our Frequently Asked Questions below to find out the answer.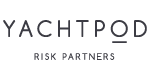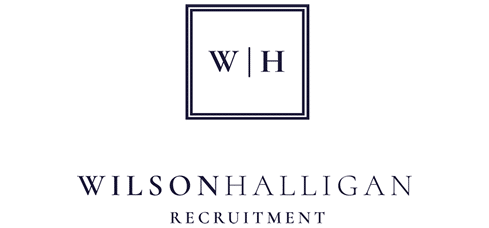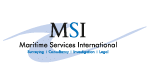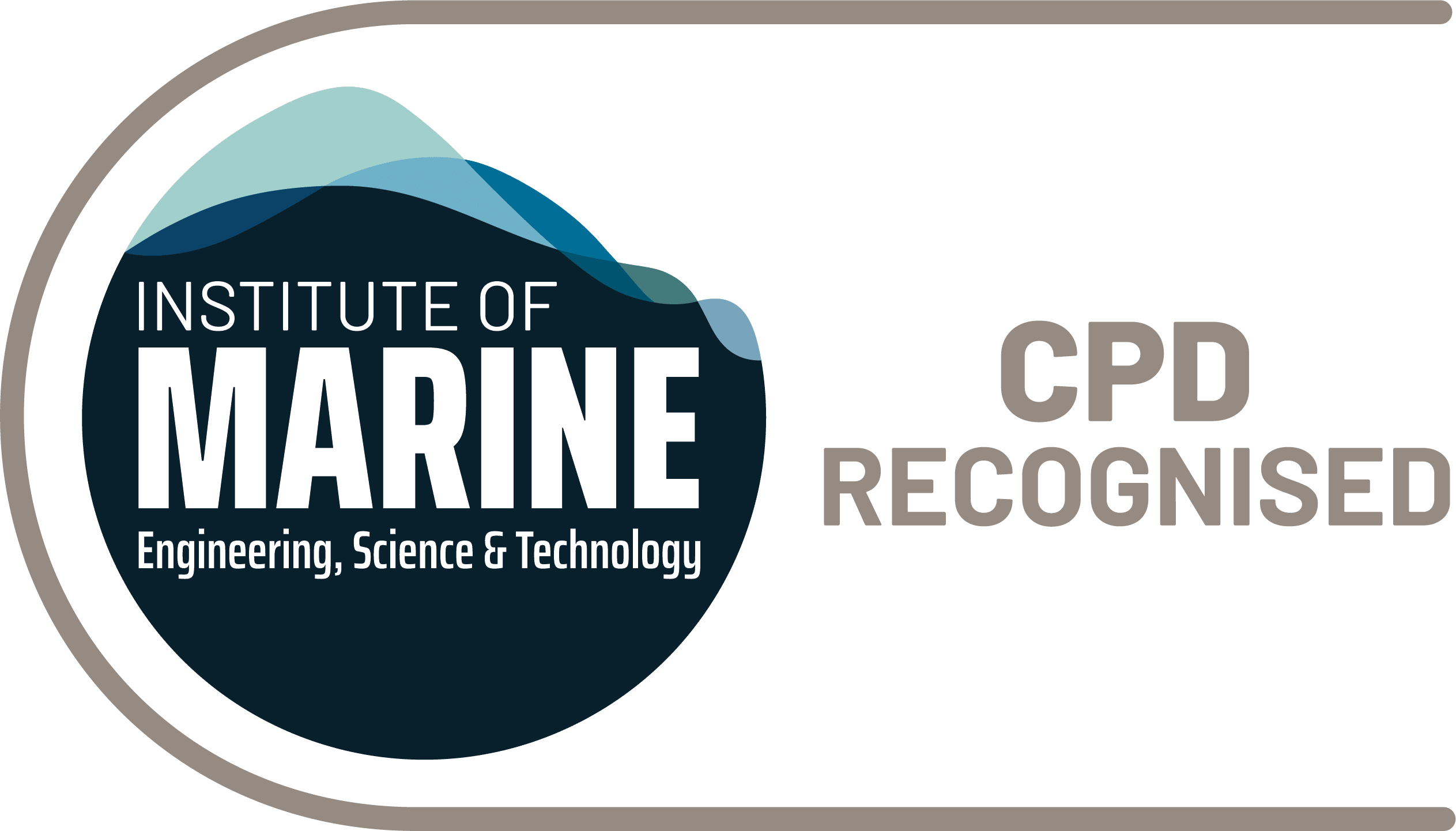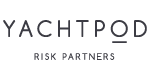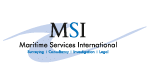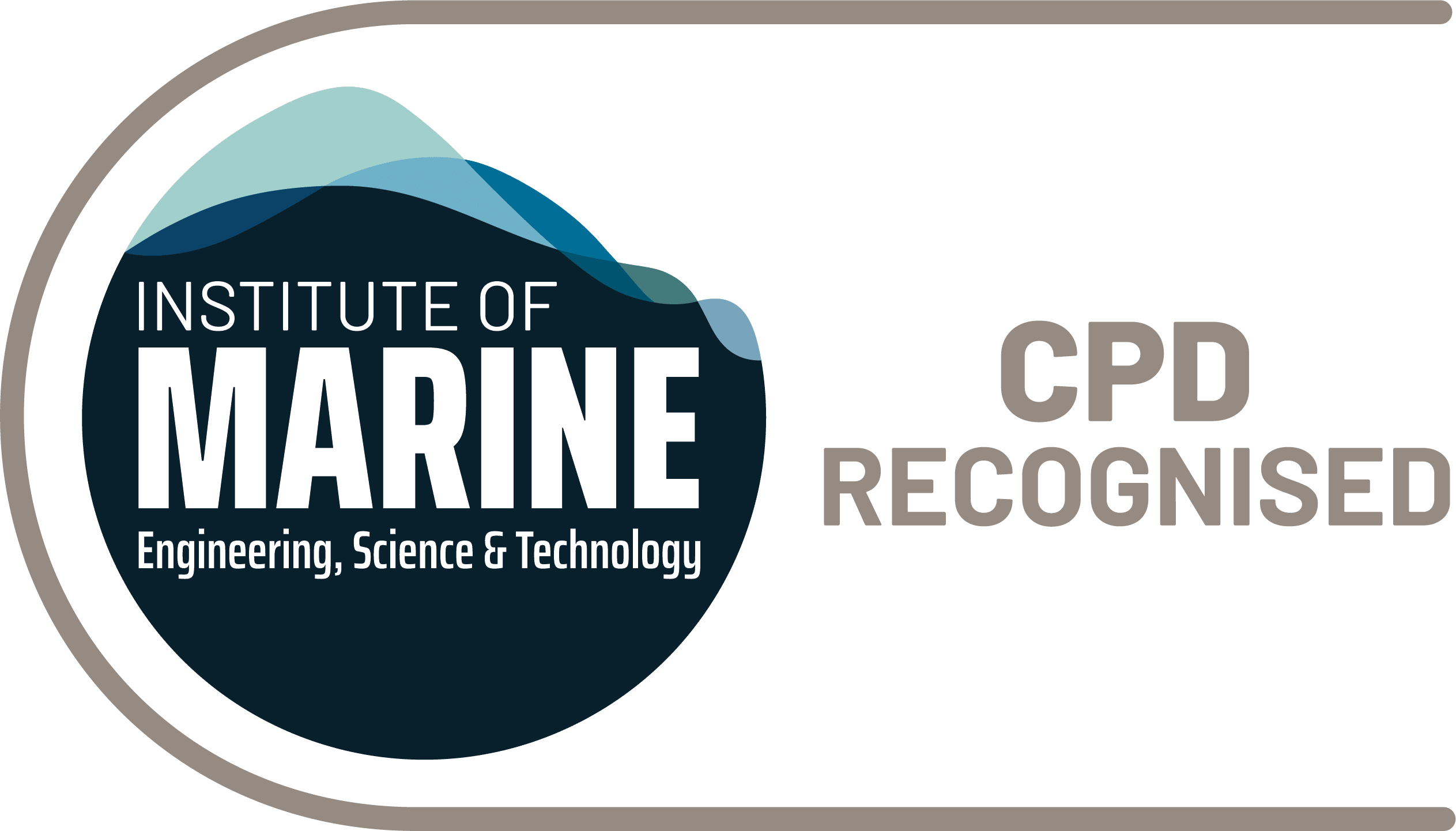 Sign-up to receive email updates