SHORT COURSE IN
Managing Marine Insurance Claims
🎨 Change this code module's colour to set the course colour 🎨
About the Course
Our short course in Managing Marine Insurance Claims is intended to provide an introductory overview of the different forms of marine insurance policies and the associated claims processes. The course must be completed within six months and assessment is by 20 multiple-choice questions in which students must score at least 70% to be awarded a Certificate in 'Managing Marine Insurance Claims'.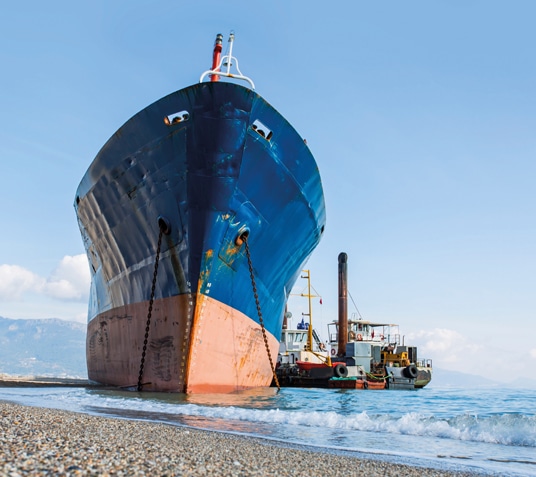 Module includes
Types of Insurance Claims
The Marine Insurance Claims Process
Handling Associated Marine Liability Claims
Andrew Mackenzie MA, FCII is a Chartered Insurer of the Chartered Insurance Institute (CII) and is an Associate of the Association of Average Adjusters. Having worked in claims for over 10 years within the Lloyd's and London insurance market, he actively handles and has a firm understanding of a wide variety of classes of business including Marine, Marine Cargo and Energy. Andrew began his insurance career in 2012 on the Lloyd's of London Claims Graduate Scheme. Following this, he worked for five years at an international marine insurance broker, and he now works at a major Lloyd's syndicate.
Andrew is an award-winning claims adjuster, winning the Young Claims Professional of the Year 2019 at the Insurance Insider Honours and the CII Rutter Medal 2022 for the best Fellowship submission. Andrew's Fellowship contained a dissertation entitled: "Non-compliance with the IMO-2020 0.5% Sulphur Cap; Are there grounds for vessel unseaworthiness, illegality and resulting underwriting defences under marine insurance contracts?" The study, which explores the potential impact of non-compliance with the IMO 2020 Sulphur Cap on a vessel's seaworthiness, legality and marine insurance coverage has been accepted by the leading journal, SN Business & Economics, a Springer Nature journal (https://link.springer.com/article/10.1007/s43546-022-00334-y). Andrew also continues to work with the CII, being a co-contributing author of the M98: Marine Hull and Associated Liabilities and M90: Cargo and Goods in Transit Insurances textbooks, scrutineer and examination question writer. Andrew has conducted numerous marine insurance training sessions, both internally in his various insurance roles, and to external delegates.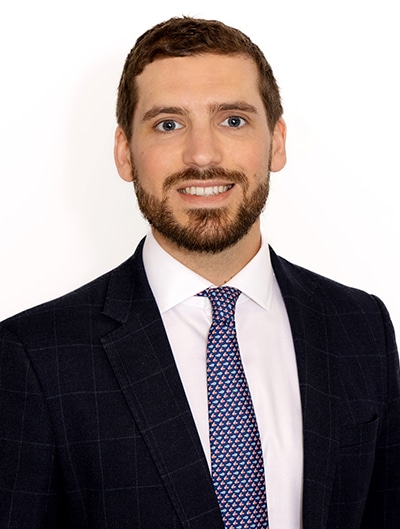 Flexible
Online learning allows you to study in your own time, at your own pace from anywhere in the world. This saves on travel and classroom costs and allows you to fit your studies around your job and progress your career.

Supportive
While the nature of distance learning is independent study, we recognise the importance of support. Students can contact us at any time during their course for assistance and our team of industry experts are always on hand for advice.

Expertise
We have over 50 industry experts writing, developing and advising on our course material. We truly believe that allowing students to tap into their expertise and knowledge is of the utmost importance to fulfil your dream career.
If you would prefer to complete this as a classroom-based course, please contact us.
FAQs
How long do the courses take to complete? What's the difference between a Diploma and a Certificate? Read through our Frequently Asked Questions below to find out the answer.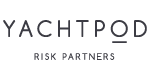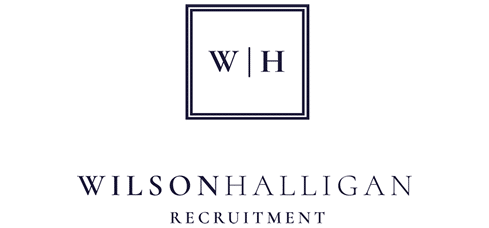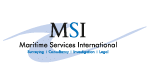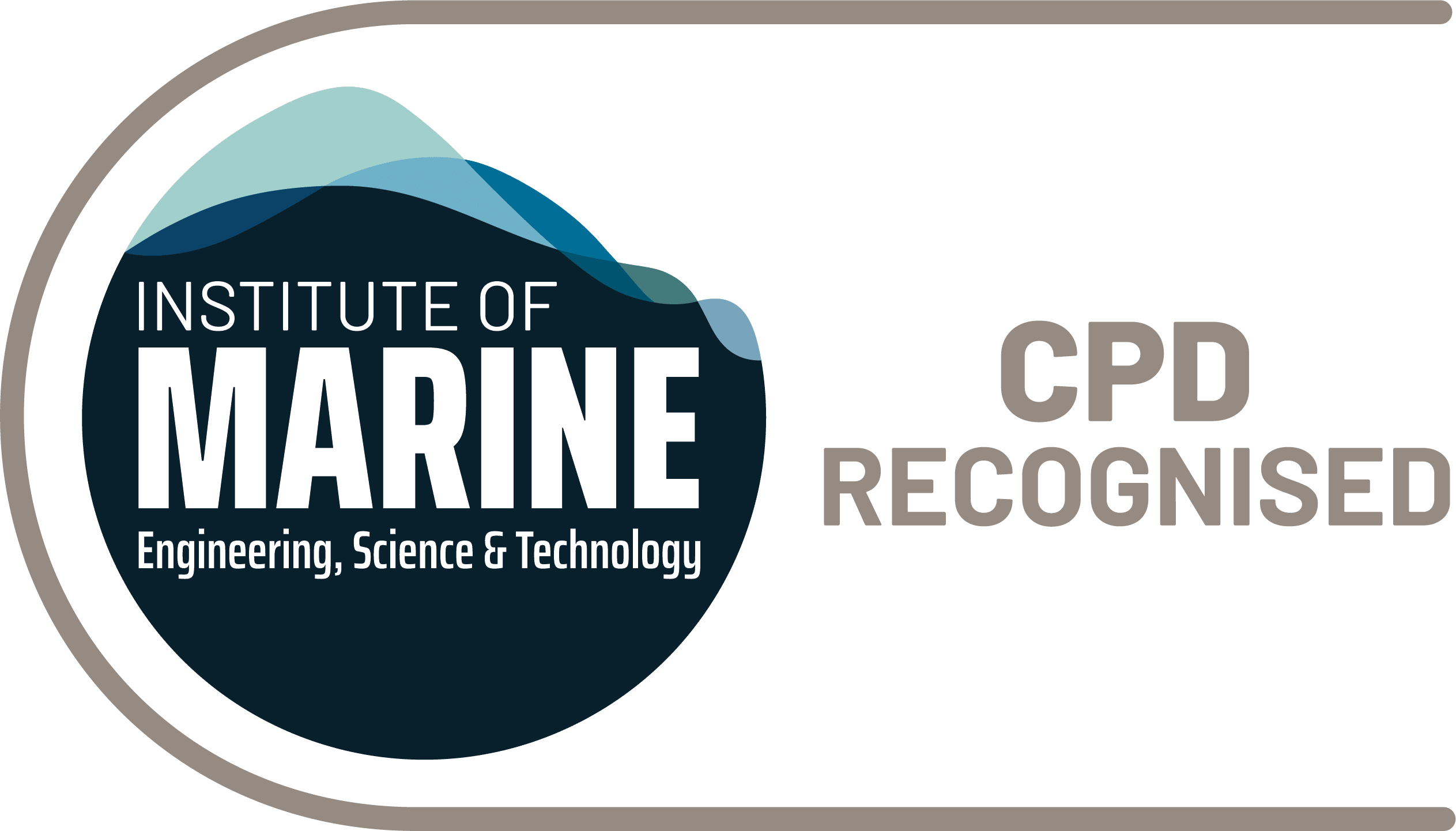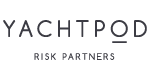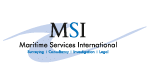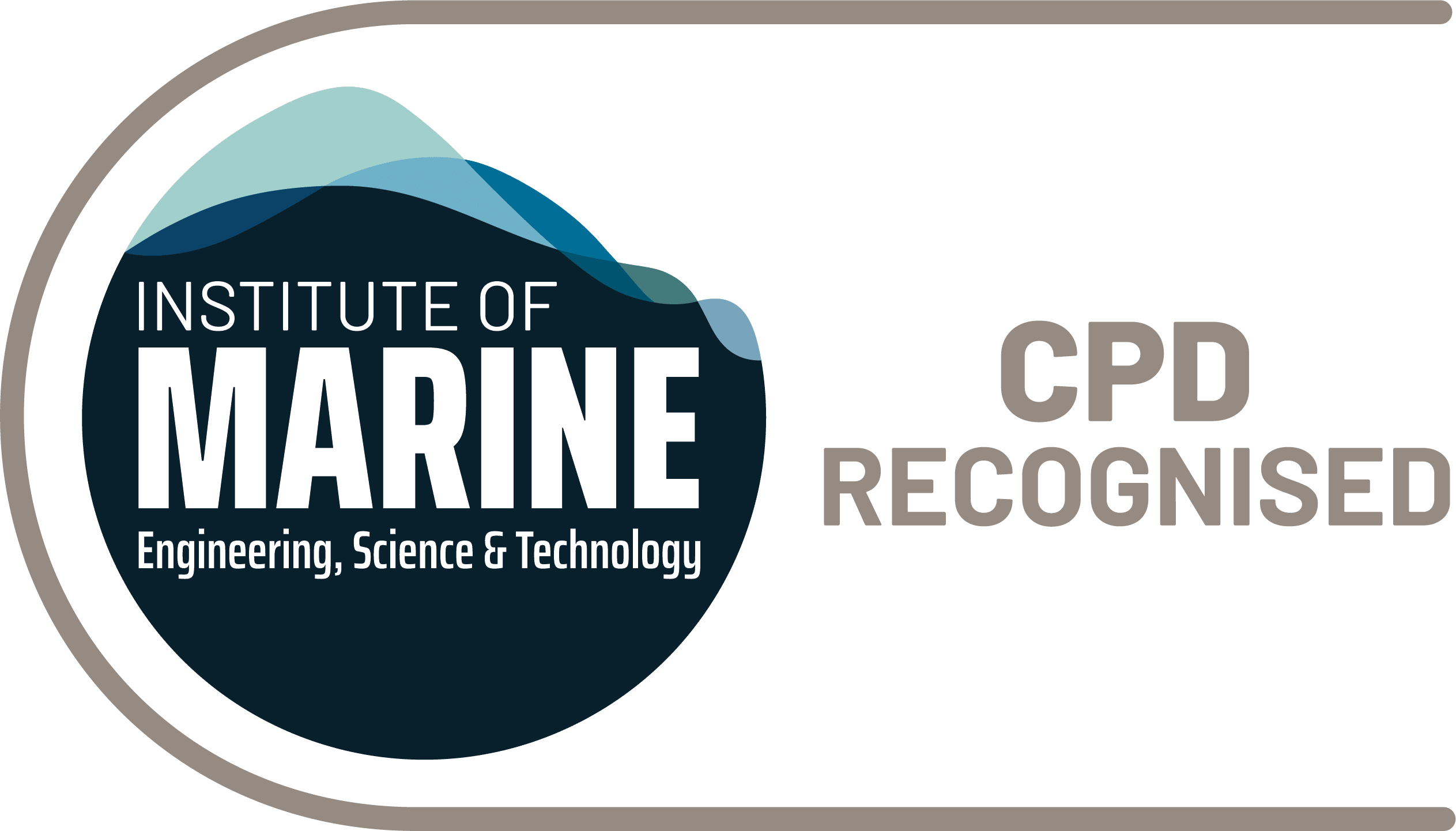 Sign-up to receive email updates