🎨 Change this code module's colour to set the course colour 🎨
Who is This Course Suitable For?
Studying the Diploma in Ship Security is applicable to existing professionals working in the industry as well as those looking to develop their knowledge in Ship Security.

Duration:
12 – 18 months

Modules:
11 in total

Cost:
Diploma: £2,950
Certificate: £2,150

Recognised by:


About the Course
With this Diploma, you will develop and deepen your knowledge of the Ship Security industry. You will engage with a range of challenging topics, such as ISPS Code, Passenger Vessel Security, Superyacht and Private Yacht Security. It will also cover preventative measures and security procedures as well as the actual event. You will learn the skills required to build a successful career in the Ship Security industry.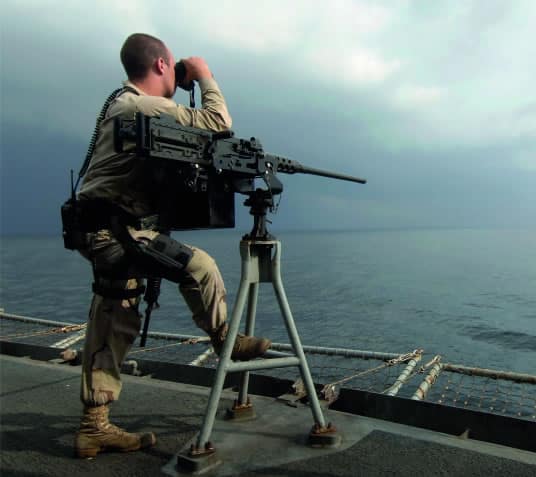 Course Structure
The course consists of 11 modules. All students are required to successfully complete and pass the module assignments. Diploma students will also be required to sit and pass a final examination.
1. Introduction to Ship Security
The Development of Ship Security
What is Maritime Security
Defining Maritime Security
Differentiating Security & Safety
Maritime Insecurity
Maritime Vulnerabilities
Potential Maritime Security Threats
Criminal Activities
Potential Threats to Specific Vessel Types
High Risk Areas
A Risk Management Approach
What is threat Mitigation?
Layered Maritime Security Approach
A Regulatory Response to Maritime Security
Design, People and Technology
Organisations with Maritime Security roles
2. The Historical and Current Situation
Piracy
Piracy 1600-the present day
3. ISPS Code
What is the ISPS code?
Who does the code apply to?
The aim of the ISPS code
Ship Security assessment & Ship Security plan
How to set up an ISPS system
Procedures for ISPS port entry
Company Security Officer
Ship Security Officer
The on-scene Ship Security Survey
Non-compliant facilities
4. The Law and Maritime Security
Legal Concepts
Introduction to the Legal system, criminal and International law
Maritime Law
Admiralty law and jurisdiction
International Marine Law
The flag state Government
Governmental control of shipping
International aspects of security at sea
The Use of Force
5. Preventative Measures and Security Procedures
Threat assessment, mitigation and planning
Design of secure ships
Layered Maritime security approach
Risk Management
Security system design
Introducing Security measures
Controlling access
Minimum security actions
Monitoring security
Access control and monitoring options
Security equipment
Safety versus Security
Response by shipboard personnel
What can go wrong?
Training and preparation
Security equipment and systems limitations
Inspection, testing and maintenance
Additional and supplementary forms of security
Armed protection and deterrent
Ports and port security
Search techniques
6. Preventative Security Measures on Commercial Vessels
Introduction
Applicability and High Risk Zones
Crew training and drills
Securing the vessel
Securing the perimeter
Anti Rocket screens and bridge protection
Aggressive defence
National Navies, specialist security teams, escort vessels and convoys
The threat made real
7. Passenger Vessel Security
Background
Potential Threats
High risk areas
Processes and Procedures
How do they get on board?
Mitigating activities
Case studies
8. Superyacht and Private Yacht Security
Introduction
Legislative mix
Same rules, different challenges
Layered Maritime security
Manoeuvring plan and practice
Key security equipment and tools
Security equipment and system limitations
Case studies
9. Crew Impacts
Recruitment procedures
Security team employment
Vetting crew
Crew training
Reporting incidents
Crew Repatronisation
Confidentiality
Press and Media
10. Maritime On-Shore Security
Protection of Commercial crew ashore
Protection of Superyacht crew ashore
Looking after Owners of Superyachts and VIP's
Closed Circuit Television (CCTV)
Security Communications (COMMS)
Security Soft Drills
Vehicle Drills
11. The Actual Event
History
Weapons
Damage
Method of attack
Boarding a Vessel
Statistics
Market share of security providers
Bridge procedures
Ian Biles
Master Mariner, BEng(Hons), MA, CEng, CMarEng, SipMarSur, RYA YachtMaster (Ocean), Eur Ing
Ian started sailing with his father at the age of 12 and as a result, went to sea upon finishing school. He sailed worldwide for 13 years on a range of commercial ships, spending his leave sailing yachts around the United Kingdom and in the Mediterranean. Throughout this time, Ian studied for various qualifications passing his RYA YachtMaster (Ocean) Certificate in 1982 and Class 1 (Unlimited) Master Mariner Certificate in 1984.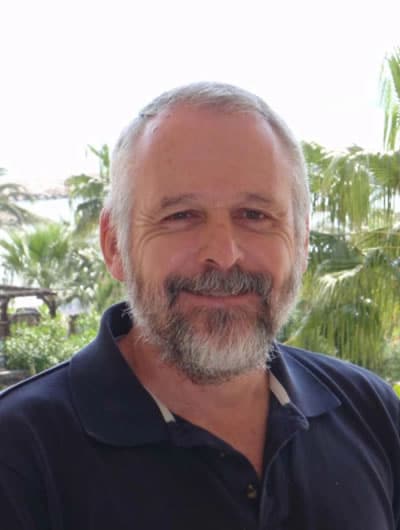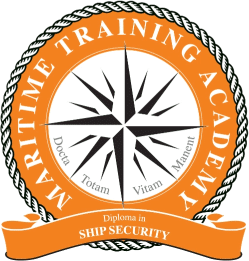 DIPLOMA IN SHIP SECURITY
On passing the Diploma, you will receive the above icon. Please use it on your business cards, LinkedIn profile and website(s)!
You can also use these letters after your name: MTA Dip ShipSec

Flexible
Online learning allows you to study in your own time, at your own pace from anywhere in the world. This saves on travel and classroom costs and allows you to fit your studies around your job and progress your career.

Supportive
While the nature of distance learning is independent study, we recognise the importance of support. Students can contact us at any time during their course for assistance and our team of industry experts are always on hand for advice.

Expertise
We have over 50 industry experts writing, developing and advising on our course material. We truly believe that allowing students to tap into their expertise and knowledge is of the utmost importance to fulfil your dream career.
If you would prefer to complete this as a classroom-based course, please contact us.
FAQs
How long do the courses take to complete? What's the difference between a Diploma and a Certificate? Read through our Frequently Asked Questions below to find out the answer.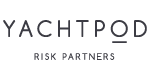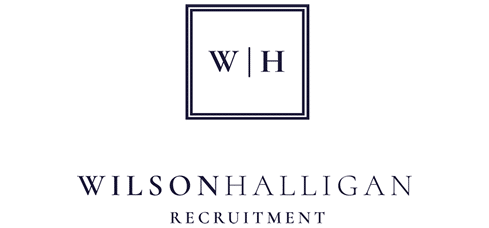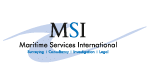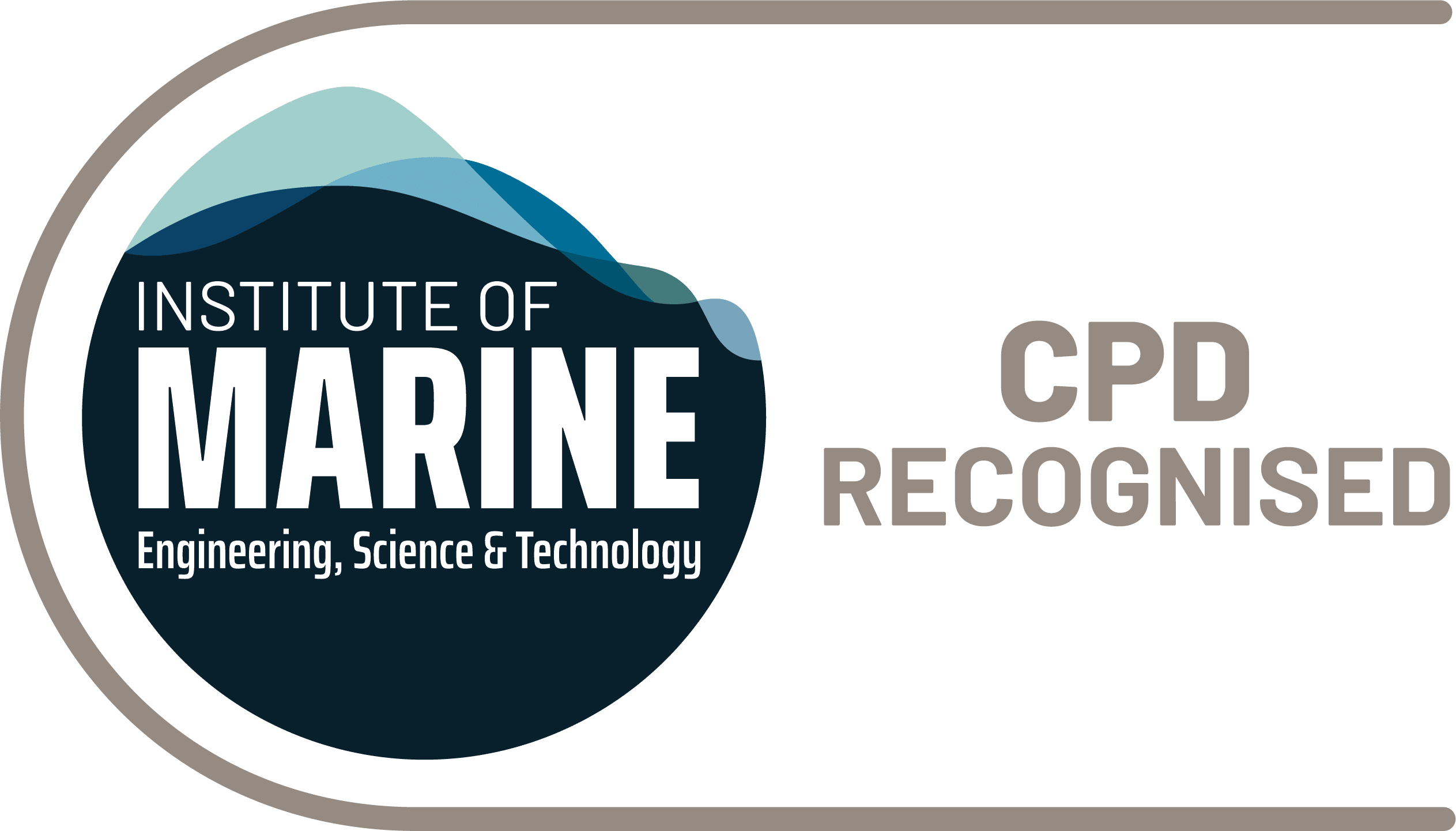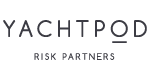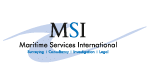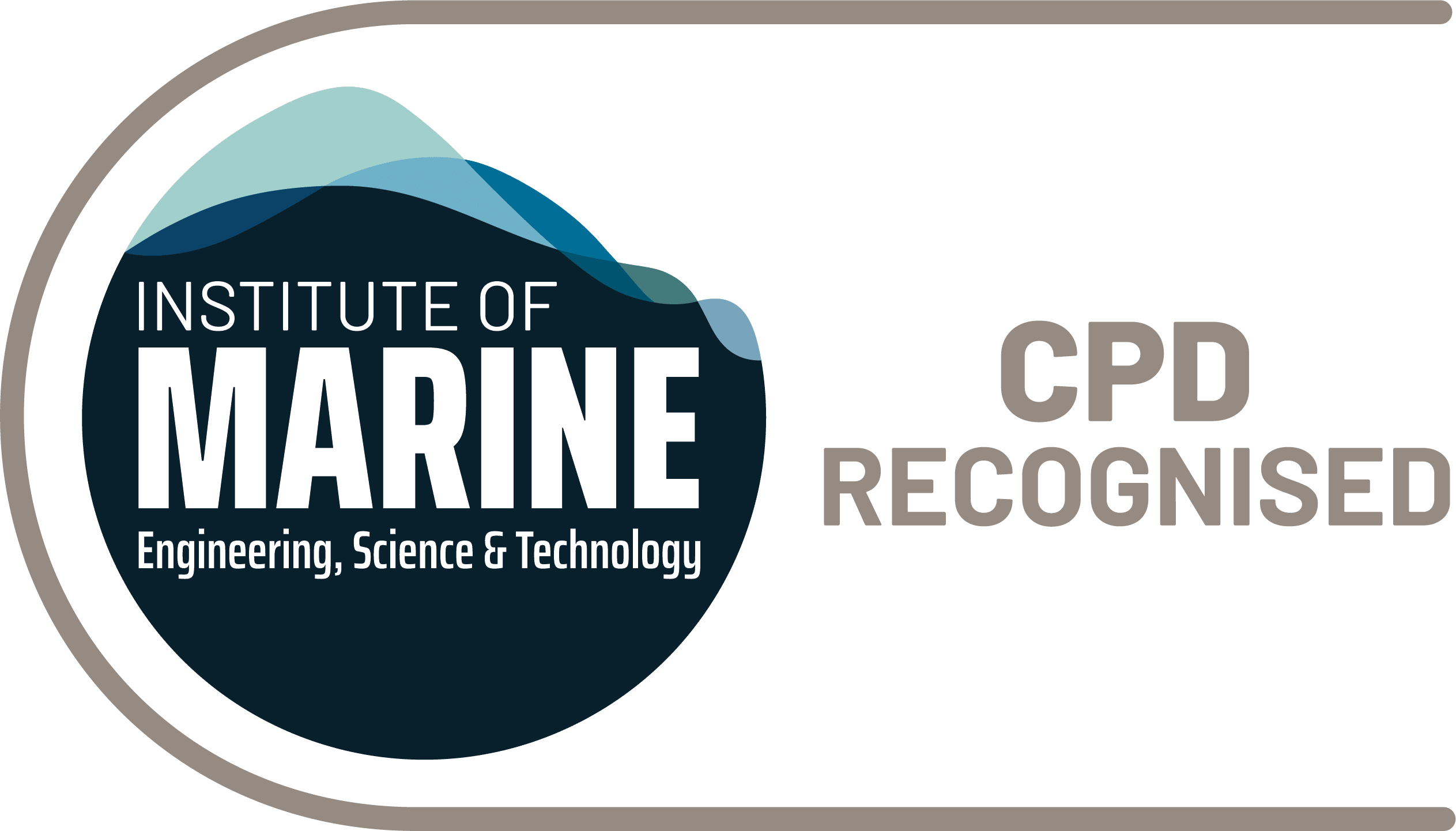 Sign-up to receive email updates