DIPLOMA IN
Ship Surveying
🎨 Change this code module's colour to set the course colour 🎨
Who is This Course Suitable For?
The Diploma in Ship Surveying is suitable for marine surveyors and people working in related areas that wish to learn about this topic. Ideal for the seasoned professional looking to update their knowledge or the novice wishing to learn about his subject for the first time.

Duration:
12 – 18 months

Modules:
12 in total

Cost:
Diploma: £2,950
Certificate: £2,150

Recognised by:


About the Course
This unique Ship Surveying course provides outstanding teaching as a result of extensive research and close links with the surveying industry. With this training course you will develop your knowledge of Ship Surveying, enabling you to conduct a survey with effectiveness and efficiency. Our in-depth article on becoming a marine surveyor (NEED TO ADD LINK HERE) has more information on this course and how to get into the ship surveying industry as a whole.
Module subjects include essential law, safety and operational surveys, incident and accident investigation along with other essential subjects such as writing the survey report and flag and port state control inspections.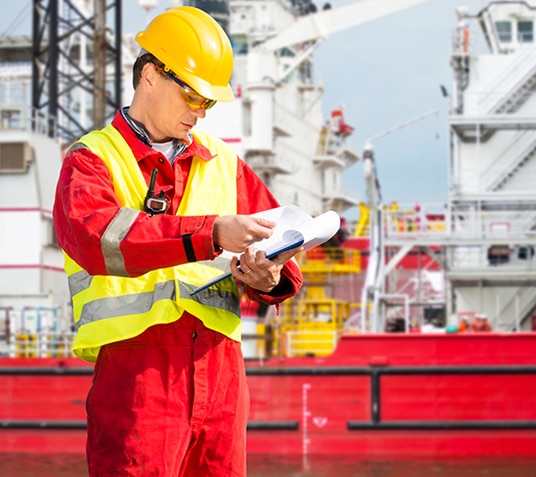 Course Structure
Level One – Diploma or Certificate
The Ship Surveying course consists of 12 modules. All students are required to successfully complete and pass the module assignments. Diploma students will also be required to sit and pass a final examination.
Level Two – Practical
Surveyor's Log Book (SLB)
Level 2 consists of a Surveyor's Log Book (SLB).
As a surveyor under training completes each task, he/she gathers evidence to support the experience and learning gained, in a structured manner, guided by the Log Book. Once completed, the Log Book will be submitted to MTA for review.
Level Three – Peer Review
Leading to a CoC issued by MTA
The MTA Peer Review is a detailed oral examination lasting between two to three hours and is graded on a pass/fail basis. The three members Peer committee will ask a series of questions to test the students practical and theoretical knowledge of surveying in their chosen specialist field. Successful completion of the Peer Review is required to achieve the MTA Certificate of Competency in Ship Surveying.
1. Introduction
An overview of the shipping industry
Vessels
Cargoes, passengers and other in the industry
The regulation of the shipping industry
Commercial law and International trade
Marine Insurance
Ship management
Marine surveying
2. Essential Law
Part One – Legal Concepts
Introduction to English Law and our Legal System
Legal concepts
The law of contract
The law of tort (negligence)
Liability in contract and tort
Responsibilities
The expert witness and the law of evidence
Part Two – Maritime Law
Admiralty law and jurisdiction
International maritime law
Shipboard documentation
Codes of practice for commercially operated yatchts
The flag state
Collision, and salvage
Pollution
Marpol
Chartering
Pilotage
Governmental control of shipping
Health and safety on board ship
Part Three – Marine Insurance
Types of insurance cover
Claims and the surveyor
3. Report Writing for Marine Surveyors
The basis of reports
Preparing for the report
Report types
Writing the report
Touch Typing
4. The Different Types of Survey
Damage surveys
Hull and machinery
Grounding
Surveying fire damage
Cargo surveys
Personal accident and injury
Audits and compliance inspections
ISPS Code
SIRE (Ship Inspection Report) vessel inspection questionnaires for oil tankers, combination carriers, shuttle tankers, chemical tankers, and gas carriers
CDI (Chemical Distribution Institute)
Cargo pre-loading survey
Fitness for purpose survey
Towage
Heavy lift
Tie down
Other types of survey
Bunker surveys
5. Safety and Operational Surveys
A definition of surveying
Flag state safety standards
Introduction to safety standards
An introduction to Safety Surveys
Life saving appliances
Fire protection, detection and extinction
Navigational aids and equipment
The role of classification societies with safety surveys
6. Incident and Accident Investigation
The background to marine incident and accident investigation
The human factor in incident investigations
Initial actions in an investigation
Managing the investigation
Witnesses and interviews
Collecting physical evidence
Human factors
Analyses, tools and techniques
Developing conclusions and making recommendations
Witness interviewing
The cognitive interview
7. Surveying Engines and Ship Systems
Diesel engines
Ancillary systems
Steam plant
Power transmission
Control systems
Anti pollution
Pumps
Filters and filtration
Emergency systems
Refrigeration
Electrical systems
Deck machinery
Hatch covers
Units
8. ISM and ISPS
A short history of maritime safety
International safety management (ISM) Code
Health and safety on board ship
Civil and criminal liability
The code of safe working practices regulations
9. Warranty and Insurance Surveys
Marine insurance
Warranty
The different types of warranty survey
Tugs and towing equipment
Insurance damage survey
Collision, speed and angle of blow
10. Cargo Surveying
What is cargo surveying?
Surveying tools
Pre-survey requirements
Duties of a cargo surveyor
Documents required
What a surveyor is expected to do on survey
Terms of sale of goods and their transport insurance
Mode of transportation
Forms of conveyance of goods
Types of packaging
Types of cargo and possible forms of damage
Resolution of claims
Determination as to how / where loss occurred
Surveyor Acting for Carrier's Liability / P&I Insurers
Brief Summary of an Example Survey
Report writing
Hague-visby rules
Role of a claims / loss adjuster
Health and safety issues
11. Flag and Port State Control Inspections
Port state control
Regions and co-operation between port states
Port state control inspections
Deficiencies and detentions
Commercial implications of port state detentions
Maritime labour convention
12. Surveying the Hull Structure
Ships' structure
Structural strength
Main structural components
Use of ships' plans
Determination of condition or extent of damage
Calculation of steel weight and repair cost
Presentation of information
Ian Biles
Managing Director at Maritime Services International
Ian has led MSI to become one of the world's leading surveying companies. Ian's qualifications include: Master Mariner, RYA Yachtmaster Ocean, Naval Architect (BEng Ship Science) and Business Management (MA Business Management).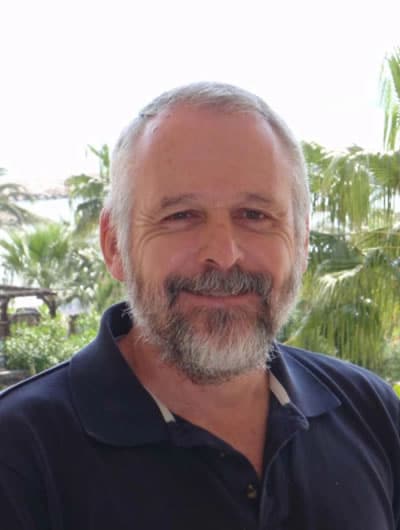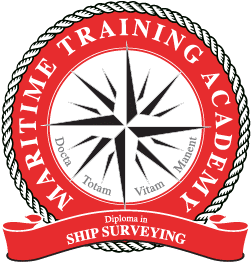 DIPLOMA IN SHIP SURVEYING
On passing the Diploma, you will receive the above icon. Please use it on your business cards, LinkedIn profile and website(s)!
You can also use these letters after your name: MTA Dip ShipSurv

Flexible
Online learning allows you to study in your own time, at your own pace from anywhere in the world. This saves on travel and classroom costs and allows you to fit your studies around your job and progress your career.

Supportive
While the nature of distance learning is independent study, we recognise the importance of support. Students can contact us at any time during their course for assistance and our team of industry experts are always on hand for advice.

Expertise
We have over 50 industry experts writing, developing and advising on our course material. We truly believe that allowing students to tap into their expertise and knowledge is of the utmost importance to fulfil your dream career.
If you would prefer to complete this as a classroom-based course, please contact us.
FAQs
How long do the courses take to complete? What's the difference between a Diploma and a Certificate? Read through our Frequently Asked Questions below to find out the answer.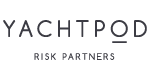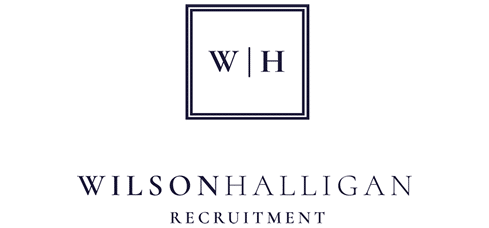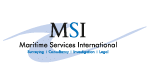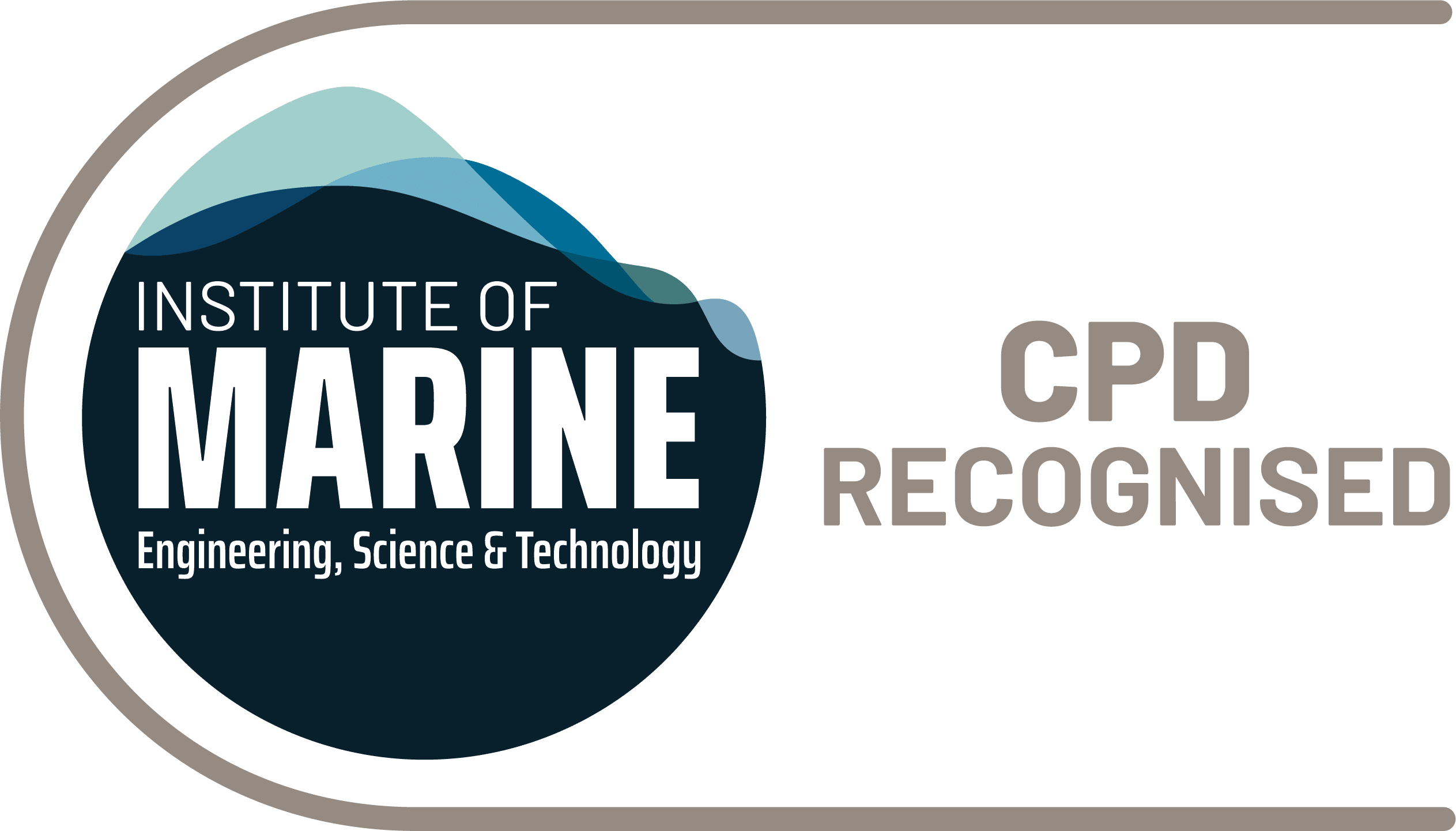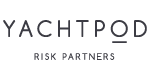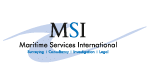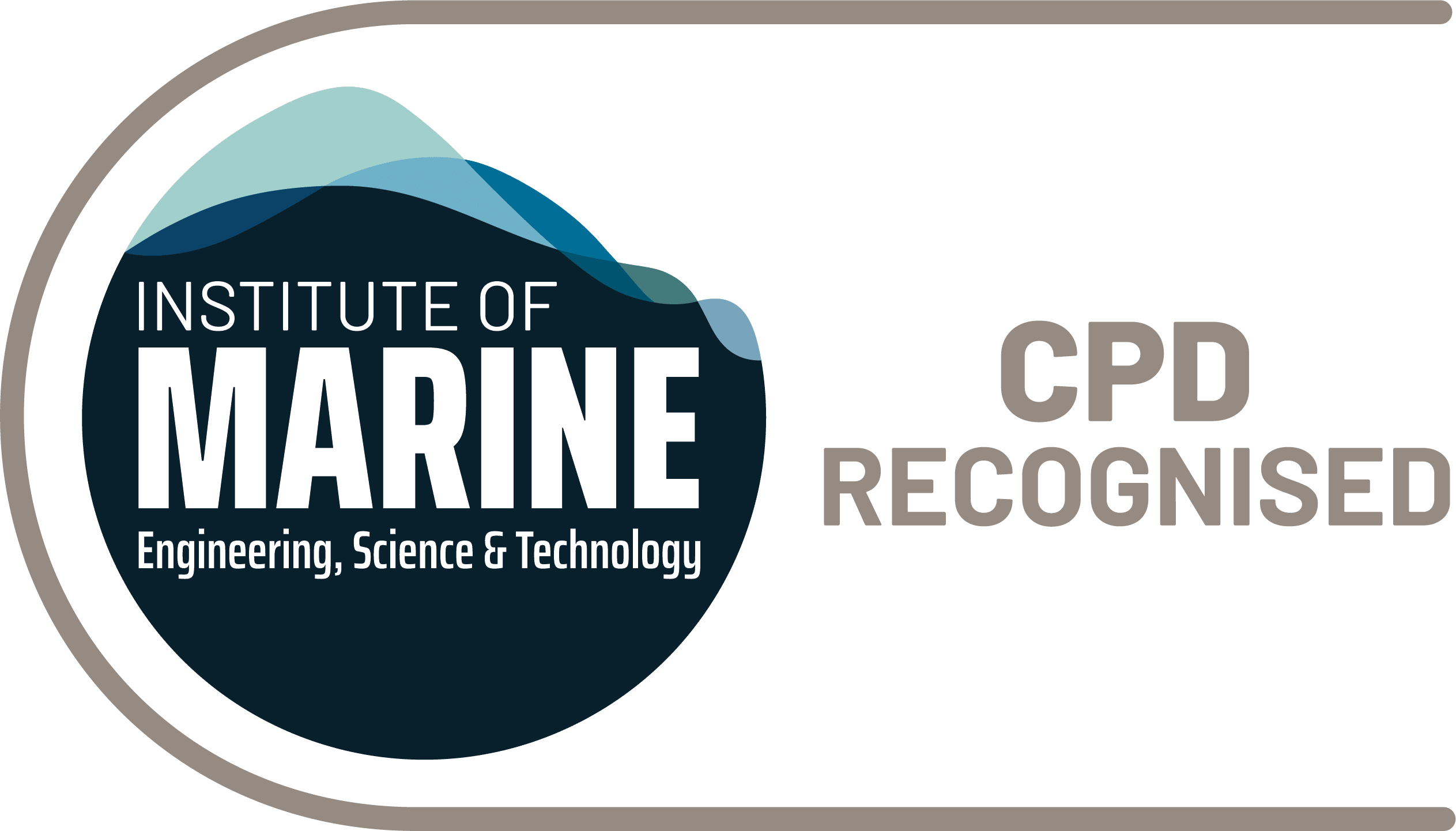 Sign-up to receive email updates