DIPLOMA IN
Superyacht Project Management – Refit and New Building
🎨 Change this code module's colour to set the course colour 🎨
Who is This Course Suitable For?
It is suitable for captains, senior crew and engineers, yacht managers, brokers, project managers, owners representatives, marine lawyers and ship yard employees.

Duration:
12 – 18 months

Modules:
10 in total

Cost:
Diploma: £2,950
Certificate: £2,150

Recognised by:


About the Course
Our innovative Superyacht Project Management – Refit and New Building Diploma has been developed to provide essential guidance to anyone embarking on or currently involved with a superyacht refit or new build project. The course is designed to enhance your project management skills and assist you at each stage of the refit and build process. Therefore, leaving you better prepared to successfully manage a project, much to the satisfaction of the owner.
Module subjects include managing expectations and change orders along with more essential topics such as contract law, documentation, accountancy and the refit and build process..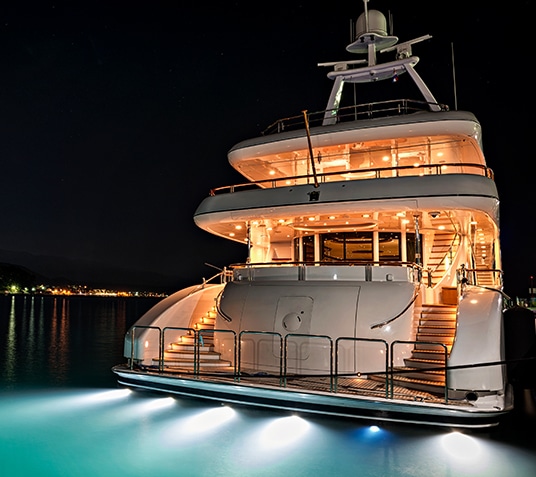 Course Structure
The course consists of 10 modules. All students are required to successfully complete and pass the module assignments. Diploma students will also be required to sit and pass a final examination.
1. An Introduction to Superyacht Project Management – Refit & Newbuilding
Introduction
General background to the superyacht industry – a little bit of history
International regulation of shipping (which includes superyachts)
Flag states
Classification societies and the role of class
Different levels of regulation
Routine maintenance or planned maintenance and refit
Refit preparation
The refit tender process and contract award
The refit yard period
Design, contract and tender
Construction new building
Builders and yards
Superyacht builders
2. Accountancy and Payments
Financial policy
Bookkeeping
Accountancy
Budgeting
Costing
Cash management
Internal controls and risk assessment
Auditing
Value Added Tax (VAT) and The European Union
Corporate ownership
Anti-money laundering
Payment terms and stage payments
Disagreements
3. Project Management
Basics of project management
Starting – beginning and controlling a project
Understanding the four phases of a project
General management of a project
The basic mechanisms involved in project management
Creating and maintaining schedules
Managing the team
Project manager – health & safety responsibilities
Agile Project Management (APM)
Why successful projects can fail
4. Project Completion and Acceptance
Introduction
Main project activities
Activities related to acceptance and completion
Acceptance
'Completion'
Warranty & guarantee period
Issues, configuration and quality management
Change control
Project library
Reading list
5. Change Orders
Introduction
Common causes of change orders
Change orders and PC sums
Dealing with PC sums and subcontractors
Time and material change orders
Change orders in the refit or new build
The modifications and changes clause further explained
The change order form further explained
The making of the actual change order
Record keeping of the change orders
Change orders that do not have consequences
Communication with the owner
Payments of the agreed change orders
After a change order is approved
In case a change order is not agreed
Documentation/reference list
6. Build Process & Building the Yacht
Introduction
Planning & pre-project work
The hull, deck & superstructure
Engineering & systems
Superyacht interiors
Painting & coatings
Toys & recreational equipment
Masts, spars, rigging & sails
Safety equipment & safety systems
Completion
The build to cruising transition
7. Re-fit Process and Refitting the Yacht
Introduction
Initial requirements
Refitting the hull & superstructure
Engines & engineering
On-board systems
Refitting the interior
Masts, spars, rigging & sails
Painting, coatings & varnishing
Toys & recreational equipment
Audio visual & safety equipment
Safety management systems & completion
8. Managing Expectations
Introduction
Roles and responsibilities
Managing expectations
Communication
Reporting
Meetings and feedback
Quality control and assurance
Preparation guidelines
9. Contracts
Legal concepts
Introduction to English law
The Law of Contract
The Law of Tort (Negligence)
Liability in Contract and Yort
Responsibilities
Maritime Law and the flag state
Admiralty Law and jurisdiction
International Maritime Law
Governmental control of shipping (UK)
The yacht repair/refit contract
Pre-contract considerations
Contract standard forms
Ship conversion contract
Health and safety and employment
Employment
Major yacht refit yards
Table of cases
10. Documentation
New Build and Refit
New Build Phase
New Build documentation
Build process documentation
The importance of a paper trail
The role of the class and flag surveyors in the process
Documentation of disagreements
Quality control
Stage payment
Refit
Overview
The list of works
Who needs it?
Pre Refit
During the Refit
The next Refit
Nick Dean
Managing Partner, OCEAN Independence
With over 42 years' in the yachting industry Nick has amassed an extensive level of experience in sale and purchase, yacht charter, management and new build supervision. In 2005, Nick co-founded OCEAN Independence as joint Managing Partner and is also a founder member of the recently formed Large Yacht Brokers Association (LYBRA).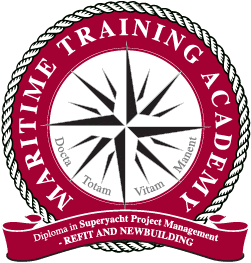 DIPLOMA IN SUPERYACHT PROJECT MANAGEMENT – REFIT AND NEWBUILDING
On passing the Diploma, you will receive the above icon. Please use it on your business cards, LinkedIn profile and website(s)!
You can also use these letters after your name: MTA Dip SYRNB

Flexible
Online learning allows you to study in your own time, at your own pace from anywhere in the world. This saves on travel and classroom costs and allows you to fit your studies around your job and progress your career.

Supportive
While the nature of distance learning is independent study, we recognise the importance of support. Students can contact us at any time during their course for assistance and our team of industry experts are always on hand for advice.

Expertise
We have over 50 industry experts writing, developing and advising on our course material. We truly believe that allowing students to tap into their expertise and knowledge is of the utmost importance to fulfil your dream career.
If you would prefer to complete this as a classroom-based course, please contact us.
FAQs
How long do the courses take to complete? What's the difference between a Diploma and a Certificate? Read through our Frequently Asked Questions below to find out the answer.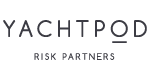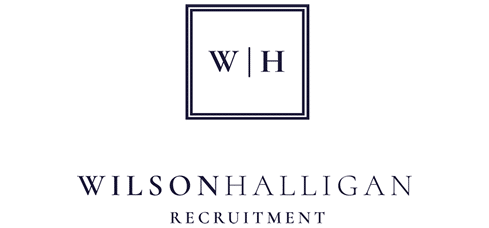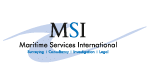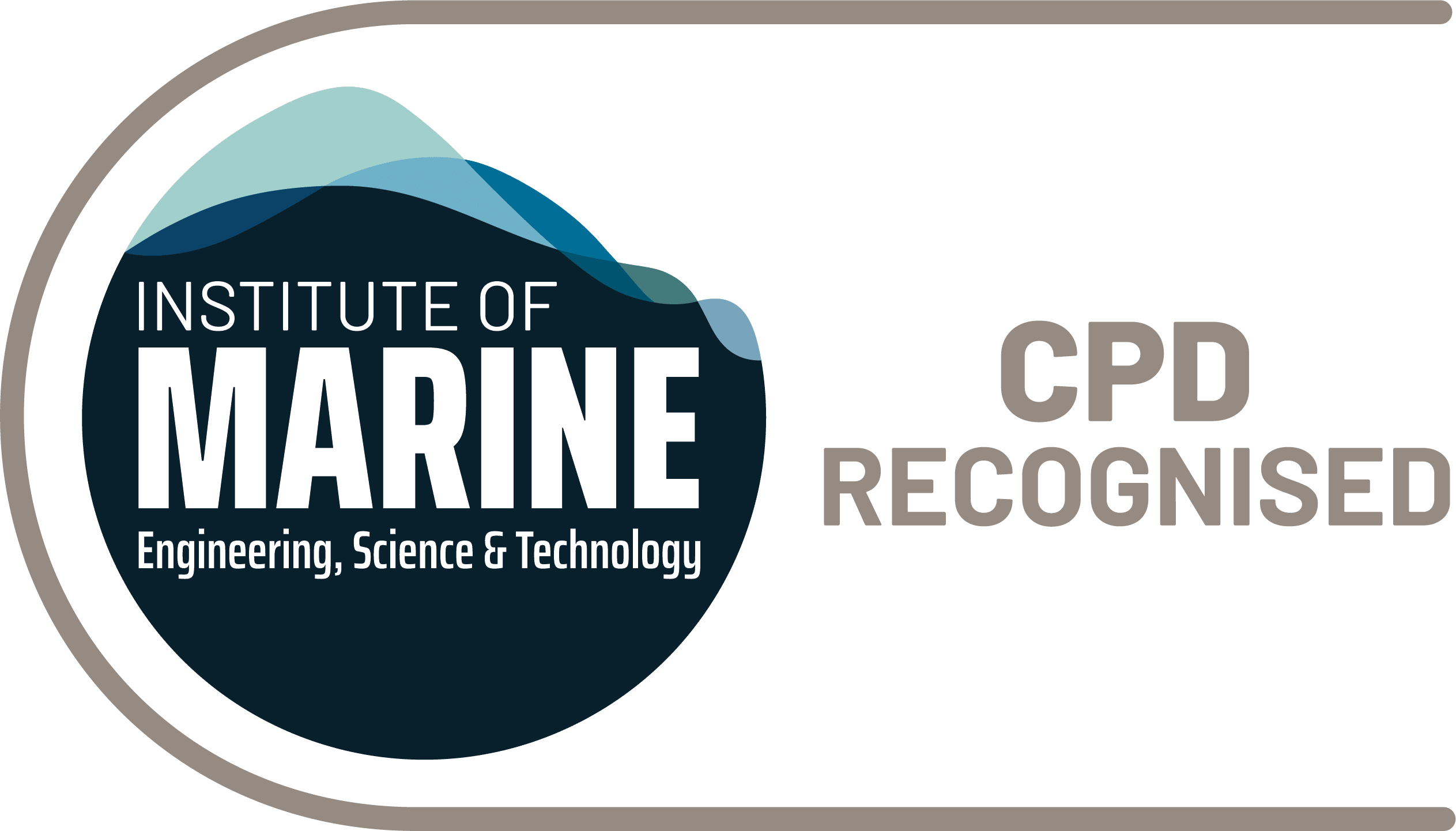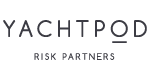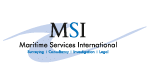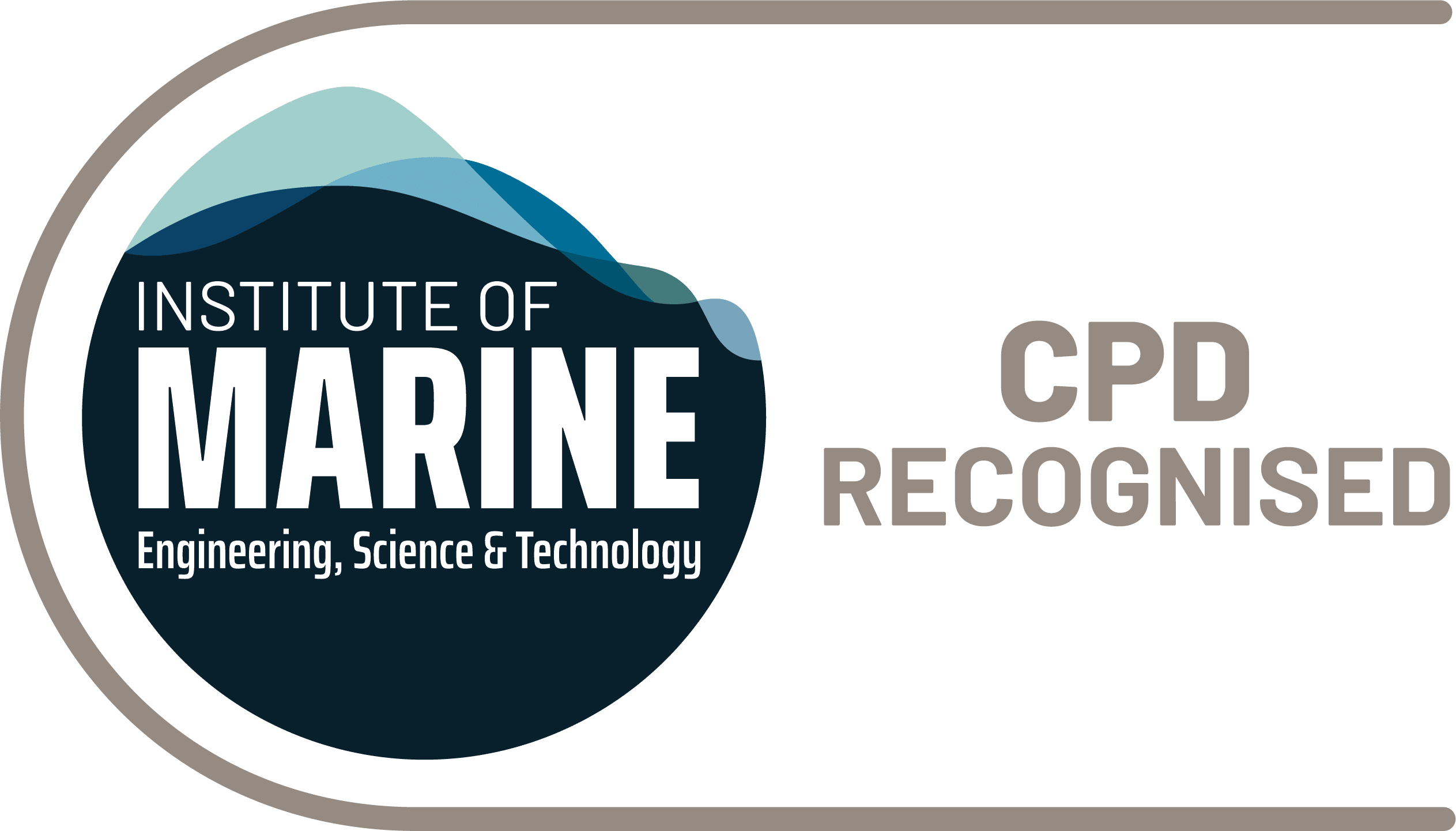 Sign-up to receive email updates