DIPLOMA IN
Technical Ship Management
🎨 Change this code module's colour to set the course colour 🎨
Who is This Course Suitable For?
This course is for those individuals wanting to take up a Technical Ship Manager's position or to learn more about the issues faced in this role. Ideal for experienced professionals wishing to update their knowledge or people approaching this subject for the first time.

Duration:
12 – 18 months

Modules:
8 in total

Cost:
Diploma: £2,950
Certificate: £2,150

Recognised by:


About the Course
This course has been designed to develop and deepen your knowledge of Technical Ship Management. With this course you will gain an excellent understanding of the role of the Technical Ship Manager and in turn learn the skills required to run a ship with efficiency and success.
Module subjects include a range of exciting and challenging topics such as project management, the ship life cycle, financial considerations, and emergency preparation and response.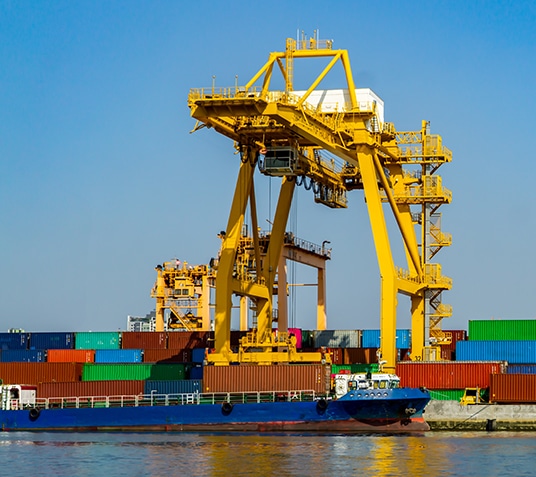 Course Structure
The course consists of 8 modules, plus the choice of one specialist module. All students are required to successfully complete and pass the module assignments. Diploma students will also be required to sit and pass a final examination.
1. The Shipping Industry and the Role of the Superintendent
The function of international shipping
International regulation of shipping
Flag states
Classification societies and the role of class
Industry organisations and information sources
Shipping company organisation
Role of the superintendent
2. Quality Assurance – Safety and Security
Quality assurance
Safety, security, health and environment
Port state control
3. Essential Commercial and Shipping Law
Law of contract
Law of Tort (negligence)
Liability in Contract and Tort
International Maritime Law
Flag State Law
Collision and wreck removal
Pollution
Carriage of goods by sea
Chartering and charterparties
Pilotage
Marine Insurance
Ship sale and purchase documentation
4. Maintenance and Docking
Compliance with international convention
Classification Society compliance
Principles of ship maintenance
Planned maintenance
Spares control
Budgeting
Monitoring ship performance
Bunkering and bunker quality
Vibration analysis
Lubricating oil analysis
Drydocking
Corrosion and paint systems
New building specifications, contracts and plans
Touch typing
5. Finance Considerations
Preparing an annual budget
Monitoring cost against budget
Cost controls
Docking cost budget
Purchasing
Spares and logistics
Monitoring of cost
Critical equipment
Audit
Value Added Tax
Bribery Act
Anti money laundering
6. The Ship Life Cycle
Registration of ship
Purchase, sale, take over and delivery
Ship recycling
Inspections
7. Project Management and Reporting
Project phases
Work breakdown structure
Objectives
Deliverables
Project planning
Budget and financial planning
Risk management
Issue management
Configuration management
Quality management
Project monitoring and reporting
Change control
Project library
8. Emergency Preparation and Response
An introduction of emergency preparation and response
Preparation and planning
Communication
Emergency organisation
Training and drills
Media
Specialist Module - Marine Superintendent
Cargo Carriage
Personnel
Marine Insurance and law
Accidents and incidents
Information capture and reporting
Records
Chartering
Control of operations
Trim, stability and longitudinal strength
Nautical equipment
Specialist Module - Technical Superintendent
Hull
Materials
Machinery
Electrical safety
Control systems
Technical equipment
Ian Biles
Managing Director at Maritime Services International
Ian has led MSI to become one of the world's leading surveying companies. Ian's qualifications include: Master Mariner, RYA Yachtmaster Ocean, Naval Architect (BEng Ship Science) and Business Management (MA Business Management).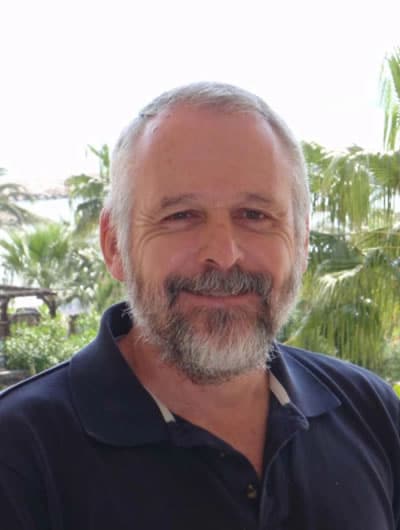 DIPLOMA IN TECHNICAL SHIP MANAGEMENT
On passing the Diploma, you will receive the above icon. Please use it on your business cards, LinkedIn profile and website(s)!
You can also use these letters after your name: MTA Dip TSMan

Flexible
Online learning allows you to study in your own time, at your own pace from anywhere in the world. This saves on travel and classroom costs and allows you to fit your studies around your job and progress your career.

Supportive
While the nature of distance learning is independent study, we recognise the importance of support. Students can contact us at any time during their course for assistance and our team of industry experts are always on hand for advice.

Expertise
We have over 50 industry experts writing, developing and advising on our course material. We truly believe that allowing students to tap into their expertise and knowledge is of the utmost importance to fulfil your dream career.
If you would prefer to complete this as a classroom-based course, please contact us.
FAQs
How long do the courses take to complete? What's the difference between a Diploma and a Certificate? Read through our Frequently Asked Questions below to find out the answer.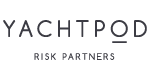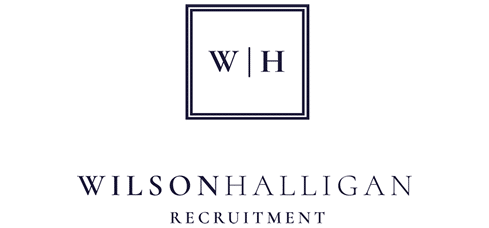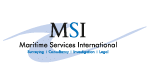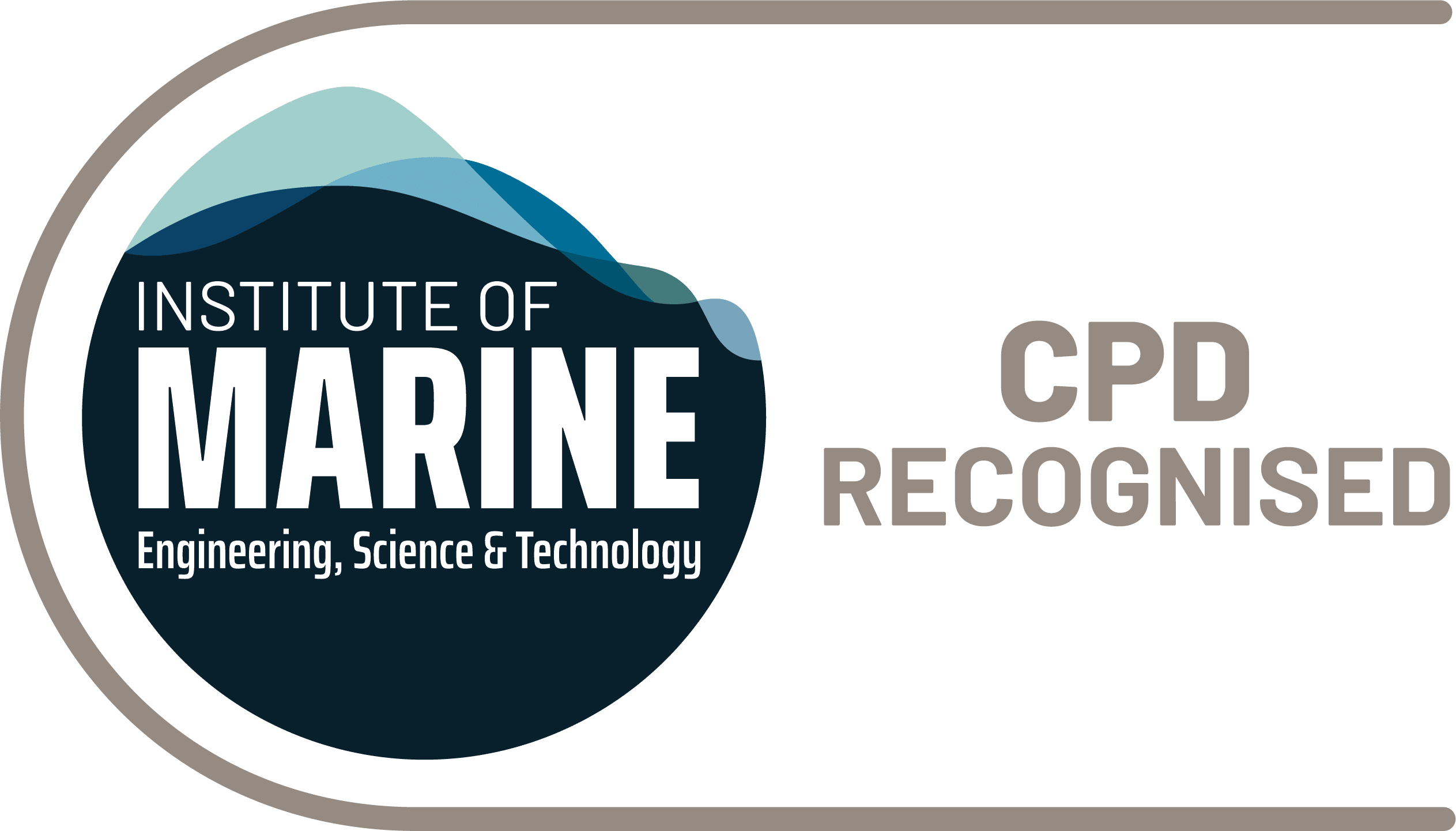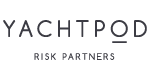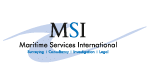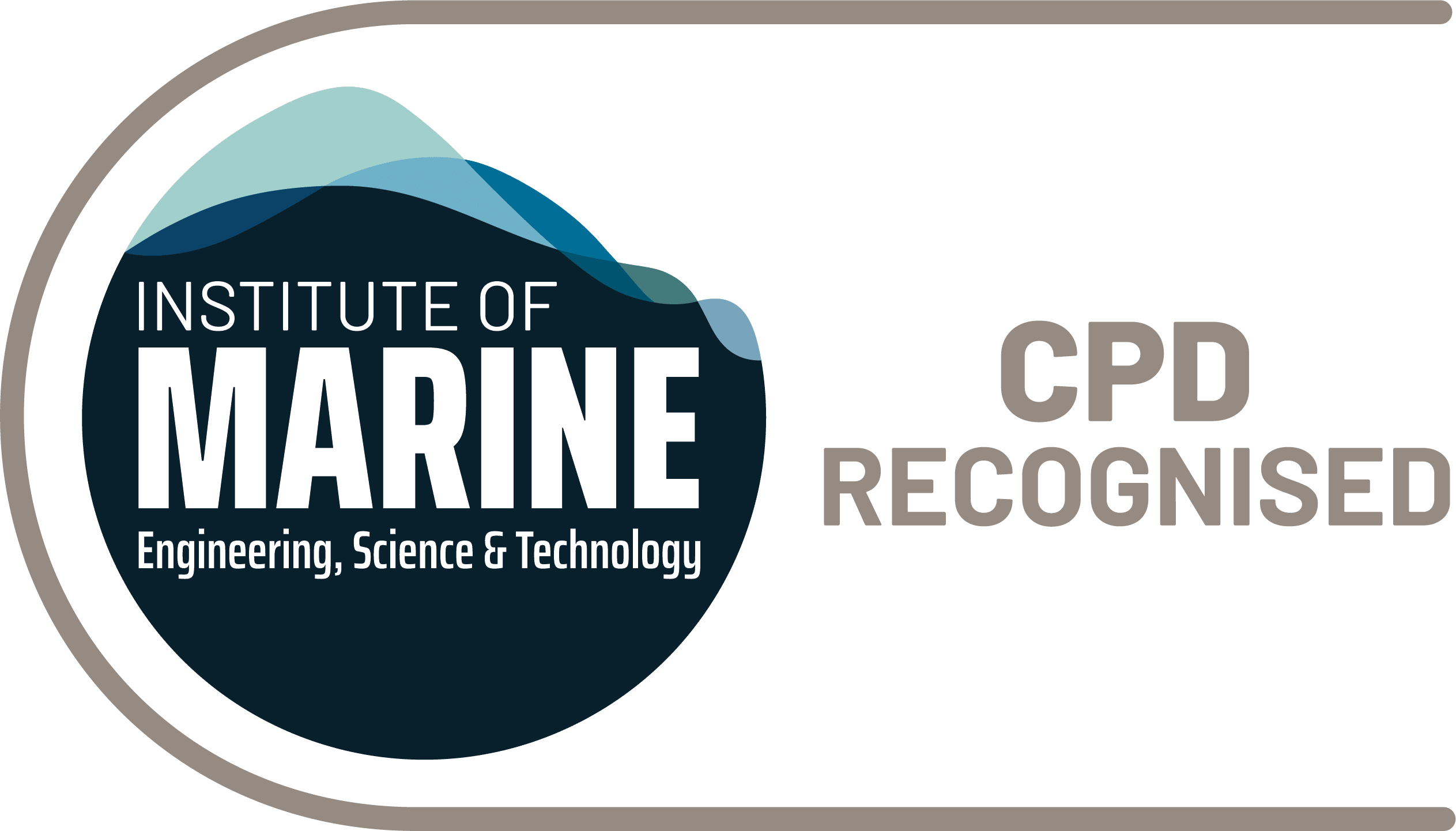 Sign-up to receive email updates