SHORT COURSE IN
Cargo Surveying
🎨 Change this code module's colour to set the course colour 🎨
About the Course
This course delves deeper into the subject of cargo surveying and provides in depth knowledge, focusing more on the different types of cargo, which require additional knowledge and a complete overview of other skills necessary to undertake this type of work. The online course consists of 1 module that must be completed within 6 months.
The module consists of text, charts and pictures to help with your learning and 10 multiple choice questions which you are expected to pass by 70%. On successful completion of the module you will be rewarded with a Certificate in 'Cargo Surveying'.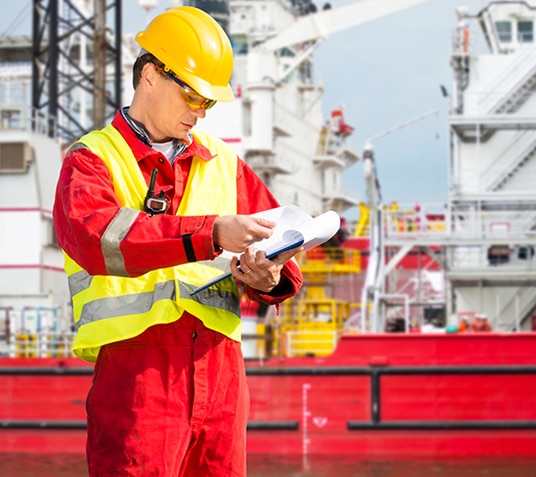 Module includes
Marine Cargo Insurance
What is Cargo Surveying
Surveying Tools
Pre-Survey Requirements
Duties of a cargo Surveyor
What a Surveyor needs to do on a Survey
Documents required
Terms of sale of goods and their transport insurance
Mode of Transportation
Forms of conveyance of goods
Types of packaging
Types of cargo
Resolution of claims
Determinations as to how or where loss occurred
Report writing
Hague-visby rules
Role of a claims or loss adjuster
Health & safety Issues.
Niall M Bennett
BSc MSc MBACS
Niall joined the Royal Navy as a Supply Officer in April 1990 after gaining his BSc (Hons) in Geography from Edinburgh University. After seeing off the Soviet threat, with the break-up of the Soviet Union in the summer of 1990, and Saddam Hussein in Kuwait (he surrendered before Niall arrived on his frigate), Niall left the Navy for further study.
This time he studied an MSc in Marine Resources, Development and Protection at Heriot-Watt University. This included a dissertation on the development of the harbours at Dunedin and Port Chalmers in Otago, New Zealand and he has recently learnt that this has been referred to in the current study preceding the possible enlargement of the container terminal at Port Chalmers.
After graduating, Niall worked as a Fisheries Observer on Spanish and Portuguese vessels on the
Grand Banks off Newfoundland. From there, he moved to work as a marine surveyor working for the Five Anchors Group in Lagos Nigeria surveying damage to ships and cargo. Following this he had his first contact with Maritime Services International when he was contracted to return to Lagos to help release vessels from arrest.
Since then, Niall has worked for two large marine cargo surveying companies, Cunningham Lindsey Marine in The Netherlands and International Surveyors and Adjusters (ISA) in the UK. Through the latter, Niall qualified as a Member of the British Association of Cargo Surveyors. In mid-2012, he left ISA to set himself up as a contract worker for Maritime Services International.
In his spare time, Niall is a member of the Royal Navy Reserve, has trained as an Assistant Operations Officer for Mine Hunters and has recently stepped up to train for the next level as Battlewatch Captain in the control cell for the Mine Hunter Squadrons.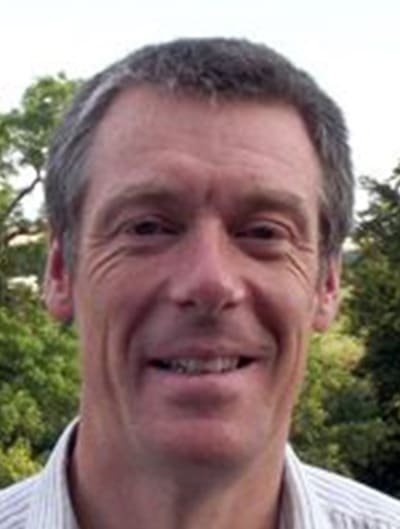 Flexible
Online learning allows you to study in your own time, at your own pace from anywhere in the world. This saves on travel and classroom costs and allows you to fit your studies around your job and progress your career.

Supportive
While the nature of distance learning is independent study, we recognise the importance of support. Students can contact us at any time during their course for assistance and our team of industry experts are always on hand for advice.

Expertise
We have over 50 industry experts writing, developing and advising on our course material. We truly believe that allowing students to tap into their expertise and knowledge is of the utmost importance to fulfil your dream career.
If you would prefer to complete this as a classroom-based course, please contact us.
FAQs
How long do the courses take to complete? What's the difference between a Diploma and a Certificate? Read through our Frequently Asked Questions below to find out the answer.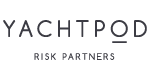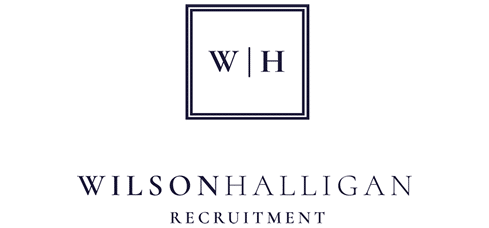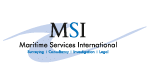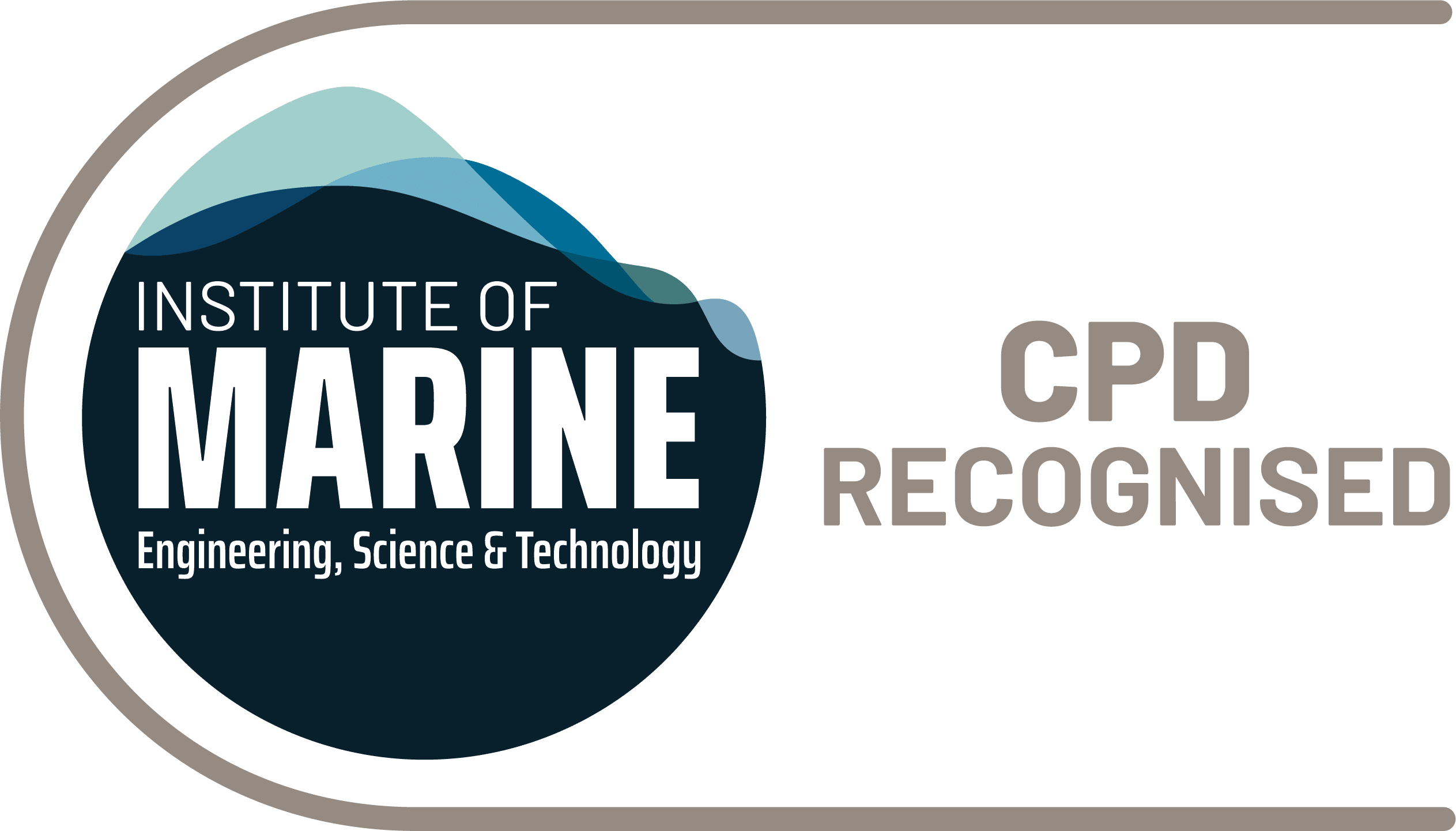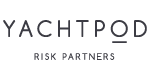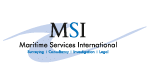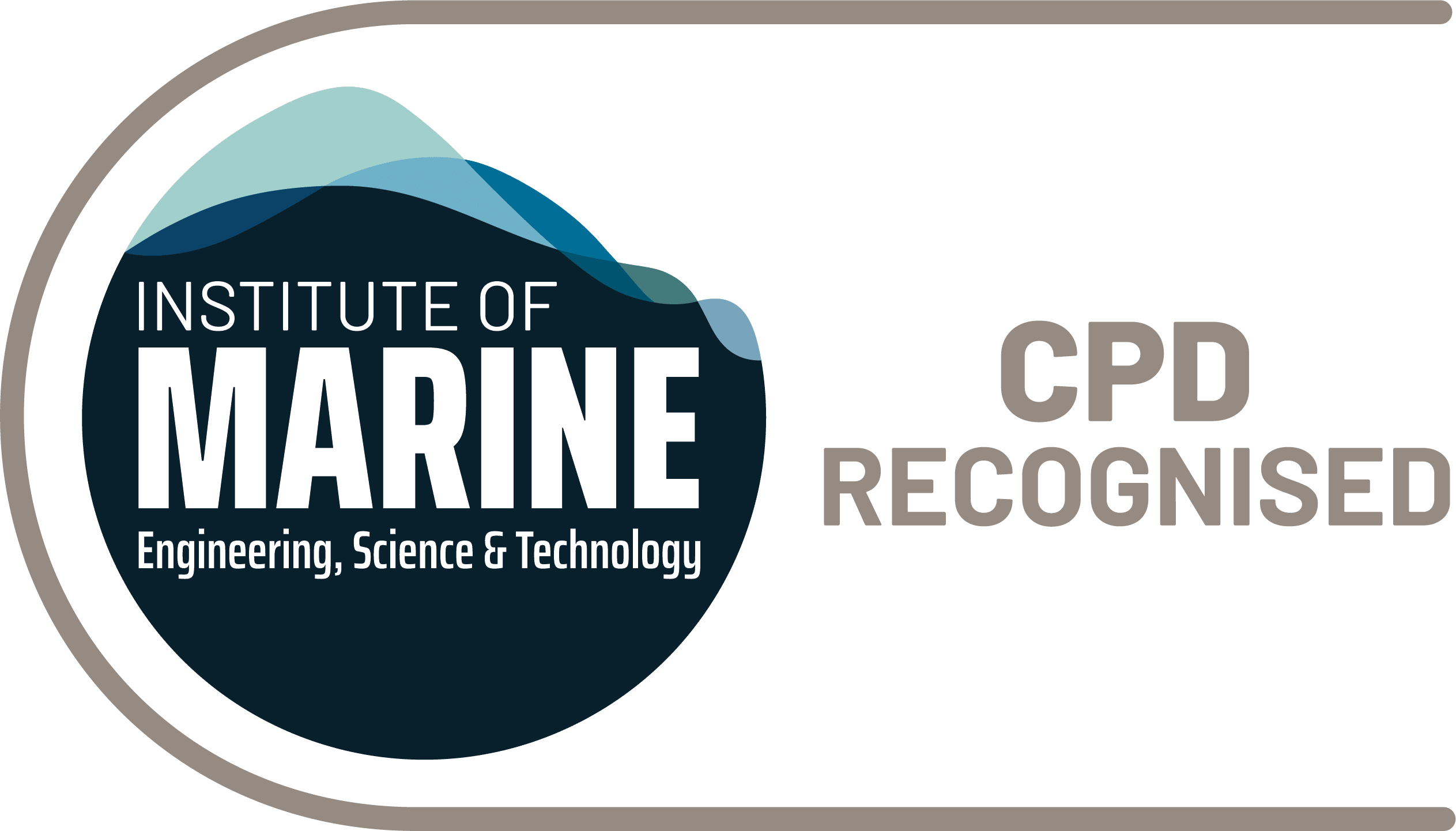 Sign-up to receive email updates