DIPLOMA IN
Health and Safety in Ship Operations
🎨 Change this code module's colour to set the course colour 🎨
Who is This Course Suitable For?
Those engaged in the maritime industry/marine leisure sector who wish to know more about their obligations whether it be employer or employee. Also those with an interest in the health and safety industry and the roles that are available in this sector. The course is designed as a broad approach to the subject so those with a general interest or wish to know more about a particular aspect should have their specific questions addressed.

Duration:
12 – 18 months

Modules:
11 in total

Cost:
Diploma: £2,950
Certificate: £2,150

Recognised by:


About the Course
The Health and Safety in Ship Operations Course is a comprehensive look at health and safety, in all its guises and how it operates in the maritime sphere. This course provides a full understanding of all aspects of health and safety in terms of its applications to ships, rigs, ports/mariners, and workers. With the aim of maintaining a broad approach to help students build a reliable knowledge base, this course covers a large spread of topics. These largely include all aspects of health and safety, laws, and legislation as well as the consequences of their breaches.
Course Structure
The course consists of 11 modules. All students are required to successfully complete and pass the module assignments. Diploma students will also be required to sit and pass a final examination.
1. Introduction to Health and Safety in Ship Operations
What is health and safety?
Why health and safety?
UK general health and safety legislation
The code of safe working practices for merchant seamen
Occupational health and safety at sea
UK health and safety organisations
International framework for health and safety
Accidents and incidents – the statistics
International health and safety statistics
2. Duties and Obligations to Oneself and Others
Introduction
Employer's duties
UK health and safety law
Obligations to others
COLREGS
Understanding accident causation
3. Risk Assessment
Introduction
What is risk assessment
Five steps to risk assessment
Task specific hazards, risks and control measures
4. Personal Protective Equipment (PPE)
Introduction
Definition of PPE
Provision and Use of PPE
Assessing Suitable PPE
Types of PPE
Training
Maintenance
Other Regulations
5. Specific High Risk Activities
Introduction
Definition of a confined space
Entry into a Enclosed Spaces
What are the problems?
Oxygen depleting cargoes
Managing the risks
Emergency Rescue
Working at height
Safety Harness's and Fall Arrest Systems
Working on electrical/mechanical systems
6. Slips, Trips and Falls
Introduction
Introduction/statutory framework
Trips & slips
Trips & slips – a passenger's perspective
7. Reporting of Accidents and Incidents
Introduction
Accident reporting, what & why?
Merchant Shipping (Accident Reporting & Investigation) Regulations 2012 ("The Regulations")
Reporting of Injuries, Diseases and Dangerous Occurrences Regulations 2013 [RIDDOR]
8. Port Operations
Introduction
Safe operations on quaysides and ships decks
Health Hazards
Dusty Cargo's
Musculoskeletal Disorders
Manual Handling Operations Regulations 1992
9. The Law of Health and Safety
What is Health and Safety?
Health and Safety legislation
The Health and Safety Executive (Hse)
Enforcement of Health and Safety legislation
Health and Safety in ports
Health and Safety on ships
10. Classic Accidents, Accident Causation and Analysis
Introduction
Classic accidents, accident causation and analysis
The S.S Titanic
The S.S Torrey Canyon
The Herald of Free Enterprise
The Derbyshire
The Exxon Valdez
The Braer
The Costa Concordia
The Sea Empress
11. The Human Element
Introduction
The Human Mind
Taking Risks
Making Decisions
Making Mistakes
Tiredness and Stress
Working with others
Communicating with people
Career Pathway
Career Path
Seafarer – this diploma gives you the opportunity to come ashore into management.
Junior Personnel (ashore) – this diploma gives you the opportunity to progress to management in the crucial area of safety.
Salary
This depends on the position specifics but you can potentially earn upwards of £70-80k in a large organisation as a senior manager.
Duties
Duties include all aspects of ship operations health and safety on board a ship.
Ian Biles
Master Mariner, BEng(Hons), MA, CEng, CMarEng, SipMarSur, RYA YachtMaster (Ocean), Eur Ing
Ian started sailing with his father at the age of 12 and as a result, went to sea upon finishing school. He sailed worldwide for 13 years on a range of commercial ships, spending his leave sailing yachts around the United Kingdom and in the Mediterranean. Throughout this time, Ian studied for various qualifications passing his RYA YachtMaster (Ocean) Certificate in 1982 and Class 1 (Unlimited) Master Mariner Certificate in 1984.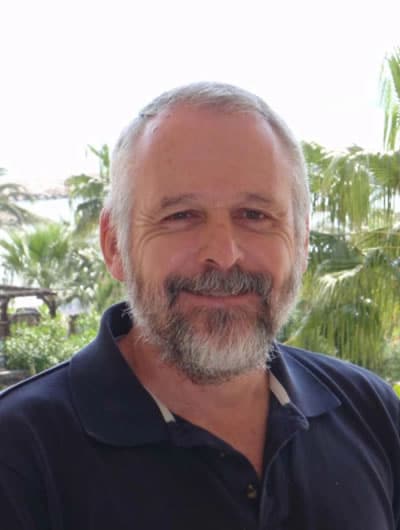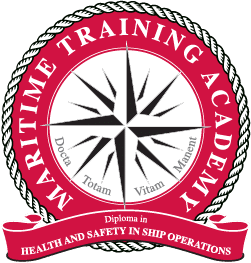 DIPLOMA IN HEALTH AND SAFETY IN SHIP OPERATIONS
On passing the Diploma, you will receive the above icon. Please use it on your business cards, LinkedIn profile and website(s)!
You can also use these letters after your name: MTA Dip HSSO

Flexible
Online learning allows you to study in your own time, at your own pace from anywhere in the world. This saves on travel and classroom costs and allows you to fit your studies around your job and progress your career.

Supportive
While the nature of distance learning is independent study, we recognise the importance of support. Students can contact us at any time during their course for assistance and our team of industry experts are always on hand for advice.

Expertise
We have over 50 industry experts writing, developing and advising on our course material. We truly believe that allowing students to tap into their expertise and knowledge is of the utmost importance to fulfil your dream career.
If you would prefer to complete this as a classroom-based course, please contact us.
FAQs
How long do the courses take to complete? What's the difference between a Diploma and a Certificate? Read through our Frequently Asked Questions below to find out the answer.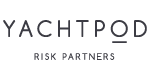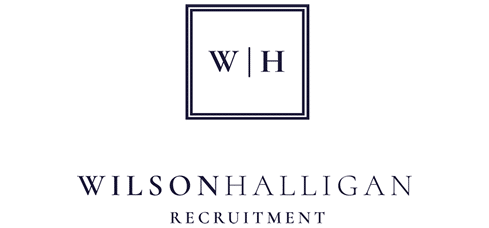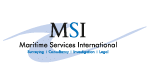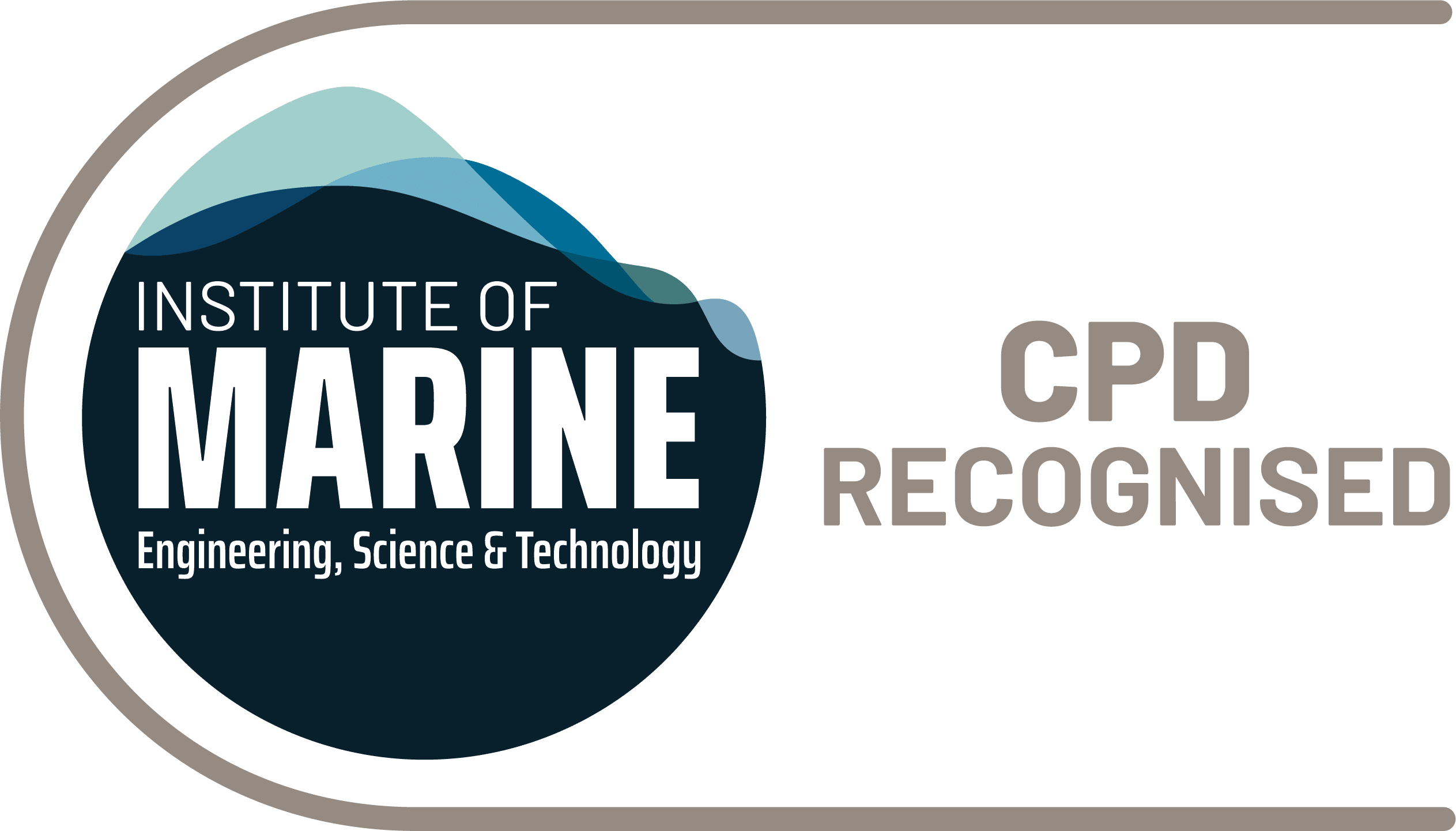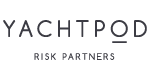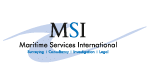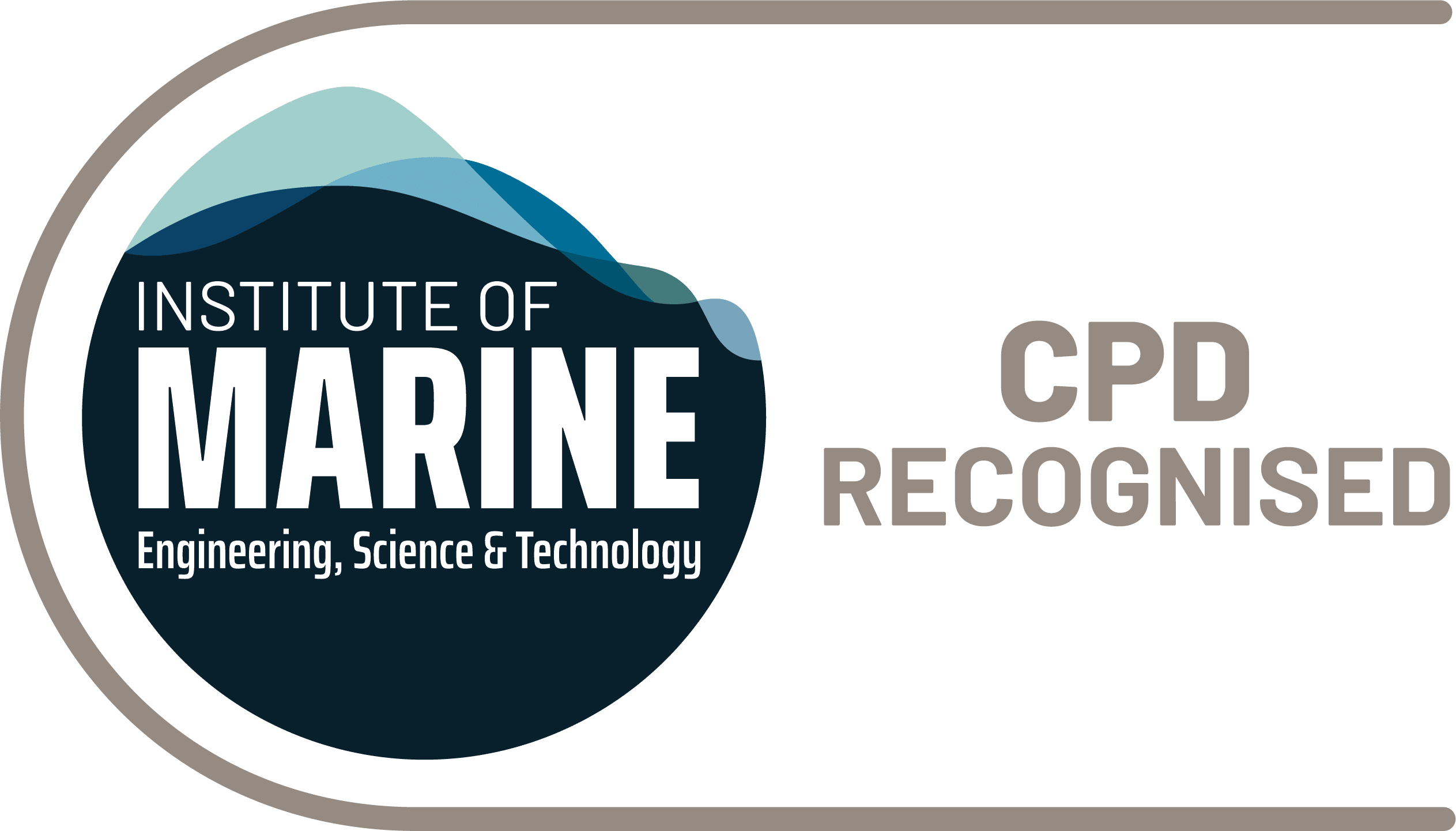 Sign-up to receive email updates