SHORT COURSE IN
Introduction to Port State Inspections
🎨 Change this code module's colour to set the course colour 🎨
About the Course
This course has been introduced to provide a comprehensive and detailed insight into the application, requirements and various outcomes of a vessel undergoing a Port State Control Inspection. The online course consists of 1 module that must be completed within 6 months.
The module consists of text and charts to help you with your learning and 10 multiple choice questions which you are expected to pass by 70%. On successful completion of the module you will be rewarded with a Certificate in 'Port State Inspections'.
Module includes
An Introduction to Port State Control Inspection
Regions and Co-operation between Port States
Port State Control Inspections
Deficiencies and Detentions

Flexible
Online learning allows you to study in your own time, at your own pace from anywhere in the world. This saves on travel and classroom costs and allows you to fit your studies around your job and progress your career.

Supportive
While the nature of distance learning is independent study, we recognise the importance of support. Students can contact us at any time during their course for assistance and our team of industry experts are always on hand for advice.

Expertise
We have over 50 industry experts writing, developing and advising on our course material. We truly believe that allowing students to tap into their expertise and knowledge is of the utmost importance to fulfil your dream career.
If you would prefer to complete this as a classroom-based course, please contact us.
FAQs
How long do the courses take to complete? What's the difference between a Diploma and a Certificate? Read through our Frequently Asked Questions below to find out the answer.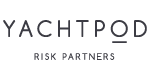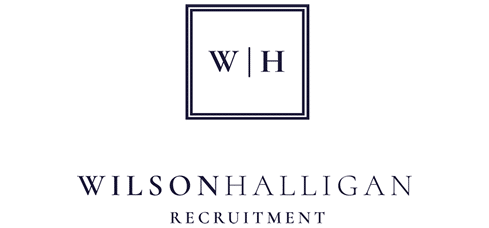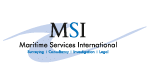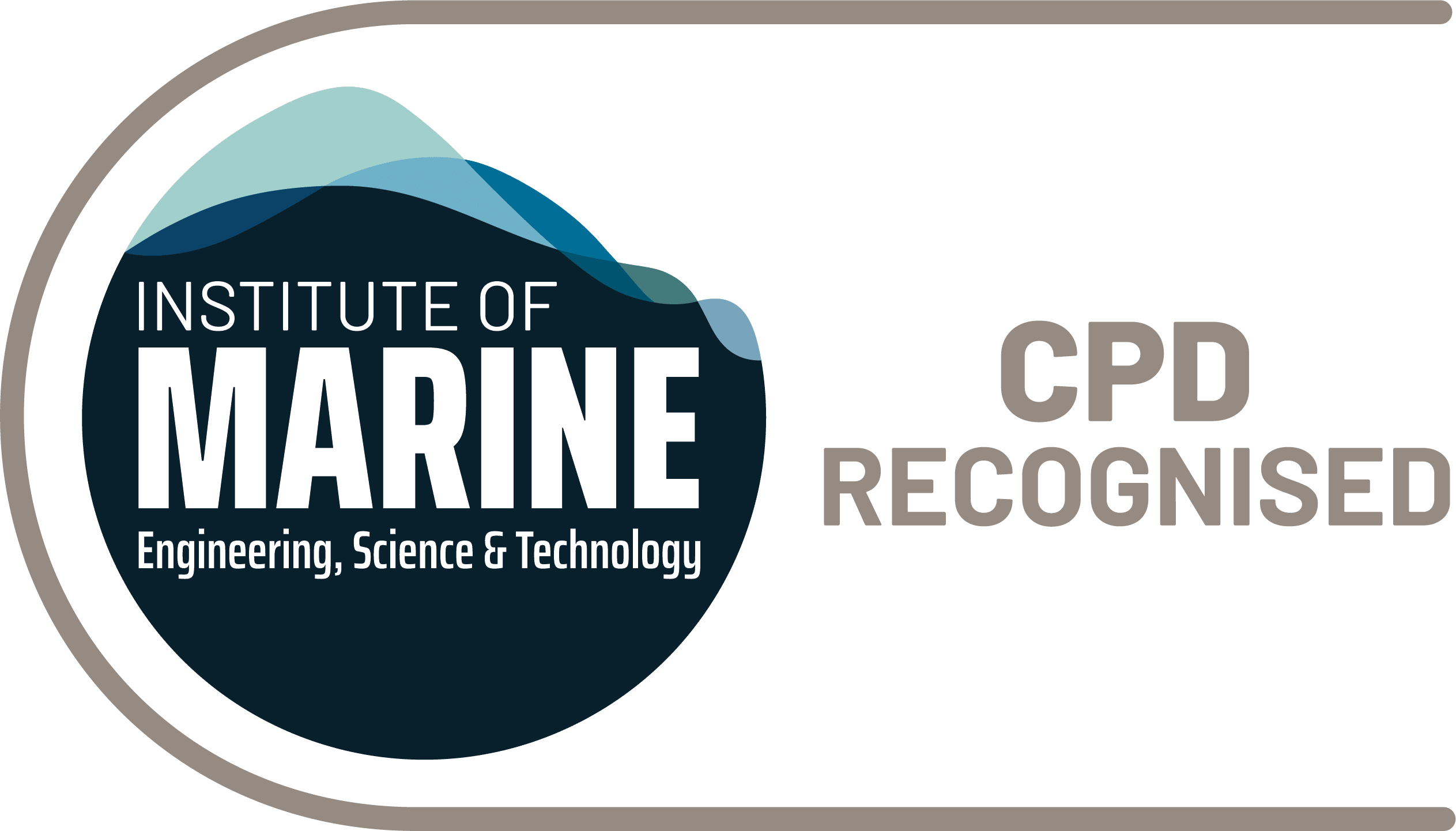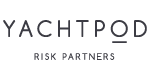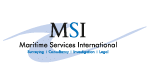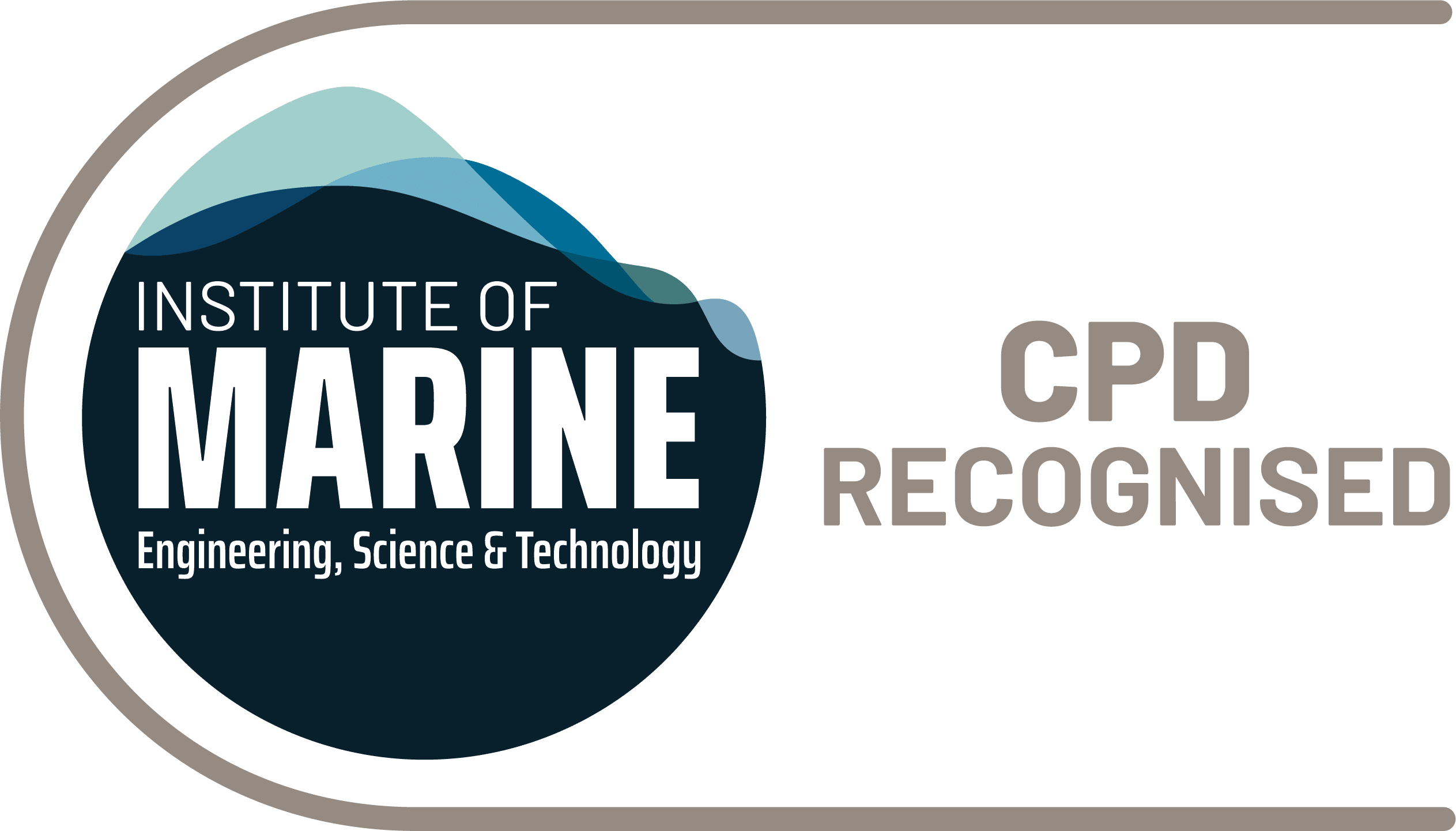 Sign-up to receive email updates