DIPLOMA IN
Marine Insurance Claims
🎨 Change this code module's colour to set the course colour 🎨
Who is This Course Suitable For?
The course is fundamentally aimed at those wanting to increase their knowledge and responsibility within this specialist area of the insurance market. Those wanting to transfer their existing skills or start from scratch will benefit from the information available.

Duration:
12 – 18 months

Modules:
10 in total

Cost:
Diploma: £2,950
Certificate: £2,150

Recognised by:


About the Course
The course covers all aspects of insurance claims, from the history and developments through legislative changes to different aspects of handling a claim. By breaking down the fundamentals of process into bite sized chunks, it will leave the student with a good understanding of this subject as a whole.
The modules are written by those working in the industry so it is current in terms of where the insurance claims are at the moment. For instance the significant changes in consumer law that was introduced in 2015 has obvious impacts in dealing with a large proportion of claims.
Studying this Diploma is a great way to boost your career prospects. Many students study to develop themselves in their existing role, while others study with a complete change of career in mind.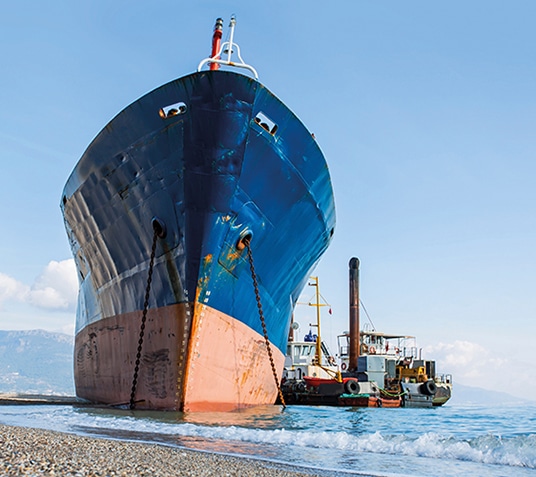 Course Structure
The course consists of 10 modules. All students are required to successfully complete and pass the module assignments. Diploma students will also be required to sit and pass a final examination.
1. Introduction to Marine Insurance
Legal Side of Marine Insurance
The Practical Side  of Marine Insurance
Proximate Cause
Brief History of the development of Marine Insurance
2. Cargo Claims
Background to Cargo Insurance
The Open Policy
Types of claims
Deck cargo claims
Calculating a claim
Making a claim – Who and When
The Enterprise Act 2016 – A "Reasonable Time" to Pay – What does that mean?
Rules which apply to shipment of goods carried by sea
Defences in the rules open to carriers
Case studies
3. Hull and Machinery Claims
Background to hull and machinery insurance
Components of the policy
Types of claims normally covered under the H&M policy
Loss adjustments
Practical aspects of making a claim
Superyacht Claims
4. Legal Aspects Associated with a Marine Insurance Claims Handling
The History of Marine Insurance Law
Fundamentals of an insurance contract
Consumer versus non-consumer
IA 2015 and CIDRA 2012 – key concepts that have changed
Warranties
Fraud 26
Proximity
Total loss, constructive loss and partial loss
Particular average
General average and the York Antwerp rules
Bringing a claim
Disputes
5. Protection & Indemnity Claims
Background to P&I insurance
Components of the policy
Types of claims covered
Loss adjustments and claims handling
Making and defending a claim
6. Quantification of a Claim
Roles – Loss Adjuster or Surveyor
Calculating the claim, types of claim, instruction and type of policy
Standards – exposure to risk and liabilities
Techniques and process
Packing, cause and reporting
Other types of survey
7. Small Yacht Claims
The small yacht market
Background to insurance offered & recent key changes
Components of the policy
Types of claims
8. Salvage Claims
Introduction to seabourne trade
World seabourne trade
World casualty statistics
The IMO and casualty recording
Salvage principles
International Convention on Salvage
Salvage claims and salvage law
Towage & salvage
Maritime Law
Wreck Law
International Maritime Law
Insurance considerations
SCOPIC (Special compensation P&I club)
Role of the special casualty representative
Organisations involved in the salvage industry
Notable salvage operations
9. Port, Boatyard or Marina Claims
Types of boatyard or marina claims
Boatyard operations
Base marina operations
Infrastructure & management of a marina or boatyard
Risks & mitigations in a boatyard & marina
Assessing how the boatyard or marina manages risk
Handling the claim
Marina & Boatyards around the world
10. Inspection Process
Role of the marine surveyor
Cause, nature and extent
The investigation process
Reporting
Seaworthiness
Case studies
Richard Cray
BEng (Hons), MIIMS, DipMarSur – Marine Surveyor
Richard has travelled the world as a marine surveyor and therefore has an extensive knowledge of a wide range marinas and boatyards. So from the small family owned boatyard to the biggest shipyards in the world, he has worked in and surveyed both the vessels and yards that they are in. He believes that by following best practises and having appreciation of the risks, a safe and effective working environment can be developed.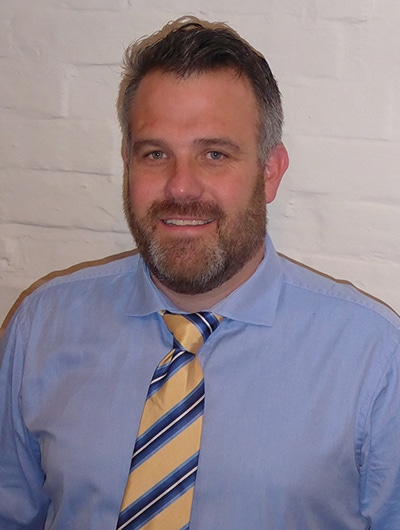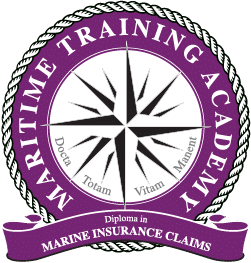 DIPLOMA IN MARINE INSURANCE CLAIMS
On passing the Diploma, you will receive the above icon. Please use it on your business cards, LinkedIn profile and website(s)!
You can also use these letters after your name: MTA Dip MIC

Flexible
Online learning allows you to study in your own time, at your own pace from anywhere in the world. This saves on travel and classroom costs and allows you to fit your studies around your job and progress your career.

Supportive
While the nature of distance learning is independent study, we recognise the importance of support. Students can contact us at any time during their course for assistance and our team of industry experts are always on hand for advice.

Expertise
We have over 50 industry experts writing, developing and advising on our course material. We truly believe that allowing students to tap into their expertise and knowledge is of the utmost importance to fulfil your dream career.
If you would prefer to complete this as a classroom-based course, please contact us.
FAQs
How long do the courses take to complete? What's the difference between a Diploma and a Certificate? Read through our Frequently Asked Questions below to find out the answer.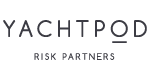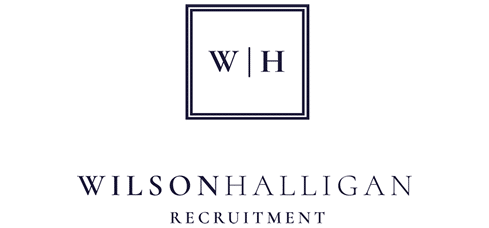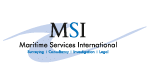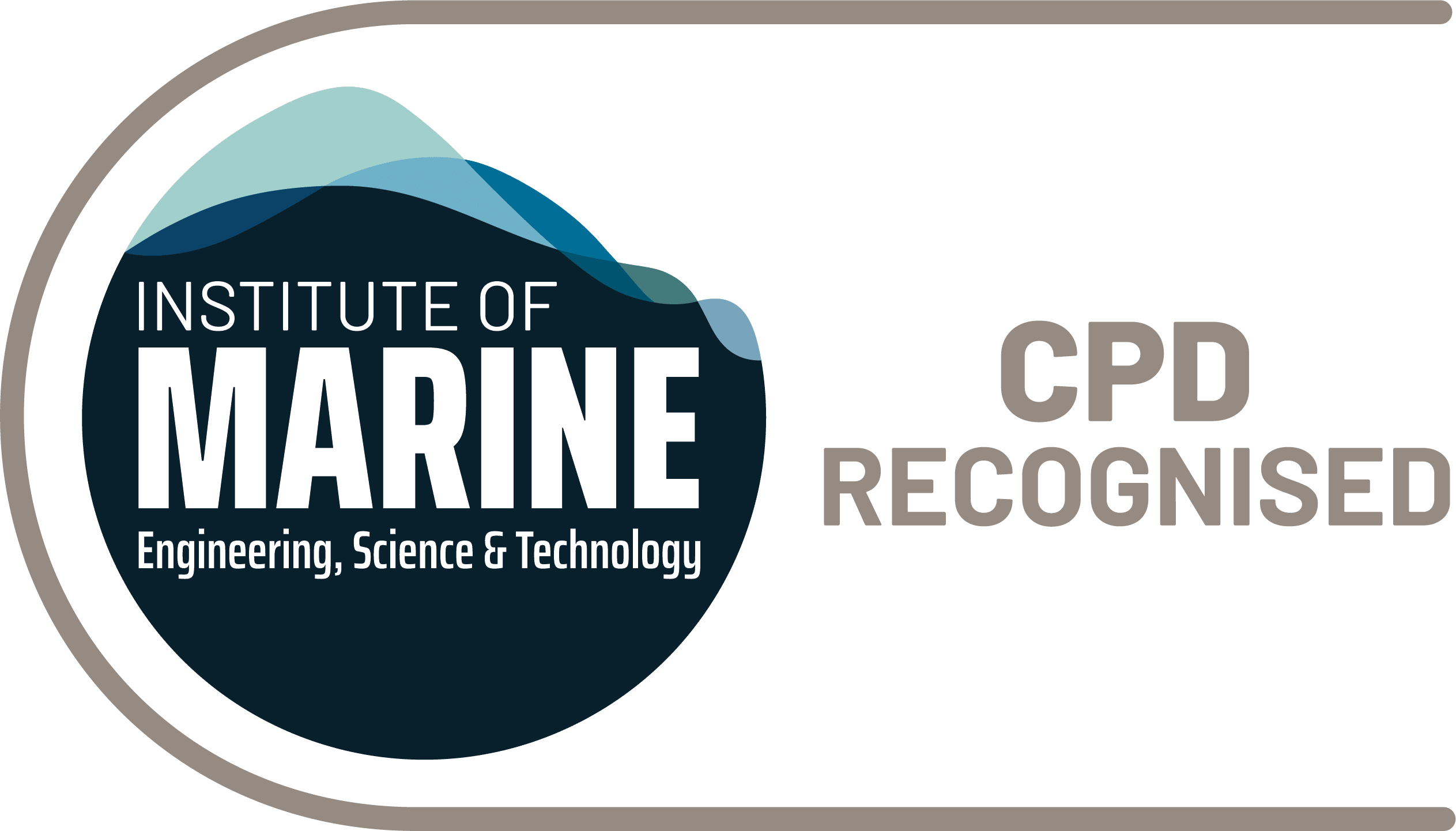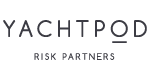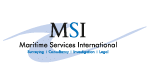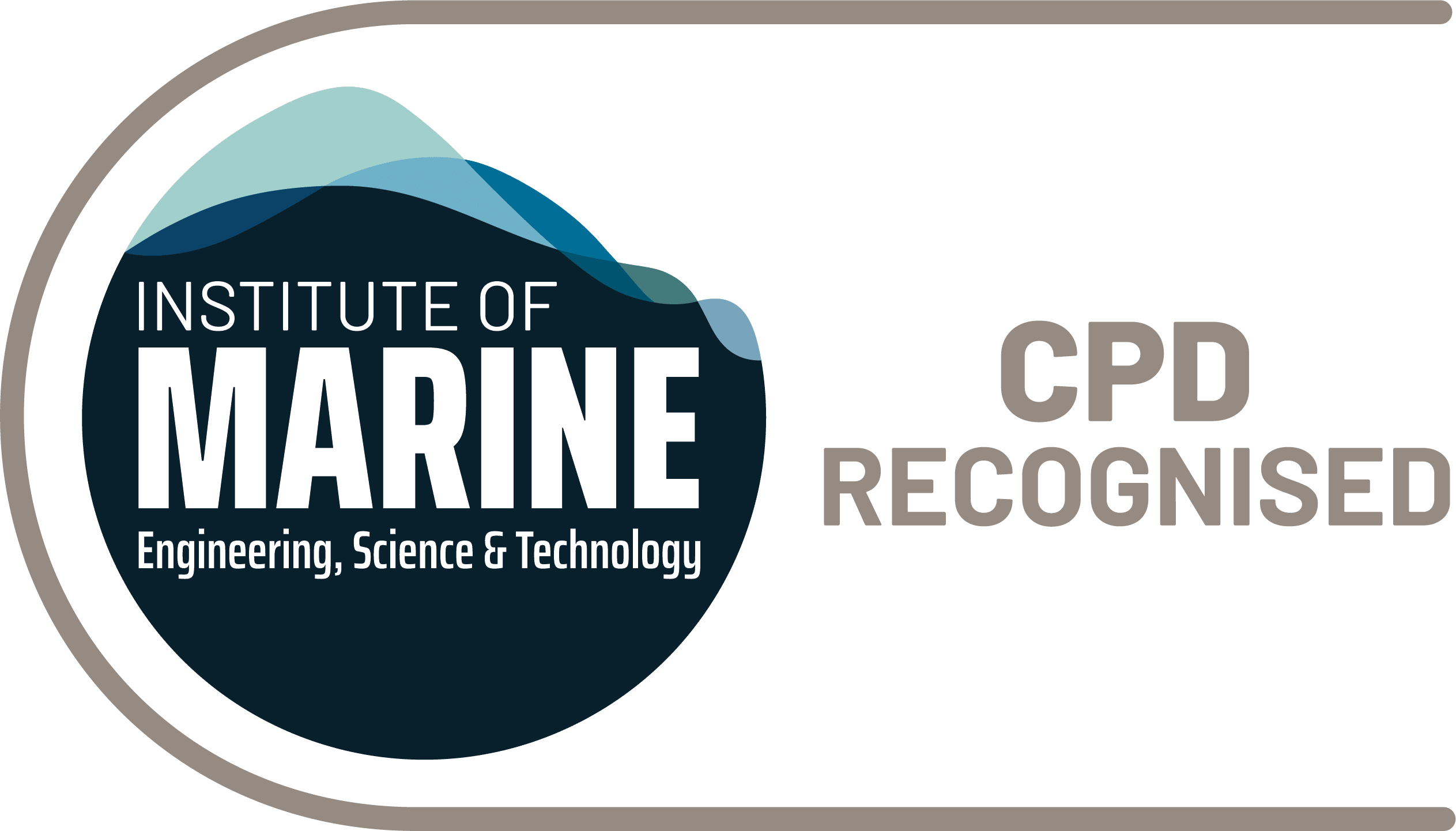 Sign-up to receive email updates