DIPLOMA IN
Marine Pilotage
🎨 Change this code module's colour to set the course colour 🎨
Who is This Course Suitable For?
This course is for marine pilots and people working in related areas that wish to learn about this part of the marine industry. Ideal for the professional looking to update and consolidate their knowledge and the novice wishing to start a career.

Duration:
12 – 18 months

Modules:
10 in total

Cost:
Diploma: £2,950
Certificate: £2,150

Recognised by:


About the Course
This unique Diploma has been developed to educate those working the marine pilotage sector. With this course you will develop your skills and improve your knowledge of the industry. This course will give you a greater understanding of the role of the marine pilot and in turn will give you the skills necessary to build a successful career within this growing industry.
Module subjects include key topics such as the types of pilotage, ship handling and bridge management as well as other essential subjects such as pilotage law, port control and boarding emergencies.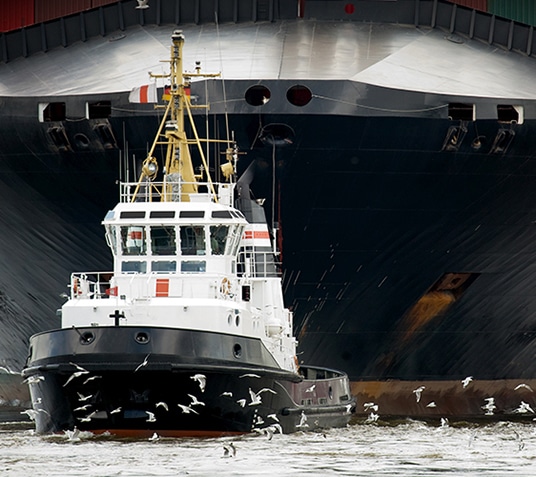 Course Structure
The course consists of 10 modules. All students are required to successfully complete and pass the module assignments. Diploma students will also be required to sit and pass a final examination.
1. Introduction
Introduction
History of pilotage
Types of pilotage
Conduct of pilotage
Legal framework – legislative and regulatory requirements
2. Pilotage Training & Techniques
Pilot training and techniques
Marine experience
Methodology
Simulators
BRM and BTM
Cultural awareness and management
3. Pilotage Law
Pilotage and legal history
Legal concepts
The law of contract
The law of tort (negligence)
Liability in contract and tort
Responsibilities
Maritime law
The flag state and ownership
The Pilotage Act 1987
The pilot
Trinity house and pilotage associations
The IMO and national laws
Pilot boarding and pilot ladders
Table of cases
4. Canal and River Pilotage
Canal pilotage
River pilotage
5. Use of Tugs – The Pilots Perspective
Types of harbour tugs
Towing equipment
Tug interaction and associated risks during towage operations
Ship design and towage equipment
Manoeuvring with tugs
Escorting with tugs
Communications & good practice
6. Boarding and Leaving a Vessel
Regulations in respect of pilotage access and egress
Boarding and leaving and dockside
Pilot ladders
Accommodation ladders
Alternative boarding arrangements
Shell Side Doors
Transition from pilot cutter to ship
Making a lee
Boarding emergencies
7. Ship Handling
Anchors and Anchorage
Open and closed side berths
Wind, tide and weather
Hulls shapes and pivot points
Thrusters
Steam, diesel, electric and nuclear engines
Squat and vessel interaction
Article on Azipods
MCA notice to mariners number MGN 199
8. Sea and Offshore Pilotage
Pilotage and Legal history
Offshore pilotage
Pilotage areas
Pilotage and special operations
9. Master/Pilot Information Exchange
The pilots role
Communication
The bridge card and information
Monitoring and teamwork
10. Harbour and Dock Pilotage
PEC or Pilot exemption certificates
Pilot grading
Local knowledge
VTS interface
Tidal windows
Byelaws
Competent and statutory harbour authorities
Other water users
There are few people more passionate about pilotage than Chris Hoyle.
He started his career with a merchant navy background and has held a Class 1 Master Mariner Unlimited from 2001. After ten years at sea, he started a shore-based career initially as Supervisor and Duty Harbour Master responsible for the safety of navigation within the Southampton and Solent vessel traffic services (VTS) area, before qualifying as an Unrestricted Senior First Class Pilot where he has conducted some of the world's largest vessels in the UK's busiest stretch of water.
Chris is currently the Vice Chairman of the United Kingdom's Maritime Pilots Association (UKMPA) and is instrumental in developing design ideas with Lloyd's Register Foundation and the Royal College of Arts, Chris's collaborative approach makes him the ideal Course Director for our diploma. Chris is focused on stakeholders' awareness of, and engagement with, the marine pilotage industry. He is the current editor of the UKMPA's popular The Pilot Magazine.
This broad base of knowledge and experience brings an ideal support mechanism for our students.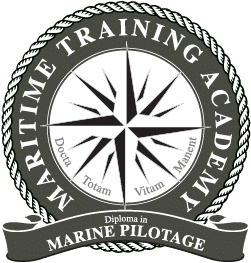 DIPLOMA IN MARINE PILOTAGE
On passing the Diploma, you will receive the above icon. Please use it on your business cards, LinkedIn profile and website(s)!
You can also use these letters after your name: MTA Dip MPilot

Flexible
Online learning allows you to study in your own time, at your own pace from anywhere in the world. This saves on travel and classroom costs and allows you to fit your studies around your job and progress your career.

Supportive
While the nature of distance learning is independent study, we recognise the importance of support. Students can contact us at any time during their course for assistance and our team of industry experts are always on hand for advice.

Expertise
We have over 50 industry experts writing, developing and advising on our course material. We truly believe that allowing students to tap into their expertise and knowledge is of the utmost importance to fulfil your dream career.
If you would prefer to complete this as a classroom-based course, please contact us.
FAQs
How long do the courses take to complete? What's the difference between a Diploma and a Certificate? Read through our Frequently Asked Questions below to find out the answer.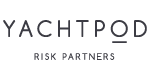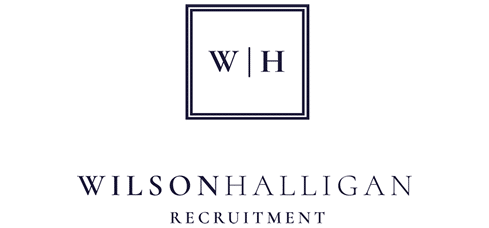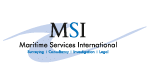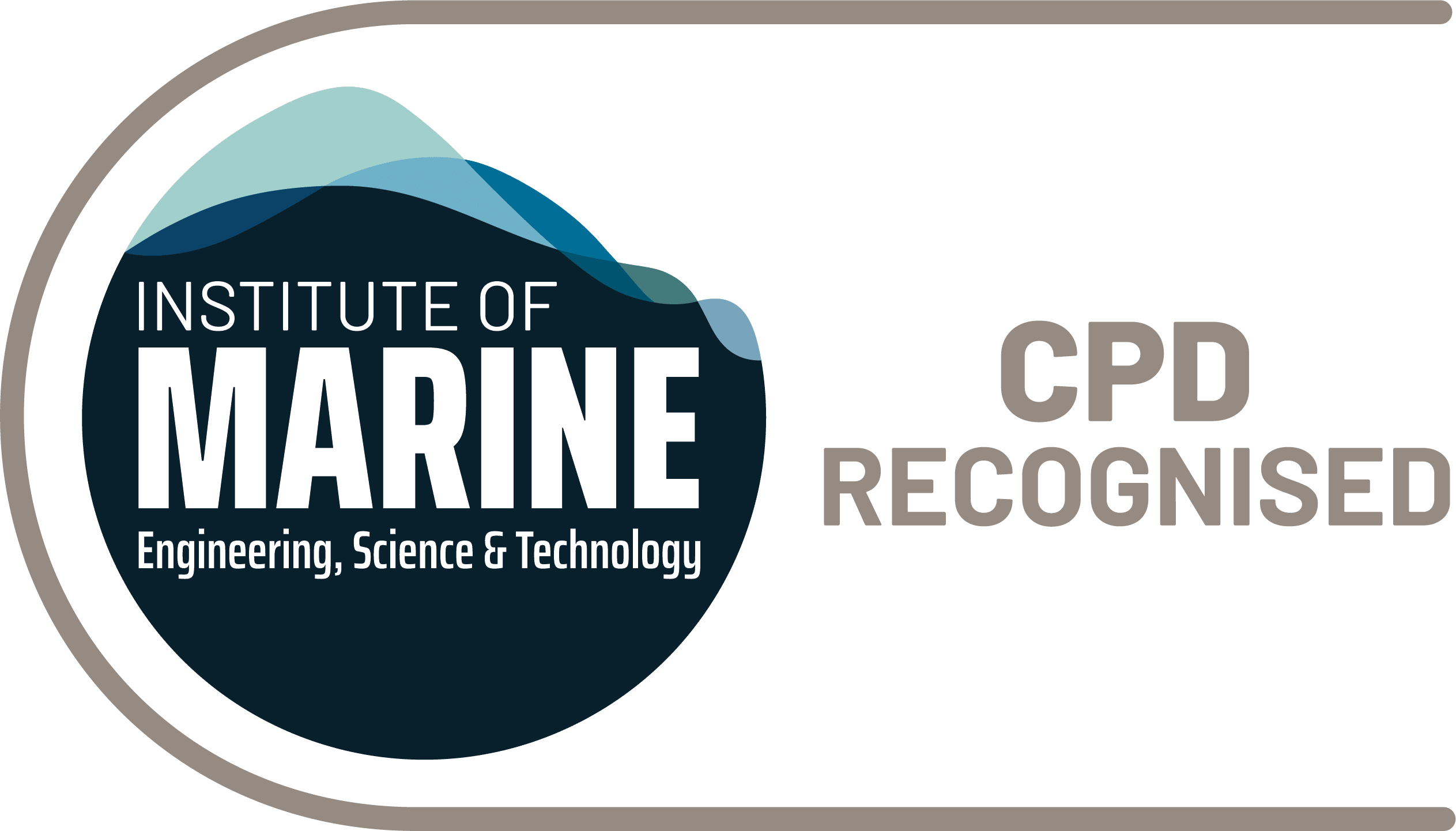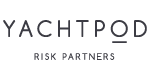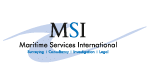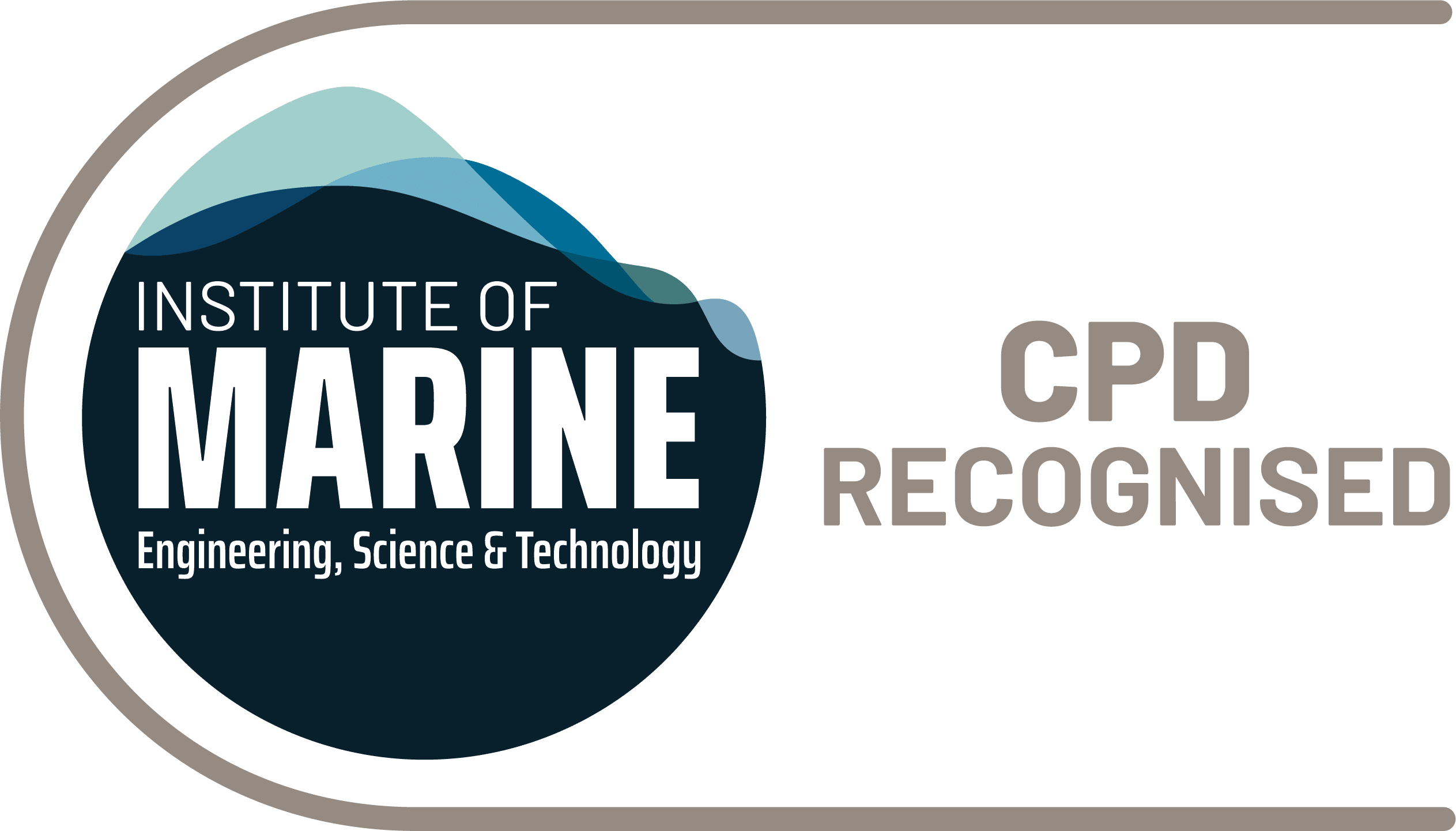 Sign-up to receive email updates