DIPLOMA IN
Marine Salvage Operations
🎨 Change this code module's colour to set the course colour 🎨
Who is This Course Suitable For?
This is a practical guide to the law of salvage and the commercial aspects of the industry and is intended for those in the industry or practitioners in the legal/insurance industries that would like a more general overview of the legal aspects of international salvage together with the more commercial aspects that a pure legal consideration would not necessarily provide.

Duration:
12 – 18 months

Modules:
10 in total

Cost:
Diploma: £2,950
Certificate: £2,150

Recognised by:


About the Course
This course in Marine Salvage is a practical guide to all the various aspects involved in a professional salvage scenario. It covers the major players in the worldwide salvage industry and links these with a concise summary of the legal and commercial aspects involved in today's modern salvage environment whilst also looking at how salvage has evolved over the years. Salvage contracts in use today are looked at and the future for salvage in the era of ever larger vessels transiting the oceans.
Studying this Diploma is a great way to boost your career prospects. Many students study to develop themselves in their existing role, while others study with a complete change of career in mind.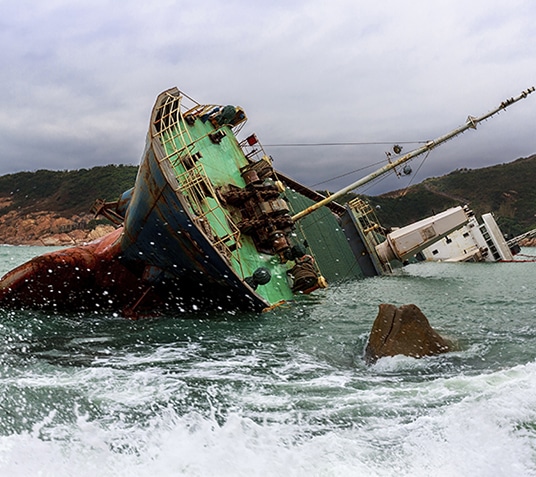 Course Structure
The course consists of 10 modules. All students are required to successfully complete and pass the module assignments. Diploma students will also be required to sit and pass a final examination.
1. Introduction To The Salvage Industry
An overview of world trade
World casualty statistics
The International Salvage Union
International salvage companies
Introduction to salvage law
Admiralty law and jurisdiction
Wreck Law
International Marine Law
The flag state
Governmental control of shipping
Other organisations involved in the salvage industry
The challenges facing the salvage industry
2. History Of Salvage
History of salvage
Notable salvage operations
Sources / references
3. Basics Of Salvage
Introduction
Salvage principles
The international convention on salvage
Salvage claims
Towage and salvage
Role of the salvage master
Role of the special casualty representative
SCOPIC
Place of safety and re-delivery to the owner
General average and salvage
Other important roles in salvage
4. The Law Of Salvage
Salvage law background, sources & concepts
Salvage law in the context of a salvage operation
How the salvage award is assessed and paid
Special Situations
5. Lloyd's Open Form
Types of harbour tugs
Towing equipment
Tug interaction and associated risks during towage operations
Ship design and towage equipment
Manoeuvring with tugs
Escorting with tugs
Communications & good practice
6. Alternative Agreements
Japanese form of salvage agreement
The Turkish salvage agreement
The Bejing form
The Russian Federation standard form of salvage contract
The German Form or 'Hamburg form'
Alternative agreements
7. The Coastal State And The Salvor
Introduction
Territorial waters
Innocent passage
Shipping casualties that resulted in change
The outcome of the casualties
The coastal state
Marine salvage companies
Obligations of the salvor
Development of the emergency towing vessel
IMO guidelines on places of refuge
Maritime assistance services
SOSREP – the Secretary of State's representative
The United States approach to places of refuge
Guidelines on the control of ships in an emergency
European Union approach to places of refuge
The future
8. Salvage Operations – ONE
Salvage operations
Background
Casualties
Structural failures
Fire at sea
Salvage in the polar regions
9. Salvage Operations – TWO
Salvage operations part II
Heavy weather
Cargo problems
Stability problems
Casualty management guidelines
The equipment and the personnel
The Future
10. Salvage From The Shipowner's And Master's Perspective
The Parties
Conflicts of interest
Operations and interference
Lessons of the "Amoco Cadiz" incident
Lloyds open form – the future
New Turkish salvage contract
Rescue towage
Jonathan Hadley-Piggin
BSc (Hons), MA, Dip Law, MNI, MRIN, ACI Arb, Solicitor
Jonathan Hadley-Piggin is a solicitor and consultant in the marine and shipping department at Keystone Law a commercial law firm based in London. Jonathan attended Warsash Nautical College in Southampton sponsored by BP Shipping, where he gained a Class III Certificate of Competency (Deck Officer). Following time at sea with BP (including during the Iran/Iraq war) he later gained a commission in the Royal Navy and attended Britannia Royal Navy College, then, sponsored by the Navy read for a degree in Maritime Law and Economics at Cardiff University.
In the Royal Navy he specialised in navigation serving in frigates and nuclear submarines before leaving the Navy to pursue a career in law. Jonathan trained with the City firm Stephenson Harwood where, following qualification he specialised in commercial charter disputes, collision and salvage. He later started to concentrate on the leisure sector both in the UK and abroad particularly in the super yacht arena where he is involved in drafting and negotiating a range of build and repair/refit contracts for super yachts for both builders and owners. Jonathan is a regular speaker at industry events and lectures (where he is also a marker) on the MCA Master Yacht qualification course and for the British Marine Federation.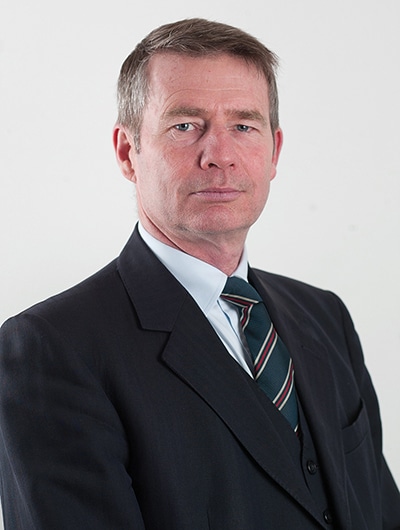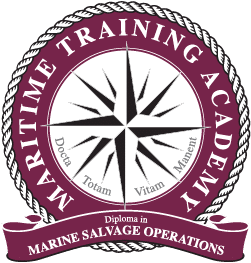 DIPLOMA IN MARINE SALVAGE
On passing the Diploma, you will receive the above icon. Please use it on your business cards, LinkedIn profile and website(s)!
You can also use these letters after your name: MTA Dip MSalvage

Flexible
Online learning allows you to study in your own time, at your own pace from anywhere in the world. This saves on travel and classroom costs and allows you to fit your studies around your job and progress your career.

Supportive
While the nature of distance learning is independent study, we recognise the importance of support. Students can contact us at any time during their course for assistance and our team of industry experts are always on hand for advice.

Expertise
We have over 50 industry experts writing, developing and advising on our course material. We truly believe that allowing students to tap into their expertise and knowledge is of the utmost importance to fulfil your dream career.
If you would prefer to complete this as a classroom-based course, please contact us.
FAQs
How long do the courses take to complete? What's the difference between a Diploma and a Certificate? Read through our Frequently Asked Questions below to find out the answer.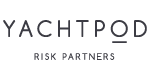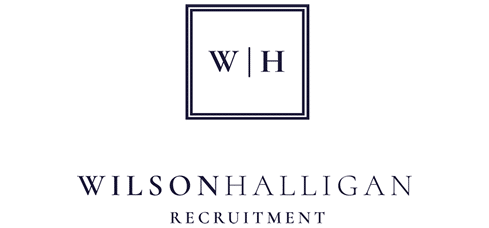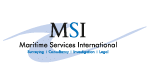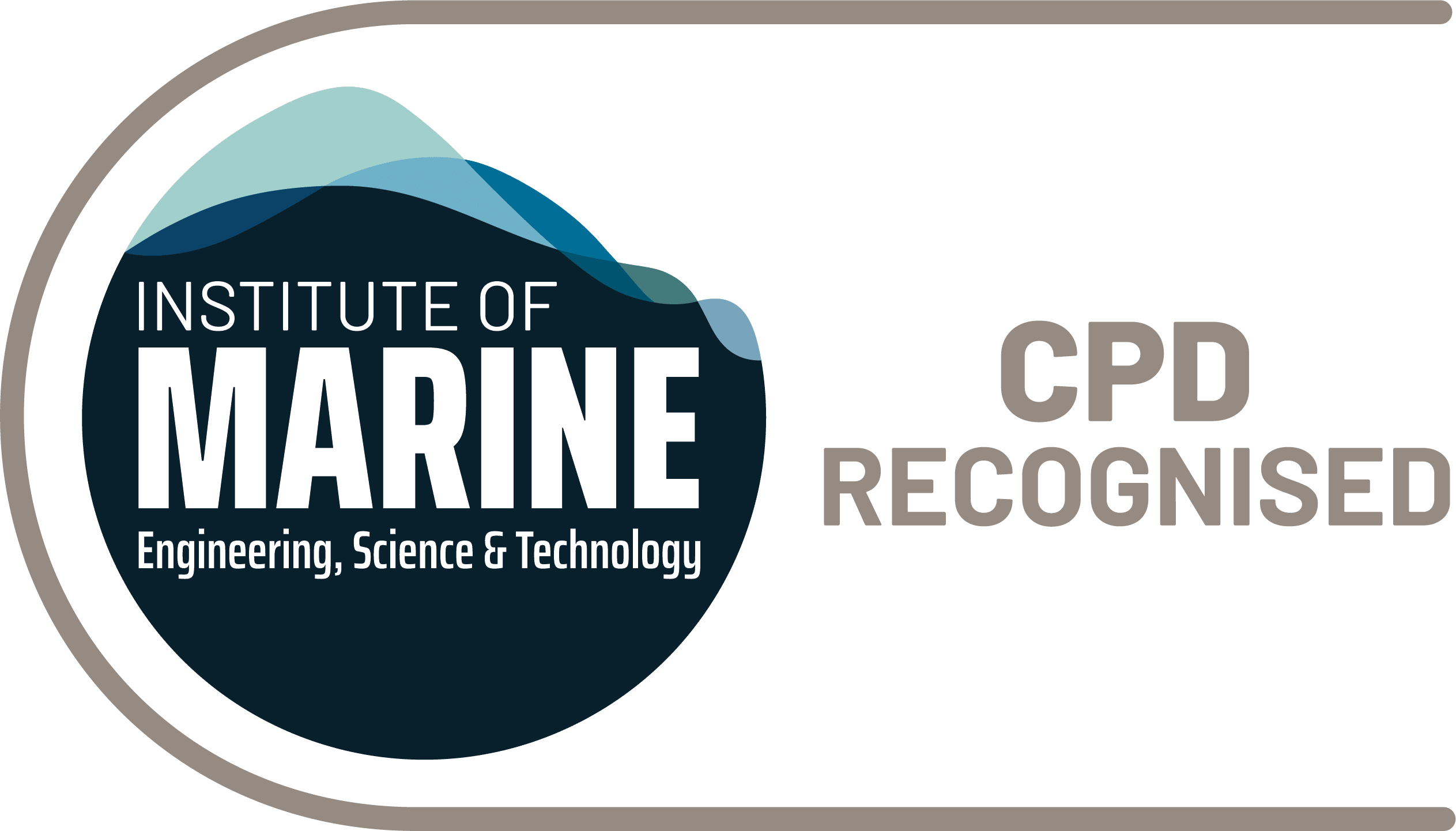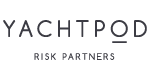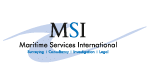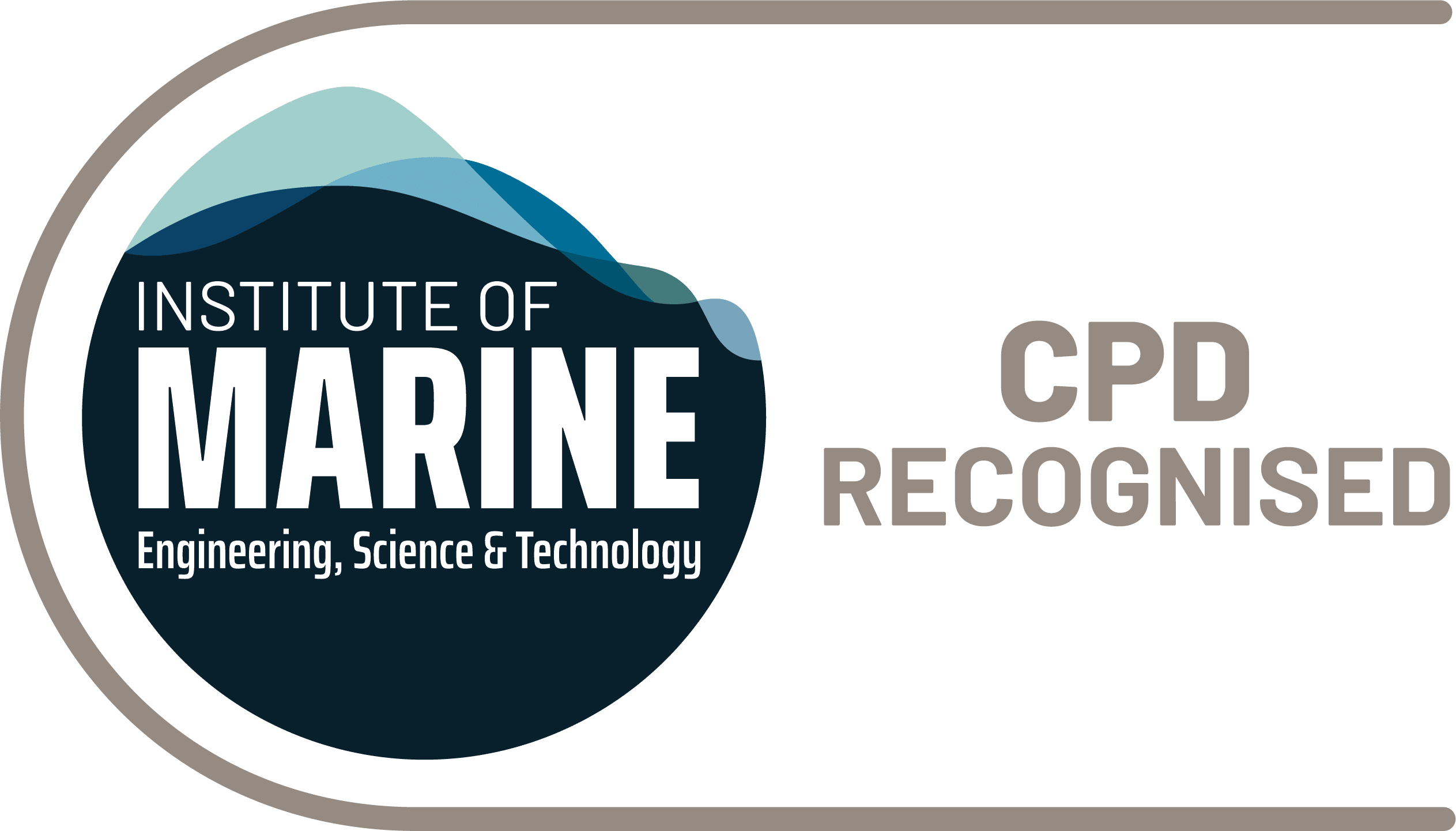 Sign-up to receive email updates