DIPLOMA IN
Offshore Wind Energy
🎨 Change this code module's colour to set the course colour 🎨
Who is This Course Suitable For?
The course has been written for those working in this or related areas who want to expand their knowledge without the need to take time out of their busy work schedule to attend a classroom based course. It is also suitable for those wishing to enter this industry with a broad insight into the workings of Offshore Wind Energy.

Duration:
12 – 18 months

Modules:
8 in total

Cost:
Diploma: £2,950
Certificate: £2,150

Recognised by:


About the Course
This course provides an overview of the Offshore Wind Energy sector. It covers areas such as wind turbines, health & safety for offshore renewable industries, offshore wind energy layout, equipment, design and operation. Studying this Diploma can help improve your career prospects. Many students study to develop themselves in their existing role, while others study with a complete change of career in mind.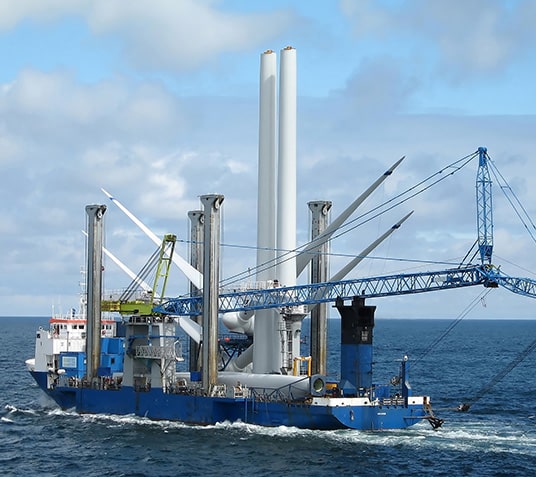 Course Structure
The course consists of 8 modules. All students are required to successfully complete and pass the module assignments. Diploma students will also be required to sit and pass a final examination.
1. Wind Energy History and the Environment
Wind Energy History
Wind Energy and the Environment
Oil Spill Impact and Response
Offshore wind energy advantages and disadvantages
Wind Energy Sustainability and Preventive Maintenance
2. Offshore Wind Energy Layout, Equipment and Design
Offshore Wind Energy Planning, Research, Design and Development
Geotechnical and geophysical surveying and equipment
Diving support.
Offshore Wind Energy Systems and Field Equipment Overview
Wind Energy to Hydrogen
Wind Turbine and Battery Storage
3. TOV, Trenching, Electrical Cable Laying and Remote Operating Vehicles
The electrical cable array overview.
Types of cable
Cable trenching history
Cable trenching techniques
Trenching equipment
Horizontal Directional Drilling
The Scour Effect.
Alternative Cable Protection
Cable Laying and the Cable Ships
Cable Laying Procedural Overview
Wind Turbine Cable Connection
Remote operated vehicles (ROVs) and their application
ROV launching and recovery system
4. Function and Operation of the WITV, Support Vessels & Helicopter Operations
Introduction
Operation of Crew Transfer Vessels (CTVs)
Miscellaneous Renewable Offshore Vessels
Helicopters Operations
5. Turbine Operation and Ancillary Equipment
Wind turbine and its components
Offshore wind turbine support structures:
Wind turbine component monitoring systems
Turbine Construction
Hydraulic Wind Turbine – Concepts
Wind Energy Operation
Decommissioning
6. Electrical Systems and Substations
AC Substations/ DC Converter Platforms and their equipment
HVAC and Auxiliary Transformers
GIS Switchgear
HVDC – IGBT Converters and Smoothing Coils
Understanding Active and Reactive Power
HVAC and HVDC Equipment
Control system overview
Emergency/ Auxiliary Power
Hybrid AC/ DC substation/ platform power systems
Corrosion protection
Substations and platforms and their structural supports (jackets, gravity base etc)
Substation component monitoring systems
Monitoring and Maintenance
Life support and fire protection systems
Substation Construction
Transportation of components
Installation of components including jackets
Corrosion Protection
7. Health and Safety for the Offshore Renewable Industries
Safety Offshore
Accident Investigation Offshore
Offshore Lifting Regulations
Offshore Renewable Crew Training
Preservation and Safety of the Environment
Accidents, Incidents, Maintenance Surveying Structure and Reliability
8. Introduction to Offshore Legislation/Regulation & Supply Chain
Logistic Operations Offshore
The Workboat Code
The Workboat Association
Global Wind Organisation (GWO) Training
US Jones Act
The Supply Chain
Ian Bryant
Course Director at Maritime Services International
My career spans 40+ years from all operating stages to Chief Engineer on a variety of vessels which include cable laying ships and selfpropelled jack-ups.
More recently from 2002 I formed an independent offshore consultancy company carrying out a range of consultancy work including training/ competency for blue chip offshore oil and gas and renewable energy companies.
Other aspects of work include operations manuals for renewable offshore and shipping assets as well as Failure Mode Effect Critical Analysis (FMECAs) for well-known offshore companies.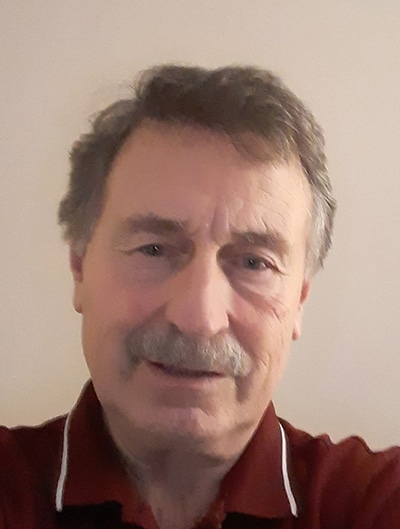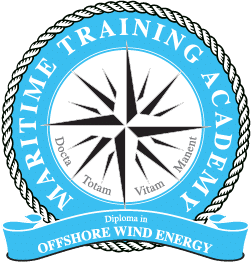 DIPLOMA IN OFFSHORE WIND ENERGY
On passing the Diploma, you will receive the above icon. Please use it on your business cards, LinkedIn profile and website(s)!
You can also use these letters after your name: MTA Dip OWE

Flexible
Online learning allows you to study in your own time, at your own pace from anywhere in the world. This saves on travel and classroom costs and allows you to fit your studies around your job and progress your career.

Supportive
While the nature of distance learning is independent study, we recognise the importance of support. Students can contact us at any time during their course for assistance and our team of industry experts are always on hand for advice.

Expertise
We have over 50 industry experts writing, developing and advising on our course material. We truly believe that allowing students to tap into their expertise and knowledge is of the utmost importance to fulfil your dream career.
If you would prefer to complete this as a classroom-based course, please contact us.
FAQs
How long do the courses take to complete? What's the difference between a Diploma and a Certificate? Read through our Frequently Asked Questions below to find out the answer.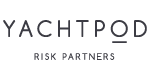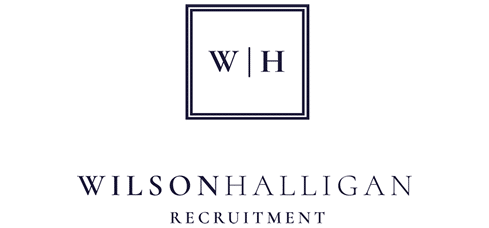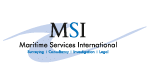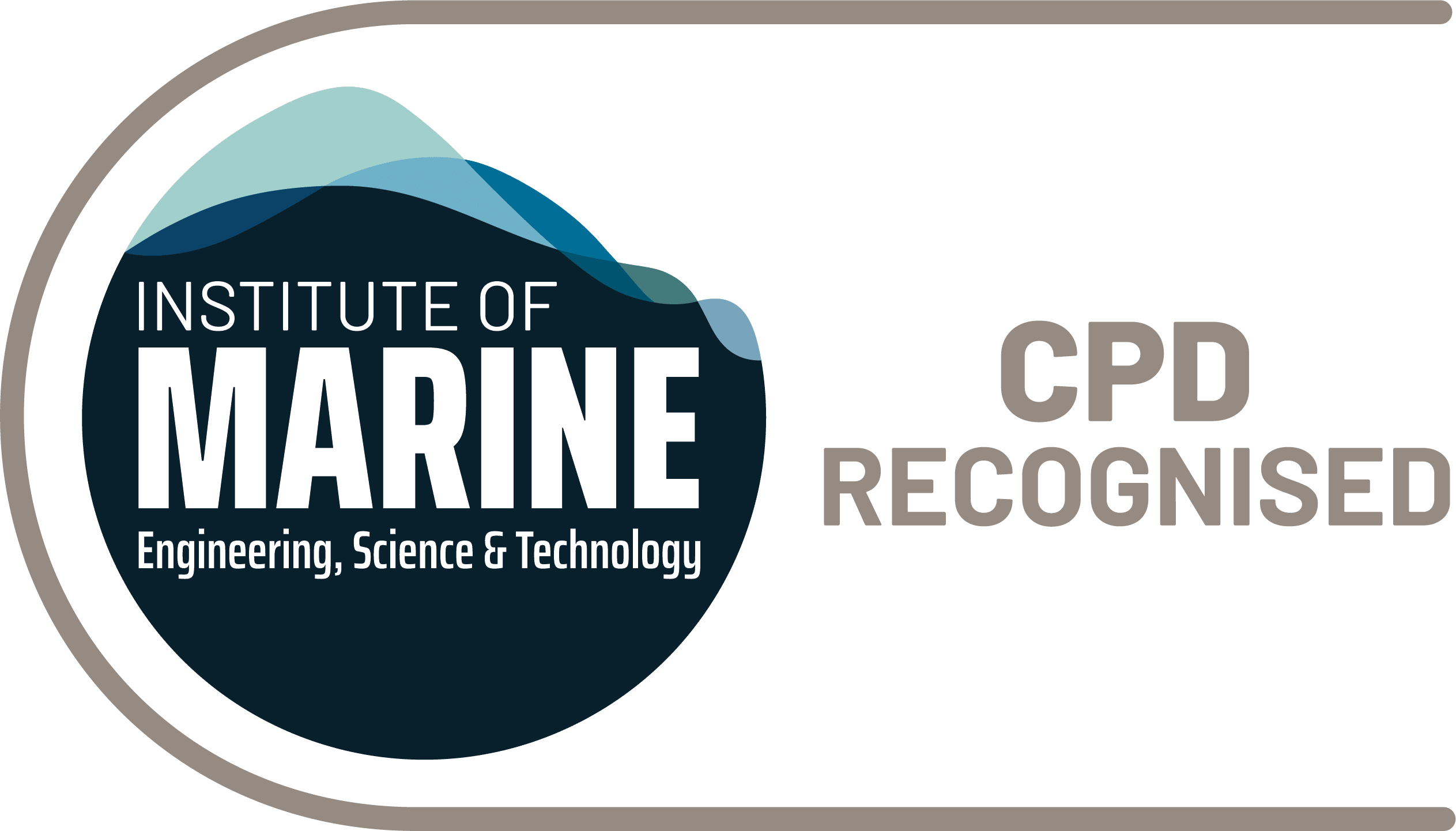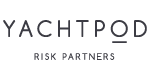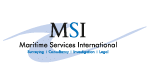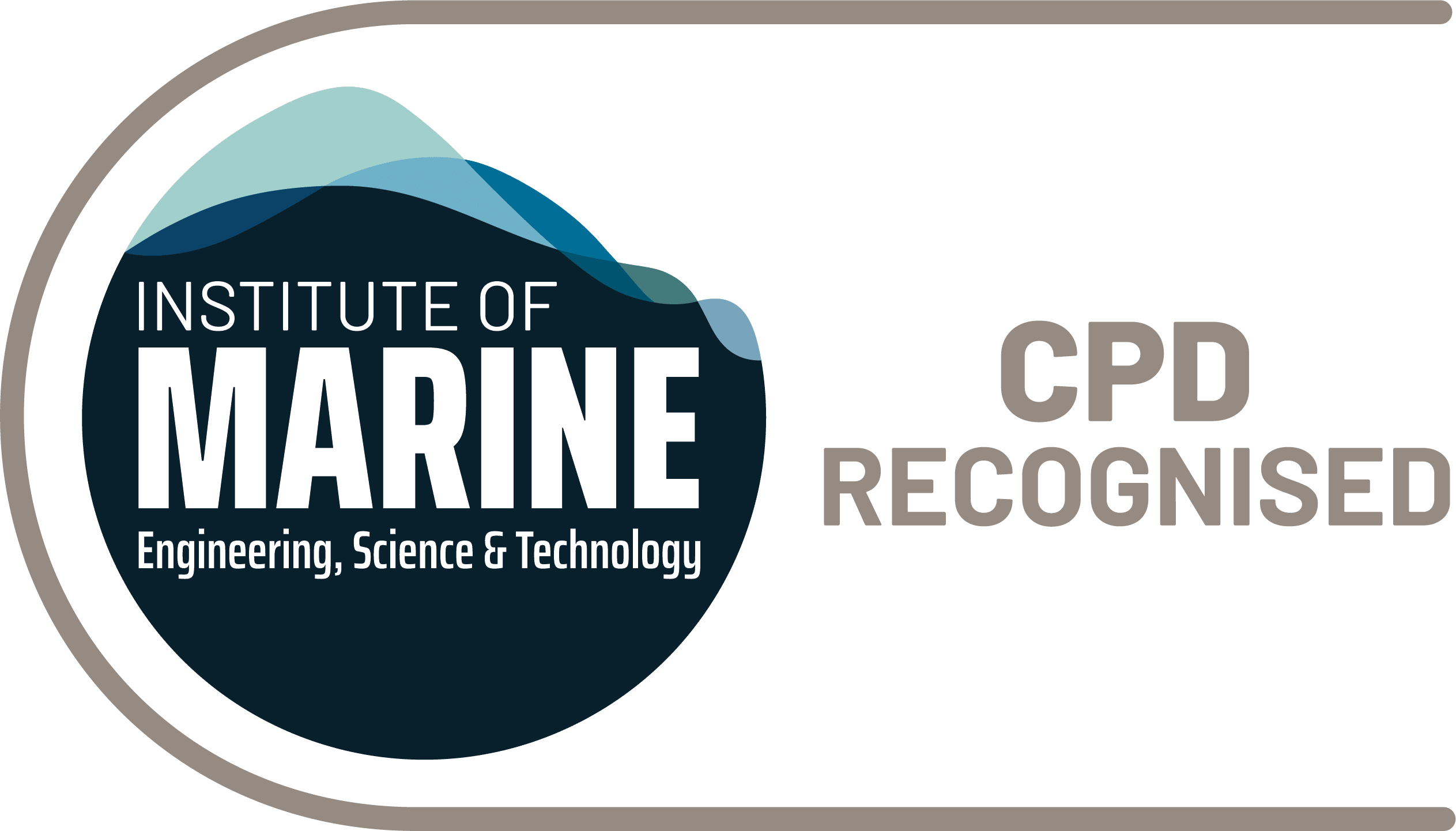 Sign-up to receive email updates