DIPLOMA IN
Shipbuilding and Ship Repair
🎨 Change this code module's colour to set the course colour 🎨
Who is This Course Suitable For?
Shipbuilding and repair courses are for individuals wanting to take up a Superintendent's role, a position within a yard or to learn more about the issues faced in these roles. Ideal for experienced professionals wishing to update their knowledge or people approaching this subject for the first time.

Duration:
12 – 18 months

Modules:
12 in total

Cost:
Diploma: £2,950
Certificate: £2,150

Recognised by:


About the Course
One of our most popular courses at the MTA is the unique and exclusive shipbuilding Diploma. This industry-leading online certification will develop and deepen your knowledge of the Shipbuilding and Ship Repair sector. With this innovative shipyard course, you will gain the essential skills and knowledge required, enabling you to successfully run and manage the building and repair process.
Module subjects include an array of challenging topics such as the docking process, specifications and docking incidents and accidents, alongside other essential subjects such as an introduction to the shipbuilding and ship repair industry, contracts and project management.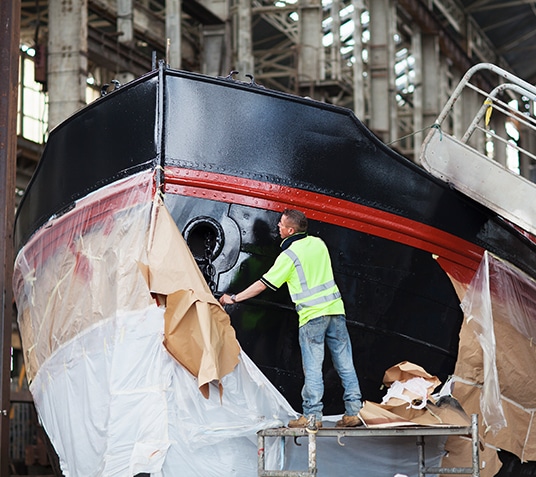 Course Structure
The course consists of 12 manageable modules all of which combine the elements of shipbuilding and ship repair, specifications, ship repair work to hull machinery, the docking process and much more. As part of this maritime course, there will be module assignments, all students are required to successfully complete and pass all module assignments. To successfully pass the Diploma in Shipbuilding and Ship Repair, students will also be required to sit and pass a final examination.
1. An Overview of the Shipbuilding and the Ship Repair industry
Potential hazards in the yard – worst case scenario
Vetting
Basic factors affecting safety
Accidents and incidents
Insurance
2. Specifications
Ship General
Hull
Equipment for Cargo
Ship Equipment
Equipment for crew
Main machinery
Systems for main machinery
Ship systems
Electric and automation systems
Makers' list
3. Ship Repair Work to Hull Machinery (I)
Preparing for a routine planned docking period
The importance of planning and scheduling
Typical types of Ship repair undertaken
Routine maintenance in dock
Health & safety issues
Cleaning and preparation for hot work
Access to work site
Security issues
Principle Ship dimensions and Glossary of terms
4. Ship Repair Work to Hull and Machinery (II)
Steel renewal and repair
Blasting and painting
Machinery maintenance and repair work
Propeller, rudder and stem tube work
Security issues
Principal ship dimensions and glossary of terms
5. Project Management
Project phases
Work breakdown structure
Objectives
Deliverables
Project planning
Budgeting and Financial planning
Risk management
Issue management
Configuration management
Quality management
Project monitoring and reporting
Change control
Project library
6. Shipbuilding Yards and the New Building Process
The main shipbuilding areas of the world
Different construction methods
The design and planning stage
Ship design
Main machinery
Auxiliary machinery
Build planning
Pre-production
Production Pre-requisites
Hull / unit fabrication
Ship construction
Fitting out
Completion and handover
7. Contracts
Introduction to English Law
The law of contract
The law of tort (negligence)
Liability in contract and tort
Responsibilities
Admiralty law and Jurisdiction
International maritime law
Governmental control of Shipping (UK)
The nature of contract
Pre-contract consideration
Contract standard forms
Important contract standard terms
Default
The Contract
BIMCO forms
Ship conversion contracts
Table of cases
8. The Docking process
Ship and dock preparations, establishing clear communications
Physical inspection of the vessel
Readiness of personnel, gear and support services
Special conditions – damaged, listed or trimmed
The deflection plane and critical stages in the docking process
Check list of a typical docking procedure
9. Lay period in dock
The Superintendent's role
The yard agenda
In the beginning…
The venue
Weather
Coatings
Assignment of responsibilities
Safety & Security
Health & Safety and control of the work force
Work flow organisation and multiple work forces
Cost control
Reporting
10. Undocking
Weight control and the influence on stability
Pre-undocking checks on board
Final dock checks before flooding
Ballasting and floatation of the ship
Safety checks before departure
Departure from the dock
De-ballast and dock inspection
11. Special docking situations
Unusual and particular ship types – challenges and solutions required
Multiple dock utilisation and co-ordination
Extreme overhangs
Damaged Vessels
Jumboising a vessel
12. Summary of the shipbuilding and Ship Repair Industry
An Introduction to the worldwide shipping industry, numbers of ships, cargo moved by weight, volume and value
The difference between shipbuilding and ship repair and why yards are different
Yard locations and the major considerations in choosing a yard
Effects of weather extremes on different yards (heat, humidity and cold)
Labour force, skills and management
Different types of dock available
Ian Biles
Managing Director at Maritime Services International
Ian has led MSI to become one of the world's leading surveying companies. Ian's qualifications include: Master Mariner, RYA Yachtmaster Ocean, Naval Architect (BEng Ship Science) and Business Management (MA Business Management).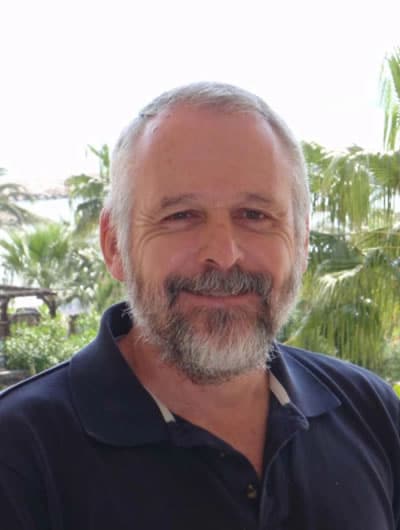 DIPLOMA IN SHIPBUILDING AND SHIP REPAIR
On passing the Diploma, you will receive the above icon. Please use it on your business cards, LinkedIn profile and website(s)!
You can also use these letters after your name: MTA Dip SBR

Flexible
Online learning allows you to study in your own time, at your own pace from anywhere in the world. This saves on travel and classroom costs and allows you to fit your studies around your job and progress your career.

Supportive
While the nature of distance learning is independent study, we recognise the importance of support. Students can contact us at any time during their course for assistance and our team of industry experts are always on hand for advice.

Expertise
We have over 50 industry experts writing, developing and advising on our course material. We truly believe that allowing students to tap into their expertise and knowledge is of the utmost importance to fulfil your dream career.
If you would prefer to complete this as a classroom-based course, please contact us.
FAQs
How long do the courses take to complete? What's the difference between a Diploma and a Certificate? Read through our Frequently Asked Questions below to find out the answer.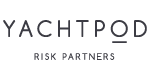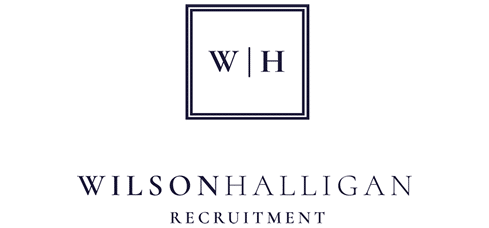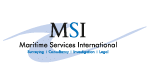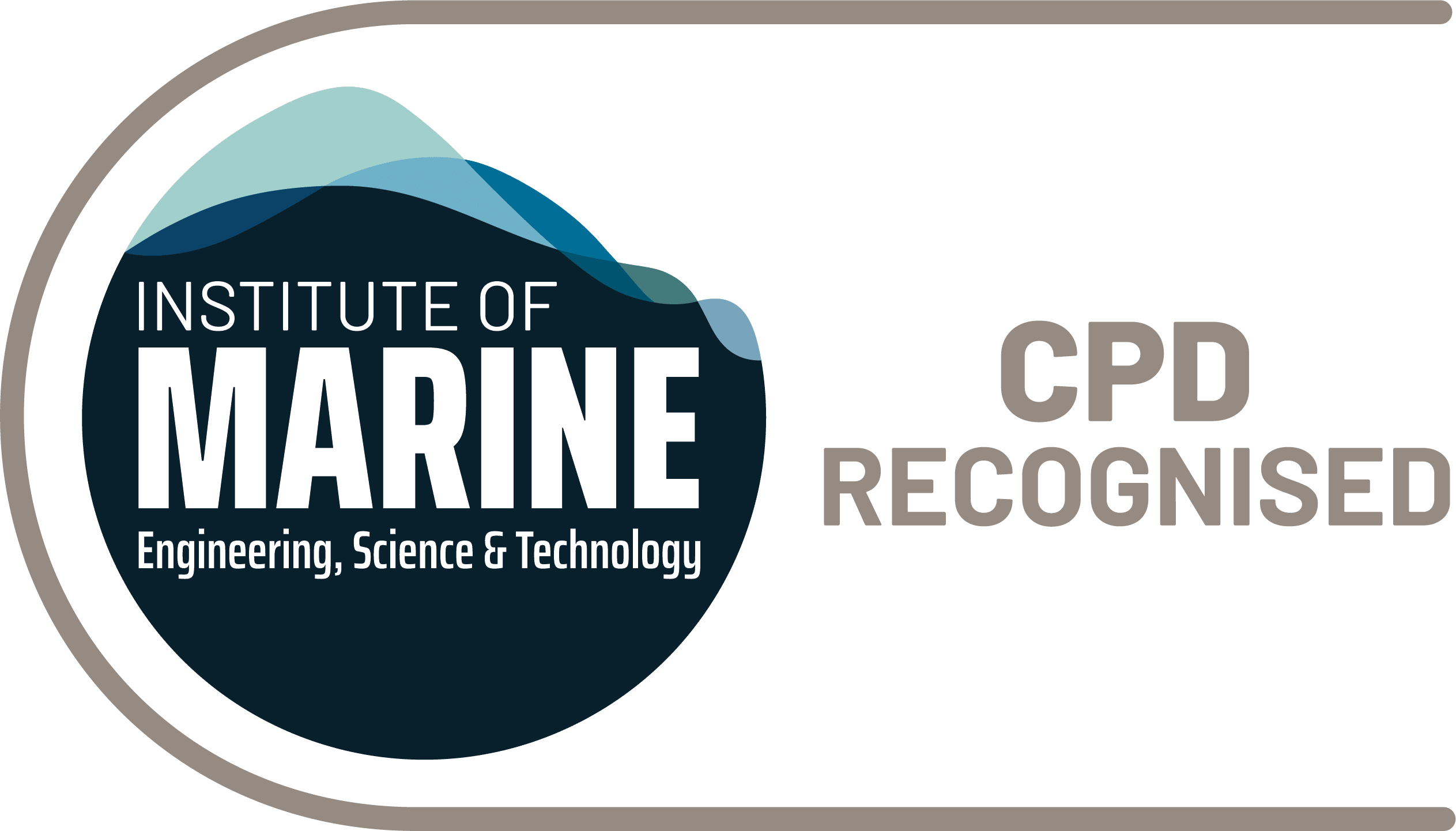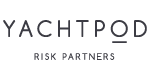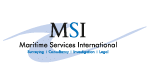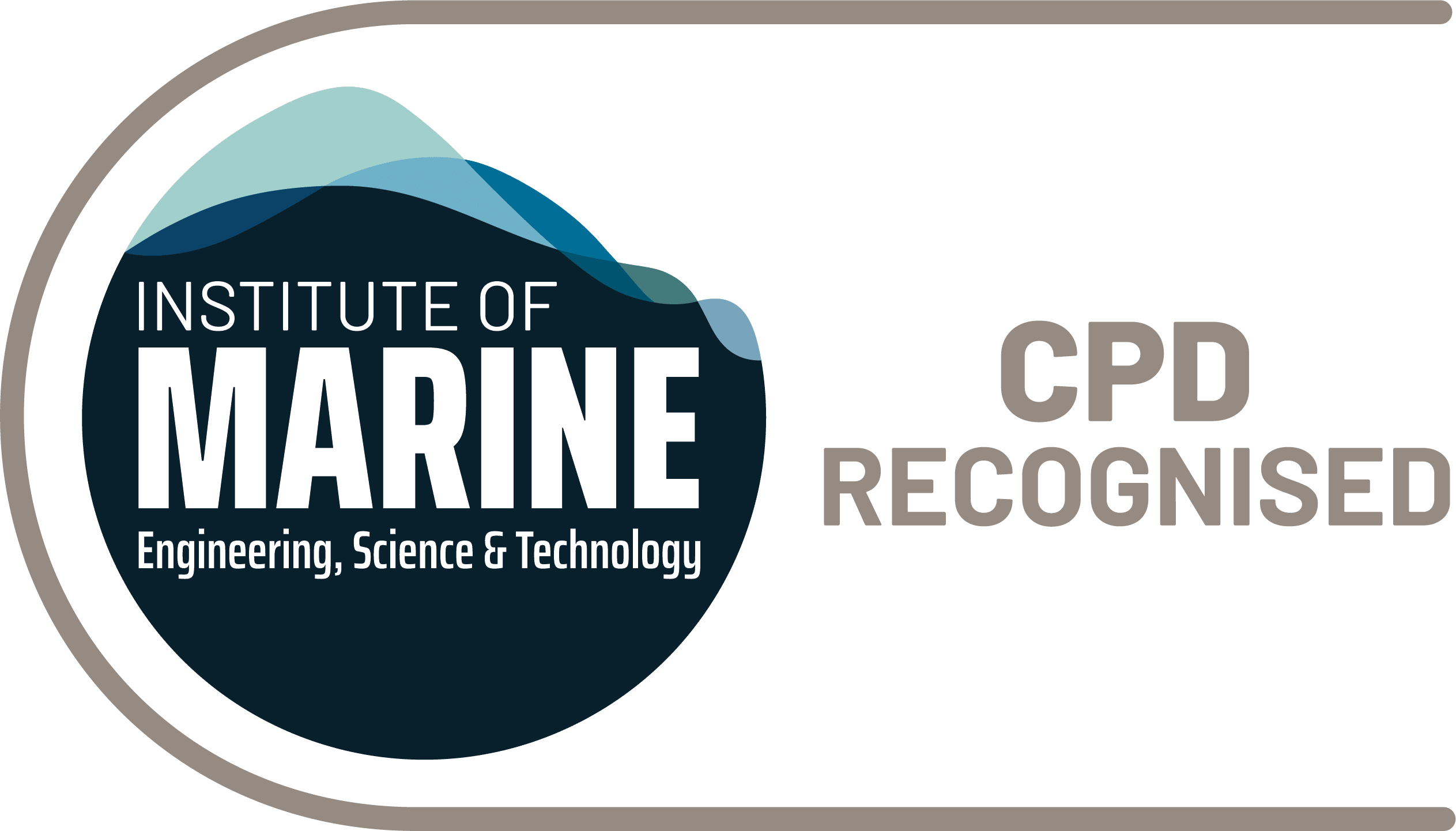 Sign-up to receive email updates