DIPLOMA IN
Superyacht Management
🎨 Change this code module's colour to set the course colour 🎨
Who is This Course Suitable For?
Studying the Diploma in Superyacht Management is particularly aimed at yacht managers, technical managers, charter managers, DPA's and also captains and senior crew looking to make the transition to a shore based support role.

Duration:
12 – 18 months

Modules:
12 in total

Cost:
Diploma: £2,950
Certificate: £2,150

Recognised by:


About the Course
As a progression from our successful Diploma in Superyacht Operations, the Diploma in Superyacht Management has been developed. This course is specifically designed to cover the specialist knowledge required by those currently working in or making the transition to, the yacht management sector or its divisions. This course will teach you the essential elements of yacht management on a day to day basis. With this Diploma you will develop your knowledge of the superyacht industry from a yacht management perspective, enabling you to fulfil your job role to its maximum potential with greatest efficiency.
Module subjects include ownership structures, personnel, logistics and safety management along with other essentials such as technical management, insurance, budgeting and charter management.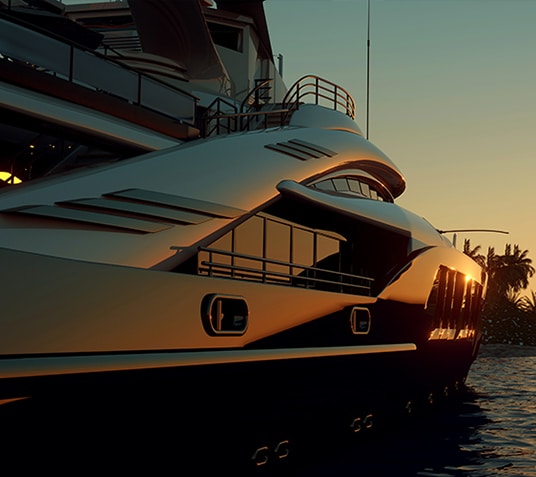 Course Structure
The course consists of 12 modules. All students are required to successfully complete and pass the module assignments. Diploma students will also be required to sit and pass a final examination.
1. An Introduction to Superyacht Management
Introduction
General background to the superyacht industry – a little bit of history
International regulation of shipping (which includes superyachts)
Flag states
Classification societies and the role of class
Different levels of regulation
So what is superyacht management?
The superyacht management marketplace today
2. Management of Safety
Maritime law and conventions
The flag state
Codes of practice for commercially operated yachts
Health and safety on board ship
Managing owner's expectations
3. Emergency Preparation and Response
An introduction to emergency preparation and response
Preparation and planning
Communication
Emergency organisation
Training and drills
Media
4. Ownership Structures
Introduction
Companies
SPVS – Special Purpose Vehicles
CSPS -Corporate Service Providers
Partnerships
Ownership structures
Jurisdictions
Trusts
The family office
Agreements and contracts
Value Added Tax
Brexit and VAT
Flag and registration
Finance and insurance
Anti-Money Laundering (AML)
Costs
5. Logistics of Superyacht Management
Introduction
Main cruising areas
Transport
Critical equipment
Provisions and miscellaneous
New builds
Conclusion
6. Budgets and Accounting
Financial policy
Bookkeeping
Double entry bookkeeping
Accounting
Preparing for an annual budget
Costing
Cash management
Charter accounting and the APA
Internal controls
Audit
Value Added Tax (VAT)
Bribery Act
7. Management of Security
SOLAS convention and the ISPS Code
Who does the code apply to?
The aims of the ISPS Code
Ship security assessment and ship security plan
Cyber security
The ship security plan
How to set up an ISPS system
Procedures for ISPS port entry
Company security officer
Ship security officers
The on-scene security survey
Non-compliant facilities
Physical security
Drones
Close protection
Firearms
Maritime security personnel
Maritime training courses
High risk area
8. Essential Law
Legal concepts
Maritime law
9. Insurance
Introduction
The legal side of marine insurance
The practical side of marine insurance
10. Technical Management
Being a technical manager
The different aspects of technical management
Flag requirements
IMO requirements
ISM code
ISPS code
MLC
Technical responsibilities
Emergency response
Conclusion
11. Charter Management
Introduction
Role of the charter manager
Campaign
Location
Itinerary
Charter party profile and preferences
Safety and security
Conclusion
12. Personnel
Superyacht crew and shore support
How superyacht sizes and use impact the crew
Typical crew day in a charter yacht
Maritime labour convention
Crew contracts
Disciplinary procedures
Recruitment
Crew induction
Career development
Qualifications
Crew management
Alan Dale
Fleet Manager, Burgess
As Ship's Technical Services Manager, Alan was involved in a number of
the ship's refurbishment projects. In 1997 Alan joined the Cunard ISM project team as Technical Adviser. After the implementation of the ISM code Alan felt it was time for a change and subsequently joined Nigel Burgess Ltd (NBL) in January 1998.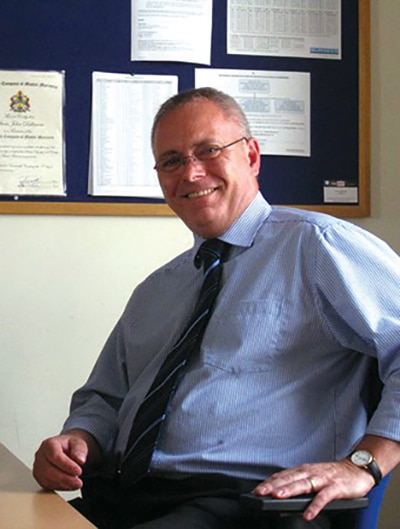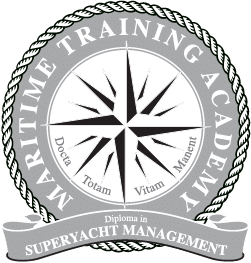 DIPLOMA IN SUPERYACHT MANAGEMENT
On passing the Diploma, you will receive the above icon. Please use it on your business cards, LinkedIn profile and website(s)!
You can also use these letters after your name: MTA Dip SYMGT

Flexible
Online learning allows you to study in your own time, at your own pace from anywhere in the world. This saves on travel and classroom costs and allows you to fit your studies around your job and progress your career.

Supportive
While the nature of distance learning is independent study, we recognise the importance of support. Students can contact us at any time during their course for assistance and our team of industry experts are always on hand for advice.

Expertise
We have over 50 industry experts writing, developing and advising on our course material. We truly believe that allowing students to tap into their expertise and knowledge is of the utmost importance to fulfil your dream career.
If you would prefer to complete this as a classroom-based course, please contact us.
FAQs
How long do the courses take to complete? What's the difference between a Diploma and a Certificate? Read through our Frequently Asked Questions below to find out the answer.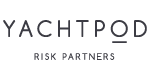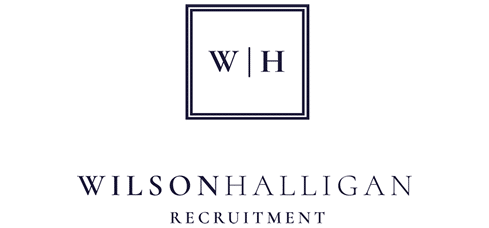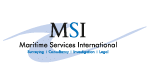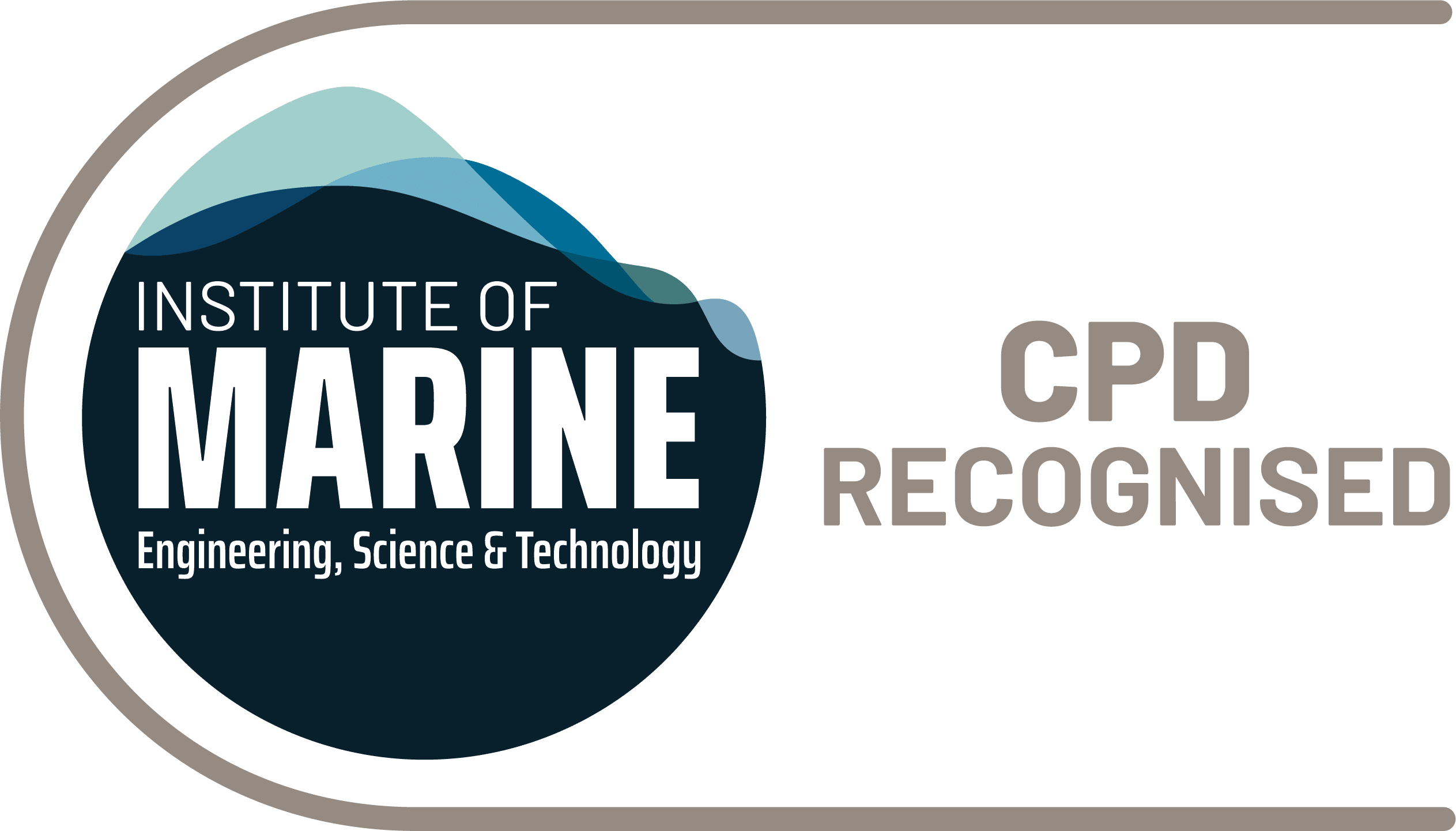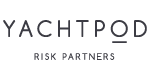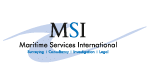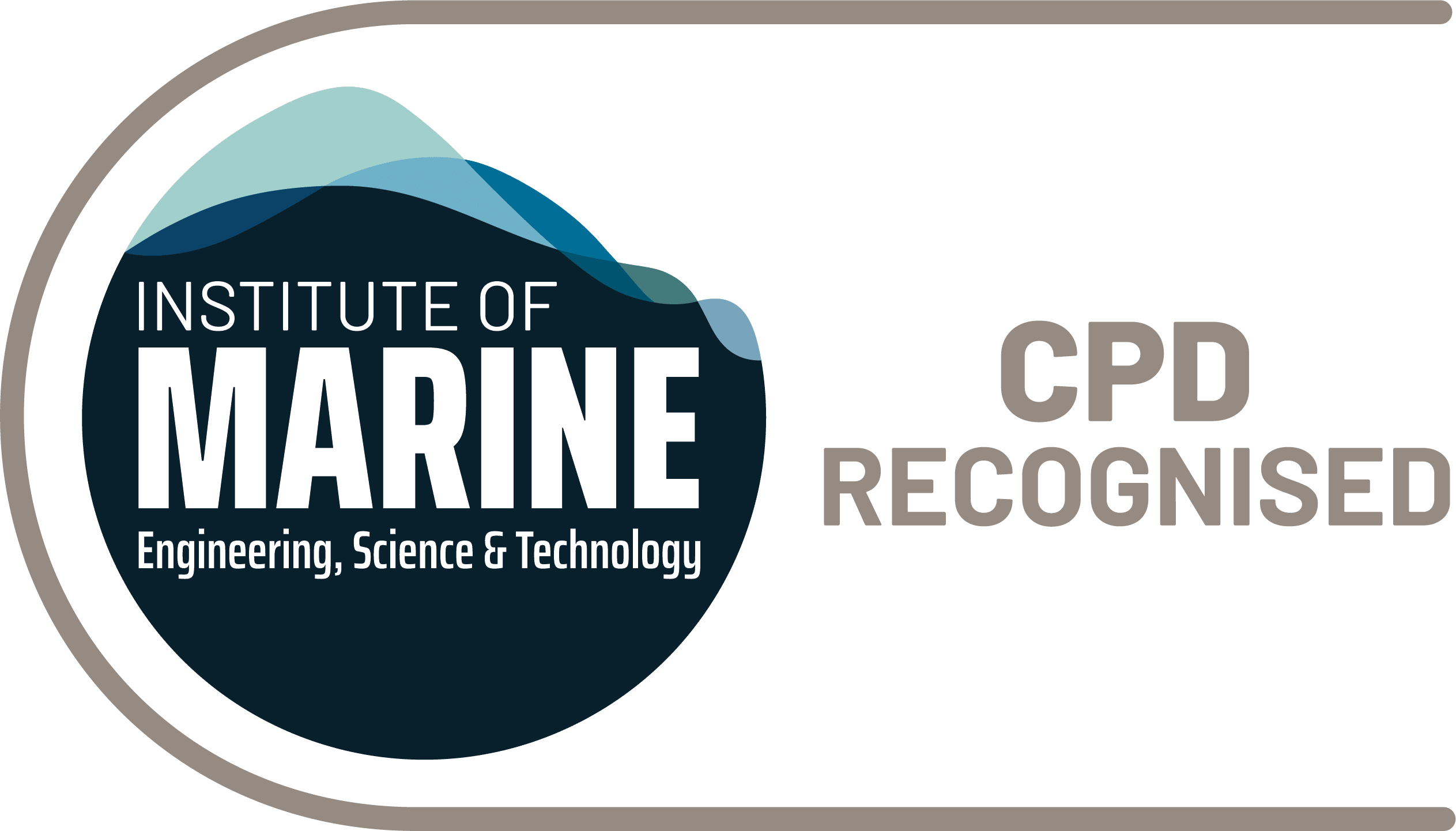 Sign-up to receive email updates