DIPLOMA IN
Superyacht Operations
🎨 Change this code module's colour to set the course colour 🎨
Who is This Course Suitable For?
Studying the Superyacht Operations Diploma is perfect for captains and senior crew as well as shore based professionals such as, yacht managers, brokers, yacht agents, recruitment consultants, marine lawyers, owners representatives and project managers.

Duration:
12 – 18 months

Modules:
12 in total

Cost:
Diploma: £2,950
Certificate: £2,150

Recognised by:


About the Course
The Superyacht Operations Diploma will develop and deepen your knowledge of the Superyacht industry and its onboard operations, which in turn will help you to excel in your career. Whether you work at sea or on land, this course will provide you with essential industry knowledge and skills, giving you a better understanding of how to run a Superyacht with success and efficiency.
Module subjects include chartering, operational management, ISM, ISPS, personnel and interior management along with other essential subjects such as accounting, legal aspects, insurance, repairs and maintenance.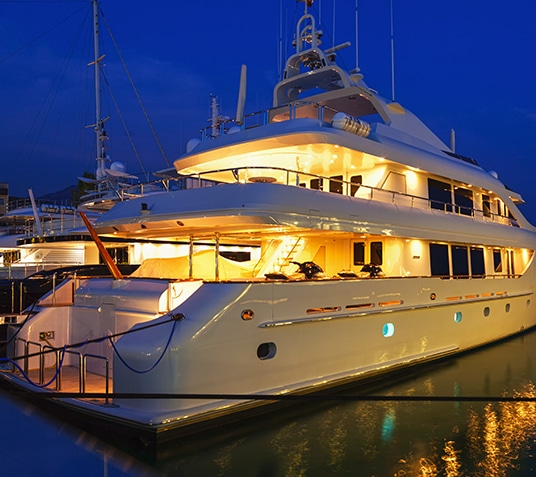 Course Structure
The course consists of 12 modules. All students are required to successfully complete and pass the module assignments. Diploma students will also be required to sit and pass a final examination.
1. An Introduction to the Superyacht Industry
Historical development
Different types and styles of yacht
The industry today – designers, builders, crews, insurers, brokers
The owners and their requirements
The role of the yacht manager
Where can the superyacht be found?
Future trends
2. Personnel
Crew structures and sizes
The role of the Captain
Crew character and qualification requirements including STCW 95
Recruitment, training and retention
Career progression
Contracts of employment, terms and conditions, ships articles
MCA and qualification requirements
International Labour Organisation (ILO)
The Maritime Labour Convention (MLC)
3. Operational Management
Why do we need Management Systems?
Authority, policies and standing orders
Safety management
Documentation and record keeping
Personnel
Risk assessment
4. Interior Management and Catering
Hospitality management review
Operating procedures and policies
Quality management
Health and safety
Food and drinks service
Housekeeping
Specialist guest service
5. Accounting
Financial policy
Bookkeeping
Accounting
Budgeting
Costing
Cash management
Internal controls
Charter accounting
Auditing
Value Added Tax (VAT)
Brexit & VAT
Corporate ownership
Anti money laundering
Bribery ACT
6. Chartering
Superyacht chartering
The Charter Broker Network
Forms of charter agreement – what is included
Chartering seasons and shows
Commercial chartering or to defray costs
Customer relations and fixing a charter
Managing the charter – crew and guests
7. Repairs and Maintenance
Health & safety
Routine maintenance v condition monitoring
Proper planning
The owner and the budget
Enlisting outside help
Repair/refit facilities and periodic maintenance
Yard tenders and tender evaluation
Paint maintenance and paint system repairs
8. Legal Aspects of Superyacht Management
Introduction to English Law and the National legal system
The Law of Contract
The Law of Tort (negligence)
Liability in Contract & Tort
Responsibilities
Admiralty Law and Jurisdiction
International Maritime Law
Governmental control of shipping
Shipboard documentation
Codes of practice for commercially operated yachts
The Flag State
Pollution
Chartering commercially operated yachts
Health and safety on board ship
Marine Insurance
Value Added Tax (VAT)
Recreational craft directive
Finance
Employment of seamen in UK flag yachts
Conduct and discipline
9. Insurance
Introduction
The legal side of marine insurance
The practical side of marine insurance
10. New Building Project Management
Defining requirements and obtaining viable tenders for building the vessel
Analysing tenders, contract negotiations and signing
Design development, project management, plan approval, inspection, trials and delivery
11. Security and ISPS
Yacht security
The ISPS Code and how it affects superyachts
Security personnel and duties
Searching and search procedures
Yacht Security systems
Owner and guest security ashore
Superyacht crews
Piracy and armed robbery
12. The International Safety Management Code (ISM)
Introduction
Key players
Legal and insurance implications
Practical aspects of the code
Jonathan Beckett
Chief Executive at Burgess
Jonathan joined Nigel Burgess in Monaco in 1981 aged 23. He moved to the London office in 1983 and became a partner in 1986. Sadly Nigel Burgess died in 1992 whilst competing in the Vendée Globe single handed non-stop around the world race. Jonathan was appointed as Chief Executive and has since led Burgess to become one of the world's leading superyacht brokerage houses.
Click Here to read what the Course Director Jonathan Beckett has to say about the Superyacht Operations course!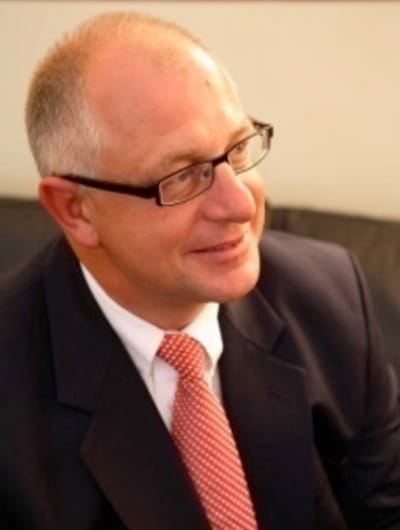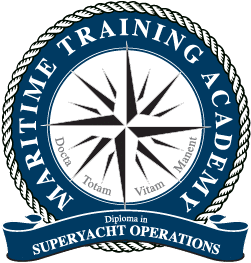 DIPLOMA IN SUPERYACHT OPERATIONS
On passing the Diploma, you will receive the above icon. Please use it on your business cards, LinkedIn profile and website(s)!
You can also use these letters after your name: MTA Dip SYO

Flexible
Online learning allows you to study in your own time, at your own pace from anywhere in the world. This saves on travel and classroom costs and allows you to fit your studies around your job and progress your career.

Supportive
While the nature of distance learning is independent study, we recognise the importance of support. Students can contact us at any time during their course for assistance and our team of industry experts are always on hand for advice.

Expertise
We have over 50 industry experts writing, developing and advising on our course material. We truly believe that allowing students to tap into their expertise and knowledge is of the utmost importance to fulfil your dream career.
If you would prefer to complete this as a classroom-based course, please contact us.
FAQs
How long do the courses take to complete? What's the difference between a Diploma and a Certificate? Read through our Frequently Asked Questions below to find out the answer.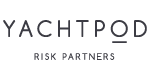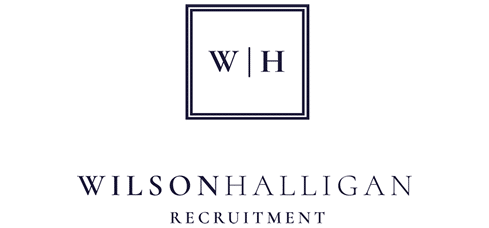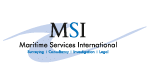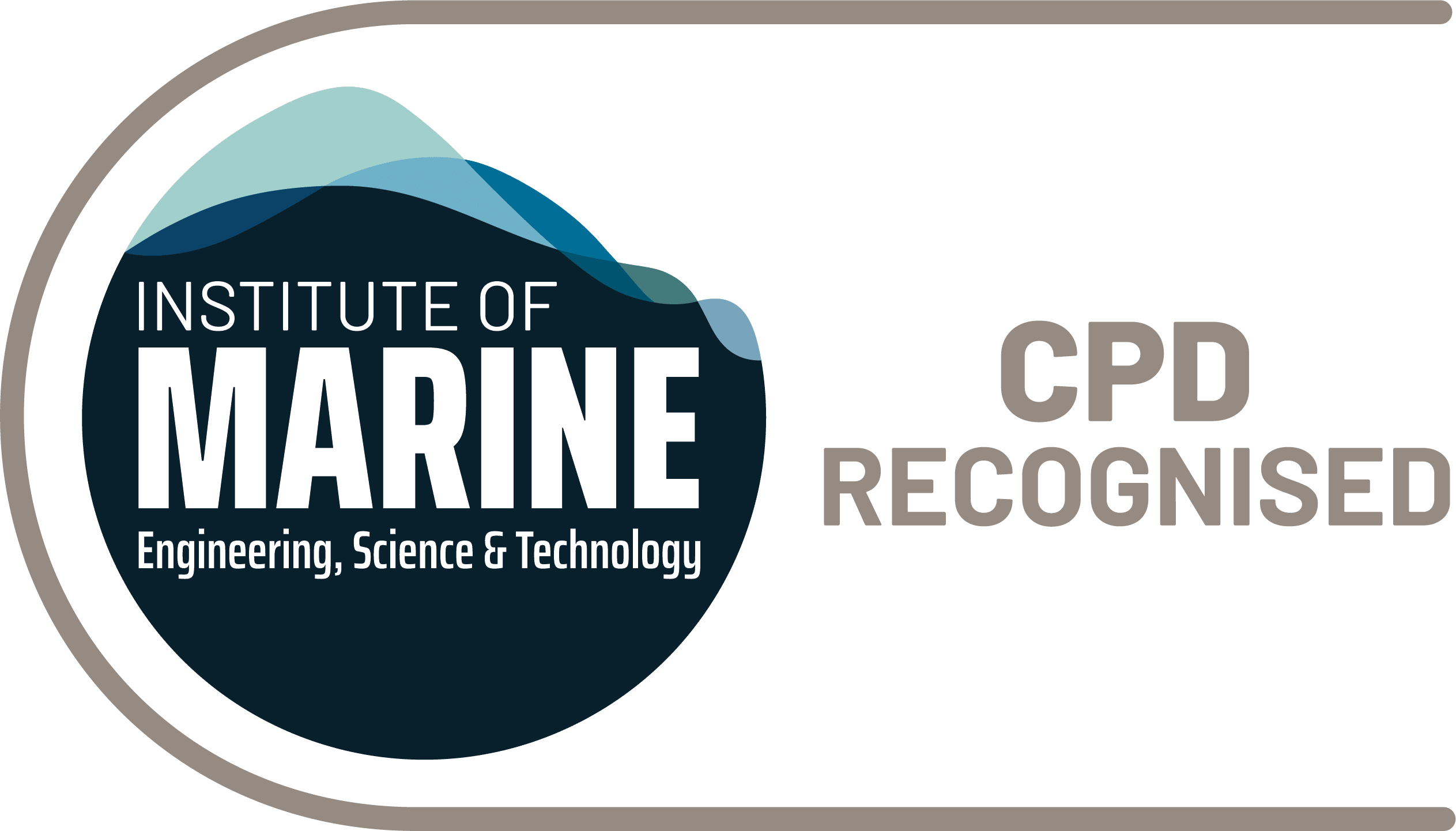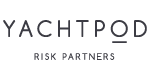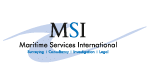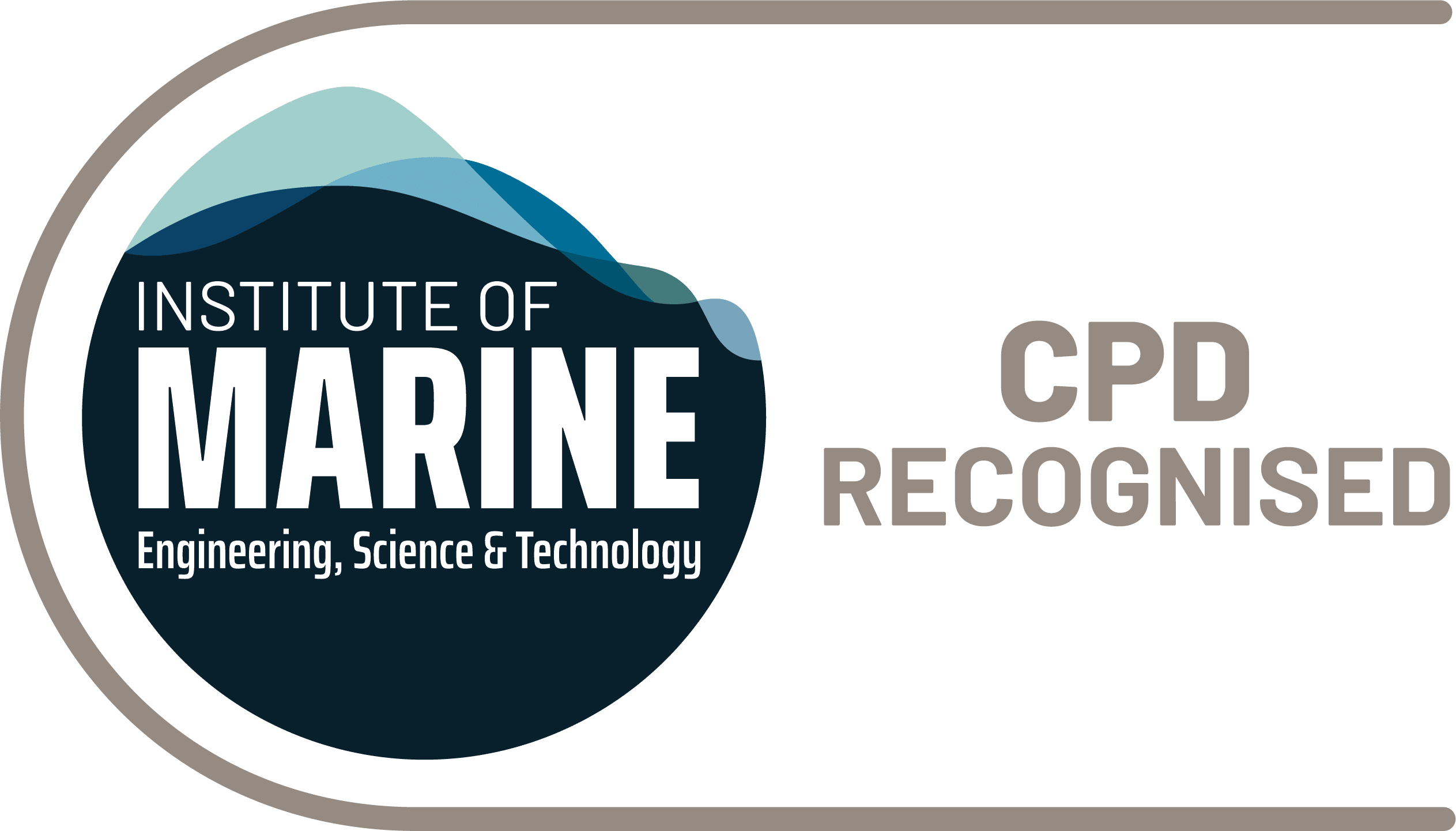 Sign-up to receive email updates