DIPLOMA FOR
Superyacht Pursers
🎨 Change this code module's colour to set the course colour 🎨
Who is This Course Suitable For?
This Superyacht Pursers Diploma is particularly aimed at all interior crew members. It is designed to provide a clear career path progression route, with the ultimate goal to move ashore with a recognised professional personnel management qualification.

Duration:
12 – 18 months

Modules:
10 in total

Cost:
Diploma: £2,950
Certificate: £2,150

Recognised by:


About the Course
The Superyacht Pursers Diploma will teach you the essential elements of the role of a superyacht purser on a day to day basis. With this Diploma you will develop a much wider knowledge of the superyacht industry as well as the more detailed aspects of what a Purser needs to do in order to be outstanding as part of the management team on a larger superyacht. The learning you will gain should enable you to fulfil your job role as a Superyacht Purser to its maximum potential with greatest efficiency.
Module subjects include the role of the purser, superyacht operations both routine and emergency, crew management, accounting and budgeting, the regulatory environment in which you work, port clearance, charter operations, destination management and travel and logistics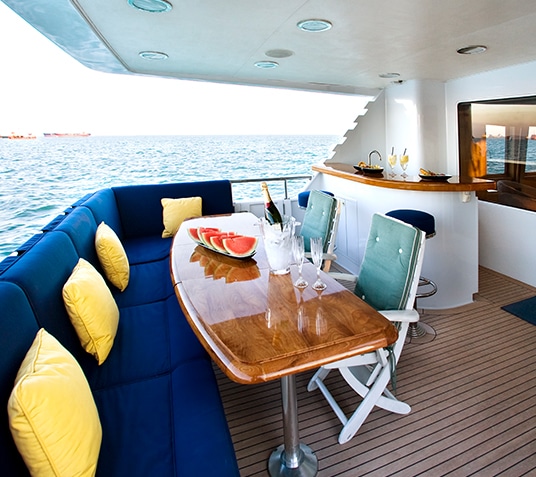 Course Structure
The course consists of 10 modules. All students are required to successfully complete and pass the module assignments. Diploma students will also be required to sit and pass a final examination.
1. History of the Superyacht Industry and where we are today
An Introduction to the Industry
History and background to the Superyacht Industry
Regulations and Flag States
Superyacht Standards
Classification societies and the role of Class
Different levels of regulation
The role of the yacht manager
Industry Associations
2. The Role of the Purser
Where does the purser fit in the yacht's crew structure?
What are the main heads of department responsibilities on a day-to-day basis?
Typical duties of the purser
What role does the purser play within the yacht's emergency organisation?
What role does the purser play in dealing with guests?
Time management
Record keeping
Effective Communication
Leadership
3. Budgets and Accounting
Financial Policy
Bookkeeping
Accounting
Budgeting
Costing
Cash Management
Internal Controls
Charter Accounting
Auditing
Value Added Tax (VAT)
Brexit and VAT
Corporate Ownership
Anti Money Laundering
Bribery Act
4. Crew Management
Superyacht crew and shore support
How superyacht sizes and use impact the crew
Typical crew day in a charter yacht
Maritime Labour Convention
Crew contracts
Disciplinary procedures
Recruitment
Crew induction
Crew development
Qualifications
Crew Management
5. Essential Law and the Superyacht Regulatory Environment
Legal Concepts
Maritime Law
6. Charter
Role of the Charter Manager
Campaign
Location
Itinerary
Charter party profile and preferences
Safety and security
7. Destination Management
Know your stuff
Destination research
Sources of information and the importance of being correct
Creating an Itinerary: understanding the client, giving that something extra
Guest activity management
The influence of weather
The importance of planning
Visas, vaccinations and permissions
Managing media both social and the paparazzi for either privacy or promotion
Environmental concerns
8. Travel and Logistics
Corporate travel policies
Itinerary
Booking travel with an agent
Travel finance and accounts
Travel profile form
9. Port Clearance
Yacht Agents
Crew List
Customs and Immigration
Mediterranean Cruising
USA and Caribbean Cruising
ISPS
10. The Pursers Role in Superyacht Operations
Routine Operations
In harbour
At sea
Refit and lay-up periods
Emergency drills
Ian Biles
Managing Director at Maritime Services International
Ian has led MSI to become one of the world's leading surveying companies. Ian's qualifications include: Master Mariner, RYA Yachtmaster Ocean, Naval Architect (BEng Ship Science) and Business Management (MA Business Management).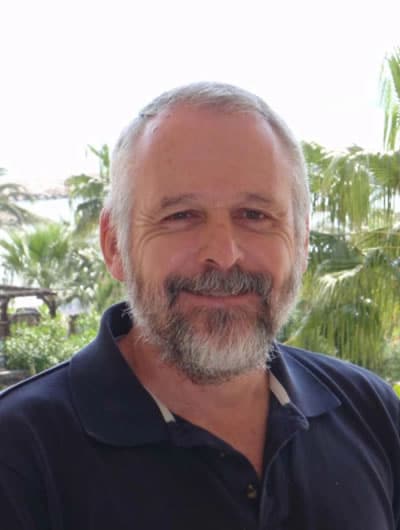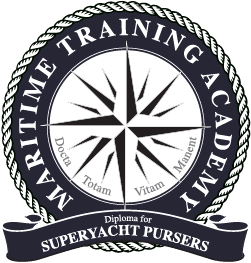 DIPLOMA IN SUPERYACHT PURSERS
On passing the Diploma, you will receive the above icon. Please use it on your business cards, LinkedIn profile and website(s)!
You can also use these letters after your name: MTA Dip SYP

Flexible
Online learning allows you to study in your own time, at your own pace from anywhere in the world. This saves on travel and classroom costs and allows you to fit your studies around your job and progress your career.

Supportive
While the nature of distance learning is independent study, we recognise the importance of support. Students can contact us at any time during their course for assistance and our team of industry experts are always on hand for advice.

Expertise
We have over 50 industry experts writing, developing and advising on our course material. We truly believe that allowing students to tap into their expertise and knowledge is of the utmost importance to fulfil your dream career.
If you would prefer to complete this as a classroom-based course, please contact us.
FAQs
How long do the courses take to complete? What's the difference between a Diploma and a Certificate? Read through our Frequently Asked Questions below to find out the answer.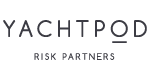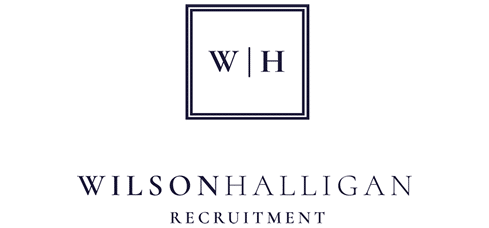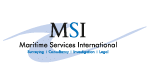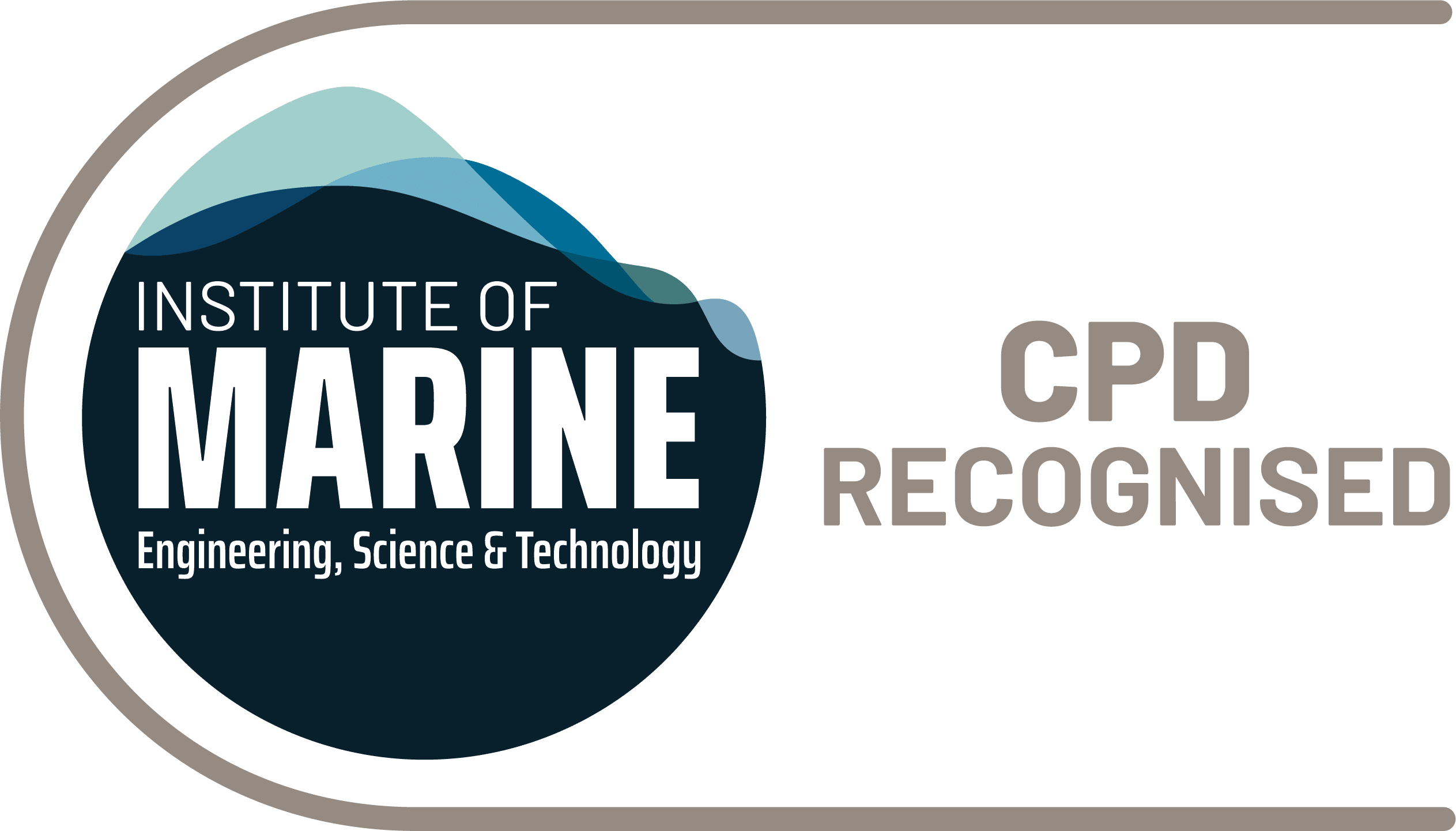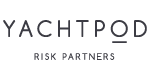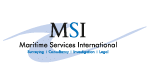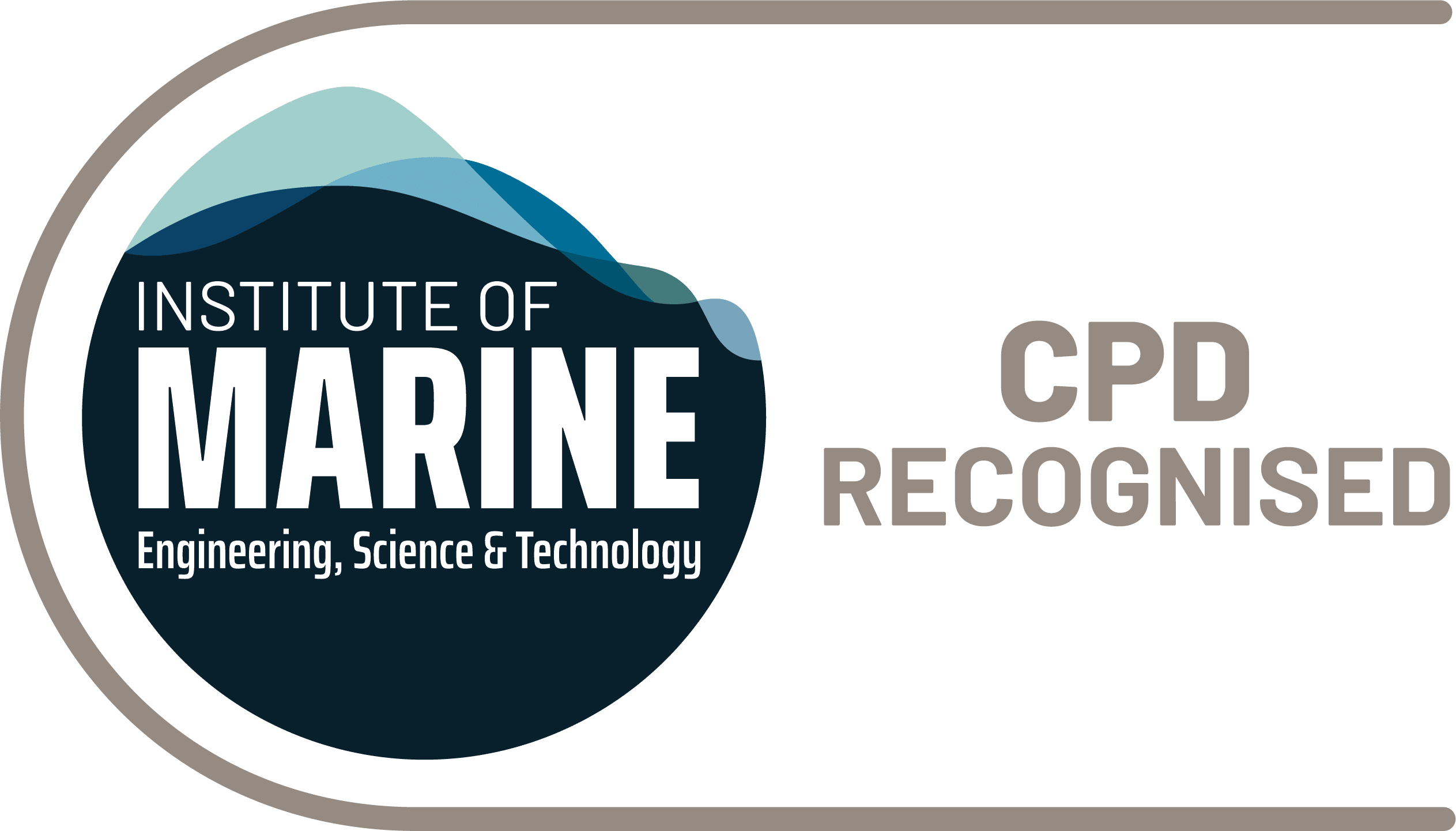 Sign-up to receive email updates