DIPLOMA IN
Superyacht Surveying
🎨 Change this code module's colour to set the course colour 🎨
Who is This Course Suitable For?
The Diploma course is suitable for surveyors and prospective surveyors who want to be properly prepared to face the specific challenges that superyachts provide. The course gives the background information needed to perform the necessary tasks effectively and efficiently.

Duration:
12 – 18 months

Modules:
11 in total

Cost:
Diploma: £2,950
Certificate: £2,150

Recognised by:


About the Course
Superyachts are a fascinating part of the maritime industry. Glamorous, expensive and in some cases huge. For many surveyors they are seen as a potential future source of income extending their survey practices whether in Yachts and Small Craft or Commercial Shipping into this market. This course is aimed at given the prospective surveyor the background information they will need so that he or she can enter the market properly prepared to face the specific challenges that superyachts provide.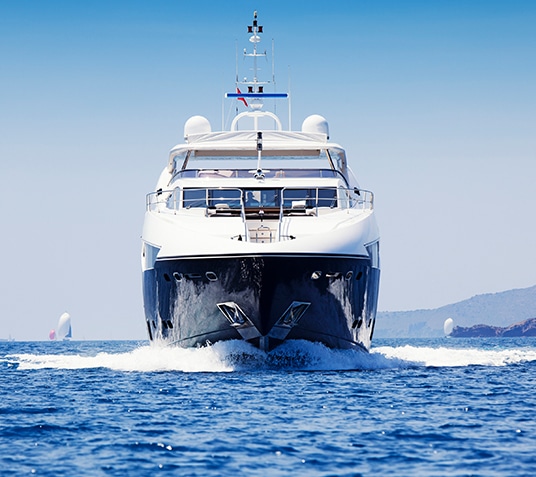 Course Structure
The course consists of 11 modules. All students are required to successfully complete and pass the module assignments. Diploma students will also be required to sit and pass a final examination.
1. An Introduction to the Superyacht Industry and Superyacht Surveying
Introduction
Historical development
Different types and styles of yacht
The industry today designers, builder, brokers,
insurers, managers and crew
Flag state and classification
Owners and their requirements
Surveys and survey organisations
The professional surveyor
What makes a good surveyor?
Types of surveys
The role of the superyacht surveyor
Where can the superyacht be found?
Future trends
2. The Regulatory Framework for Superyachts
Legal concepts
The law of contract
The law of tort (negligence)
Liability in contract and tort
Responsibilities
The expert witness and the law of evidence
Maritime Law
Admiralty law and jurisdiction
International maritime law
Shipboard documentation
Codes of practice for commercially operated yachts
Maritime labour convention (ML)
The flag State
Pollution
Governmental control of shipping
Port state control
Marine insurance
Types of insurance cover
Risks covered by P&I insurance
Classification societies
Claims and surveyor
3. Survey the Hull and Superstructure
Structure
Welding
Structural strength
Main structural components
Use of superyacht plans
Determination of condition
Surveys and surveying method
Presentation of information
4. Surveying the Main Engines and Auxiliaries
Main engine types and associated issues
The propulsion system
Auxiliaries, generators & associates issues
Control systems
Exhaust systems
Dynamic positioning
Gathering & recording information
Recommendations & responsibility
Planning, procedures & tools
5. Surveying the onboard Systems
Superyacht systems
Oil systems
Sea water plumbing systems
Fresh water plumbing systems
Black & grey water systems
HVAC systems heating, ventilation & air conditioning
Electrical systems
Navigation systems
Fire detection & alarm system
Stabilisers & thrusters
6. Surveying the Interior
Introduction
Inventories
Assessing training levels of crew
The interior inspection
7. Superyacht Toys
Introduction
Helicopters
Submarines
Tenders
Water sports safety
Inflatables
Jet ski and wave runners
Diving
Drones
Miscellaneous
8. Surveying the Safety Equipment and Systems
Introduction
The fire triangle
Fixed fire fighting protection
Life saving equipment and appliances
Security systems
9. Specific Areas
Introduction
Glass Installations
Lifting Equipment
Garage Doors
Slide Doors and Balconies
Passerelle, Gangways and Accommodation Ladders
Retractable Beach Clubs and Swim Platforms
Swimming Pools and Jacuzzis
Decks and Decking
Lifts and Elevators
Helicopter Decks and Hangar
10. Superyacht Finishing
PEC or Pilot exemption certificates
Pilot grading
Local knowledge
VTS interface
Tidal windows
Byelaws
Competent and statutory harbour authorities
Other water users
11. Superyacht Sea Trails
Introduction
Equipment
Engine tests
Steering tests
Information recording and reporting
Example of a sea trial report
Ian Biles
Managing Director at Maritime Services International
Ian has led MSI to become one of the world's leading surveying
companies. Ian's qualifications include: Master Mariner, RYA Yachtmaster Ocean, Naval Architect (BEng Ship Science) and Business Management
(MA Business Management).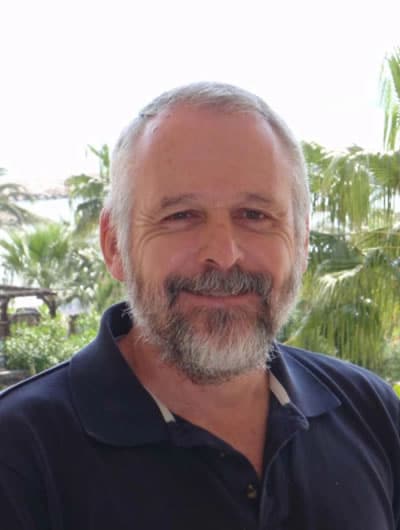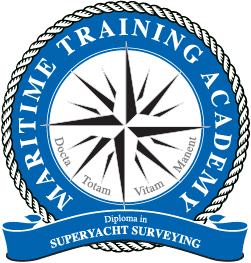 DIPLOMA IN SUPERYACHT SURVEYING
On passing the Diploma, you will receive the above icon. Please use it on your business cards, LinkedIn profile and website(s)!
You can also use these letters after your name: MTA Dip SYS

Flexible
Online learning allows you to study in your own time, at your own pace from anywhere in the world. This saves on travel and classroom costs and allows you to fit your studies around your job and progress your career.

Supportive
While the nature of distance learning is independent study, we recognise the importance of support. Students can contact us at any time during their course for assistance and our team of industry experts are always on hand for advice.

Expertise
We have over 50 industry experts writing, developing and advising on our course material. We truly believe that allowing students to tap into their expertise and knowledge is of the utmost importance to fulfil your dream career.
If you would prefer to complete this as a classroom-based course, please contact us.
FAQs
How long do the courses take to complete? What's the difference between a Diploma and a Certificate? Read through our Frequently Asked Questions below to find out the answer.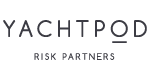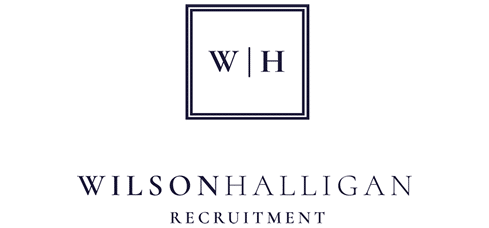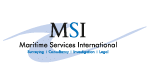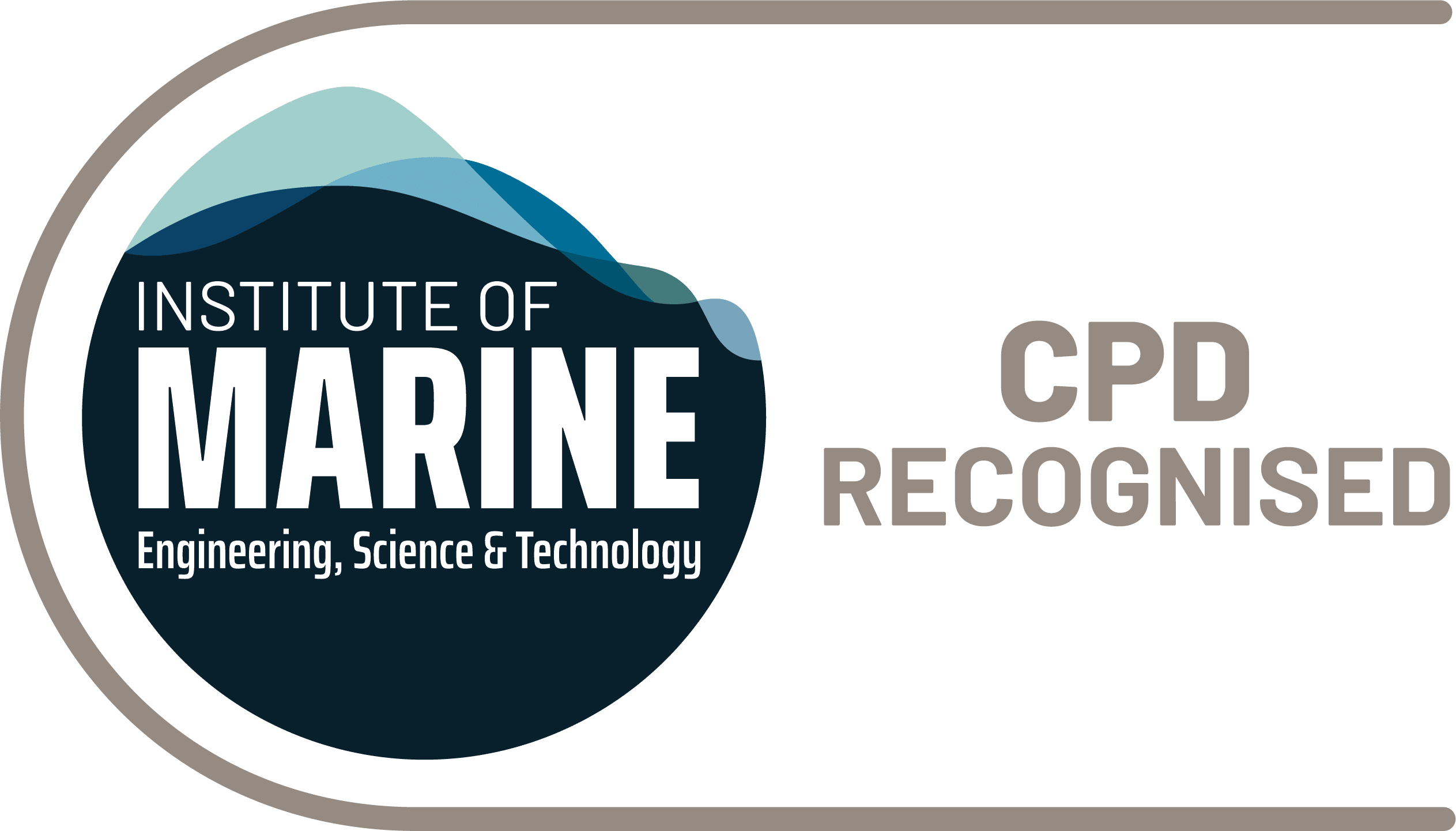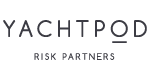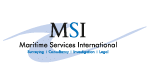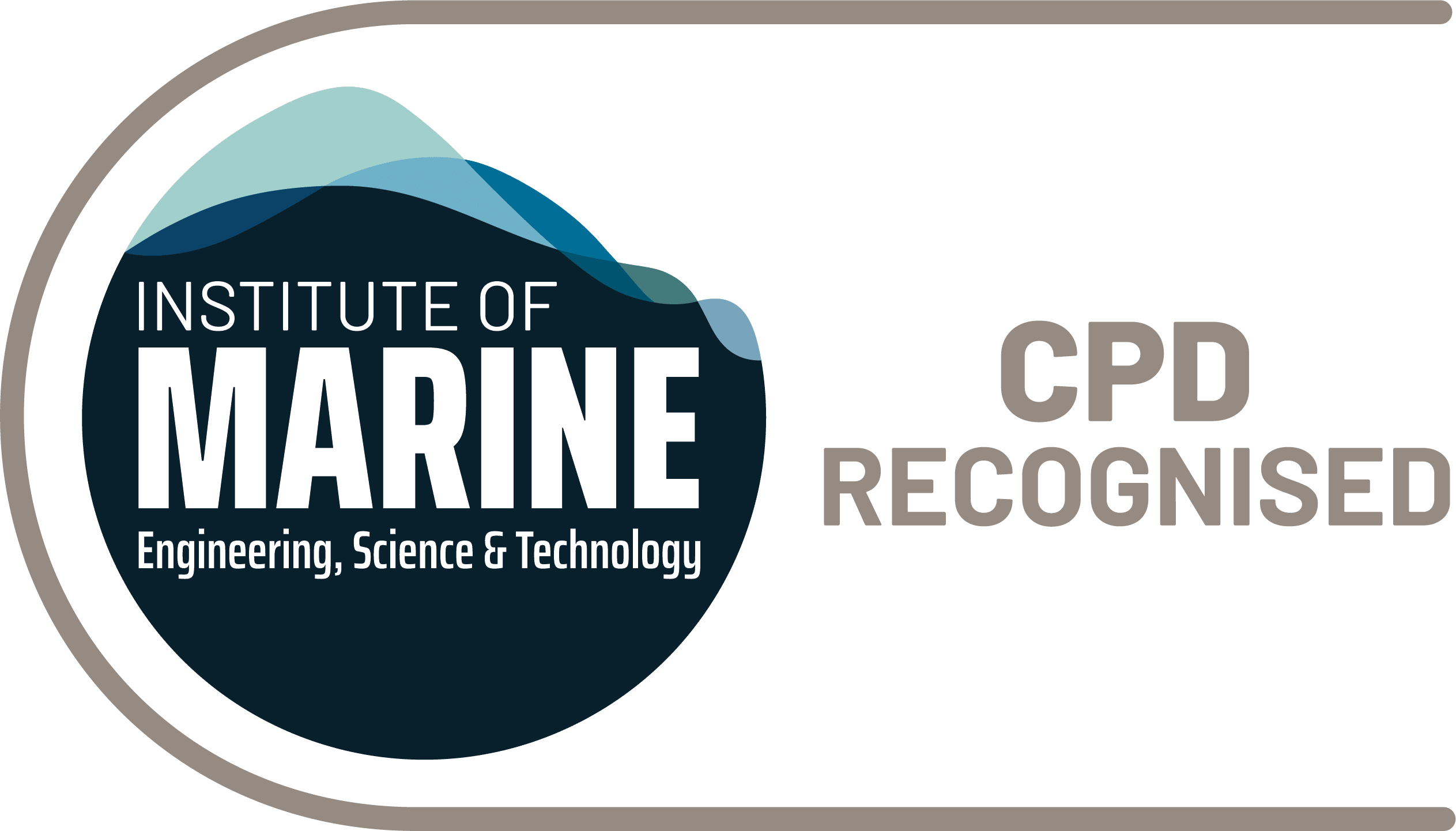 Sign-up to receive email updates