DIPLOMA IN
Yacht and Small Craft Surveying
🎨 Change this code module's colour to set the course colour 🎨
Who is This Course Suitable For?
This course is for marine surveyors and people working in related areas that wish to learn about the specific issues that can be faced when surveying yacht and small boats. Ideal for the seasoned professional looking to update and have their knowledge recognised or the novice wishing to learn about his subject for the first time.

Duration:
12 – 18 months

Modules:
12 in total

Cost:
Diploma: £2,950
Certificate: £2,150

Recognised by:


About the Course
With this Yacht and Small Craft Surveying course you will develop and deepen your knowledge of Small Craft Surveying and learn the skills required to conduct a survey efficiently and effectively.
Module Subjects include a range of challenging topics such as surveying GRP yachts, valuation surveys and sea trials plus essential subjects such as accounting, law and insurance.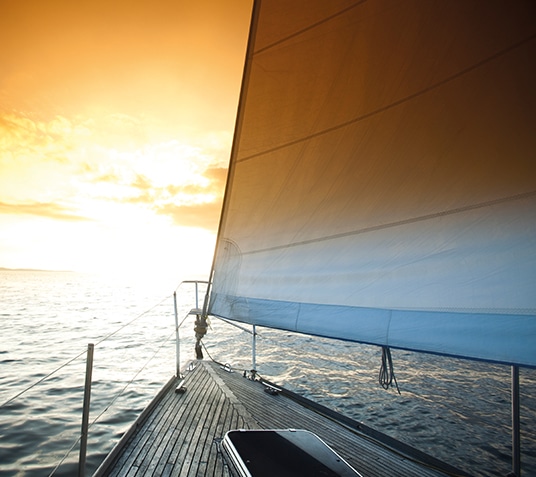 Course Structure
Level One – Diploma or Certificate
The course consists of 12 modules. All students are required to successfully complete and pass the module assignments. Diploma students will also be required to sit and pass a final examination.
Level Two – Practical
Surveyor's Log Book (SLB)
Level 2 consists of a Surveyor's Log Book (SLB) As a surveyor under training completes each task, he/she gathers evidence to support the experience and learning gained, in a structured manner, guided by the Log Book. Once completed, the Log Book will be submitted to MTA for review.
Peer Review
Leading to a CoC issued by MTA
The MTA Peer Review is a detailed oral examination lasting between two to three hours and is graded on a pass/fail basis. The three-member Peer Review Committee will ask a series of questions to test the students practical and theoretical knowledge of surveying in their chosen specialist field. Successful completion of the Peer Review is required to achieve the MTA Certificate of Competency in the Yacht and Small Craft Surveying.
1. An Introduction to the Yacht and Small Craft Industry and the Role of the Yacht and Small Craft Surveyor
The yacht and small craft industry
Yachting regulation and safety
The purchase of a yacht
The law and yachts
Health and safety for the marine surveyor
Surveys and survey organisations
The professional surveyor
The yacht and small craft surveyor in specialist roles
The yacht and small craft surveyor in practice
Organising the survey
What makes a good surveyor?
Types of surveys
2. The Essential Basics of Carrying out a Yacht survey
Types of survey
The survey process
The report and follow up
The surveyor's bag
Risk assessments
Attributes of good surveyor
3. Report Writing for Marine Surveyors
Introduction
The basis of reports
Preparing for the report
Report types
Writing the report
Touch typing
4. Running a Successful Yacht and Small Craft Surveying Business
Running a successful yacht and small craft surveying business
The business plan
The value of your time
Marketing your business
Preparation – the swot analysis
Finance
Choosing your office
Time management
Challenges and solutions
5. Essential Law
Introduction
Legal concepts
Maritime law
Marine insurance and claims
Table of cases
6. Surveying GRP Yachts
Introduction
History
Basic fibreglass materials
Resin
Reinforcement
Sandwich construction
Building techniques
How is a boat laid up?
General nomenclature for FRP craft
Building defects
Failure modes of cored laminates
Keels
Osmosis
Moisture meters
Practical surveying of GRP craft
7. Surveying Steel and Aluminium Yachts
Steel
Aluminium
Aluminium and steel – a comparison
Design and fabrication of small steel and aluminium craft
Structure
Rudders
Boat fabrication
Corrosion
Anodes and cathodic protection
Protecting steel and aluminium
Stress and associated faults
Damage
Surveys and surveying methods
8. Surveying Wooden Boats
Introduction
Wood as a construction material
Wooden boat construction
Degradation of wooden boats
The wooden boat survey
Case study – investigation into the sinking of wooden vessel on the River Thames
9. Surveying Yacht Engines and Systems
Introduction
Types of engine
Engines
Drive systems
Exhaust systems
Air conditioning
Water systems
Fuel systems
Bilge pumps
Gas system
Electrical systems
Safety equipment
Limitations of a marine surveyor
10. Surveying Rigs and Sails
Introduction
A brief history
Rig types
Mast construction materials and fabrication techniques
Rigging
Health and safety in rig surveying
Common rigging faults
The surveyor's tools for masts and rigging
The limitations of the surveyor's role in rig surveying
Sails
History
Sail types
Sail materials
Methods of sail surveying
The surveyor's tools for sail inspections
The limitations of the surveyor's role in sail surveying
Rig and sail accessories
Deck hardware
11. Valuation Surveys
Introduction
Valuations
Aspects of value
Valuation methodology
12. Sea Trials
Introduction
Equipment
Engine tests
Steering tests
Information recording and reporting
Conclusions
Richard Cray
BEng (Hons), MIIMS, DipMarSur – Marine Surveyor, Precision Yacht Surveying
Richard has a wide range of surveying experience from small sailing and motor boats to the world's most renowned superyachts. He believes that the fundamental surveying principles are the same regardless of the type of vessel.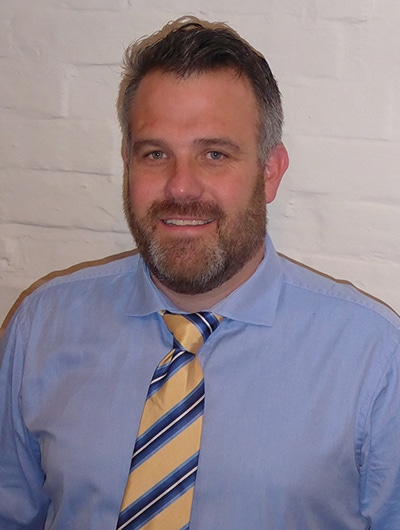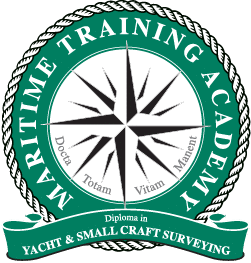 DIPLOMA IN YACHT AND SMALL CRAFT SURVEYING
On passing the Diploma, you will receive the above icon. Please use it on your business cards, LinkedIn profile and website(s)!
You can also use these letters after your name: MTA Dip YachtSurv

Flexible
Online learning allows you to study in your own time, at your own pace from anywhere in the world. This saves on travel and classroom costs and allows you to fit your studies around your job and progress your career.

Supportive
While the nature of distance learning is independent study, we recognise the importance of support. Students can contact us at any time during their course for assistance and our team of industry experts are always on hand for advice.

Expertise
We have over 50 industry experts writing, developing and advising on our course material. We truly believe that allowing students to tap into their expertise and knowledge is of the utmost importance to fulfil your dream career.
If you would prefer to complete this as a classroom-based course, please contact us.
FAQs
How long do the courses take to complete? What's the difference between a Diploma and a Certificate? Read through our Frequently Asked Questions below to find out the answer.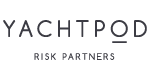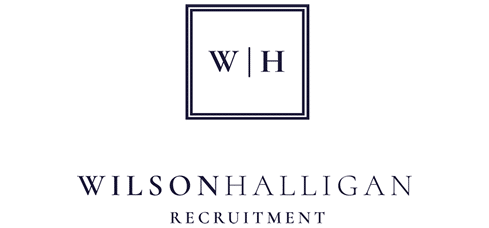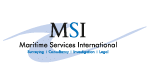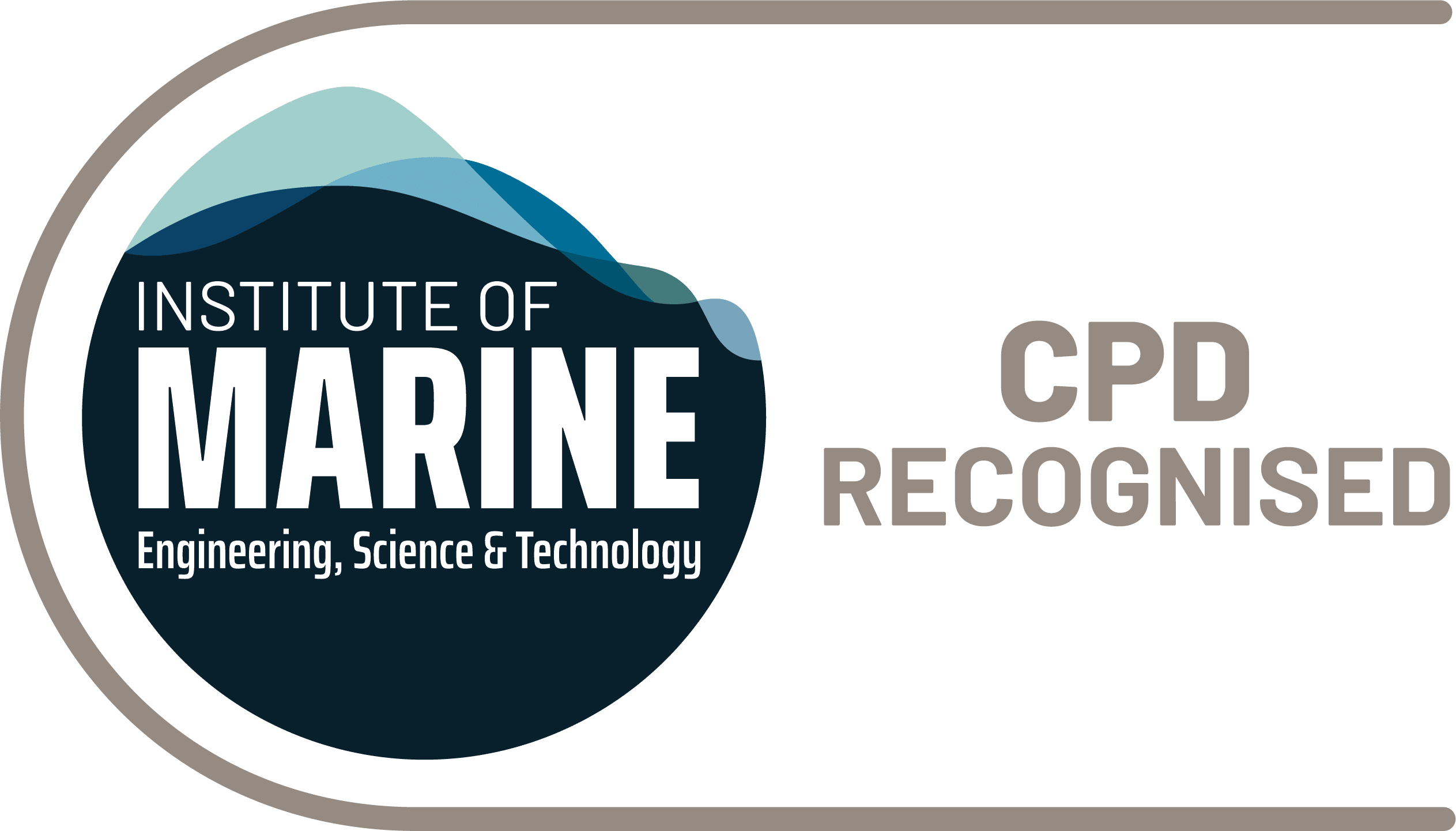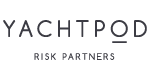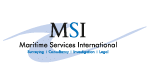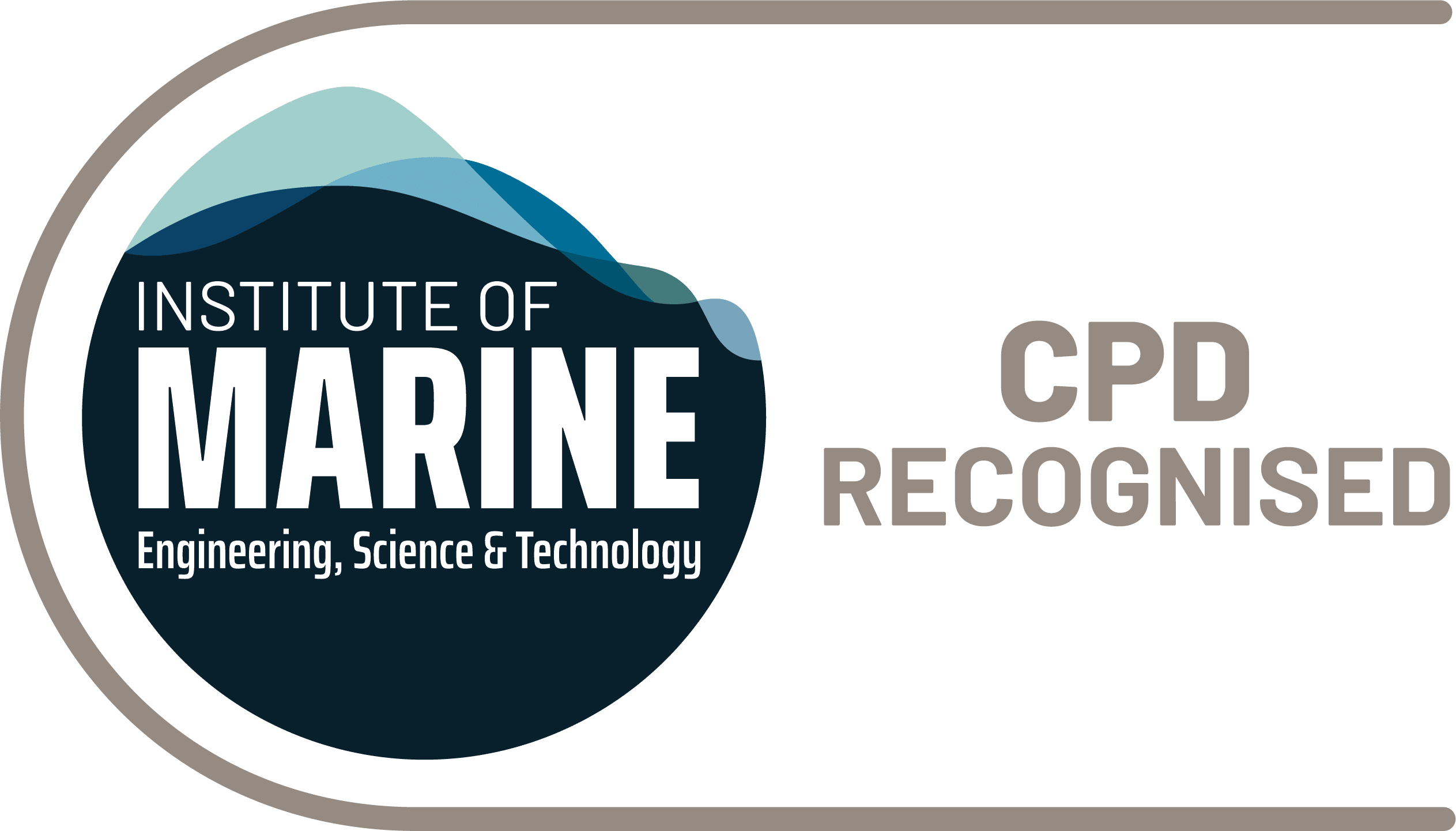 Sign-up to receive email updates