DIPLOMA IN
Yacht Brokerage
🎨 Change this code module's colour to set the course colour 🎨
Who is This Course Suitable For?
Whether you're already an experienced broker or you're looking to make the transition to this vibrant industry in a junior capacity, the Diploma in Yacht Brokerage is applicable to anyone working within a yacht or charter brokerage environment.

Duration:
12 – 18 months

Modules:
12 in total

Cost:
Diploma: £2,950
Certificate: £2,150

Recognised by:


About the Course
Over the years this course has been updated to reflect all aspects of the constantly evolving yacht brokerage industry. Module subjects include essential matters such as registration, title rules and regulations, yacht brokers and the law, business management and valuation along with other challenging subjects such as insurance, finance, sea trials and chartering.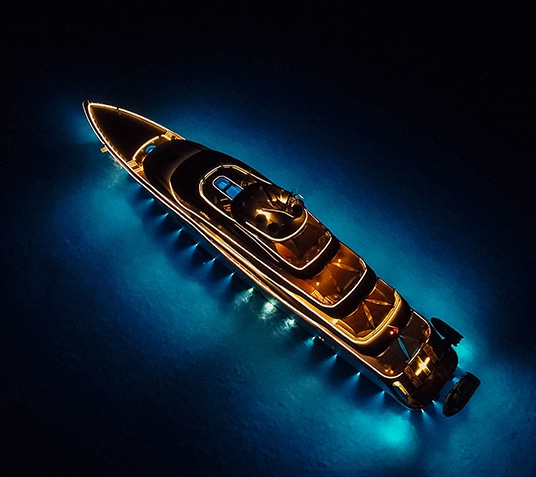 Course Structure
The course consists of 12 modules. All students are required to successfully complete and pass the module assignments. Diploma students will also be required to sit and pass a final examination.
1. An Introduction to the Yacht Brokerage Industry
Yachting safety
The purchase of a yacht
The law and yachts
Health and safety for the yacht broker
Customer relations & common courtesy
Brokerage companies and organisations
The essential resources for a yacht broker
2. Types of Vessels & Technical Descriptions
Basics of design
Definitions of the principal dimension
Multihulls
The shape of hulls
Types of vessels
Sailing boats
Sails and rigging
Motorsailers
Powerboats
Inland waterways vessels
Mechanical propulsion devices
Materials & their construction
Internal equipment
Electronic & navigation equipment
Technical standards
Basic operational knowledge
Weather and tides
3. Registration, Title Rules and Regulations
The role and function of registration
Registration and the certification of registry
Admiralty law and jurisdiction
International maritime law
Documentation
National and international standards
The Royal Yachting Association Training & Qualifications
Schedules
4. Boat Brokers and the Law
Legal concepts
English Law and the National Legal System
The law of contract
The law of tort (negligence)
Liability in contract and tort
Sale of goods
UK legislation
Trade descriptions
Business practice
Value Added Tax (VAT)
Recreational Craft Directive (RCD)
Title & registration
Marine insurance
5. Business Management
Starting a boat brokerage business
Chosen product
Money
Risks
Advice
Mechanics
Obtaining listings, photography, advertising and publicity
Go and see the vessel and crawl over it yourself
Responsibilities of the different brokerages (listings and selling)
Getting the vessel on your books
Marketing and selling
The sale process
Communications, ethics and client relations
The five big thoughts
6. The Surveyor in Practice
The surveyor
Organising and completing the survey
Types of surveyors
What makes a good surveyor?
Types of surveys
The role of the surveyor and the sale process
The broker/surveyor relationship
7. Sea Trials
Sea trial and the broker
The purpose of the sea trial
Engine tests
Steering tests
Other system trials
Information recording and reporting
8. Valuation
Valuations
Valuation methodology
9. Insurance
The legal side of marine insurance
The practical side of marine insurance
The marine trades policy
10. Finance
Sources of finance available to the broker and the decision criteria
Title registration and the influence on options for finance
Liens and encumbrances
Value Added Tax (VAT)
Corporate ownership and the rationale
Financial Conduct Authority (FCA)
Client funds, trust, deposits and escrow accounts
Miscellaneous finance topics
11. Charter Yacht Brokerage
Why get into the charter yacht industry
Different types of charter
Structure of the yachting industry
Getting started
Finding yachts for your clients
Different types of charter yachts, toys, amenities and crew members
International chartering areas and their respective seasons
Itineraries
Finding clients
Sales training & closing the deal
Contracts
Financial transactions
Preference sheets
Clients & customer care
Niche marketing
Charter yacht booking
12. Yacht Sales
Sales and brokerage
Franchise / dealership
Introduction to superyacht brokerage
Role of the broker
Campaign – be prepared
Location
Purchasers profile & preferences
Toby Maclaurin
Director of Sales, Ocean Independence
Toby began his maritime career as a trainee shipwright with Coombes Boatyard in the UK restoring and maintaining mainly classic yachts. A chance meeting with a yacht broker led to a part-time brokerage role at Ancasta International Boat Sales while undertaking an HND in Maritime Leisure Management at the College of Maritime studies in Warsash. Full time employment with Ancasta followed along with senior sales, business development and marketing roles at yacht builder Premier Yachts and then for Opal Marine, before joining superyacht broker and yacht charter specialist Cavendish White in 2002.
Following the Ocean Independence acquisition of Cavendish White in 2008, Toby is now Director of Sales and Marketing in addition to being a Group Board Member and Shareholder of the leading superyacht group and primarily based at the Zürich office in Switzerland. The role as Director of Sales and Marketing is exceptionally varied and primarily involves Toby providing day to day business and troubleshooting support for the group's 50+ sales and charter brokers across 13 international locations.
Toby has served on the council of ABYA (Association of British Yacht Agents) and was elected to the MYBA (The Worldwide Yachting Association) governing board in March 2008, he then completed 4 years as MYBA President followed by 4 years as Chairman of the association's commercial company All Yachting SAS, that owns and operates Yachtfolio.com and the MYBA Charter Show.
He has spoken at a number of high profile events and meetings, including the Future of Superyachts Forum, The Superyacht Owners Summit, Rothschild Private Bank annual client meeting, Posidonia Sea Forum and a special meeting of EU tax officials.
As an enthusiastic yachtsman, he has sailed extensively in the Mediterranean and Caribbean, he also has also completed two Atlantic crossings in small sailing yachts.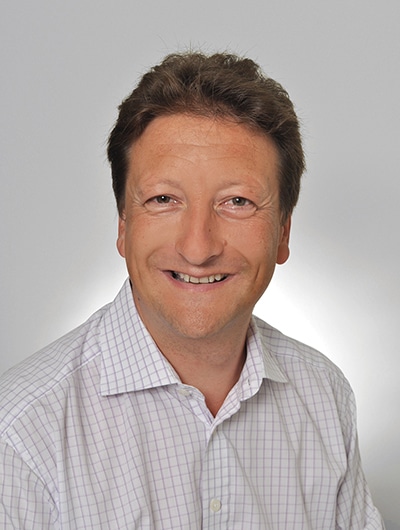 DIPLOMA IN YACHT BROKERAGE
On passing the Diploma, you will receive the above icon. Please use it on your business cards, LinkedIn profile and website(s)!
You can also use these letters after your name: MTA Dip YB

Flexible
Online learning allows you to study in your own time, at your own pace from anywhere in the world. This saves on travel and classroom costs and allows you to fit your studies around your job and progress your career.

Supportive
While the nature of distance learning is independent study, we recognise the importance of support. Students can contact us at any time during their course for assistance and our team of industry experts are always on hand for advice.

Expertise
We have over 50 industry experts writing, developing and advising on our course material. We truly believe that allowing students to tap into their expertise and knowledge is of the utmost importance to fulfil your dream career.
If you would prefer to complete this as a classroom-based course, please contact us.
FAQs
How long do the courses take to complete? What's the difference between a Diploma and a Certificate? Read through our Frequently Asked Questions below to find out the answer.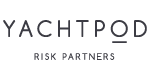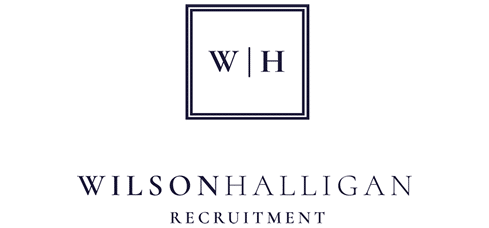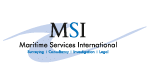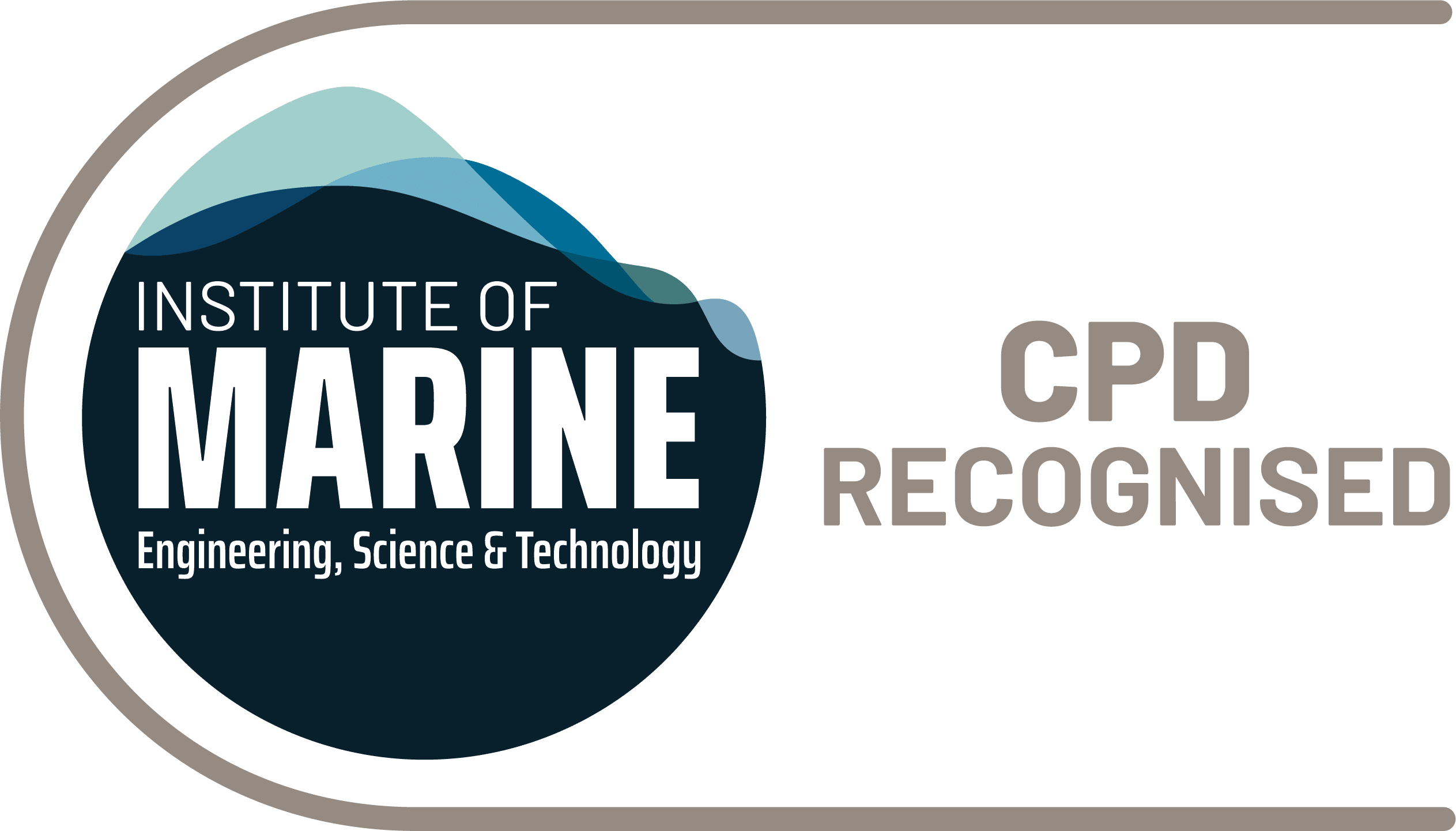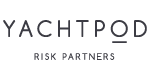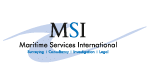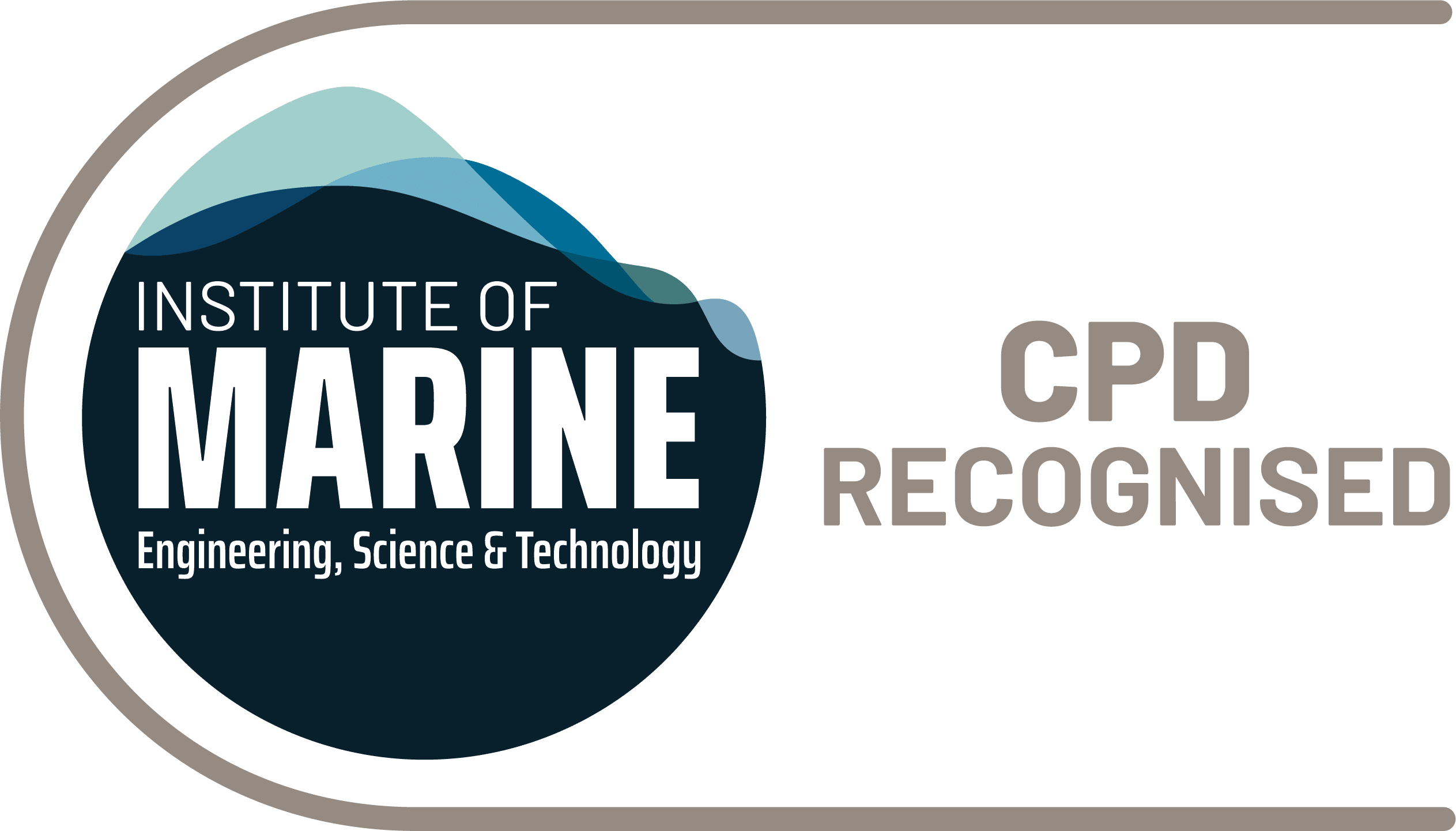 Sign-up to receive email updates