DIPLOMA IN
Maritime Fire Prevention, Fire Fighting and Fire Safety
🎨 Change this code module's colour to set the course colour 🎨
Who is This Course Suitable For?
The course is suitable for those working or aspiring to work in the ship and passenger safety sector including personnel undertaking firefighting activities and safety management both at sea and ashore.

Duration:
12 – 18 months

Modules:
10 in total

Cost:
Diploma: £2,950
Certificate: £2,150

Recognised by:


About the Course
With this Maritime Fire Prevention, Fire Fighting and Fire Safety Diploma you will gain an in depth knowledge of not only firefighting operations but also the preventative measures required to manage the risk from fires on ships. The modules will raise your awareness of the risks associated with fire as well as develop your knowledge of the combustion process. It will also give you an understanding of the existing legislative requirements around SOLAS, the International Fire Safety Systems Code and the process of fire risk assessment. Finally it will share some practical firefighting strategies and tactics and the actions you should take as part of your post fire procedures.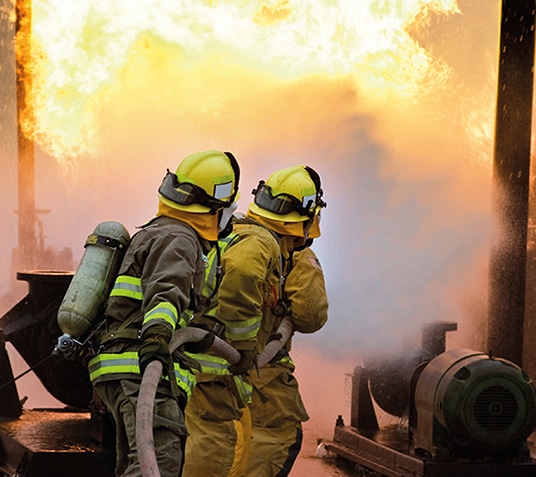 Course Structure
The training course consists of 10 modules. All students are required to successfully complete and pass the module assignments. Diploma students will also be required to sit and pass a final examination.
1. Introduction to Maritime Firefighting
Introduction to fire
History of firefighting at sea
Notable incidents
Legislation
Ship fire risk analysis
International State Port Control Inspections
2. Chemistry of Combustion
Theory of combustion
Ignition temperature
Classification of fires
Products of combustion
Transmission of heat
Methods of extinguishing fire
Extinguishing media
Backdraught & flashover
3. Prevention and Suppression of Fire & Explosion (SOLAS)
International Convention for the Safety of Life at Sea (Solas)

General
Prevention of Fire and Explosion
Suppression of Fire
4. Escape & Operational Requirements (SOLAS)
Escape
Operational requirements
Alternative design and arrangements
Engineered Solutions
5. Special Requirements (SOLAS)
Helicopter facilities
Carriage of dangerous goods
Protection of vehicle, special category and ro-ro spaces
Casualty threshold, safe return to port and safe areas
Design criteria for systems to remain operational after a fire casualty
Safety Centre on passenger ships
6. International Fire Safety Systems (FSS) Code Part 1
The International Code for Fire Safety Systems (FSS code)
Personnel protection
Fire extinguishers
Fixed gas fire-extinguishing systems
Fixed foam fire-extinguishing systems
Fixed pressure water-spraying and water-mist fire-extinguishing systems
Automatic sprinkler, fire detection and fire alarm systems
Fixed fire detection and fire alarm systems
Maintenance and Inspection of Fire Protection Systems and Appliances
7. International Fire Safety Systems (FSS) Code Part 2
Fixed Fire Detection And Fire Alarm Systems
Sample extraction smoke detection systems
Low-location lighting systems
Fixed emergency fire pumps
Arrangement of means of escape
Fixed deck foam systems
Inert gas systems
Fixed Hydrocarbon Gas Detection Systems
8. Fire Risk Assessment
Controlling the risks in relation to fire
Identify the hazards
Identify people at risk
Evaluate, remove, reduce and protect from risk
Record, plan, inform, instruct and train
Review
Risk assessment process
Further guidance on fire risk assessment and fire precautions
Further guidance on escape routes
Further guidance on recording, planning, informing, instructing and training
9. Firefighting Operations
Pre-planning
Command & control
Information gathering
Risk assessment
Strategy & tactics
Fire party organisation
Firefighting techniques
Search procedures
Stability
Ventilation
External assistance
10. Post Fire Procedures
First aid
Recovery
Liaison with external organisations
Incident Review
Fire Investigation
Case studies
Future challenges
Ian Biles
Managing Director at Maritime Services International
Ian has led MSI to become one of the world's leading surveying companies. Ian's qualifications include: Master Mariner, RYA Yachtmaster Ocean, Naval Architect (BEng Ship Science) and Business Management (MA Business Management).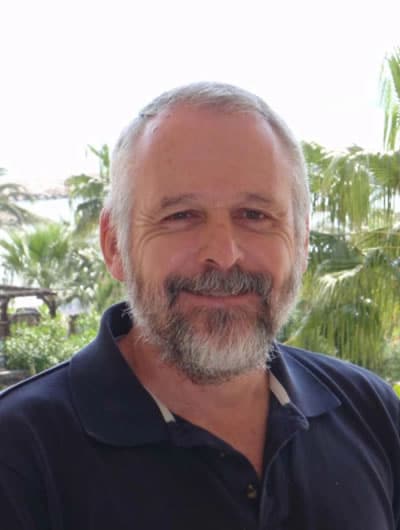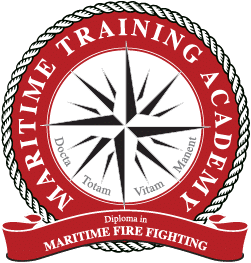 DIPLOMA IN MARITIME FIRE PREVENTION, FIRE FIGHTING AND FIRE SAFETY
On passing the Diploma, you will receive the above icon. Please use it on your business cards, LinkedIn profile and website(s)!
You can also use these letters after your name: MTA Dip MF

Flexible
Online learning allows you to study in your own time, at your own pace from anywhere in the world. This saves on travel and classroom costs and allows you to fit your studies around your job and progress your career.

Supportive
While the nature of distance learning is independent study, we recognise the importance of support. Students can contact us at any time during their course for assistance and our team of industry experts are always on hand for advice.

Expertise
We have over 50 industry experts writing, developing and advising on our course material. We truly believe that allowing students to tap into their expertise and knowledge is of the utmost importance to fulfil your dream career.
If you would prefer to complete this as a classroom-based course, please contact us.
FAQs
How long do the courses take to complete? What's the difference between a Diploma and a Certificate? Read through our Frequently Asked Questions below to find out the answer.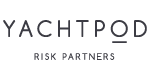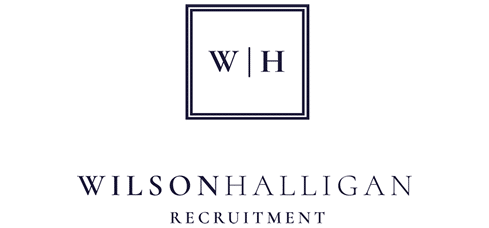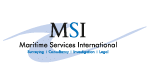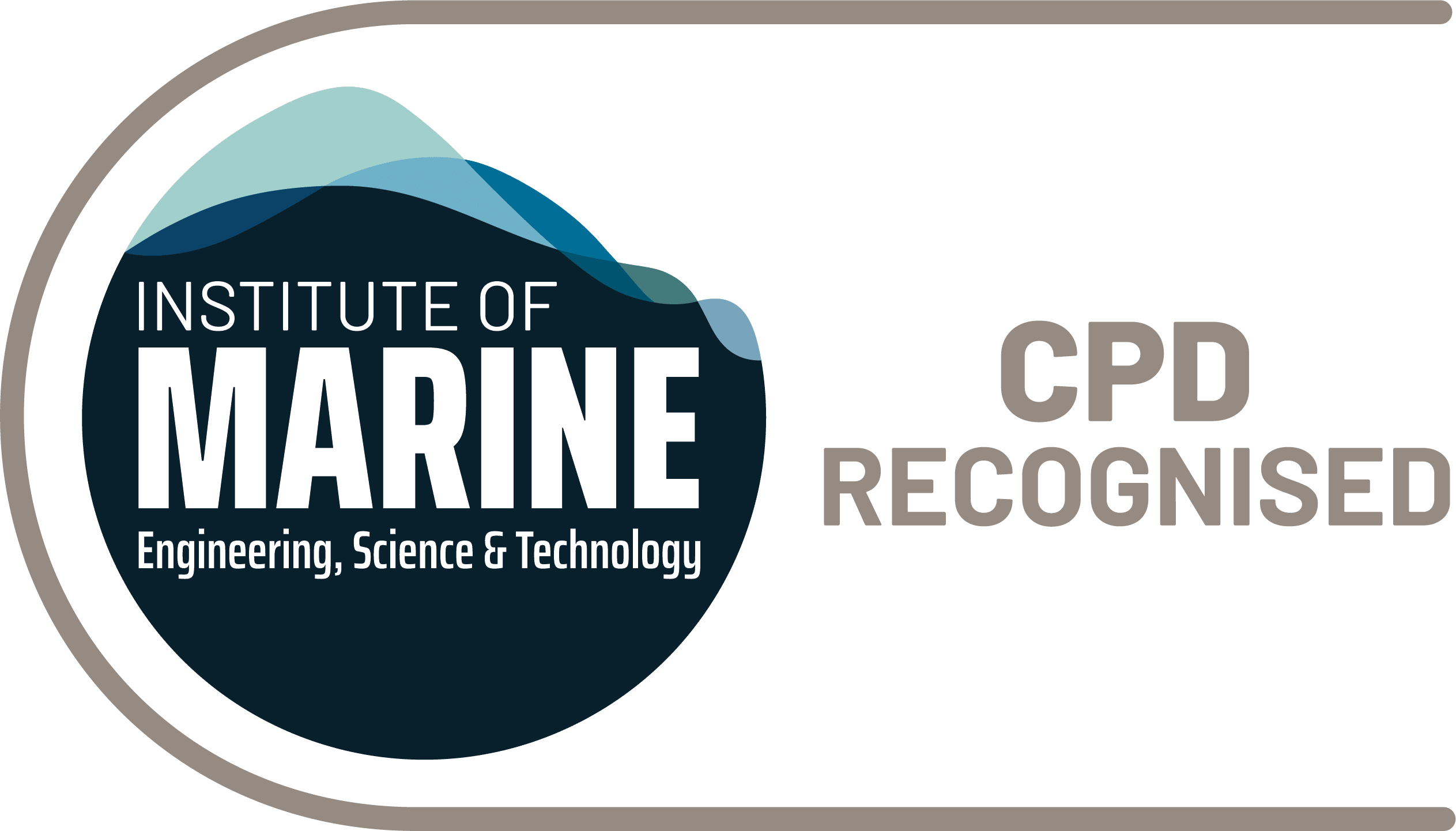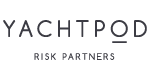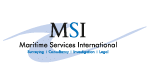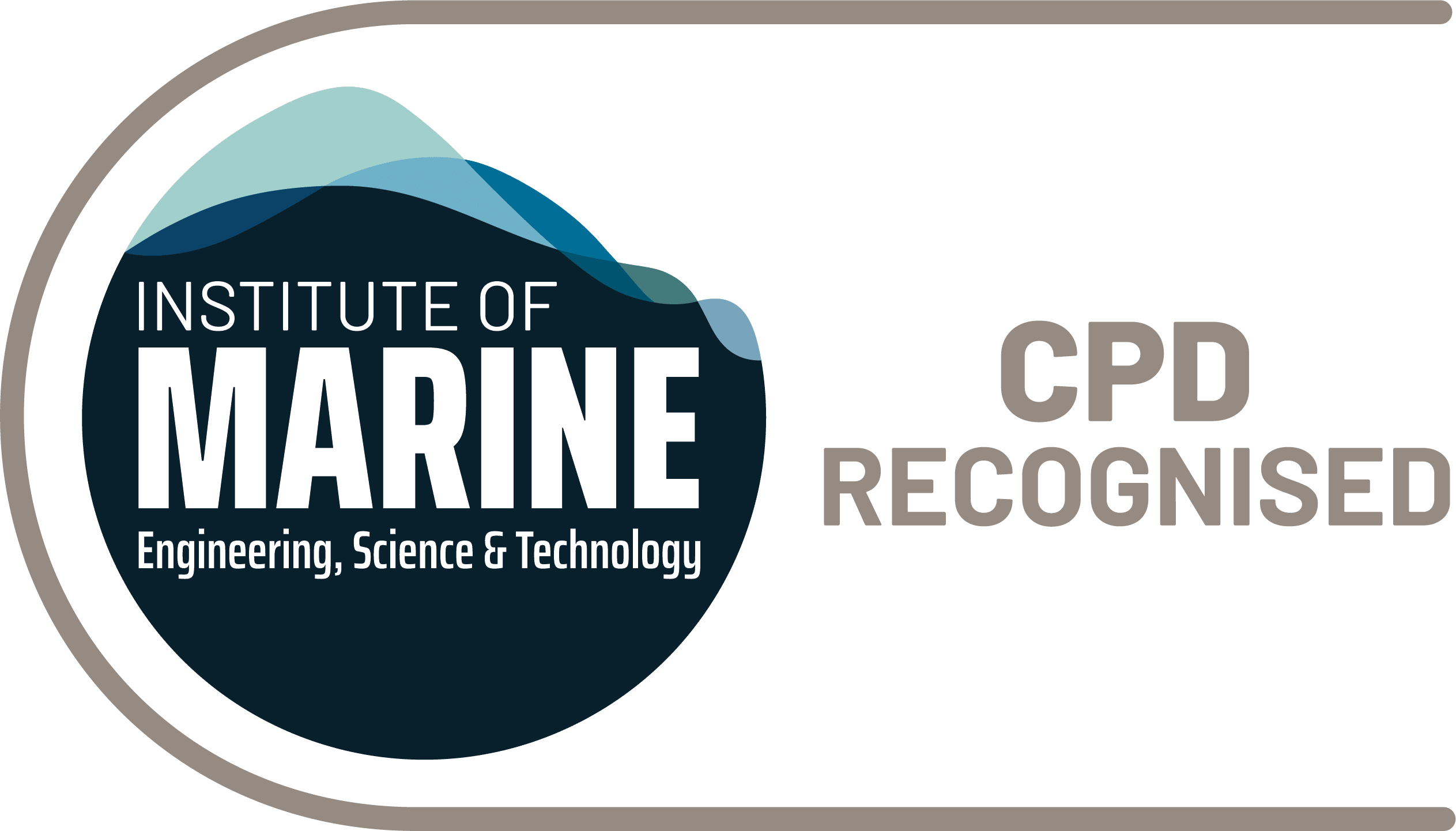 Sign-up to receive email updates