Maritime Industry Vacancies
Completed a Course?
We are partnered with a diverse array of maritime recruitment companies. These industry leading partners recognise the value of our courses and seek out MTA trained individuals for their recruitment needs.
Find a role that's right for you.
Wilsonhalligan Recruitment
Our recruitment partners, Wilsonhalligan, are a team of dedicated consultants with first hand seagoing experience and understand the unique needs and challenges of the superyacht industry. Matching candidates with opportunities on some of the worlds' most prestigious superyachts, they take the time to understand both candidates and yacht owners, ensuring a perfect fit for both parties.
Their shoreside department brings a wealth of experience in the sector, securing talent for marine businesses globally. They have a broad portfolio of clients from leading yacht management companies to small and medium enterprises, as well as working with yacht builders, brokers, refit yards and suppliers of luxury goods. Superyacht Recruiter
Get in touch with our partners SYR, who are global shoreside recruitment specialists. With over 20 years of experience across the team, they work with seafarers and shoreside applicants to identify and place them in exciting new positions. Their clients include some of the most prestigious brands in yachting, ranging from the ultra-boutique to the large international corporate employers, catering for the requirements of any applicant.
Alongside their recruitment services, they offer in-depth career advice, salary benchmarking and CV/Interview coaching to help identify the perfect position for applicants. Whilst they work across shoreside as a whole, they specialise in design, engineering, brokerage and yacht management vacancies.
Looking for vacancies?
Select a company below to see what other vacancies are available: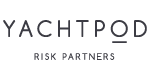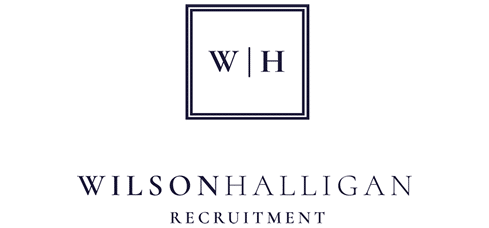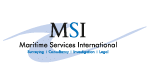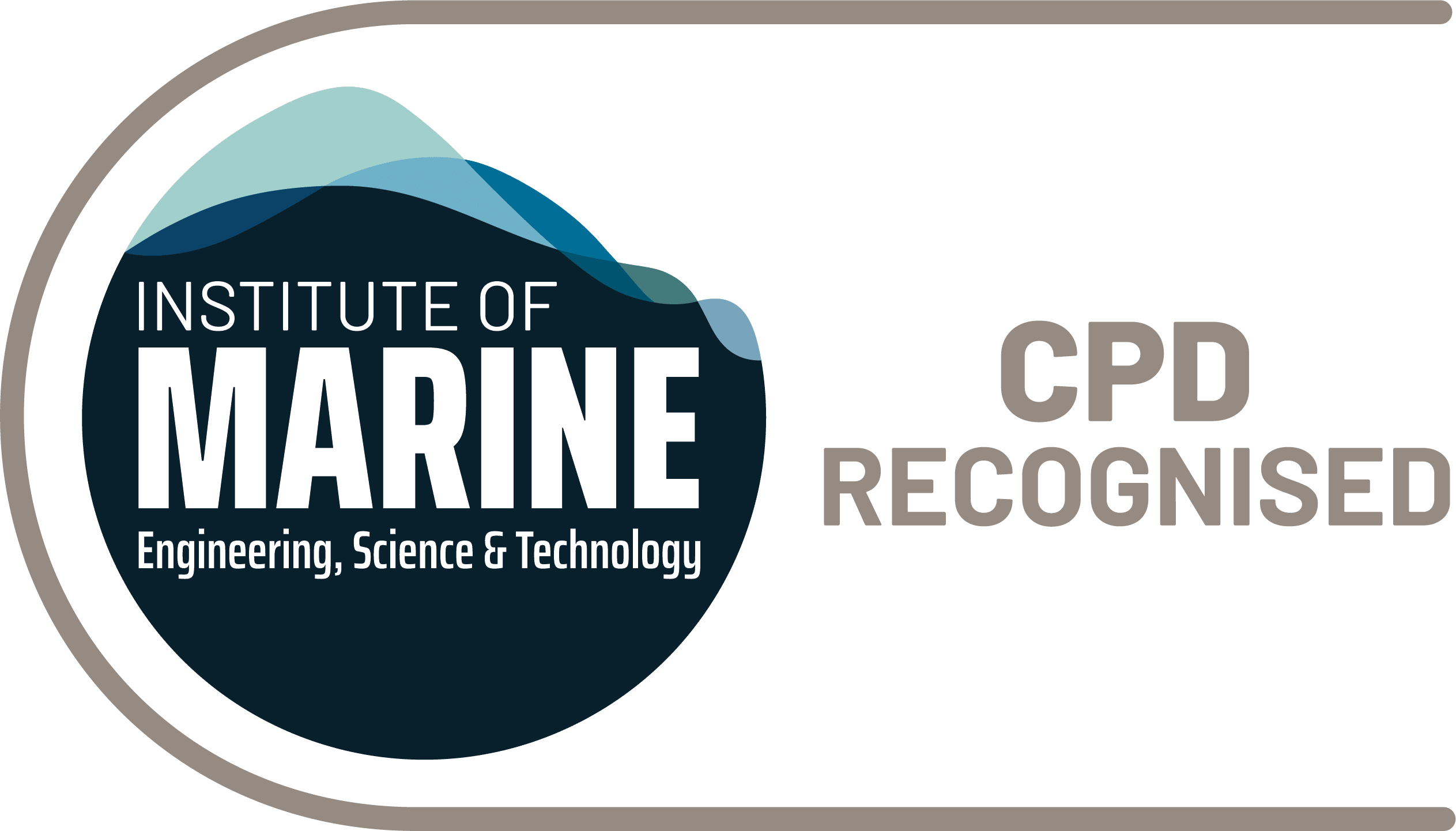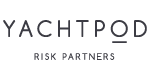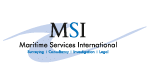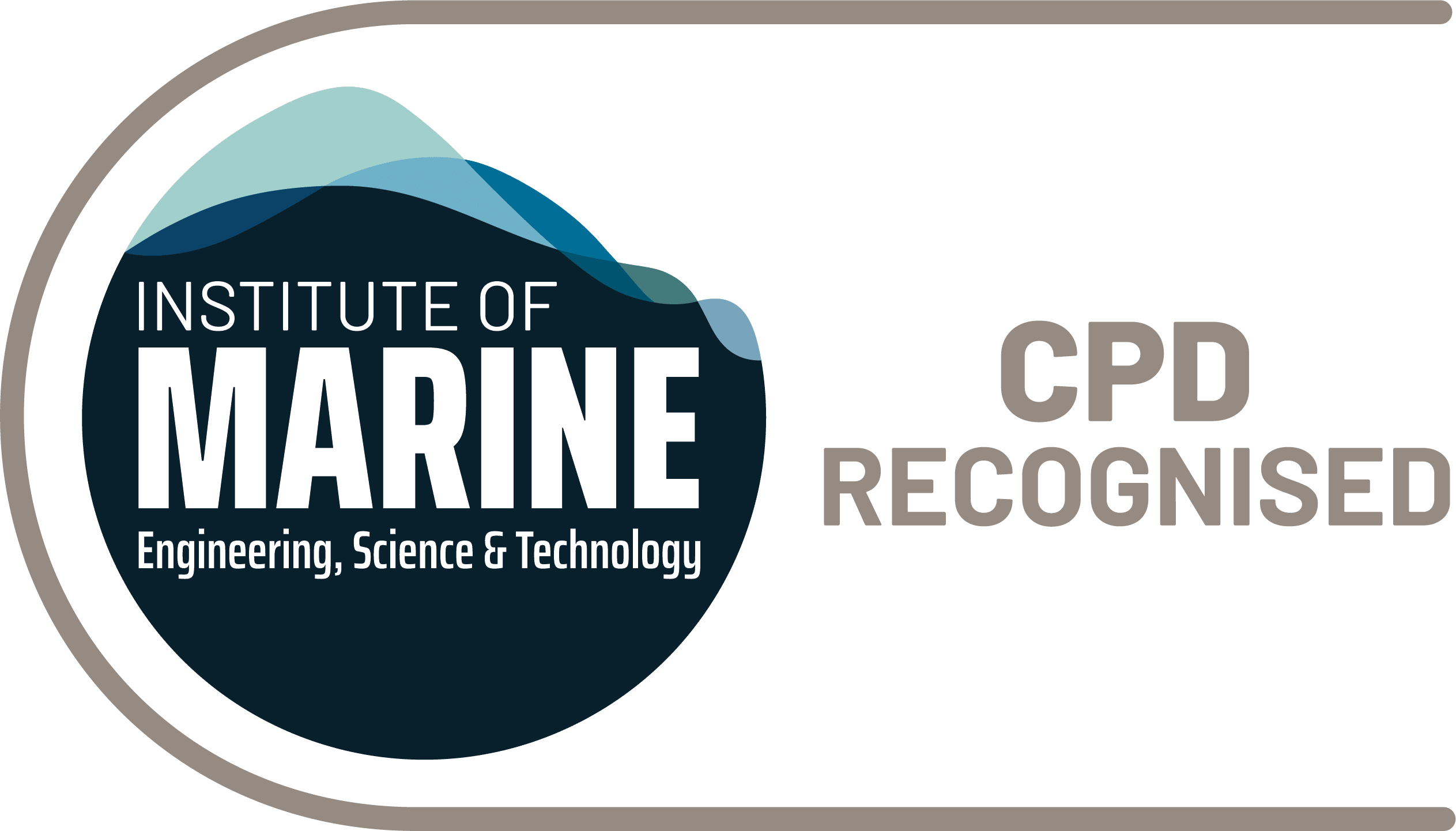 Sign-up to receive email updates