DIPLOMA IN
Port State Control
🎨 Change this code module's colour to set the course colour 🎨
Who is This Course Suitable For?
Whether you are looking to move into the field of Port State Control, or already work within the industry, this diploma will provide a comprehensive knowledge-base for your future career.

Duration:
12 – 18 months

Modules:
10 in total

Cost:
Diploma: £2,950
Certificate: £2,150

Recognised by:


About the Course
Shipowners, masters and the flag states are responsible for ensuring that ships comply with the provisions of the relevant codes, practices and legislation. Therefore, ensuring these requirements are met and implemented effectively at sea is in the best interests of all maritime professionals – both on and offshore. Ships that fail to fulfil their commitments contained in agreed international legal instruments and subsequently sail in an unsafe condition, threaten lives as well as the marine environment. Therefore, it is in the interest of all to develop effective Port State interfaces for the sake of safe shipping.
This Port State Control Diploma, shaped by expert knowledge and first-hand experience, has been tailored to educate you on the fundamental components of Port State Control. From SOLAS to MARPOL, ISPS to ISM, this course will benefit the multitude of seafarers by educating you on the legal aspects of Port State Control and offering an insight into the work of a PSC Surveyor.
For shipowners, increasing your knowledge in this area can assist you in reducing the risk of detention, by highlighting the areas in which deficiencies are identified.
Course Structure
The course consists of 10 modules. All students are required to successfully complete and pass the module assignments. Diploma students will also be required to sit and pass a final examination.
1. Introduction To Port State Control
History of Port State Control
Failure of historical enforcement of safety standards
Major accidents influencing the development of safety legislation
Convention on Port State Control
Development of the MOU regions
White, Grey and Blacklists
2. The Maritime Labour Convention (MLC)
Overview
Regulations
Does the MLC code apply to yachts?
Conclusion and possible way forward
3. Standards of Training, Certification and Watchkeeping
Inspection of records and certificates
Basic qualifications
Competency qualifications
Medical records
False certification
Equivalent certification
IMO information note on fraudulent certificates
4. Legal Aspects
Introduction to the legal system and international law
Maritime Law
Admiralty law and jurisdiction
International Marine Law
The Flag State
Governmental control of shipping
Port State Control
5. ISPS
Introduction
What is the ISPS code?
Who does the code apply to?
The aim of the ISPS code
Ship Security assessment & ship security plan
How to set up an ISPS system
Procedures for ISPS port entry
Company security officer
Ship Security officer
The on-scene ship security survey
Non-compliant facilities
6. ISM Code
Introduction
What is the ISM code?
Mini ISM (or ISM – LITE)
Legal and insurance implications
Practical aspects of a mini-ISM implementation
Risk assessment
Reporting and systematic failures
7. MARPOL Convention
Introduction
Oil
Noxious liquid substances carried in bulk
Harmful substances carried in packaged form
Sewage
Garbage
Air pollution
Summary of discharge standards
8. SOLAS
Introduction
Introduction to SOLAS CH II-1-FIRE
Life-saving appliances and arrangements an introduction
Precis of regulations for passenger and cargo ships
Collective life-saving equipment
Port state control inspections
9. Classification
Delegation by flag to Class
Definitions and procedures related to statutory surveys and inspections
Safety construction and condition of the ship
Typical defects and problems
Other Shipboard Technical Problems
10. The Work Of A PSC Surveyor
Levels of training
Use of checklists
Targeting by flag
IMO performance targets
PSC database and the sharing of information
Notification to Flag and Class
Influence on insurance
Geoffrey Fawcett
BEng(Hons), CEng, CMarEng, CPEng (Aust), FIEAust, FIMarEST, LLM, MAWS, MRINA, MSNAME
Geoffrey started out as an engineer cadet in 1970 on various commercial vessels before coming ashore in 1989 to work as a 3rd party pressure vessel inspector in South Africa for 3 years. Gained a Class 1 Motor Ship Certificate of Competency at Glasgow in 1980.
He joined a classification society in 1992 and worked as a surveyor up to principal surveyor for the next 20 years during which time gained a BEng (Hons) Naval Architecture and Ocean Engineering at Glasgow University in 2002 and an LLM by distance learning through London Metropolitan University in 2011.
Geoffrey is currently engaged as a Marine and Technical Manager for a large international company in Sydney, Australia.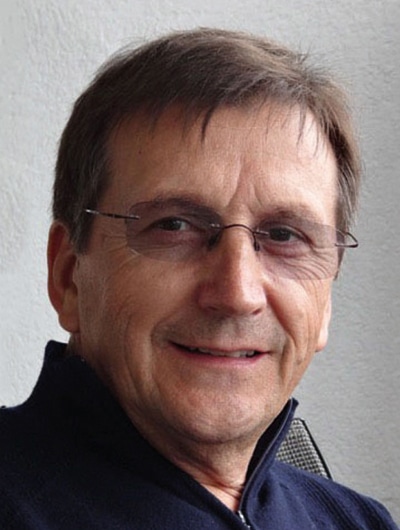 DIPLOMA IN PORT STATE CONTROL
On passing the Diploma, you will receive the above icon. Please use it on your business cards, LinkedIn profile and website(s)!
You can also use these letters after your name: MTA Dip PCS

Flexible
Online learning allows you to study in your own time, at your own pace from anywhere in the world. This saves on travel and classroom costs and allows you to fit your studies around your job and progress your career.

Supportive
While the nature of distance learning is independent study, we recognise the importance of support. Students can contact us at any time during their course for assistance and our team of industry experts are always on hand for advice.

Expertise
We have over 50 industry experts writing, developing and advising on our course material. We truly believe that allowing students to tap into their expertise and knowledge is of the utmost importance to fulfil your dream career.
If you would prefer to complete this as a classroom-based course, please contact us.
FAQs
How long do the courses take to complete? What's the difference between a Diploma and a Certificate? Read through our Frequently Asked Questions below to find out the answer.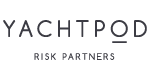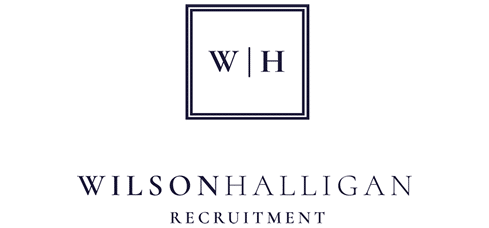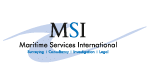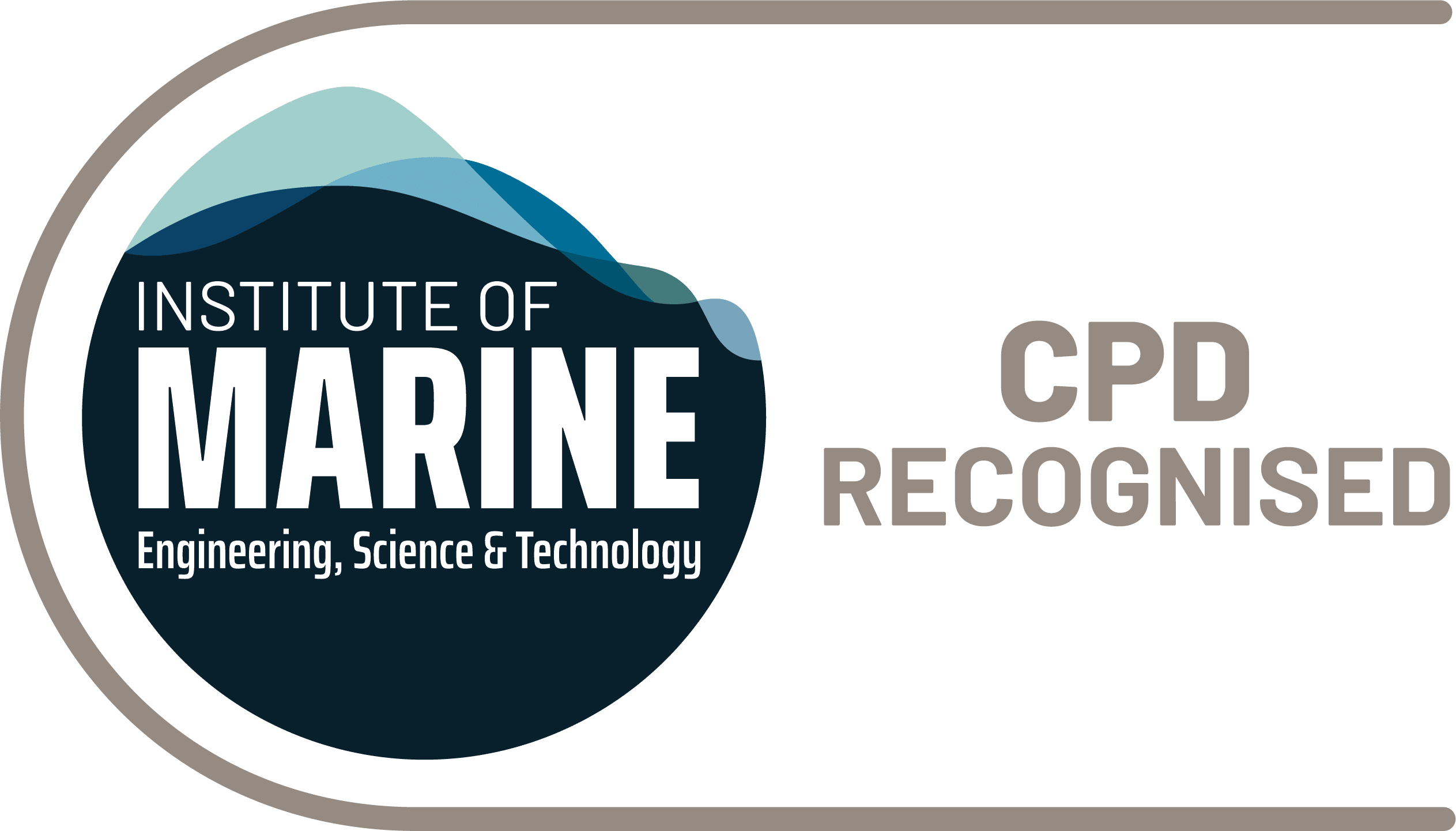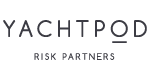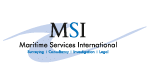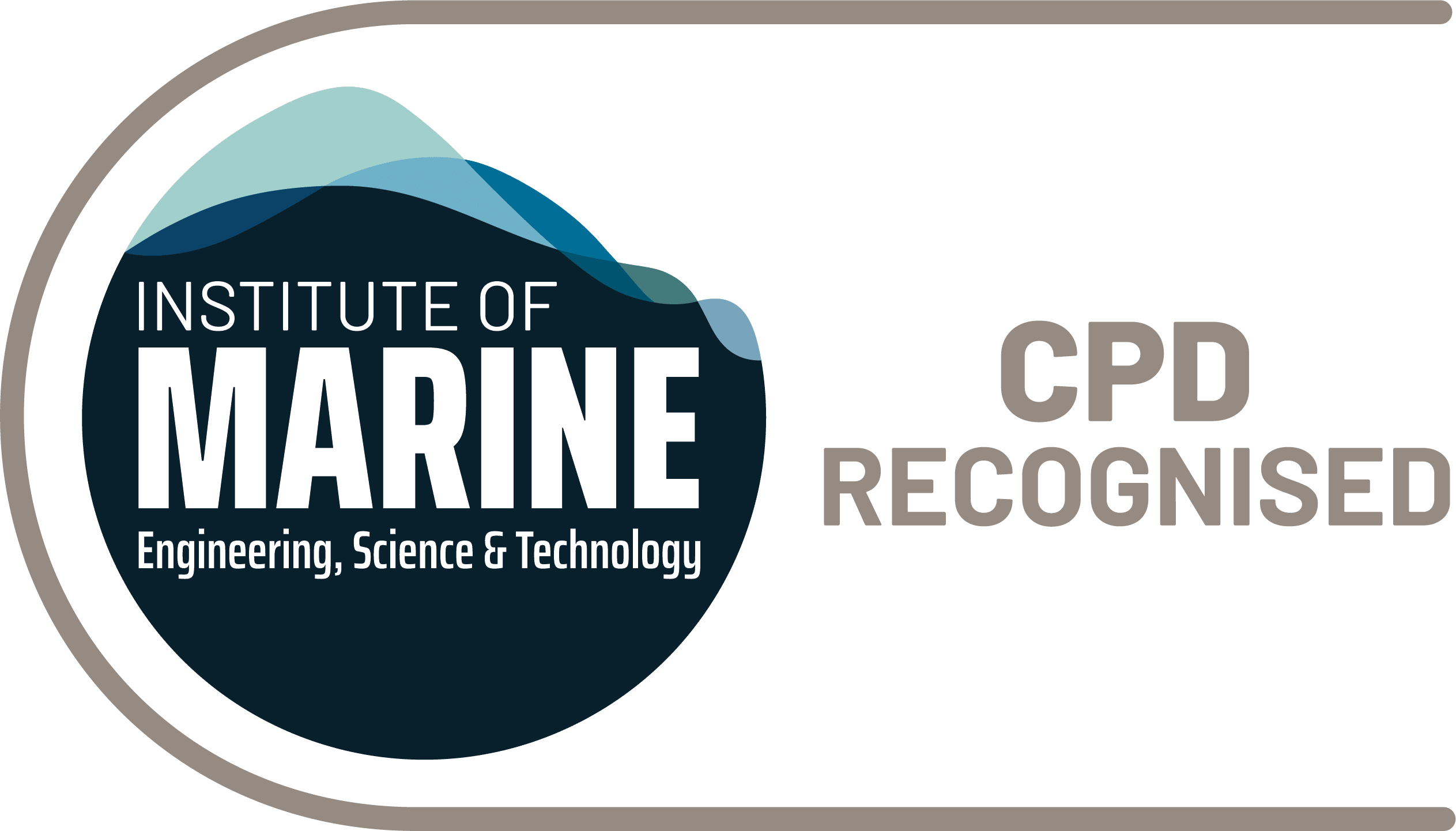 Sign-up to receive email updates