DIPLOMA IN
Restoration of Historic Ships & Boats
🎨 Change this code module's colour to set the course colour 🎨
Who is This Course Suitable For?
This historic ship restoration course is a great introduction to the field and makes a great starting point for many different types of learners such as; Those researching the maritime history, anyone taking part in any form of marine engineering or a boatbuilding apprenticeship, somebody looking to get into or further build their knowledge of ship/boat restoration.
This course does not require a certain level of experience prior to starting, as this course is designed to be useful for beginners and experienced maritime industry workers alike.

Duration:
12 – 18 months

Modules:
10 in total

Cost:
Diploma: £2,950
Certificate: £2,150

Recognised by:


About the Course
The dream of many with an interest in the boats/ships and sea is to help to restore a fine old lady of the sea back to her original state and see the vessel as she was originally intended.
This Restoration of Historic Ships & Boats course will help to bring that dream to fruition and allow you to take the steps required to fulfil your own vision with clear and easy to follow guidelines, and also help you towards a fuller understanding of the whole process. It will further your knowledge on Ship/Boat restoration, conservation and on what type of ships/boats to try and restore. It is not intended to be the ultimate in ship/boat restoration and conservation, rather an overall guide to what steps you should be able to take to achieve your quest of saving that old ship/ boat from the scrapheap.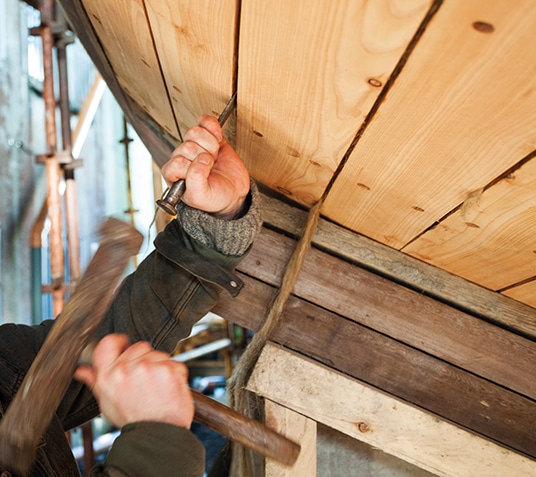 Course Structure
The course consists of 10 modules. All students are required to successfully complete and pass the module assignments. Diploma students will also be required to sit and pass a final examination.
1. Deciding On A Vessel To Restore
Assessing your needs and aspirations
Dreams to reality
Building and finding the right team
Project research
Evaluation of the potential project
Acquisition of the vessel
What skills are required
Types of Historic Vessels
Historic Ships Registers and the politics of funding for ship preservation
2. Support & Finance
Where/when to restore
Developing a plan for Restoration/Conservation
Budgeting and costs
Sourcing Funding
Project management
Sourcing original or replica parts
Could a replica vessel be the better option
Marketing your project/public interest
Case study HMS WARRIOR
3. Managing The Process
"SOLAS" Requirements
Location of vessel/Stability
Legal requirements
VAT/Charitable Status
Condition survey on older vessels
Reaching a decision on Conservation or Restoration
Conservation of the vessel while work in progress
Cast Study SCOT II
4. Preservation Or Restoration/Rebuild
Will she be preserved or restored
Reconstruction techniques
Reconstruction-Riveted Ships/Boats
Reconstruction-Wooden Ships/Boats
Adaptation for different use
Sails/Rig types
Assessing the historical importance of the vessel
Common ship/boatbuilding terms
Cast Study SS GREAT BRITAIN
5. The Restoration Project
History/Background
Construction techniques
Designers/old ships plans
How much original to keep/compromise
Health & Safety
Re-designs what is required
Who can help and where to find them
Sub-Contracting/Tools/Machinery/required
Case Study MEDWAY QUEEN
6. Mechanical Systems/Steam Or Diesel
Propulsion – engines/stern gear/rudders
Conforming to SOLAS/Class regulations
Modern systems required
Layout design/steam and or diesel
Safety equipment required/Nav aids
Health & Safety during Fit-Out
Electrical systems/fire systems
Painting/finishing
7. Keeping The Project/Momentum Going
New versus old in the build
How much can be reused
What if?
Finding & Keeping Volunteers
Skills required from volunteers
Fund raising campaigns
Press & Media
Still to decide
8. Providing Outcomes For Employment/Training Opportunities
Knowledge not passed on is just lost
Main benefits of the project
Can it provide jobs/training opportunities
Health & Safety for apprentices and the public
Skills required for training apprentices and such
Possible community based benefits
Possible Commercial benefits
Challenges of a volunteer workforce
9. Use Of The Vessel Once Complete
Launching/sea trials
Who is to benefit from the completed vessel
Museum Vessel?
Working Vessel?
Static Display Vessel?
Training Vessel?
Commercial/business use Vessel
Business case for future care and maintenance of the Vessel
10. Future Upkeep
Maintenance
Future funding requirements
Added value to Maritime History
Surveys required
Who is to look after the vessel once completed
Who will own the vessel and look after the upkeep
How to thank Volunteers and Benefactors
Long term sustainability
Case Studies CANGARDA. HMS TRINCOMALEE, other notable vessels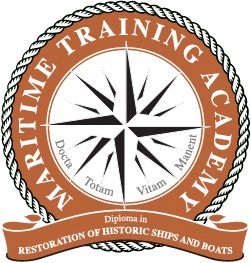 DIPLOMA IN RESTORATION OF HISTORICAL SHIPS & BOATS
On passing the Diploma, you will receive the above icon. Please use it on your business cards, LinkedIn profile and website(s)!
You can also use these letters after your name: MTA Dip RHSB

Flexible
Online learning allows you to study in your own time, at your own pace from anywhere in the world. This saves on travel and classroom costs and allows you to fit your studies around your job and progress your career.

Supportive
While the nature of distance learning is independent study, we recognise the importance of support. Students can contact us at any time during their course for assistance and our team of industry experts are always on hand for advice.

Expertise
We have over 50 industry experts writing, developing and advising on our course material. We truly believe that allowing students to tap into their expertise and knowledge is of the utmost importance to fulfil your dream career.
If you would prefer to complete this as a classroom-based course, please contact us.
FAQs
How long do the courses take to complete? What's the difference between a Diploma and a Certificate? Read through our Frequently Asked Questions below to find out the answer.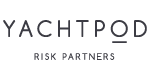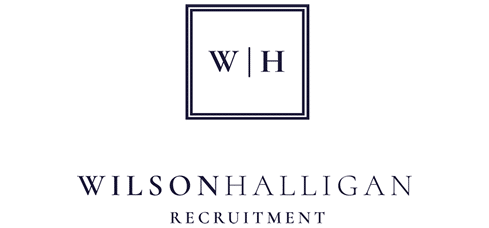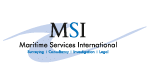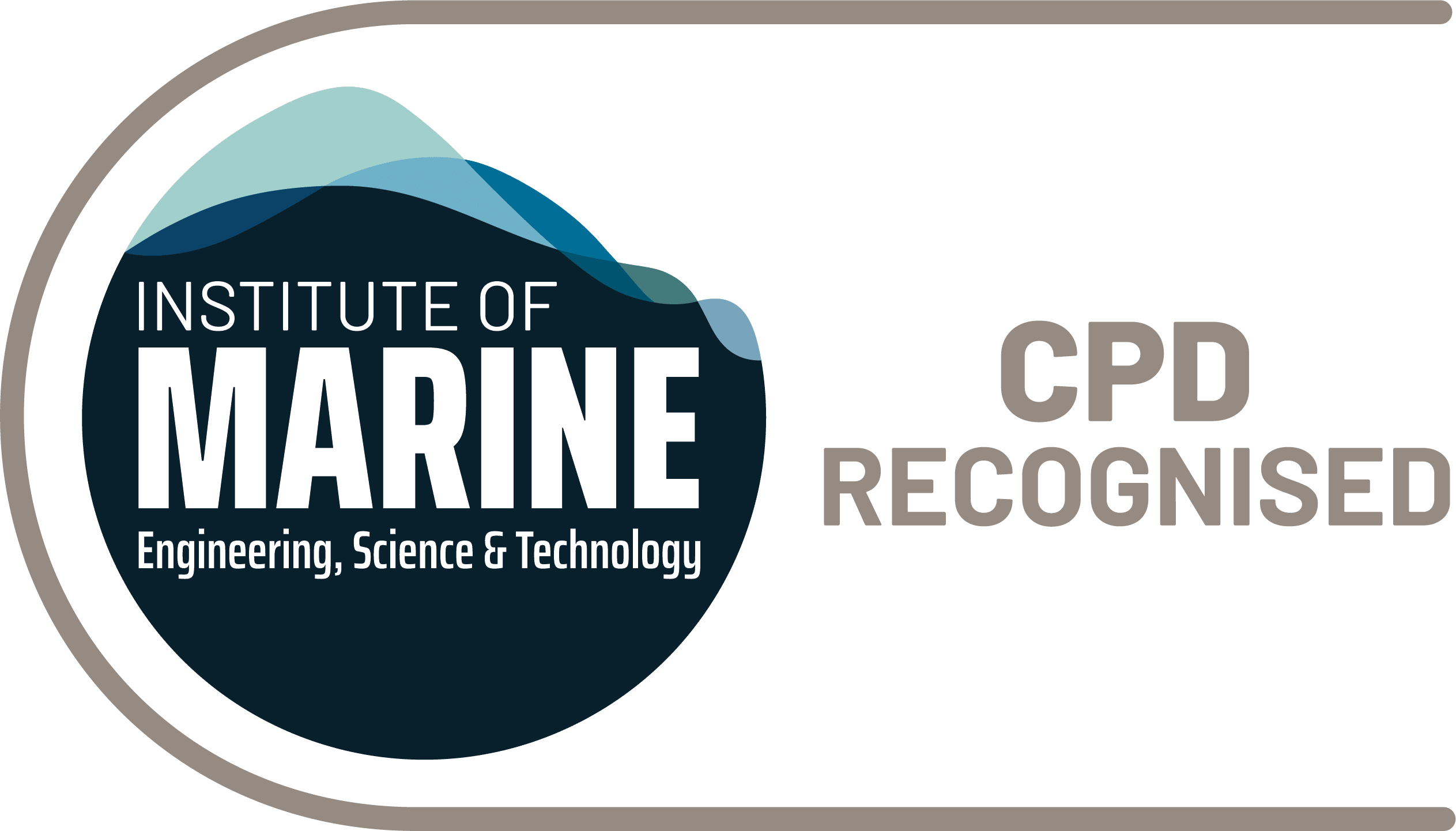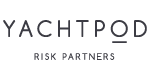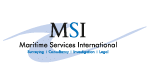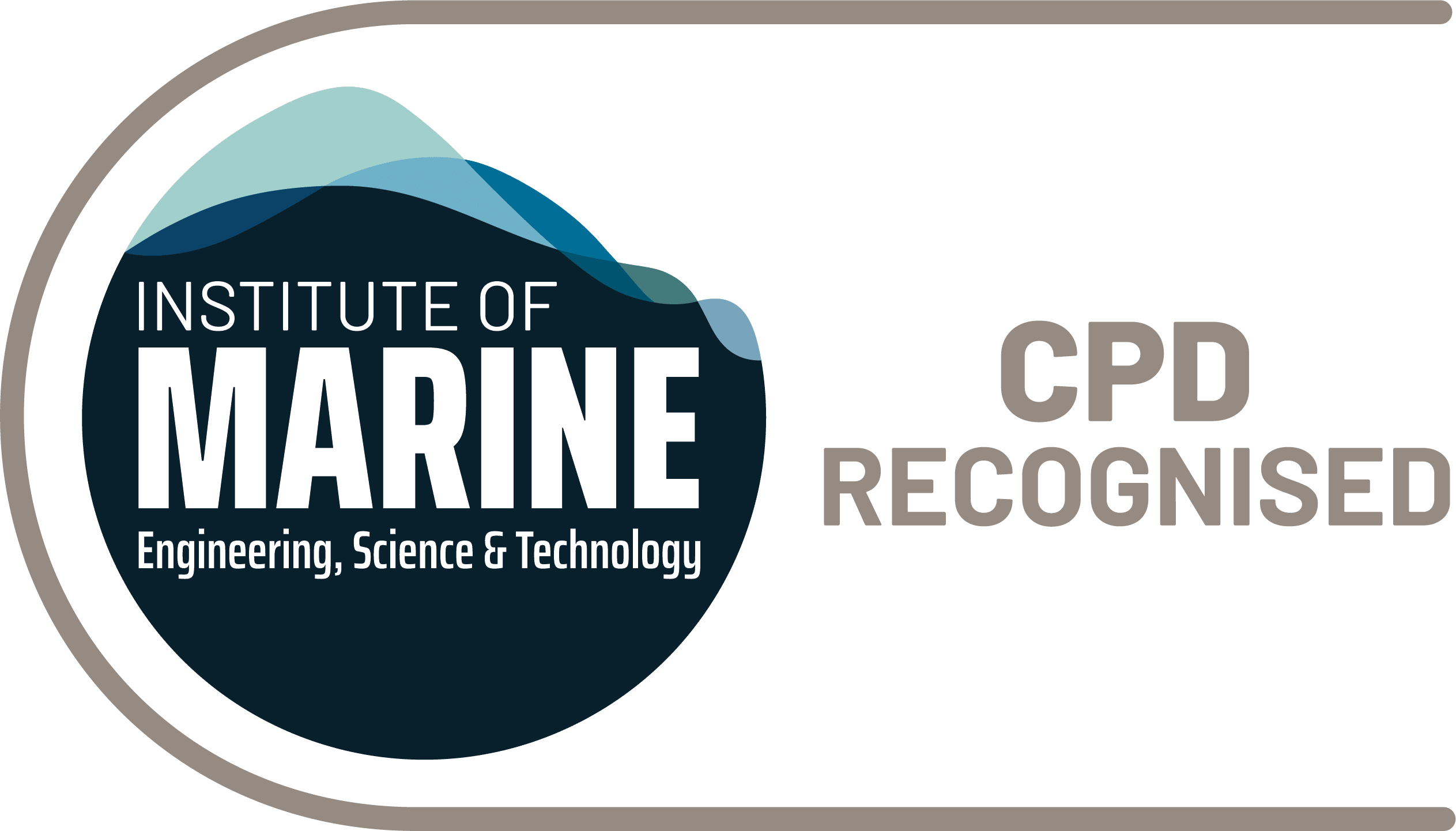 Sign-up to receive email updates