SHORT COURSE IN
Sails and Rigs
🎨 Change this code module's colour to set the course colour 🎨
About the Course
This course delves deeper into the subject and provides in depth knowledge, focusing more on the construction process, servicing and surveying techniques which require additional knowledge and an upgrade in skills. The online course consists of 1 module that must be completed within 6 months.
The module consists of text and pictures to help you with your learning and 20 multiple choice questions which you are expected to pass by 70%. On successful completion of the module you will be rewarded with a Certificate in 'Sails and Rigs'.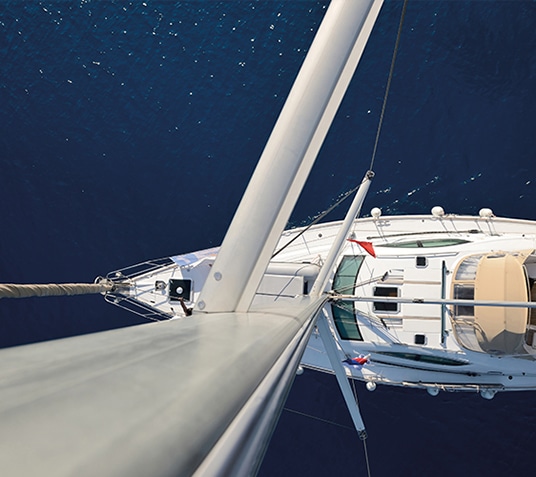 Module includes
Section 1 – Sails
Materials
Dacron
Spectra
Moulded Sails
3DL
>PBO
Cuben Fibre
Spectra / Kevla
Sail Inspection
Head Sails (Genoa, Jib, Stays'l
Main Sails (Main and Mizzen)
Spinnakers, Gennakers, Cruising chutes, Chicken chutes, Storm sails
Section 2 – Masts and Rigs
Masts
Aluminium Masts
Carbon Fibre Masts
Wooden Masts
Standing Rigging
Composite Standing Rigging
Stainless Steel, Brass and Galvani Zed Rig Fittings
Wire Standing Rigging
Rod Standing Rigging
Aluminium and Titanium Mast Fittings
Liam started his career on Maxi yachts and sailing superyachts in 1993 and specialised as a rigger in the crew onboard. Since then he has worked both as a specialist rigger ashore and as a Superyacht captain and crew worldwide. More recently Liam has been a project manager in charge of re-fit programs and a Marine Surveyor.
Gareth is from a solid dinghy racing background that translated well into yacht racing and professional crewing at top international events all over the world. He has been a sailor for ten years, working as a rigger for different yachts and race crews throughout his career. He has worked with many superyachts helping to improve systems and advise owners/captains on the products appropriate to their dream boats. Recently Gareth has set up his own small rigging company (The Notting Hill Rigging Company) specialising in progressing ergonomics, practicality and durability on all types of boat including top Olympic competitors, offshore and inshore race yachts and superyachts.

Flexible
Online learning allows you to study in your own time, at your own pace from anywhere in the world. This saves on travel and classroom costs and allows you to fit your studies around your job and progress your career.

Supportive
While the nature of distance learning is independent study, we recognise the importance of support. Students can contact us at any time during their course for assistance and our team of industry experts are always on hand for advice.

Expertise
We have over 50 industry experts writing, developing and advising on our course material. We truly believe that allowing students to tap into their expertise and knowledge is of the utmost importance to fulfil your dream career.
If you would prefer to complete this as a classroom-based course, please contact us.
FAQs
How long do the courses take to complete? What's the difference between a Diploma and a Certificate? Read through our Frequently Asked Questions below to find out the answer.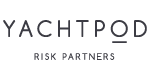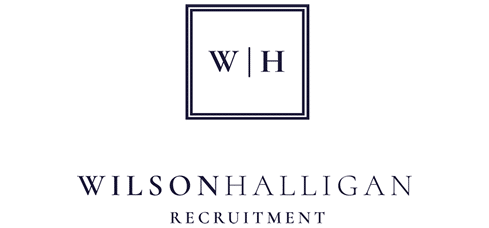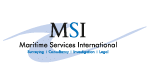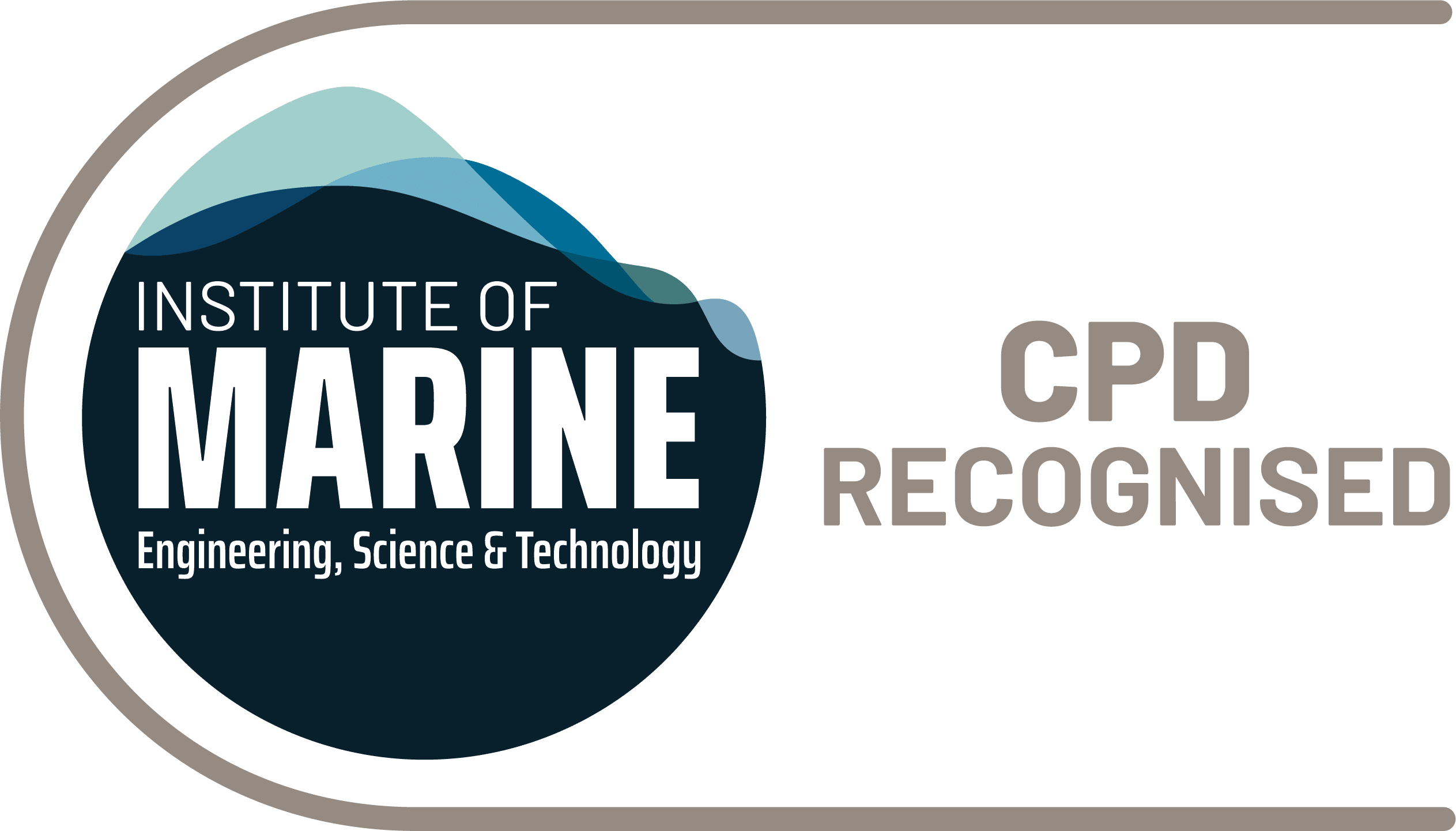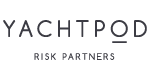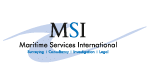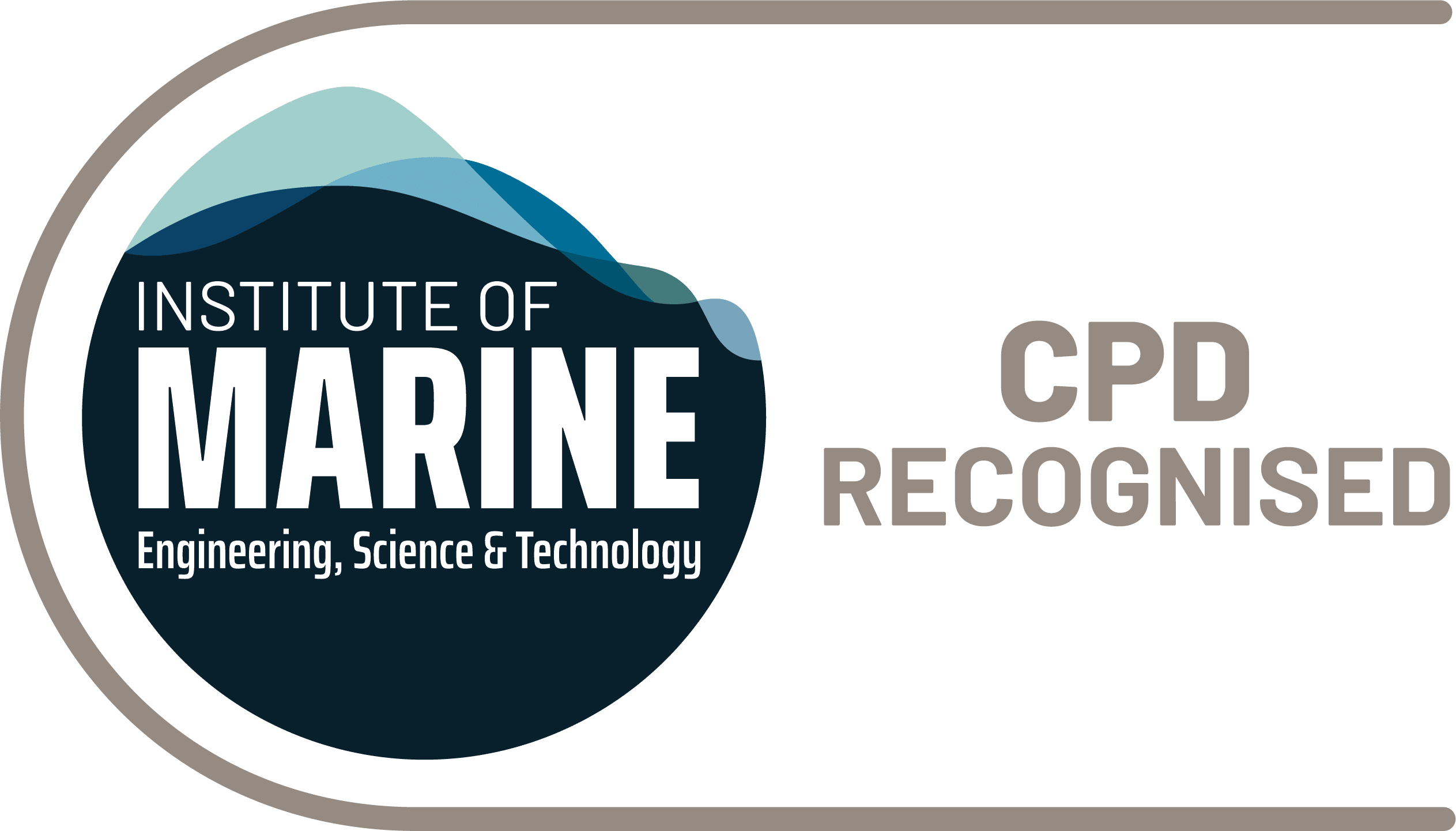 Sign-up to receive email updates