DIPLOMA IN
Tanker Operations
🎨 Change this code module's colour to set the course colour 🎨
Who is This Course Suitable For?
The tanker operation course's learning structure is considered suitable for new intakes about to serve on tankers and tanker company management personnel who wish to form a broad knowledge of tanker operations. The course also serves to broaden and fill in the knowledge gaps and give a better grounding to those professionals already in this section of the marine industry (marine crew including onshore technical staff, suppliers, educators, trainers as well as equipment manufacturers).

Duration:
12 – 18 months

Modules:
9 in total

Cost:
Diploma: £2,950
Certificate: £2,150

Recognised by:


About the Course
The Tanker Operations course is designed to encompass all aspects relating to the operation of the tanker. The subject matter gives a historical description of the tanker and the types used. The course also discusses all aspects relating to loading off-loading etc., including the tankers operating equipment. In addition the course describes all safety issues relating to the tankers operations.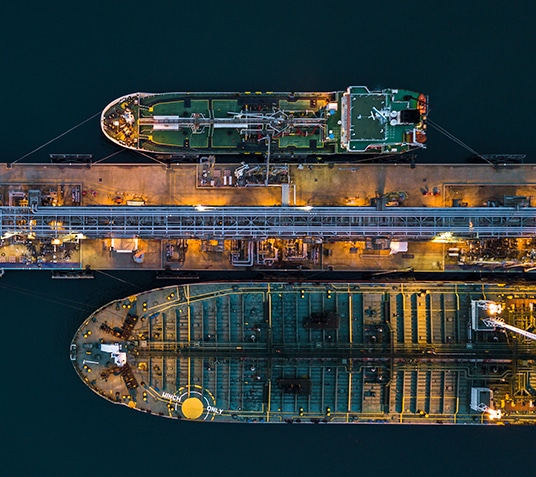 Course Structure
The course consists of 9 modules. All students are required to successfully complete and pass the module assignments. Diploma students will also be required to sit and pass a final examination.
1. Tanker Operations Introduction
History of the oil tanker
Types of oil and its characteristics
Tanker personnel (duties & responsibilities)
Safety practices onboard
Environmental factors (IMO Tanker safety – preventing accidental pollution)
Tanker case histories including:

Exon Valdez
Torrey canyon
The Erika

The historical evolution of inert gassing on tankers
2. Tanker Design and Construction
Tanker categories
Construction of tanker types
Tanker design and equipment
Cargo tanks layout and associated equipment
Inert gas system
Cargo heating system
Ship (Tanker) Inspection
3. Tanker Stability, Gauging Systems and Operating Systems
Safety and stability overview
The ballast system
Tank gauging and types of gauging
Tanker operating systems
4. Cargo Operational Checks and Procedures
Voyage cargo orders
Cargo operations terminology
Cargo handling overview
The loading plan
Terminal safety regulations
Emergency procedures onboard oil tankers
Piping, manifold with cargo hoses and their handling
Loading and unloading cargo
Chemical tanker operation cargo loading preparation overview
Tank cleaning – crude oil washing (cow)
Tanker routine checks
5. Cargo Management Systems and Safety Control Systems
Hazardous areas
The HVAC system and shutdowns
Cargo tank gas freeing and purging
Tank entry and procedure
Cargo operations forms
Cargo control system
The stripping system
The effects of static electricity
Control of oil discharge and the ODME for ballast water
Ship oil pollution emergency plan (SOPEP)
Safe operation of tankers
6. Tanker Fire Safety and Maintenance Systems
Active firefighting systems
Foam delivery systems
Accommodation sprinkler systems
CO2 system
Water mist system
Inergen fire suppressant system
Passive fire protection systems
General firefighting equipment
Fire and gas systems
Planned maintenance systems
Material safety data sheets
7. Shuttle Tankers /FSU/MCV Operations
Shuttle/offtake tanker and associated systems
Shuttle tanker – dynamic positioning systems
Propulsion systems and controls
Shuttle/offtake tanker firefighting systems
Shuttle tanker safety equipment
Competence and manning overview
Types of mooring systems
Mooring shuttle tanker to FPSO (fishtailing)
Pre-tanker berthing checks to SPM
The floating storage unit (FSU) overview
Modular capture vessel (MCV)
8. Tanker Law
Legal concepts
The Law of Contract
The Law of Tort (Negligence)
Liability in Contract and Tort
Maritime Law
Admiralty Law and jurisdiction
International Maritime Law
Shipboard documentation
The Flag State
Governmental control of shipping
Single – v – double hull tankers
Pollution
Contracts and chartering tankers
Tanker charterparties
Carriage of goods by sea and international trade
9. International Codes for Tankers & Safety Procedures
The International Maritime Organisation (IMO)
Pollution
Maritime Codes Dealing with Carriage of Dangerous Goods
Oil Companies International Marine Forum (OCIMF)
International Safety Guide for Oil Tankers and Terminals (ISGOTT)
My career spans 40+ years from all operating stages to Chief Engineer on a variety of vessels which include crude and product tankers to offshore assets which include drilling rigs. More recently from 2002 formed an independent offshore consultancy company carrying out a range of consultancy work including training/ competency for blue chip offshore drilling/ production company. Other aspects of work include operations manuals for offshore and shipping assets as well as Failure Mode Effect Critical Analysis (FMECAs) for well-known offshore companies.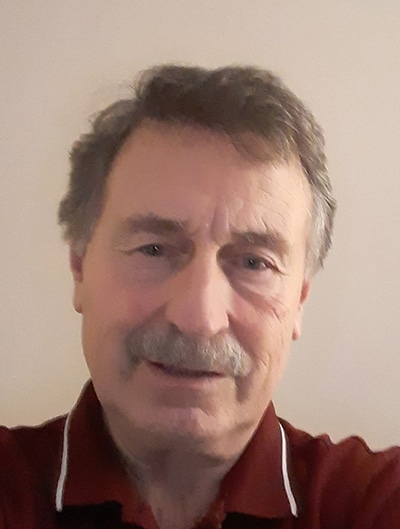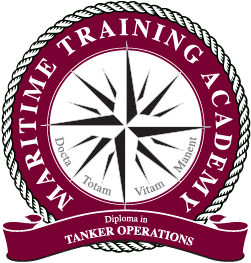 DIPLOMA IN TANKER OPERATIONS
On passing the Diploma, you will receive the above icon. Please use it on your business cards, LinkedIn profile and website(s)!

Flexible
Online learning allows you to study in your own time, at your own pace from anywhere in the world. This saves on travel and classroom costs and allows you to fit your studies around your job and progress your career.

Supportive
While the nature of distance learning is independent study, we recognise the importance of support. Students can contact us at any time during their course for assistance and our team of industry experts are always on hand for advice.

Expertise
We have over 50 industry experts writing, developing and advising on our course material. We truly believe that allowing students to tap into their expertise and knowledge is of the utmost importance to fulfil your dream career.
If you would prefer to complete this as a classroom-based course, please contact us.
FAQs
How long do the courses take to complete? What's the difference between a Diploma and a Certificate? Read through our Frequently Asked Questions below to find out the answer.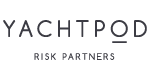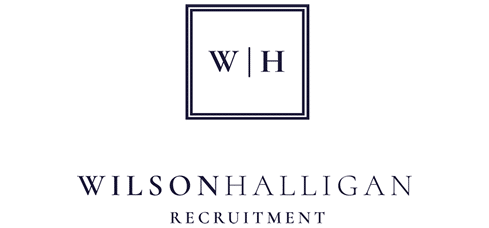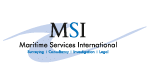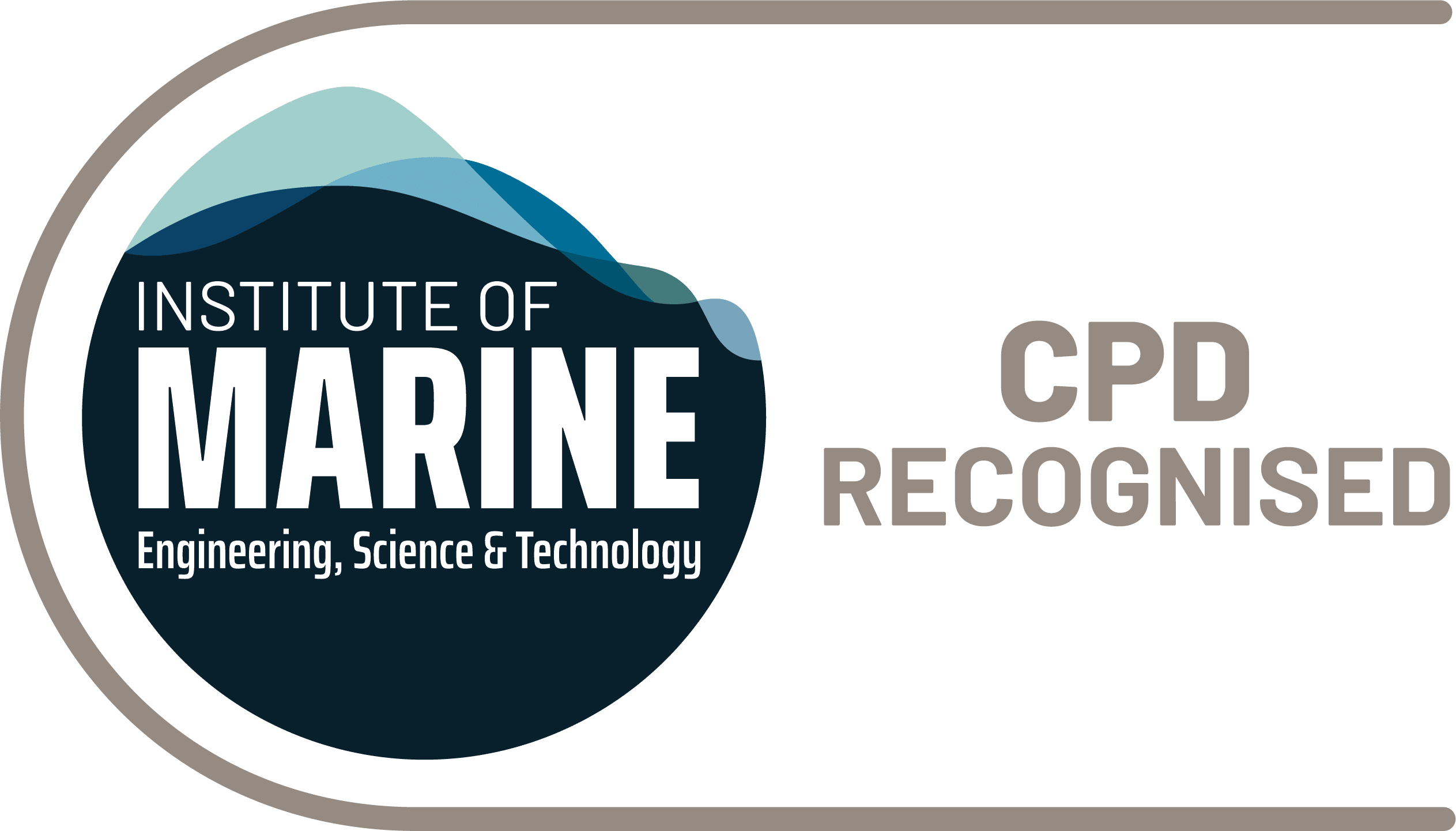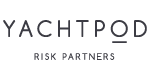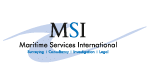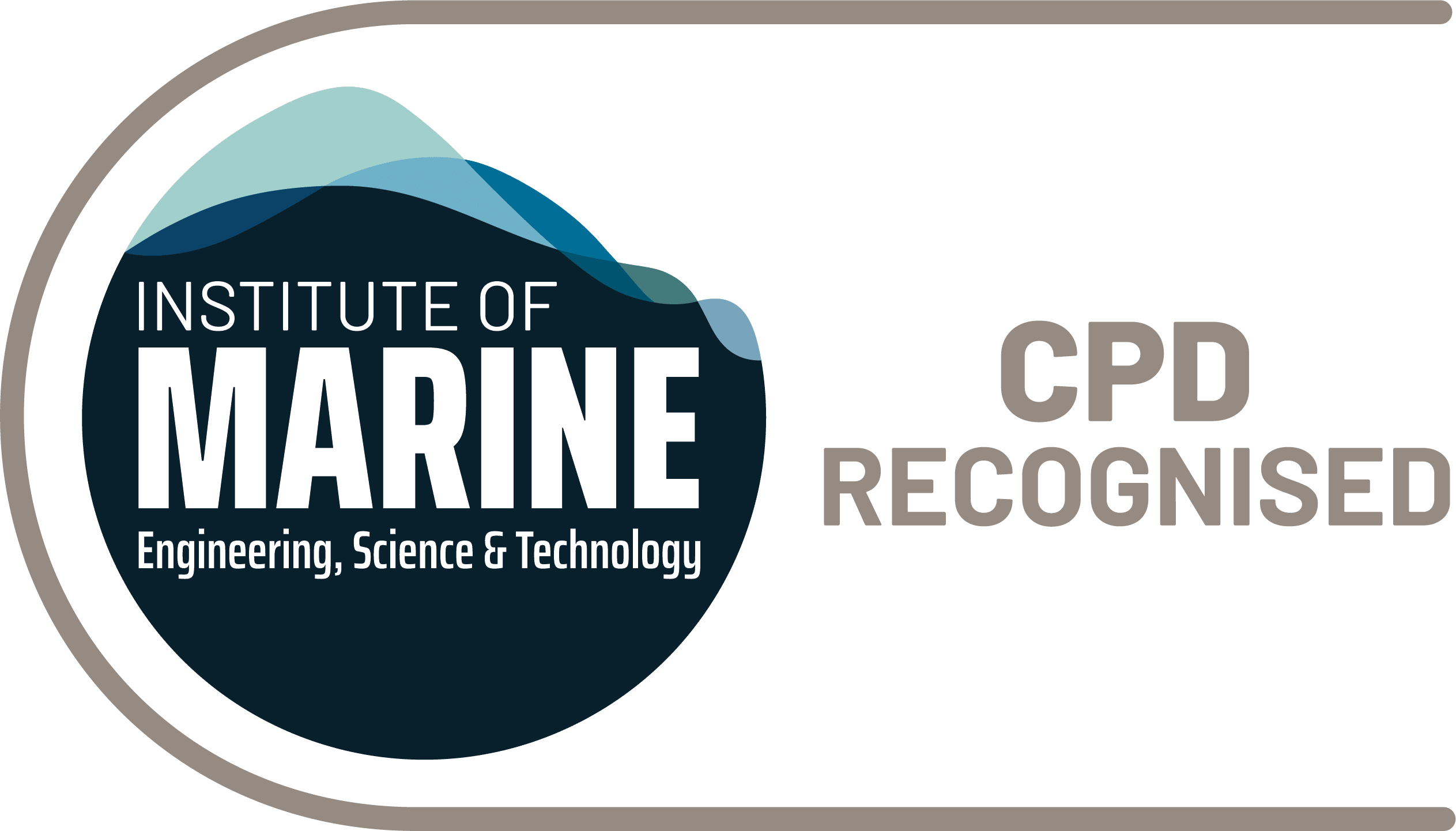 Sign-up to receive email updates