DIPLOMA IN
Yacht and Boat Building
🎨 Change this code module's colour to set the course colour 🎨
Who is This Course Suitable For?
Whether you are in the early stages of your career, nearing the end and looking for a retirement project, on sabbatical leave or currently working within the maritime industry, this course will stretch and challenge you and most importantly, bring you closer to completing a yacht or boat build project.

Duration:
12 – 18 months

Modules:
10 in total

Cost:
Diploma: £2,950
Certificate: £2,150

Recognised by:


About the Course
The dream of every man and woman with an interest in the sea is to ultimately build their own boat.
Trans-oceanic sailor Jimmy Cornell once wrote, "The planning stage of a cruise is often just as enjoyable as the voyage itself, letting one's imagination loose on all kinds of possibilities. Yet translating dreams into reality means a lot of practical questions have to be answered."
The Yacht and Boat Building course is constructed to guide those dreams to fruition and further educate you on the intricacies involved with building your own boat. Incorporating aspects of the decision-making, management and construction processes, you will be a step closer to achieving your dreams of building your own vessel.
"Whenever your preparations for the sea are poor; the sea worms its way in and finds the problems" – Francis Stokes. This course, with its easy to follow steps, will provide you with knowledge on various boat building materials, and highlight the various skills that are paramount to the successful construction of your boat.
This course is not intended to be the solitary element in the building of your boat, but rather best utilised as an overall guide as to what steps you need to take in order to pursue your ambition. We would recommend that this course would be most effective in conjunction with further knowledge and experience in building your own boat.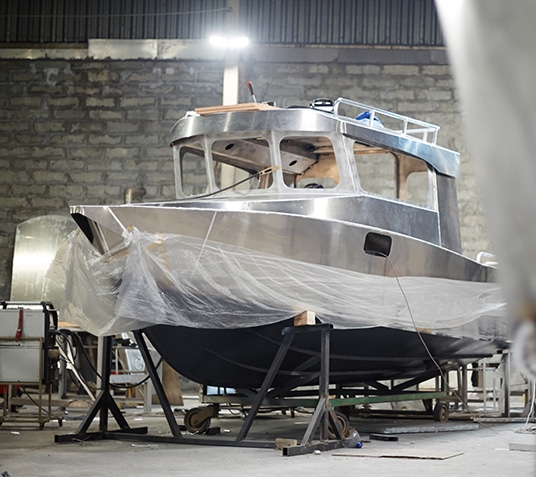 Course Structure
The course consists of 10 modules. All students are required to successfully complete and pass the module assignments. Diploma students will also be required to sit and pass a final examination.
1. Deciding On A Boat To Build
Assessing your needs and inspirations
Different classes of a self-build
Basic Yacht Designs
Basic Motor Boat designs
Basic construction types
The build facility
Yacht designers
2. Managing The Build Process
Where to Build
Workshop/Yard requirements
Budgeting and Costs
Project Management
Sourcing Parts
Buy or Lease/machinery and tools
BOM's/detailed costs
3. Documentation/Training
CE Certification
Type Approval/Licensing
Legal Requirements
VAT/ Goods Service Tax etc
Warranties/Manuals
Learn to Sail
Basic Safety at Sea
4. Constructing in Steel/Aluminium
History/Background
Construction Techniques
Designers Plans
Kit Builds
Health & Safety
Skills required
Sub-contracting/ machinery & tools required
Paints coatings/protective systems
5. Mechanical Systems
Propulsion
Stern Gear
Steering & rudders
Generators
Water makers
Pumping Systems
Tools required & sub-contracting
Documentation and conclusion
6. Basics of Yacht/Boat Building
To loft or not?
Basics of lofting
Advanced lofting
Considerations for motor boats
Considerations for yachts/sailboats
Common boat/shipbuilding terms
7. Constructing a Wooden Boat
History/Background
Construction techniques
Designers plans
Building moulds, jigs & strong-backs
Wooden kit boats
Health & safety
Skills required
Different types of wood/timber used in boat building
8. Building in GRP
The evolution of GRP yacht building
Materials used
Construction techniques
Design drawings & weights
Kit builds & mouldings
Building plugs & moulds
Skills, sub contractors & tools
Building the Hull & Deck
Sub mouldings and bulkheads
Health & Safety with GRP work
9. Fitting Out
Internal Layouts
Electrical Systems
Water & Sanitation Systems
Safety Equipment & Navigation Systems
 Anchoring, mooring & Deck fittings
Painting your yacht
Health & Safety, tools & equipment
Skills required & sub-contracting
10. Finishing The Vessel
Boat relocation
Launching
Ways of lifting & launching a vessel
The actual launch
Stepping the mast
Types of berth/moorings
Sea Trials
Modifications
Insurance
Course Information
REPLACE THIS WITH REAL CONTENT.
Career Pathway
REPLACE THIS WITH REAL CONTENT.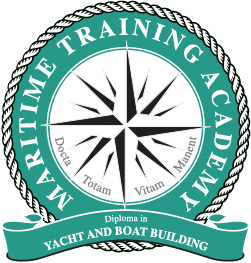 DIPLOMA IN YACHT AND BOAT BUILDING
On passing the Diploma, you will receive the above icon. Please use it on your business cards, LinkedIn profile and website(s)!
You can also use these letters after your name: MTA Dip YABB

Flexible
Online learning allows you to study in your own time, at your own pace from anywhere in the world. This saves on travel and classroom costs and allows you to fit your studies around your job and progress your career.

Supportive
While the nature of distance learning is independent study, we recognise the importance of support. Students can contact us at any time during their course for assistance and our team of industry experts are always on hand for advice.

Expertise
We have over 50 industry experts writing, developing and advising on our course material. We truly believe that allowing students to tap into their expertise and knowledge is of the utmost importance to fulfil your dream career.
If you would prefer to complete this as a classroom-based course, please contact us.
FAQs
How long do the courses take to complete? What's the difference between a Diploma and a Certificate? Read through our Frequently Asked Questions below to find out the answer.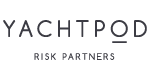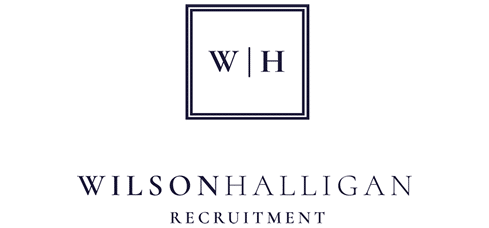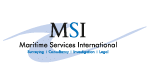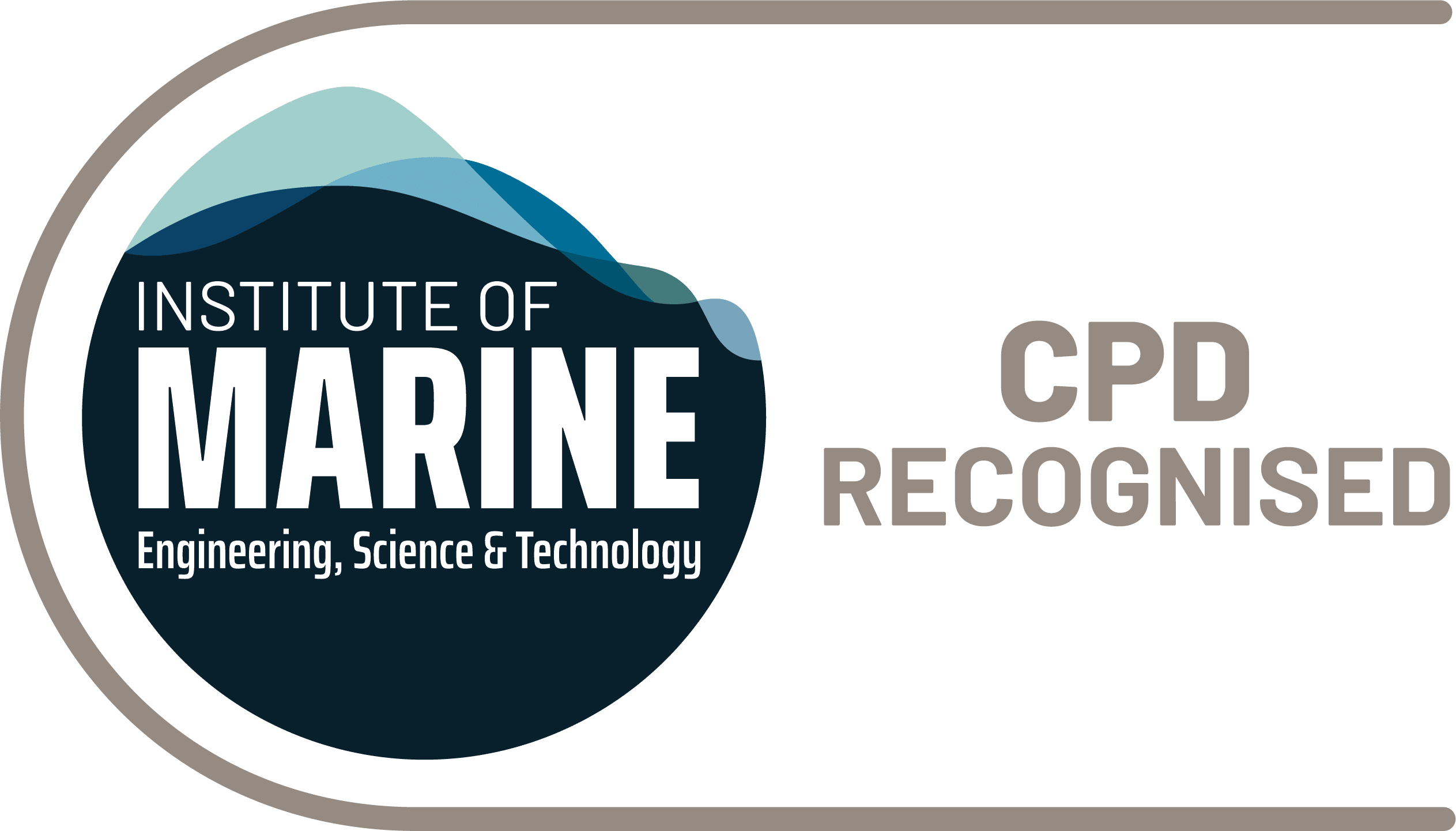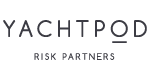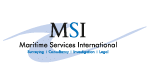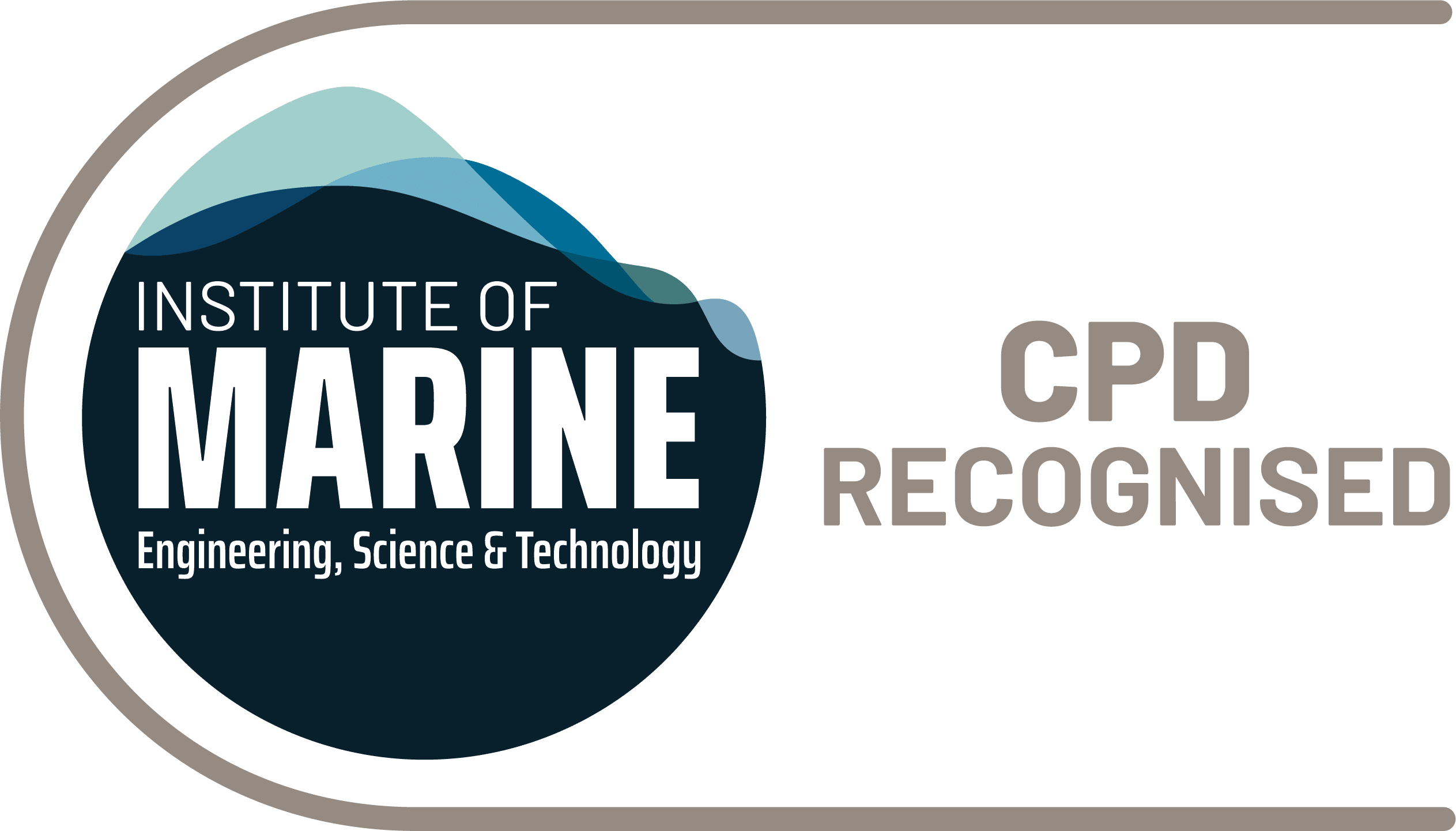 Sign-up to receive email updates