Thank You For Signing Up To Our Newsletter
We hope you will enjoy being kept up to date with the latest news from us!
FAQs
How long do the courses take to complete? What's the difference between a Diploma and a Certificate? Read through our Frequently Asked Questions below to find out the answer.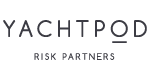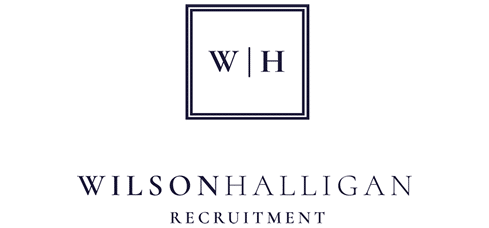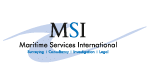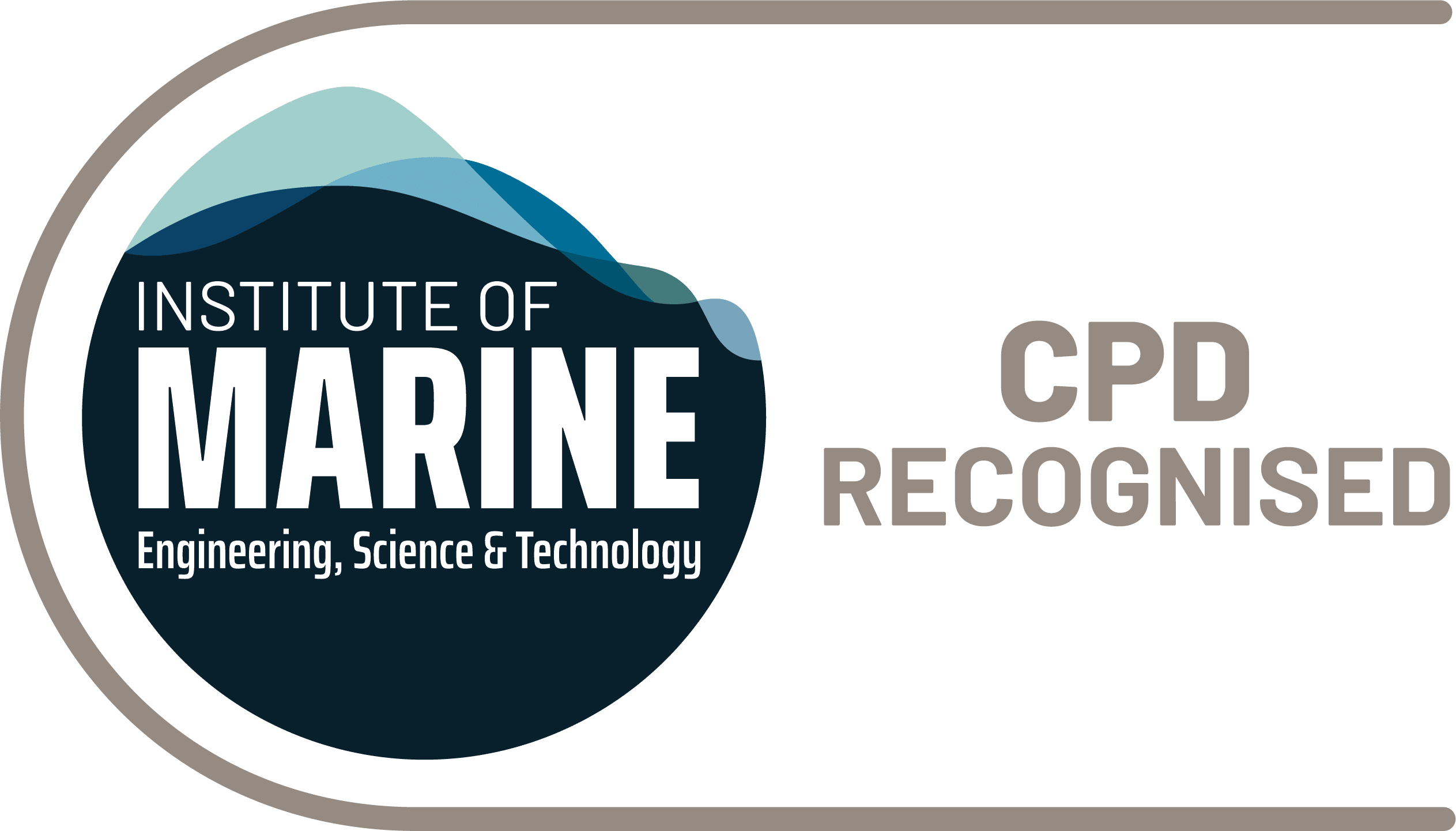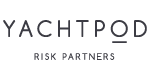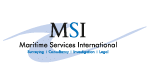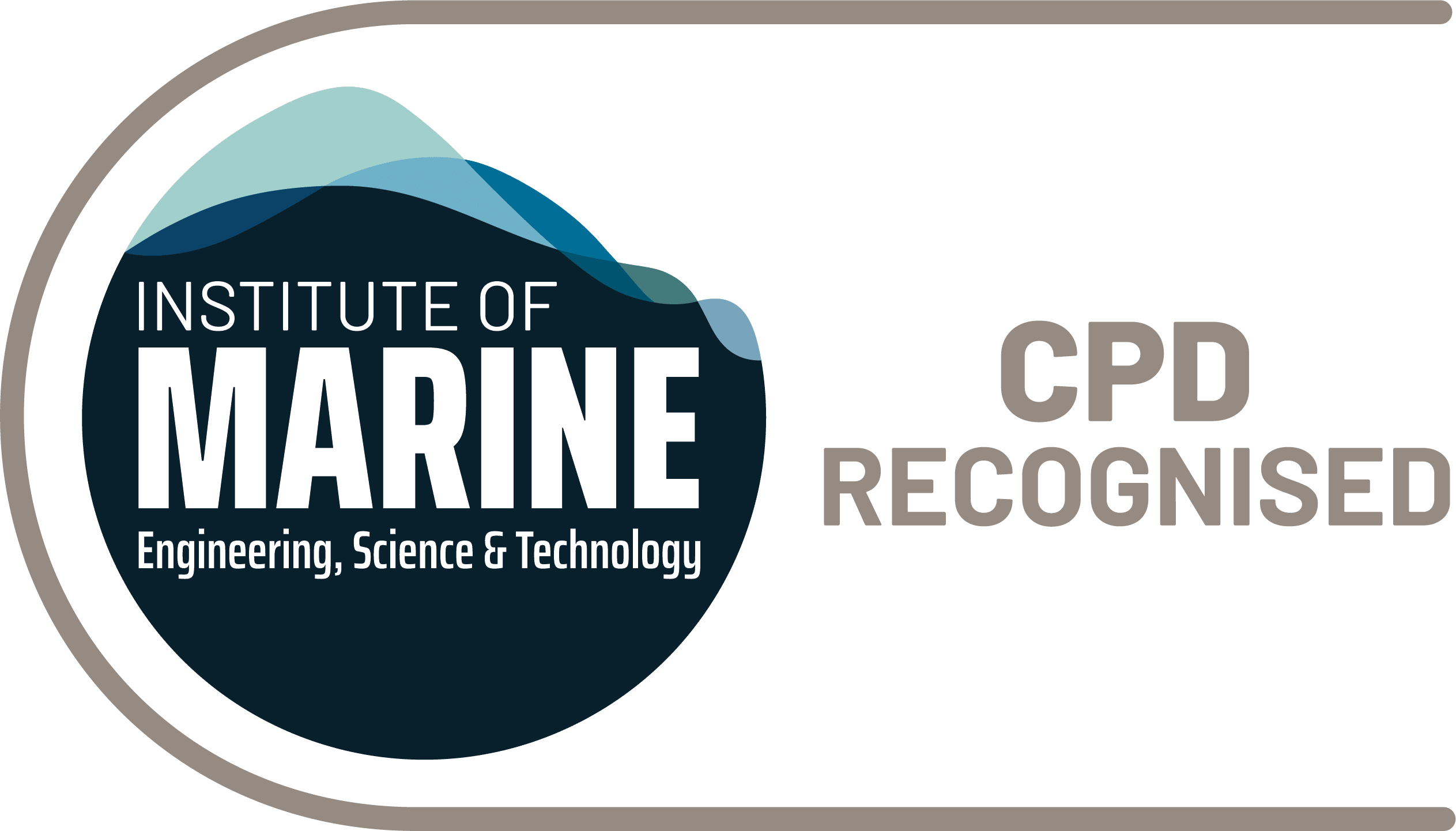 Sign-up to receive email updates